Quarantined Designer Creates 10 Brilliant "Stay Safe" Posters
•
September 11th 2020
•
3 minute read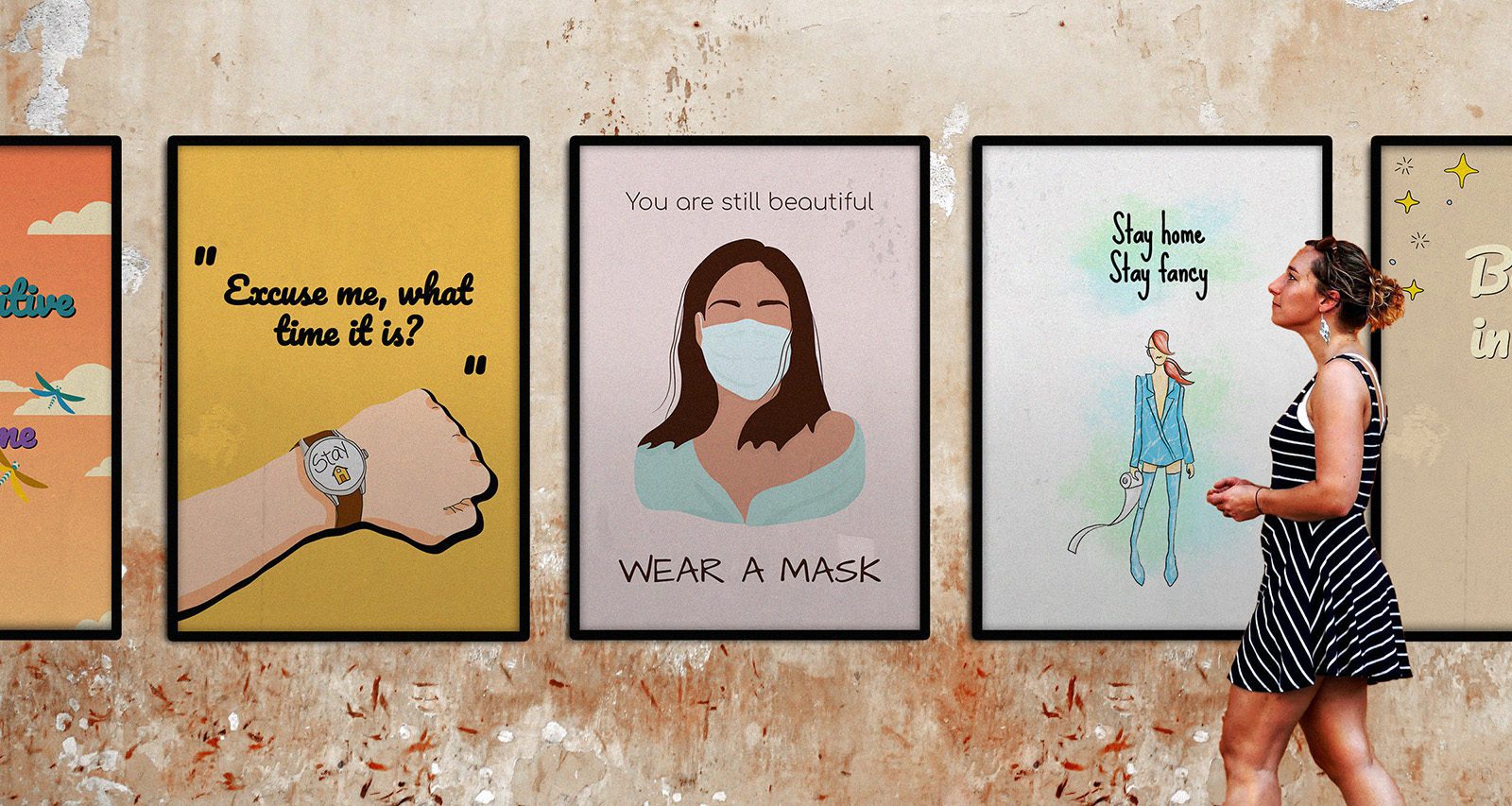 Coronavirus quarantine = more time for creative things…
so Höije, a graphic designer and photographer from Estonia, was challenged to create posters to raise awareness about social distancing and staying safe.
The result – 10 amazing hand drawn posters which will hopefully make people stop and think for even one second about the coronavirus and staying safe in the new post-pandemic era.
Here we go:
1. Cook my own dinner? Tastes like s***!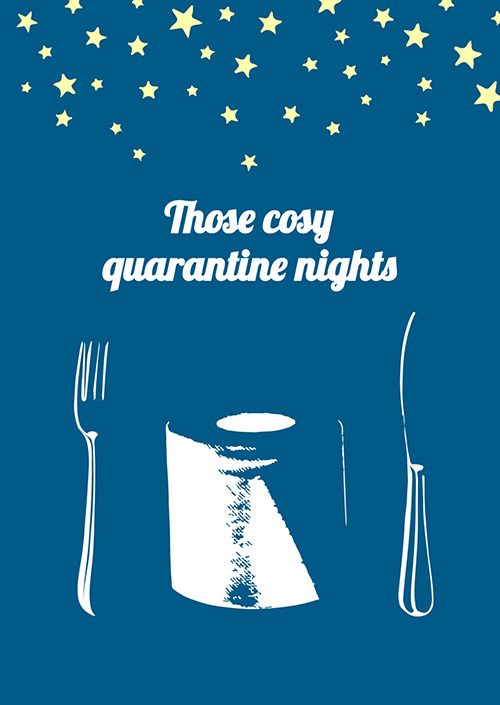 We don't know why toilet paper was the most popular item during the corona shopping madness… maybe it had something to do with the fact that many people had to experiment with cooking their own dinner?
---
2. "Nothing to Wear" is no longer a problem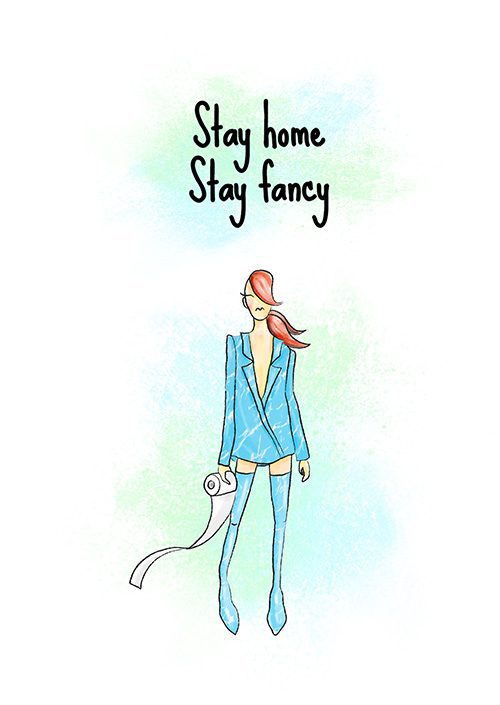 Your closet is full of all those fancy clothes, but there's no reason to wear them? No problem, you can still stay classy and wear your best outfit in your home office.
---
3. Fitbit? Stayhomeabit?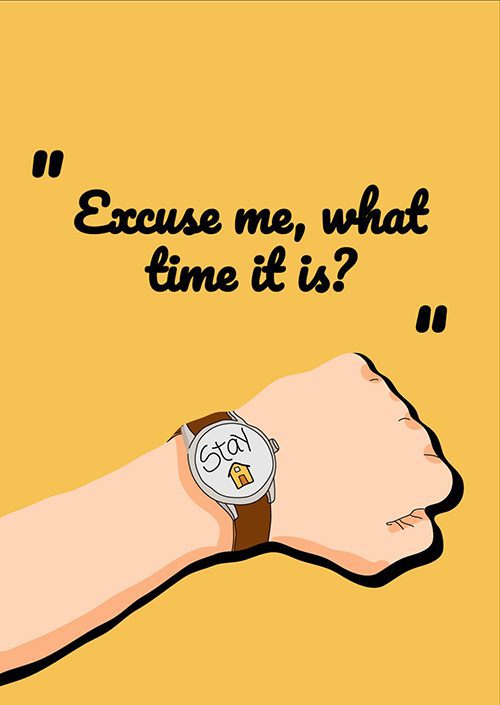 There was reason to stay fit anymore, because was illegal to go outside! Just replace your Fitbit with something more fun, like your favorite Mickey Mouse watch from childhood. Also if you're feeling sick = stay home!
---
4. Hold on and believe in good.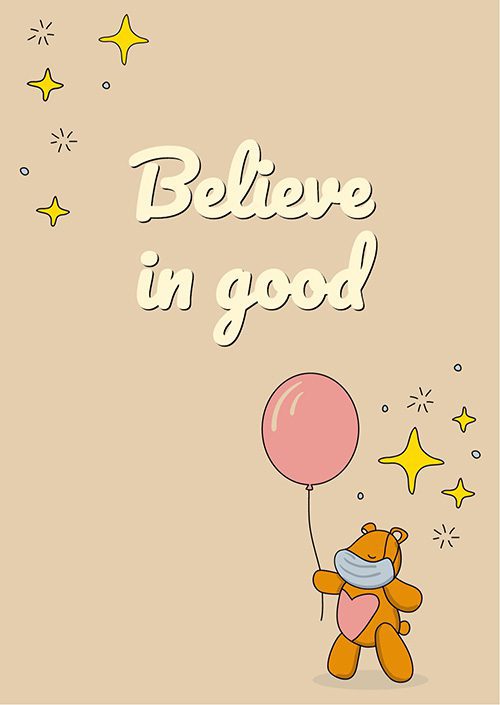 This one will just make you you go aww, cute… we all probably know that even positive thinking can have huge effect on your stress level.
---
5. Travel… only in your dreams.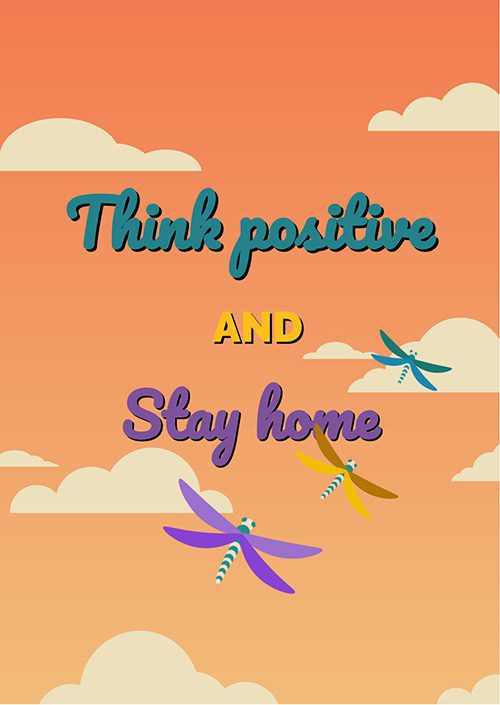 Airtravel is dead… that is unless you're a bird or a dragonfly? We'll at least you can stay positive and cheer for the birds – they have no masks, security gates or body temperature scanners waiting for them.
---
6. Kiss me 6 feet away.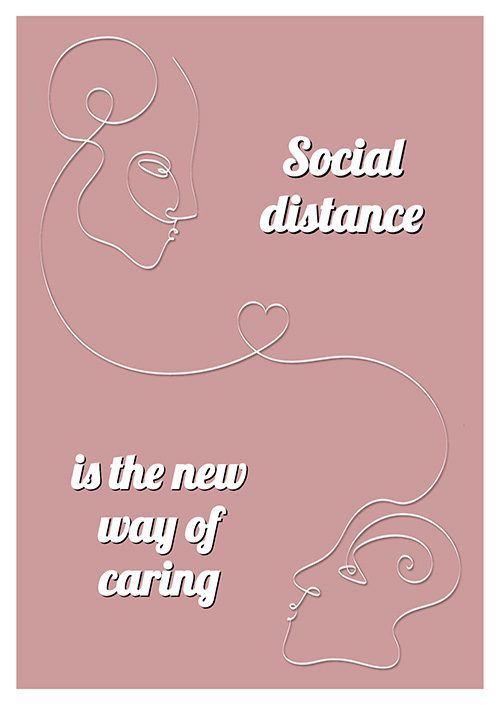 Kissing is still okay, if you do it at least 6 feet or 2 meters apart from each other.
---
7. Invitation… to my Birthday live stream.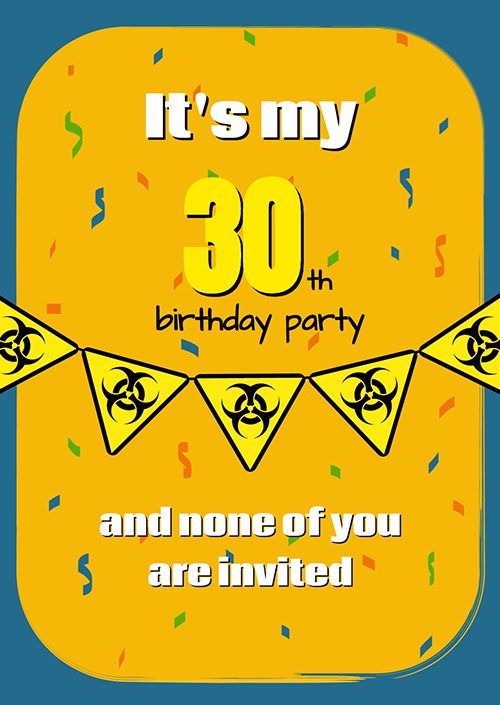 Your birthdays in quarantine will probably be boring but at least we get to constantly celebrate the high-flying stock price of Zoom video conferencing software!
---
8. Keep calm and keep the germs away!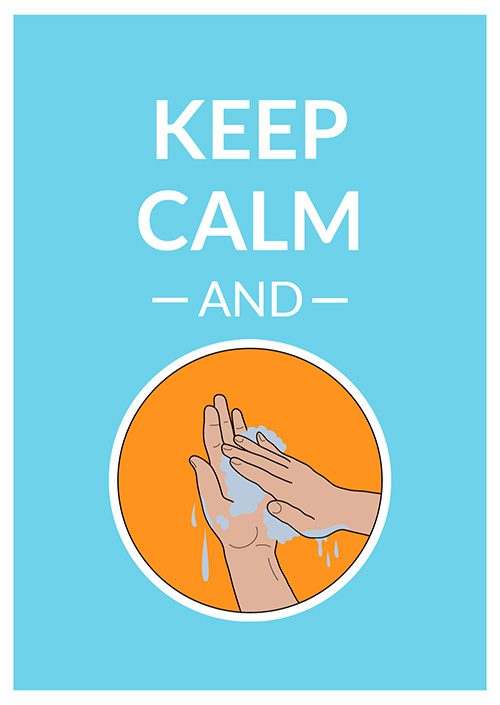 If you do leave your house, and come back, then don't forget to wash your hands and disinfect your keyboard too!
---
9. The entire world is in your living room.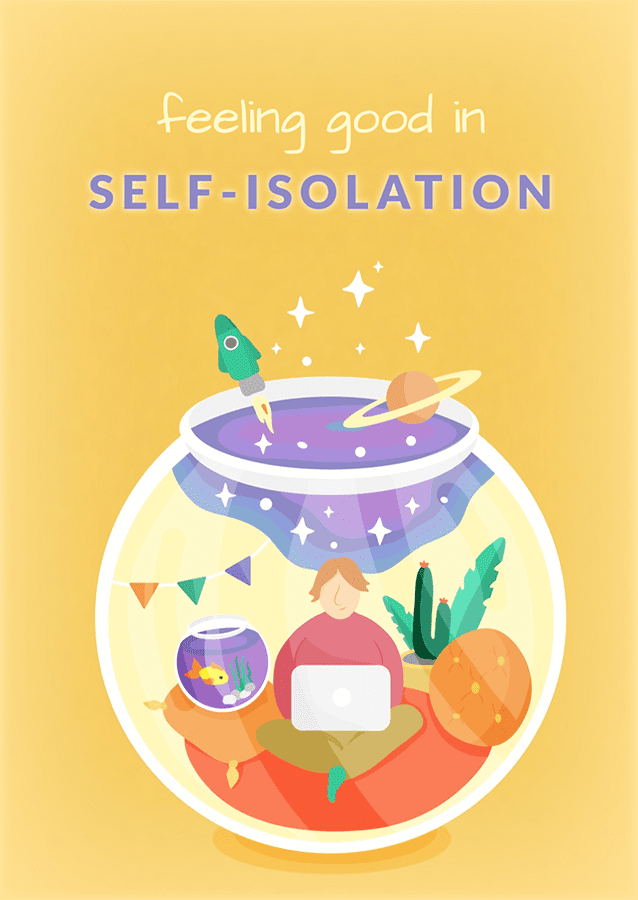 With all the amazing technology and online tools we have available, leaving the house is not even necessary these days. We just need someone to drop off some food once in a while.
---
10. Wear makeup… or a mask?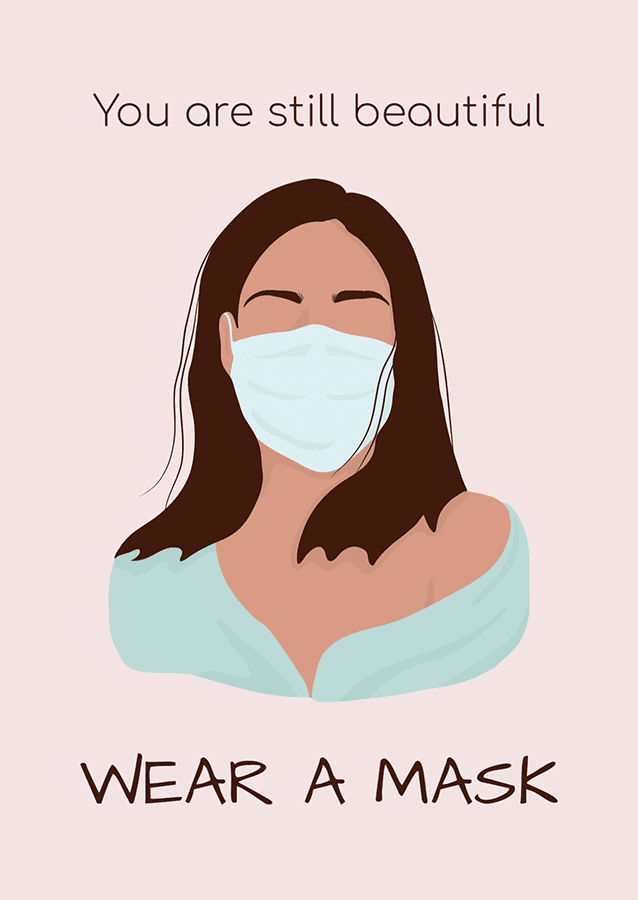 Face masks are now mandatory in lots of places, but despite that many people are still reluctant to wearing one. I don't know what's the problem… Even Donald Trump finally put on a mask! P.S. your iPhone won't recognize you with a mask, so you have to go back to poster #8 after unlocking it with a PIN.
---
Conclusion
Nobody knows what the following months will bring.
Will there be a second wave of corona-virus or a miracle vaccine that will stop the spread!
All we know is that if you follow all the advice from the posters above, then the world might be a bit safer place for all of us, even just a little bit.
Stay safe and take care!
NB: all these posters are customizable, so you can easily edit and repost the images to social media with your own message – translate, resize or add new text to any design.
Visualize your design Use a product mockup to showcase your design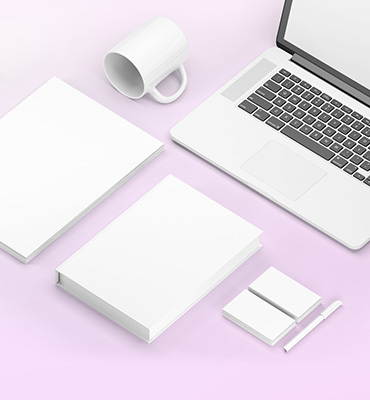 Create your design Use our templates to create delightful designs for any medium