Textured Wall Art Mockup in front of a Reception Desk
•
August 20th 2021
•
1 minute read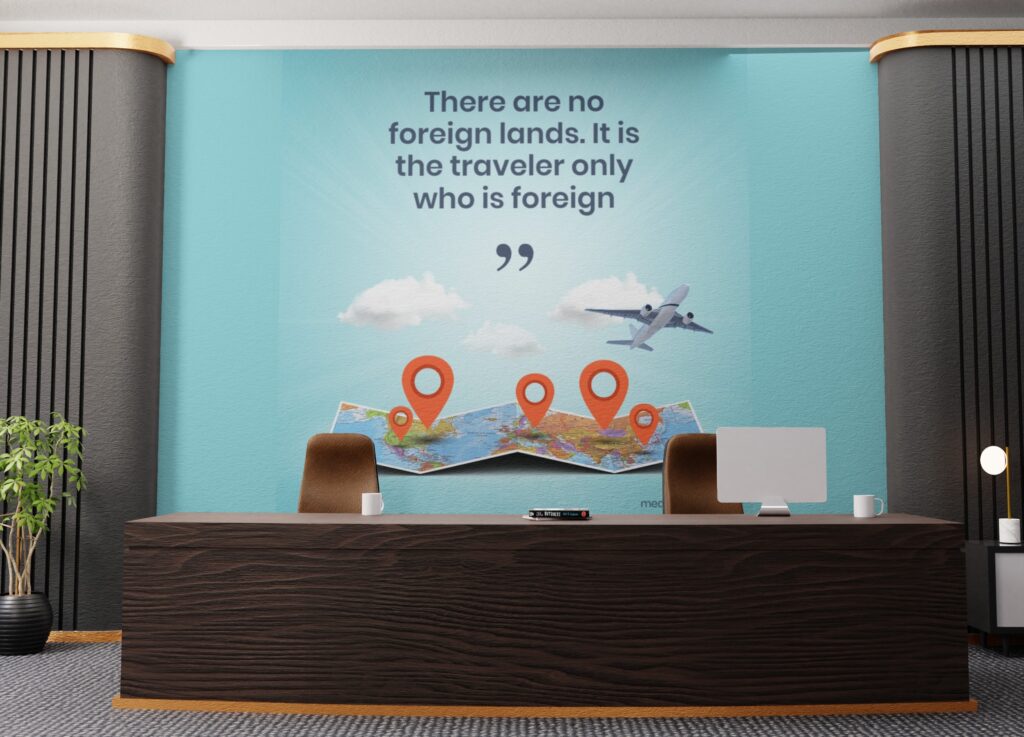 This Art Print Mockup Featuring a Customizable Wall in Front of a Receptionist is an ideal mockup design to check your corporate Poster, Marketing campaign ad, company poster. Simply Drag and drop your design and share the image with your audience. The colorful design is available to use in Mediamodifier gallery. Click the link below to edit the template.
Use this mockup template.
Source: https://mediamodifier.com/design-template/traveling-instagram-quote-post/4460#.
Visualize your design Use a product mockup to showcase your design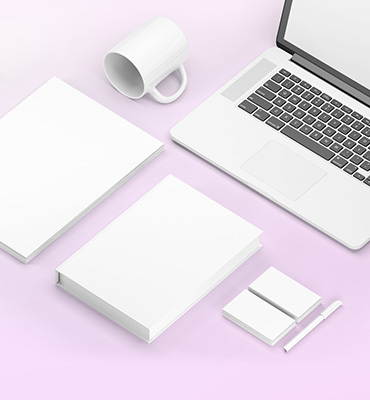 Create your design Use our templates to create delightful designs for any medium