The Best 5 Colors to Use for Your Social Media in 2022
•
January 13th 2022
•
4 minute read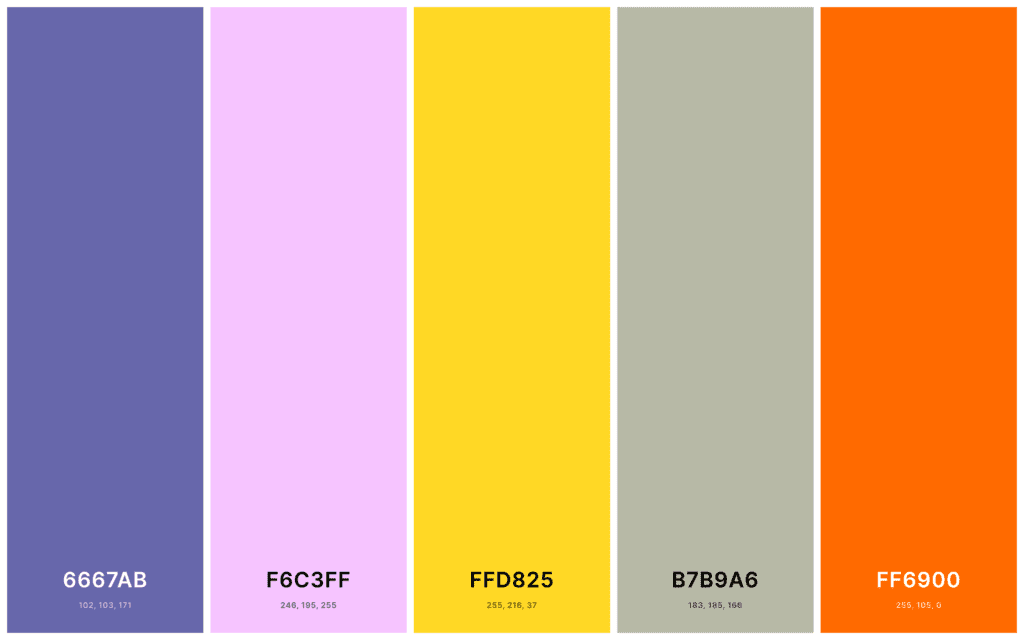 As a marketer, designer, or just as someone passionate about their posts, it is important to stay on top of the design trends that could elevate your visual content. In this article, we will go over five of the colors that we predict to be popular choices for social media in 2022.
1) Deep Purple
The yearly exciting moment for creatives came around again when Pantone announced that 17-3938 Very Peri is their color of the year for 2022.
Very Peri is a shade of deep bluish-purple with a violet-red undertone 'whose courageous presence encourages personal inventiveness and creativity', as described by Pantone themselves.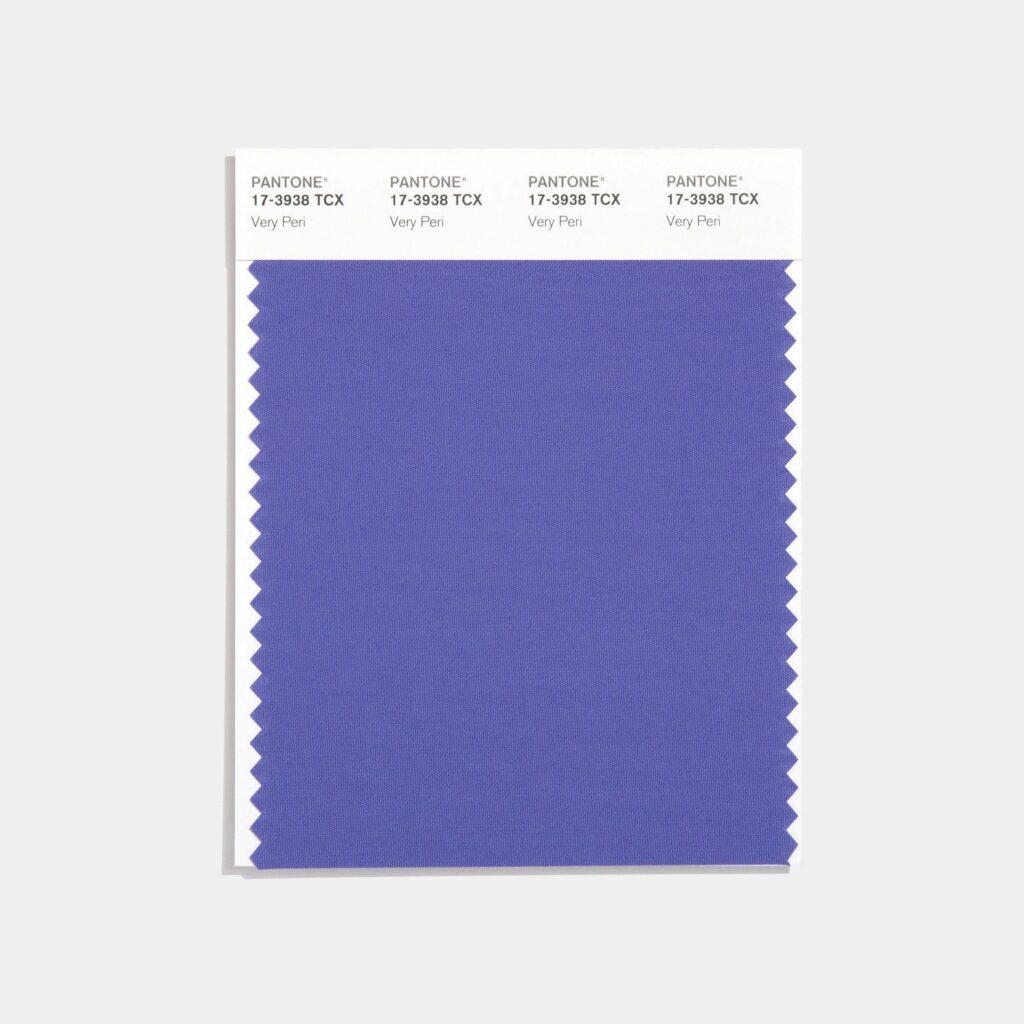 However, the aforementioned honor is not the only reason to love purple this year. With the Y2K movement making a comeback, colors such as blue and purple are a good idea for your social media designs.
Nostalgic of the late '90s and early 2000s pop culture, the futuristic yet retro aesthetic is officially back in the mainstream, taking over every business, from fashion and studio photography to social media and graphic design.
Regardless of whether you want to go down the cyberculture route (which is often shiny, holographic, and metallic) or the more classic path, the energy that purple brings fits perfectly in today's social media landscape.
Our favorite shade: #6667AB
2) Bold Pastels
This year we expect to see more pastels on our social media feeds, specifically light pink, baby blue, and lavender.
A way to approach them is by incorporating geometric shapes and funky patterns that scream maximalism or by playing with different hues and contrasting shades.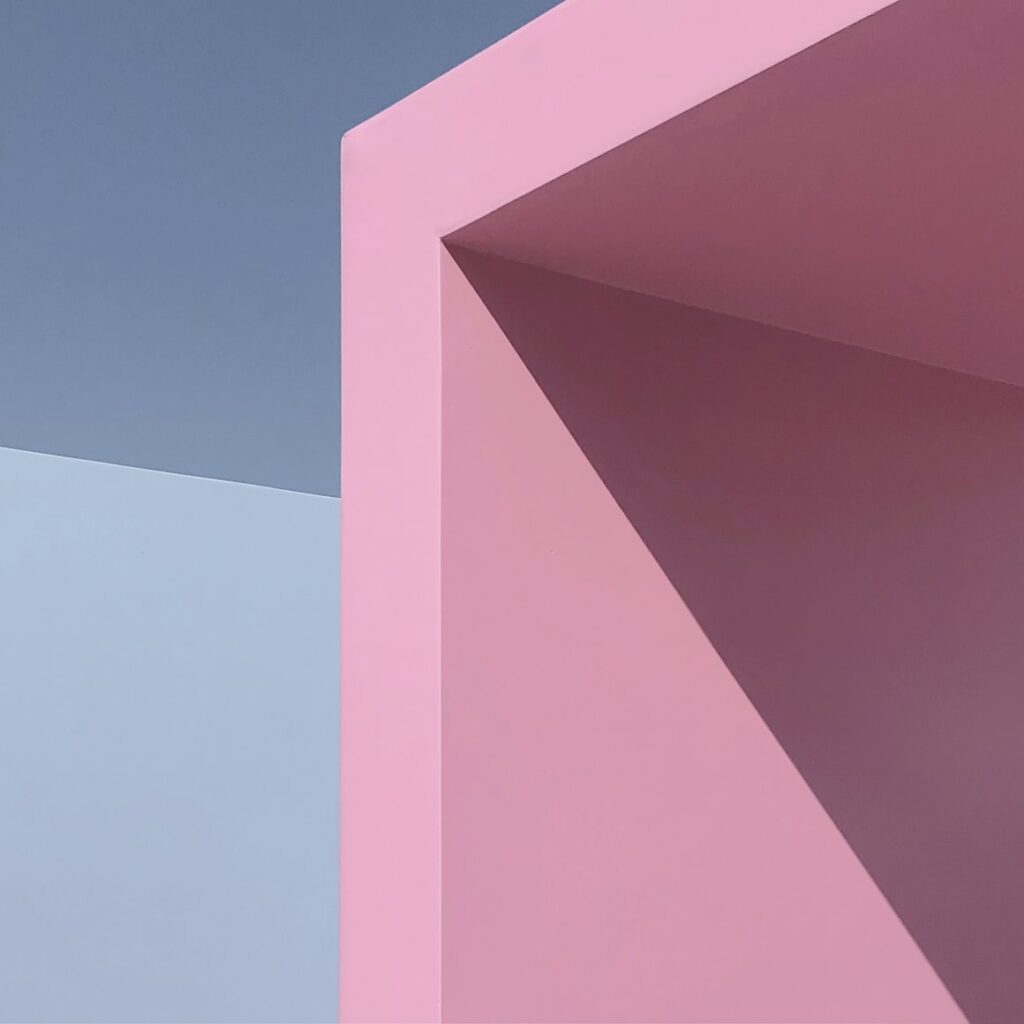 You can use saturation as a tool to create bolder pastels or gradients, the latter still being in style despite many skeptics thinking they will die out; the reality still is that soft gradients of any kind provide a calming foundation for designs.
Our favorite shade: #F6C3FF
3) Primary Colors
Referring to red, yellow, and blue, primary colors are have been popular for a long time now. These colors are great for conveying messages in bold visuals by invoking optimism and youthful fun.
Primary colors are expected to come back in style even stronger this year due to their simplicity.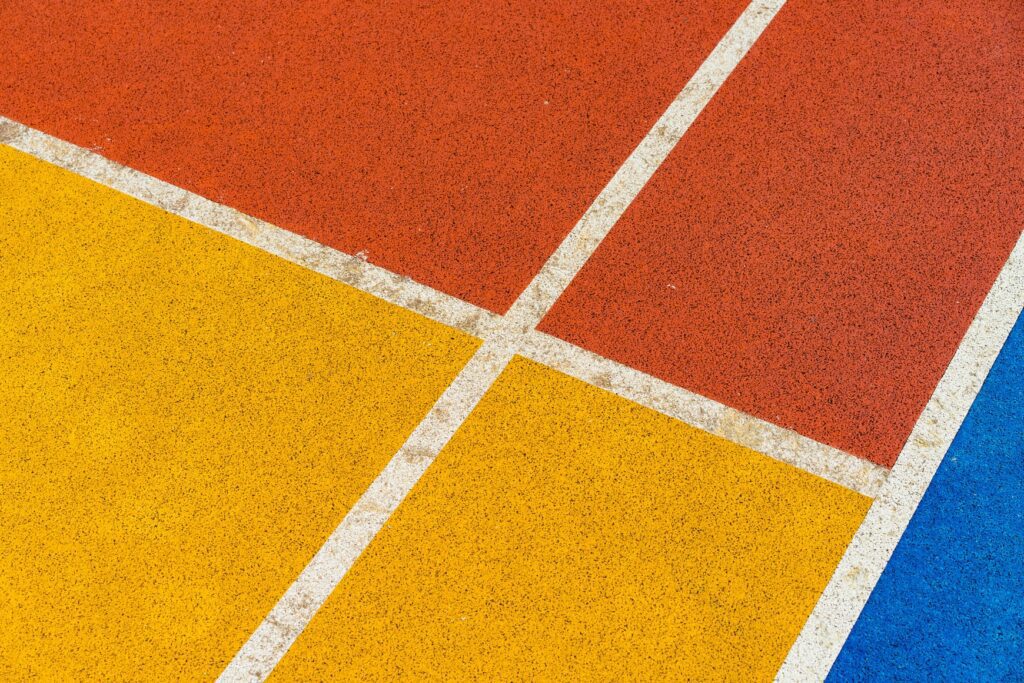 A good way of using them in your designs is by color blocking, which is the technique of making bold statements through the combination of relatively large areas of two to three solid colors, as defined by Merriam-Webster. Color blocking is great for bringing attention to certain elements by clever use of color areas and for creating an impactful design.
Overall, these colors are considered easy to work with, as you do not have to shy away from being too loud.
Our favorite shade: #FFD825
4) Sage Green
Throughout recent years, green has been in the spotlight quite a bit. Light green specifically has taken over the design world due to people's increasing love for houseplants and it is used in design to bring harmony and elegance while also symbolizing growth and rebirth.
You can use it in your designs as a subtle accent color, or as a beautiful background which would make a strong foundation for any concept.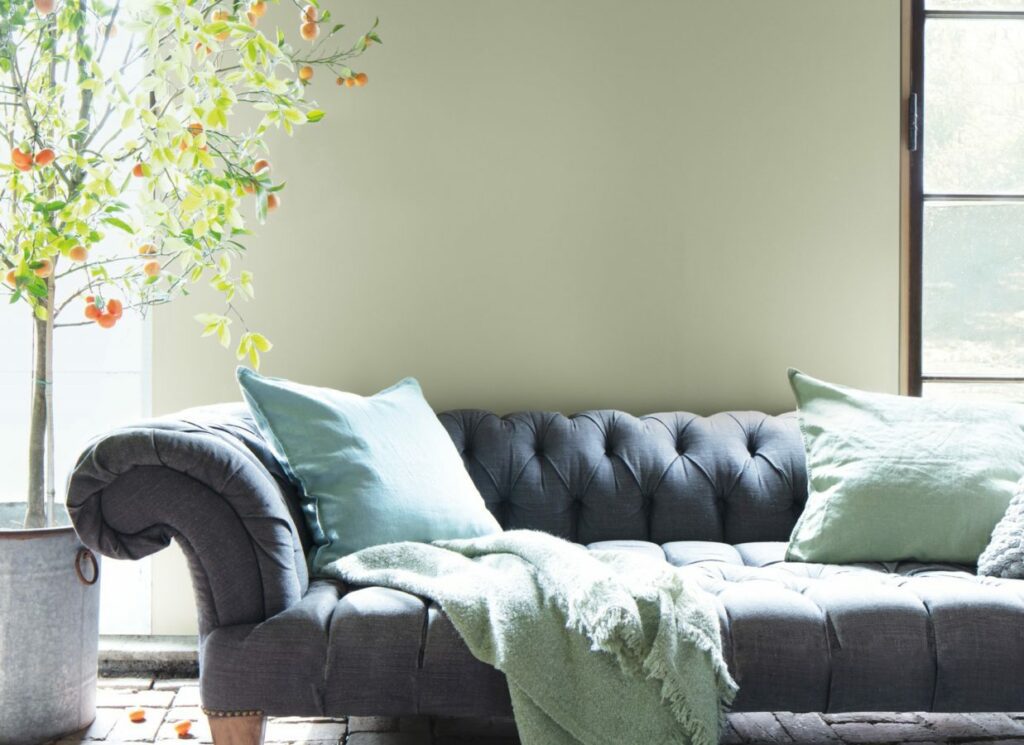 If you need more reason to love this shade of green, Benjamin Moore also named it their color of the year. Their shade is called 'October Mist' and the company describes it as "evocative of the stem of a flower, this gently shaded sage anchors and uplifts."
Our favorite shade: #B7B9A6
5) Any Hyper-Saturated Colors
While this does not quite refer to one color, overstimulating designs seem to be more and more widely used. When done well and used purposely, overly-saturated colors can be a very fun way to explore your creativity.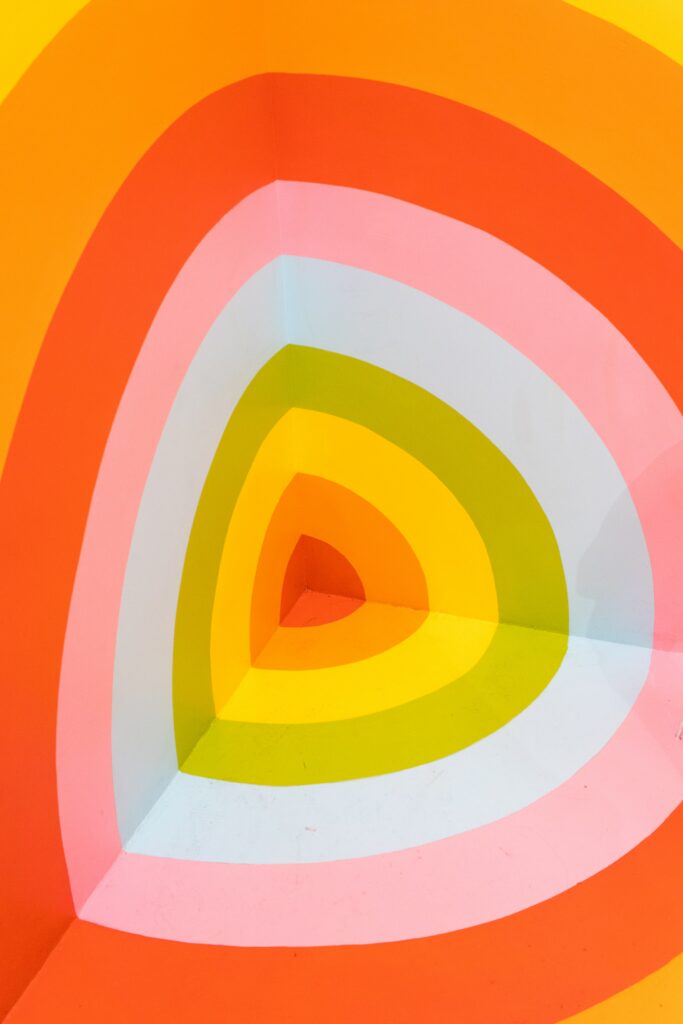 Tossing aside traditional guidelines and color combinations, these concepts are here to push the boundaries. With no one leading colors, the result is a visual experience that is fun and will catch anybody's eye.
Our favorite shade: #FF6900
Do you agree with our picks for the 5 best colors for social media in 2022? You can create your own Instagram or Facebook posts using Mediamodifier Design Templates or create them from scratch using our tool and your preferred trendy colors.
Visualize your design Use a product mockup to showcase your design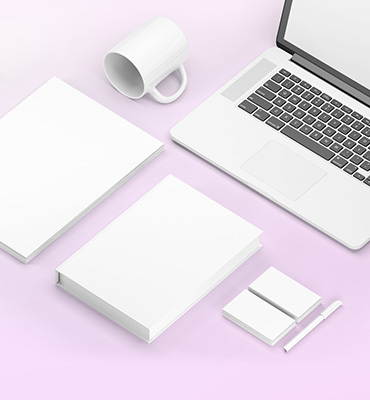 Create your design Use our templates to create delightful designs for any medium