TNW Conference Day One is Done!
•
May 10th 2019
•
1 minute read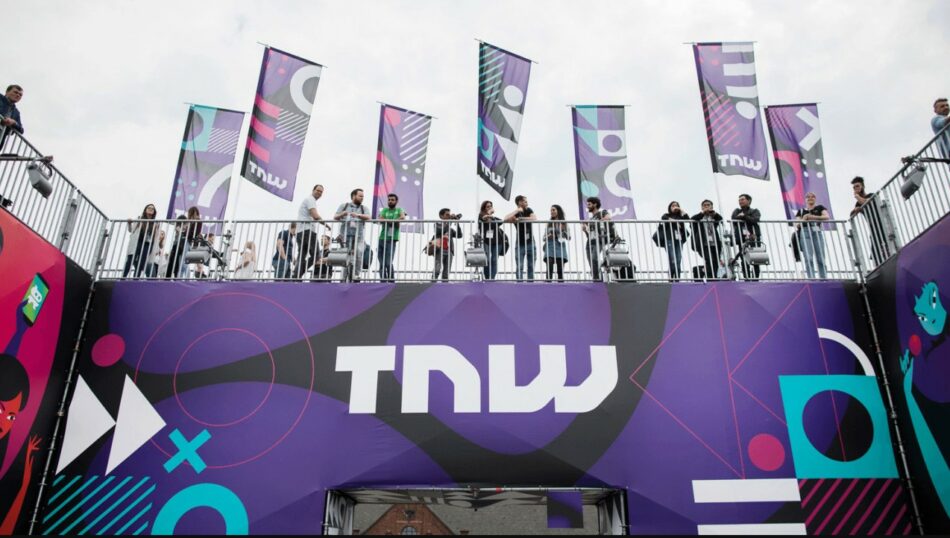 And what a successful day it was for the Mediamodifier team and the product at TNW 2019. We received a lot of interest from users and investors. Full day of product demos and pitching. We heard lots of positive feedback regarding our brand update and product features. Also a lot of valuable feedback from designers and marketers regarding future functionality. I know you're probably thinking: pics or it didn't happen! So here's some real proof:
We got filmed, photographed by the media, asked out on a date, secured a $5 million Series A funding round… just kidding… about the dating part of course! 🙂
We had lots of fun and of course the best part is that Day 2 is still ahead! We'll keep posting about news and updates so stay tuned! PS! We still have some free Mediamodifier day vouchers left to give away. So if you are attending the Next Web Conference in Amsterdam. You are more than welcome to visit our booth –  let's click and mock!
Visualize your design Use a product mockup to showcase your design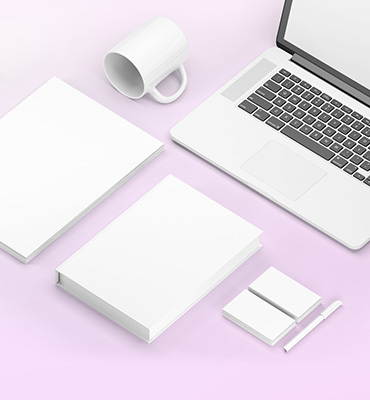 Create your design Use our templates to create delightful designs for any medium