Transport Truck Mockup to check your Banner design
•
September 16th 2021
•
1 minute read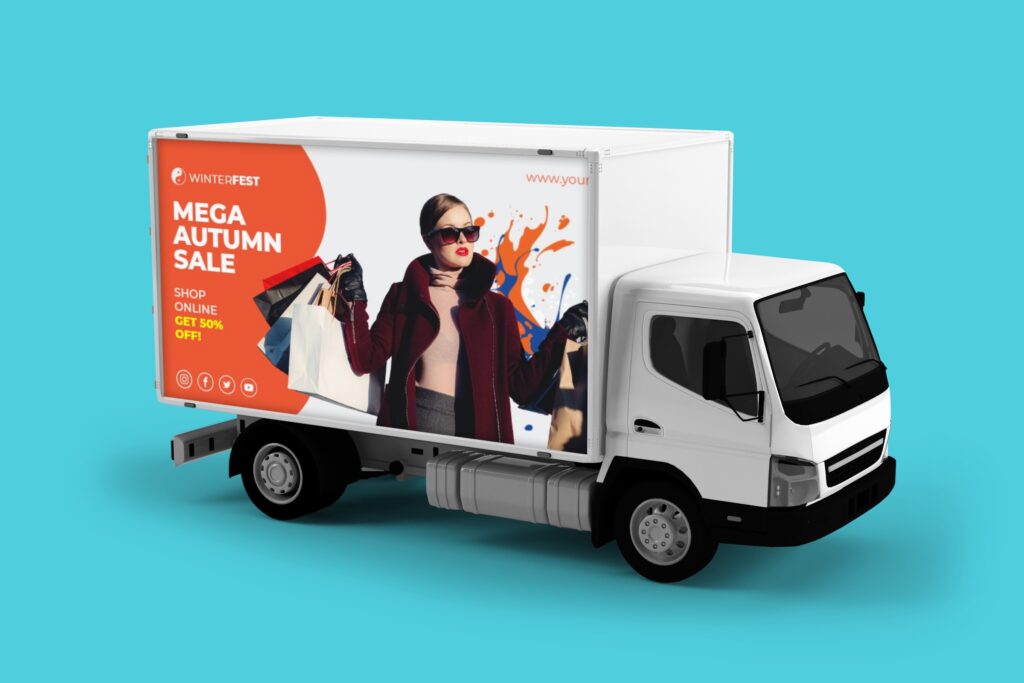 Mockup template for showing your image/branding theme on a white lorry/truck. Side view of a truck with a placeholder for your image or logo on a gray background. A realistic truck online PSD mockup, insert your own image online with a few clicks. Good mockup template for transport/delivery/logistics related services and businesses. The banner design is available at mediamodifer gallery collection.
Use this mockup template.
Source: https://mediamodifier.com/design-template/fashion-sale-twitter-banner-maker/4509#.
Visualize your design Use a product mockup to showcase your design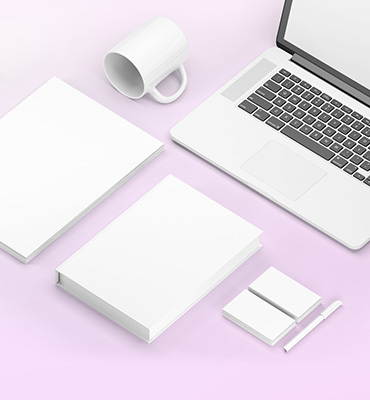 Create your design Use our templates to create delightful designs for any medium