Triple Mockup Generator Consists of Kindle, Book and Magazine Cover
•
August 13th 2021
•
1 minute read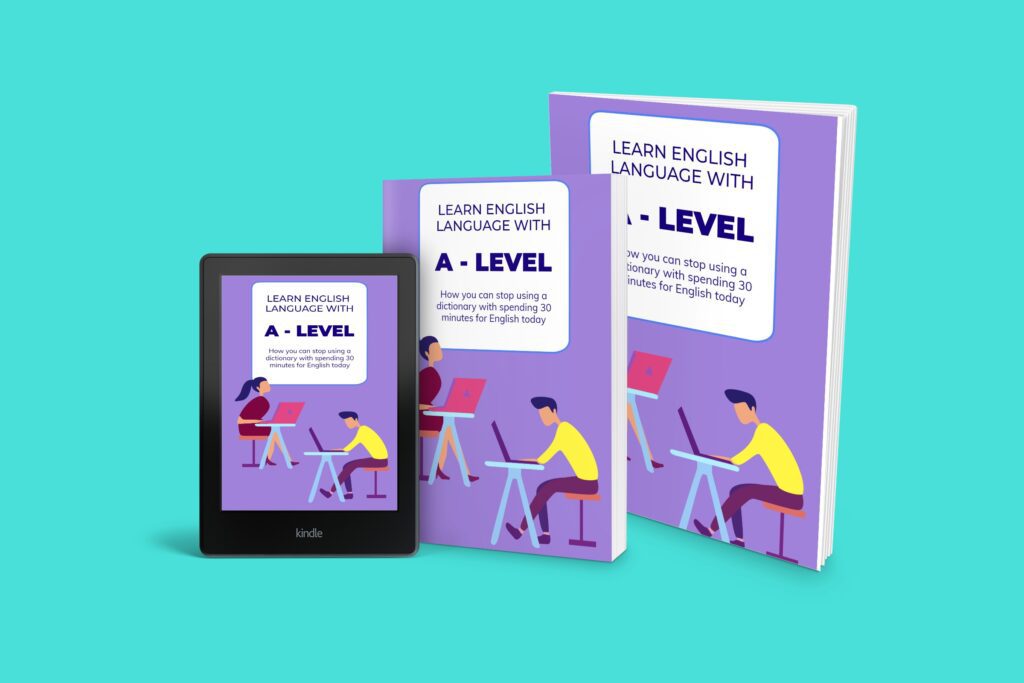 This Triple Mockup Generator Consists of Kindle, Book, and Magazine Cover featuring a Kindle device, a book, and a magazine. Drag and drop your design right onto the placeholders and make a beautiful 3D mockup in no time. The book cover design is an online course-themed Book cover design available at Mediamodifier design collection.
Use this mockup template.
Source: https://mediamodifier.com/design-template/learn-english-course-template/19740#.
Visualize your design Use a product mockup to showcase your design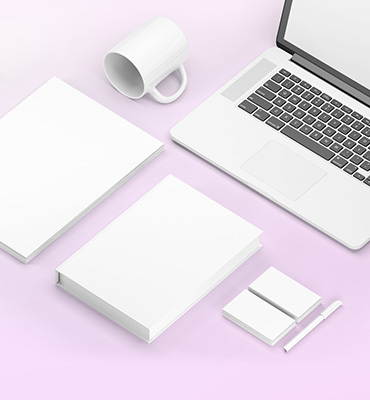 Create your design Use our templates to create delightful designs for any medium