17 Templates to Show Love for Valentine's Day
•
February 4th 2021
•
4 minute read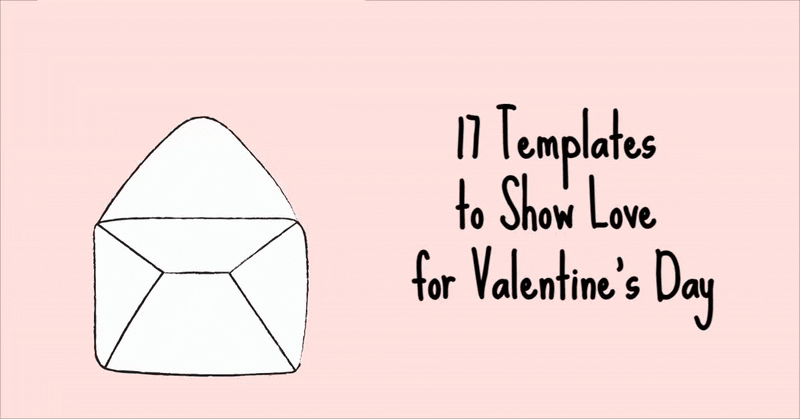 Whether you love it or hate it, there's no way to escape the abundance of love-themed content leading up to February 14.
Valentine's Day is a celebration of love or in some countries, a time to honor friendship.
There's a lot to worry about: surprising your loved one, buying flowers, baking a cake, reaching out to friends. Your social media post shouldn't be one of them, which is why we're here to help!
Here are 17 of our favorite Valentine's Day templates to use. As always, they're all 100% easily customizable. Edit the text, photos and colors with just a couple of clicks and hit publish.
Hand-Painted Greeting
This tender post design is perfect to show your partner how much you love them. Don't forget to tag them!
---
Photo Post for Your Eternal Love
Show everyone your favorite pictures of the two of you with this gorgeous simple layout.
---
Valentines Love Rain Greeting Card Design Template
Love is in the air and we're in love with this little man holding an umbrella under heart rain.
---
Bouquet of Flowers
Send a virtual flower bouquet with a heartfelt message. Click on the ribbons to edit the text!
---
Minimalistic Love Greeting
This minimalistic edgy design is perfect for those who are looking for something a little less traditional.
---
Spooky Spider Valentines Day Greeting Card Post Template
Add a snake or spider to your Valentine's greeting for a balance of spooky and sweet. Perfect for those who are tired of the same-old.
---
Spooky Snake Valentines Day Greeting Card Post Template
Spooky snake Valentines Day Greeting Card Template design features friendly snake on heart pattern background.
---
Sending Love
An envelope bursting with hearts is simple, yet effective.
---
Strawberry Heart Valentines Day Instagram Post Template
Strawberries just scream Valentine's Day! Show your love with this cute design featuring strawberries inside a heart design. .
---
Love You to the Moon and Back
Sometimes love is too big to be put into words. If you love your partner an infinity times to the moon and back, this is the template for you!
---
Abstract Pattern
Not a huge fan of hearts? This greeting boasts a more abstract pattern, with a hint of Valentines.
---
Photo Love Collage
Click on the photos to swap them with your favorite memories and put together a unique greeting card for the most important person in your life.
---
Love Chemistry Template Postcard
Is there chemistry between you two? Share the reaction on your social media.
---
Among Us Valentines Day Template
Who doesn't love playing Among Us? Personalize the characters to match your go-tos! Red is sus.
---
Valentine's Day is Among Us
The best way into someone's heart is through their stomach. Express your love with these customizable greeting cards.
---
Punny Greeting for Asian Food Lovers
Surprise your loved one on valentine's day. Express your love with this amazing greeting card. You can change the text or add your own text to customize this greetings card.
---
Creative Valentine Warning Instagram Post
Make a creative Instagram post with this template featuring your own Valentine reminder message in IOS style.
---
Conclusion
In addition to Valentine's post templates, we encourage you to use our mockup tools to create a personalized mug, t-shirt, bag or phone background to create something truly unique.
See more mockup possibilities here.
Yes, Valentine's Day can be as easy as drag & drop. Try it yourself and show us everything you create!
Visualize your design Use a product mockup to showcase your design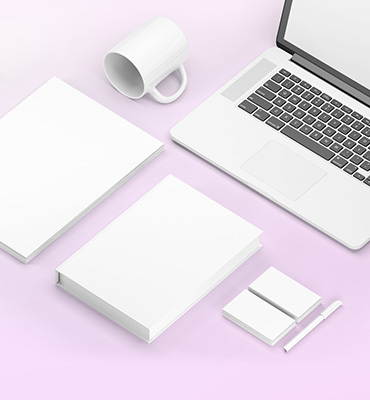 Create your design Use our templates to create delightful designs for any medium