25 Best Instagram Post Designs for Personal Account
•
March 27th 2020
•
6 minute read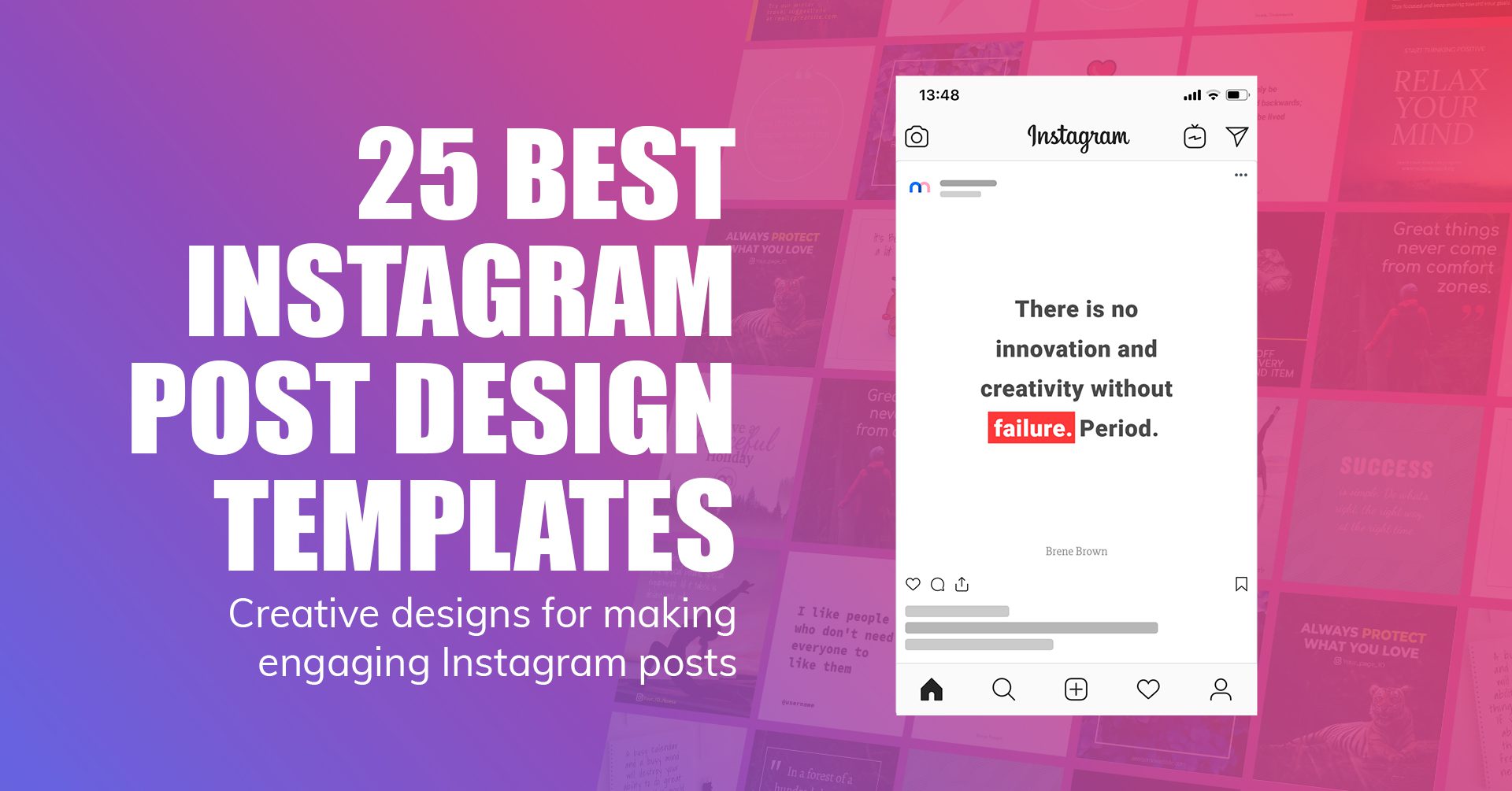 I have a big problem: I don't have a cat or dog, I look horrible, my bum is not as big as Kardashian's and the fast food meal I ordered is not very photogenic 😀
So what to post to Instagram in this case?
Well the most common practice is to use a creative or inspirational quote design with some kind of a positive message or a thoughtful idea.
Here's a list of our 25 best Instagram design templates which you can easily customize to your liking and post to your own personal account feed to boost engagement.
Replace the text or background image in any of the templates and make yourself an Instagram post in no time.
1. Simple Quote Instagram Template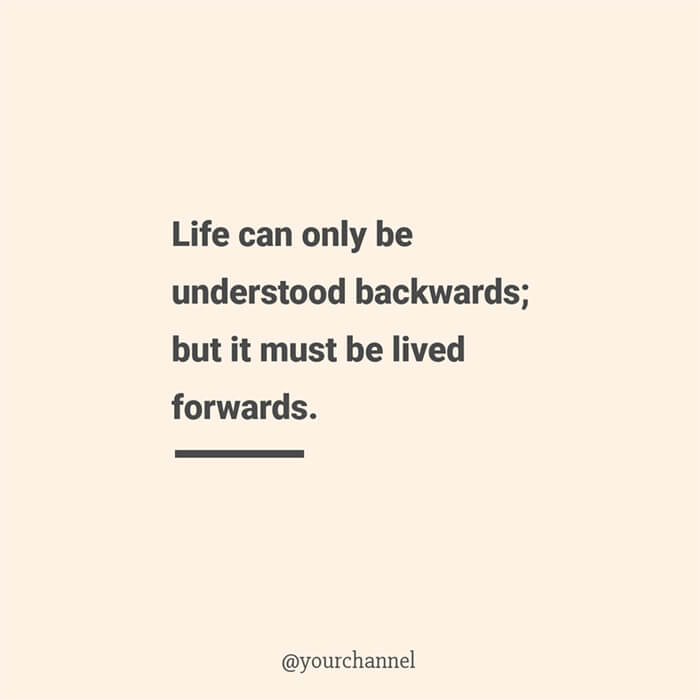 Make people think (but not too much) with a smart quote. For example use this smart quote about life. Easily customize the background and font with your favorite colors, but be sure to use Color Palettes so your followers won't burn their eyes.
---
2. Traveling Instagram Post Design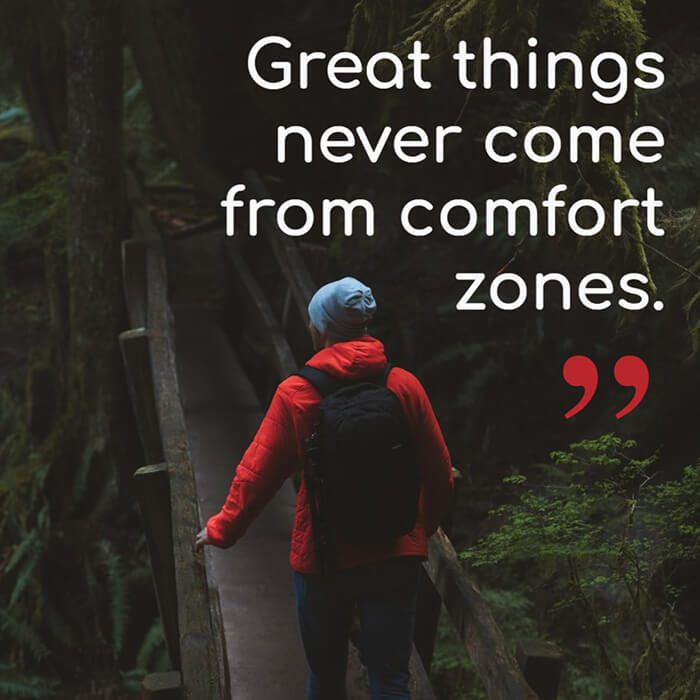 Dig up your 10 year old travel photos from that external HDD and decorate them with a deep quote like this one. (Almost) everyone loves traveling so it will bring up memories or new travel ideas for everyone.
---
3. Minimal Quote Post Template
Use this inspirational Instagram post template for sharing an idea about success and failure. If you're a failure like me, then you'll appreciate the fact that the word failure is highlighted in red.
---
4. Creative IOS Message Post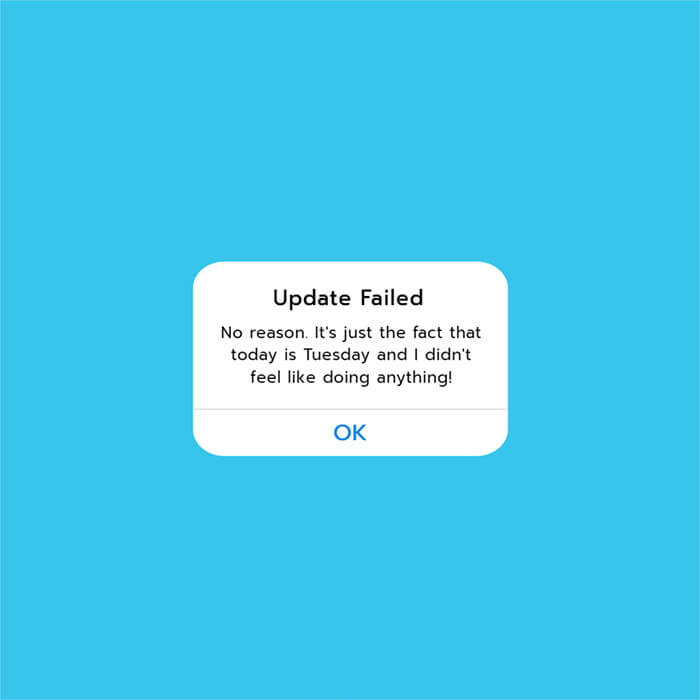 If you think you're funny then you can try to use this creative Instagram post template featuring your own error message in IOS style. Add a quote, funny saying or interesting fact about yourself.
---
5. Creative Quote Template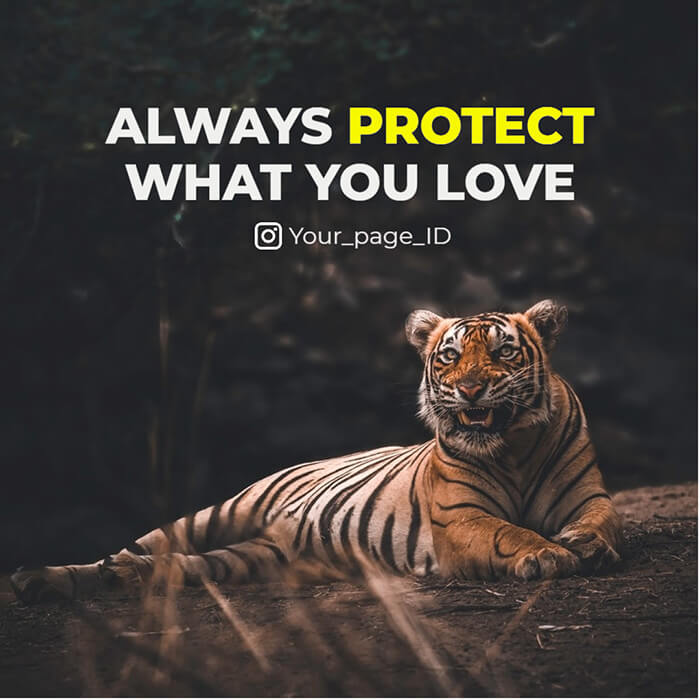 Make a creative and inspirational social media post with this template featuring a wild animal and a quote about protecting your loved ones. You can also turn it into a joke and replace the animal with a different picture, for example your laptop.
---
6. Minimal Quote Instagram Post Template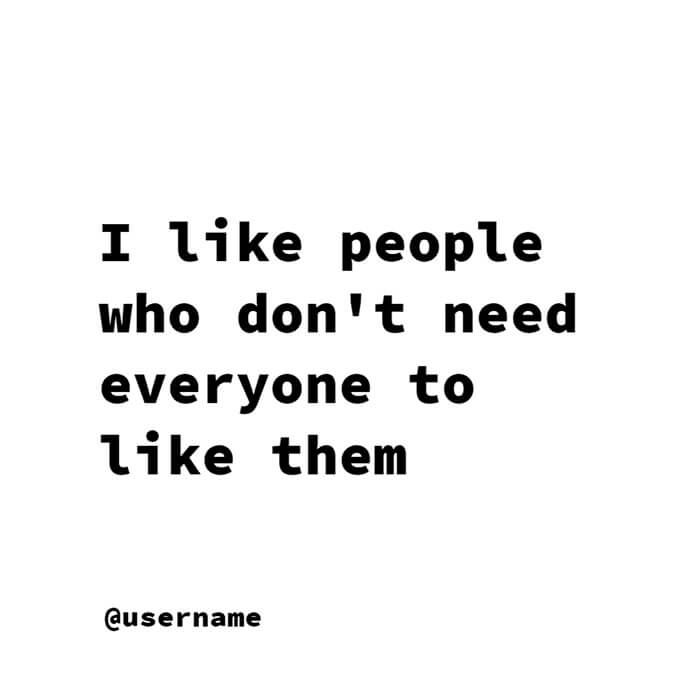 Less is more – use this black and white Instagram Post template featuring a minimal black and white style for a very short quote.
---
7. Motivational Instagram Post Maker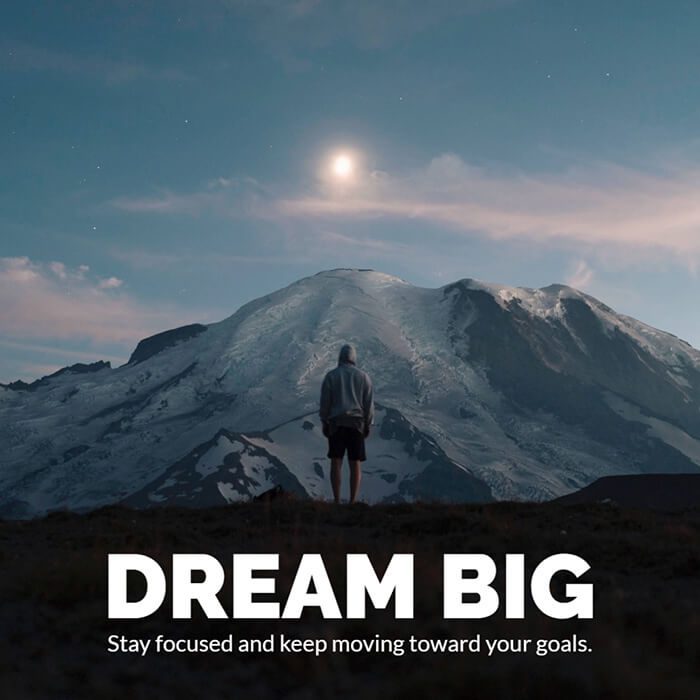 People need motivation – if you have a goal in life, then show it! Add your own text and a picture of what you desire!
---
8. Love Quote Instagram Post Design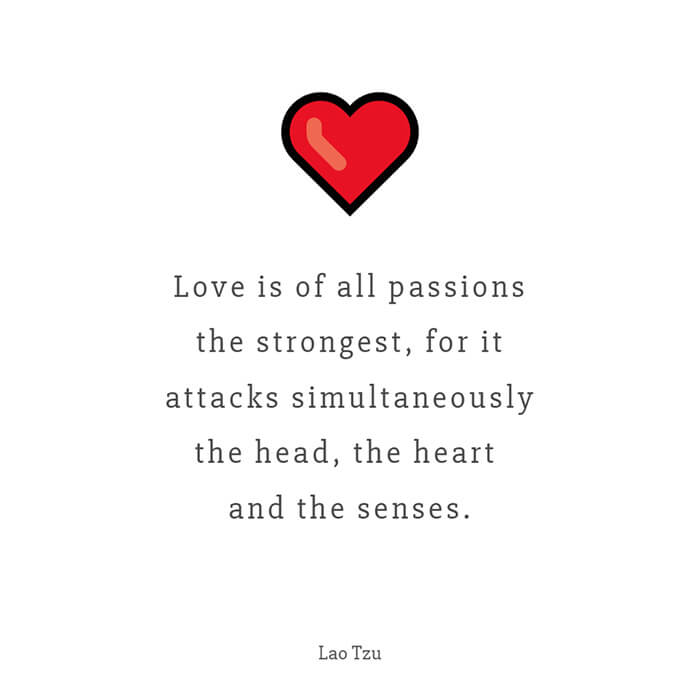 If you're already divorced, then this content is not for you! Post a love themed quote with heart symbol on white background and win over a few hearts.
---
9. Inspirational Quote Instagram Post Template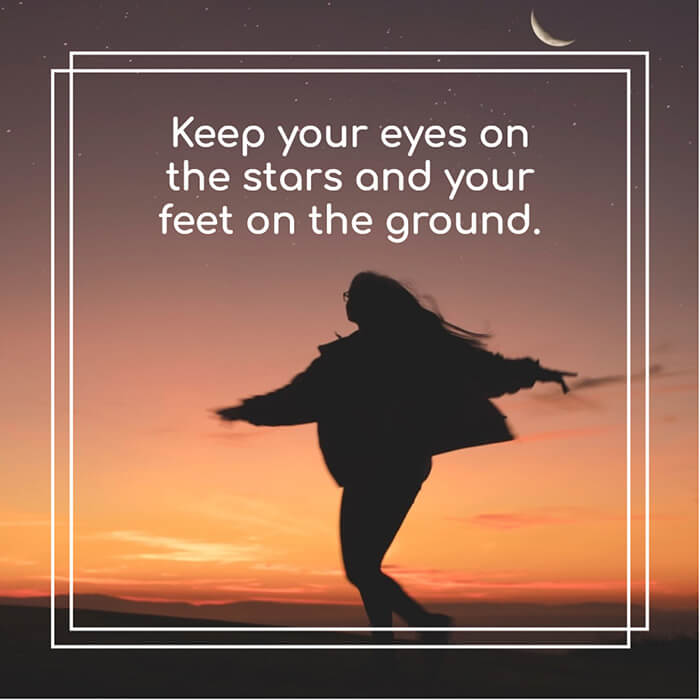 Another motivational post about dreams and goals in life. Keep your feet on the ground but remind everyone where you are heading… I hope it's not the emergency room, because running in the dark is dangerous!
---
10. Round Quote Maker for Instagram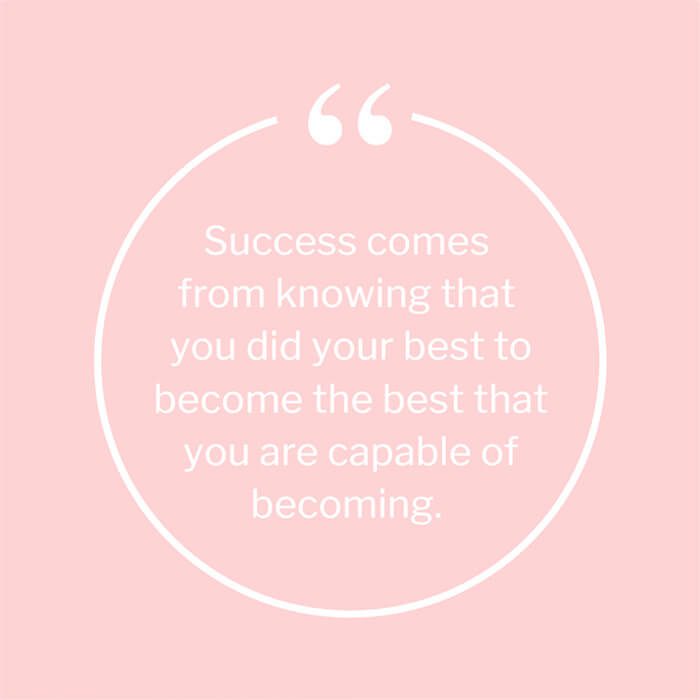 A circular themed and bright Instagram post template for a motivational quote about success.
---
11. Frame Quote Instagram Template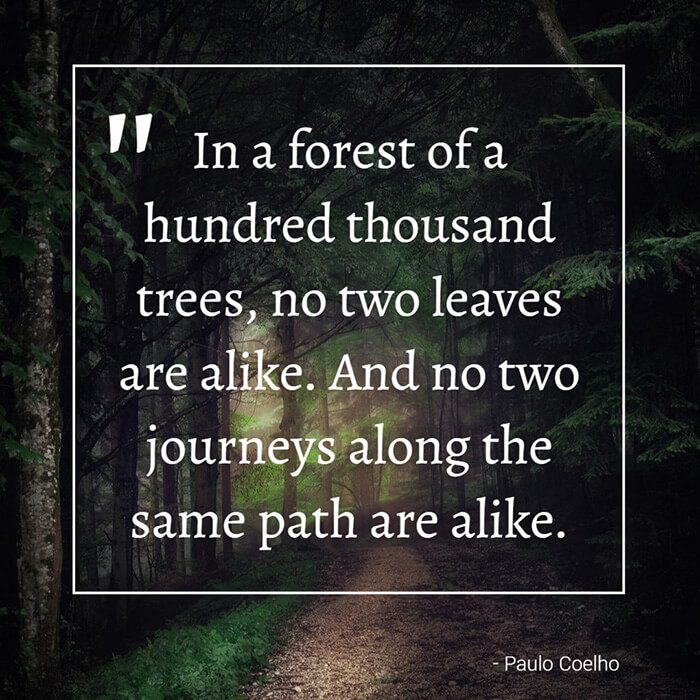 Make a motivational social media post with this template featuring a famous quote related with forest and starting a new journey.
---
12. Chat Box Instagram Post Template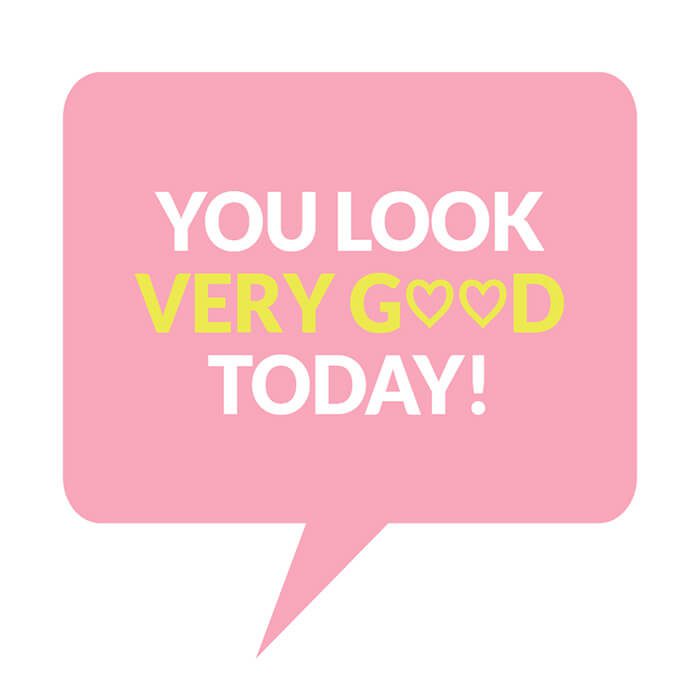 A simple and positively emotional social media post template with a pink speech bubble and love themed message.
---
13. Inspirational Quote Template for Instagram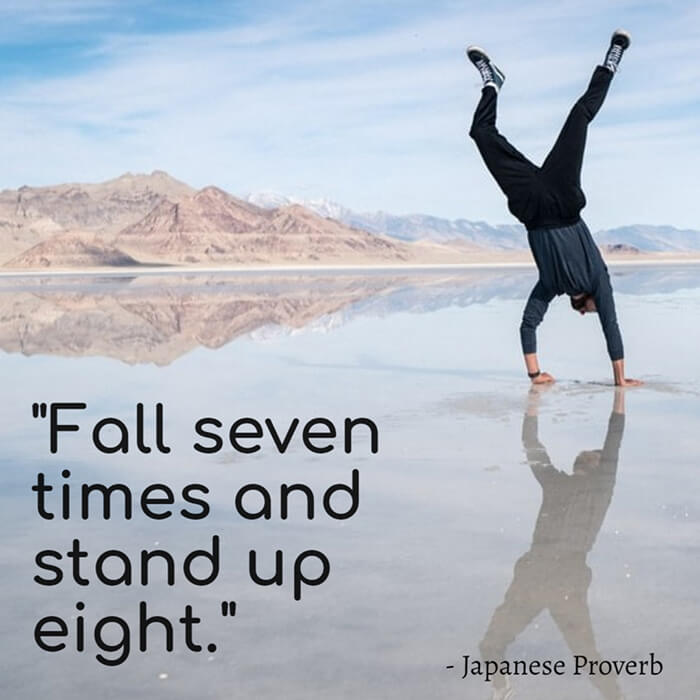 Use this design template for making a motivational Instagram Post on social media… and then fall down a few more times.
---
14. Art and Painting Instagram Post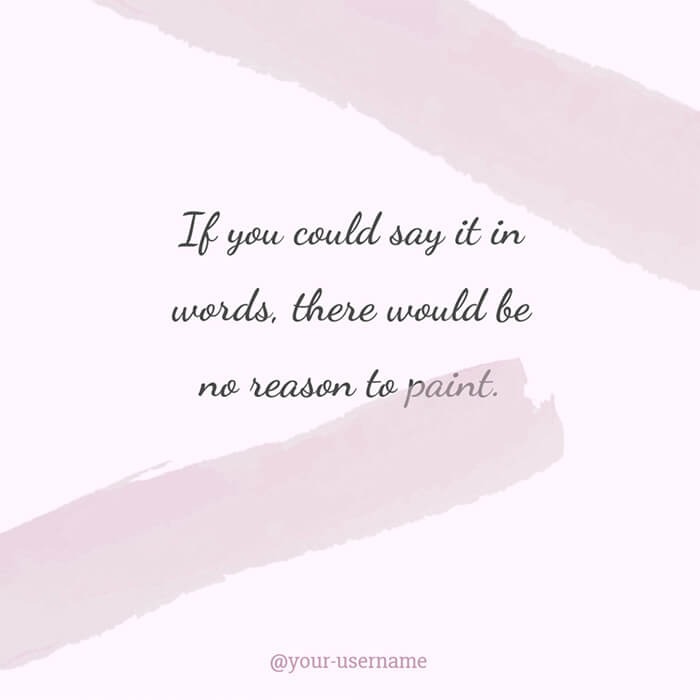 A creative art and crafts related social media quote post template with watercolor paint stripes.
---
15. Relaxing Instagram Post Design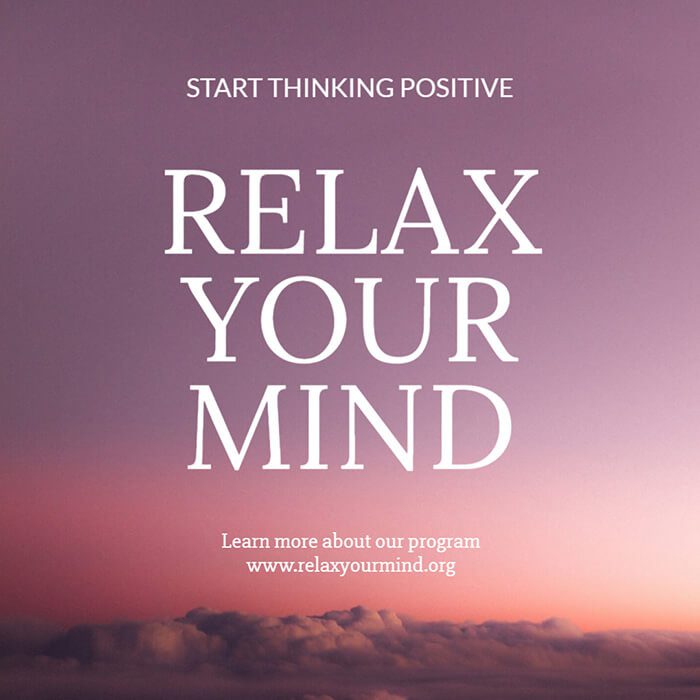 Make a beautiful and Instagram post with this template featuring a sunset sky background. Easily add your own text and make a spiritual post related with religious event or simply relaxing your body, mind and soul.
---
16. Girly Quote Instagram Template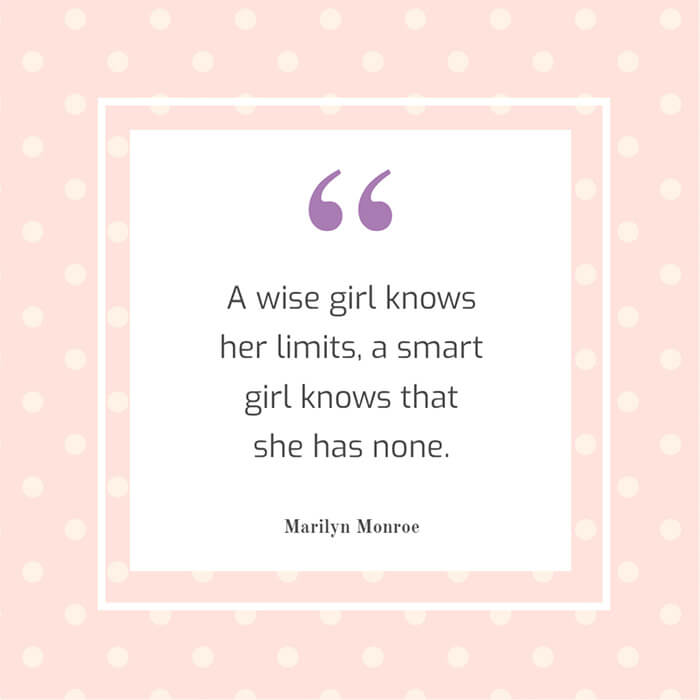 A cute and bright themed Instagram post template for a motivational quote in a frame layout and dotted pattern background.
---
17. Black Quote Instagram Post Template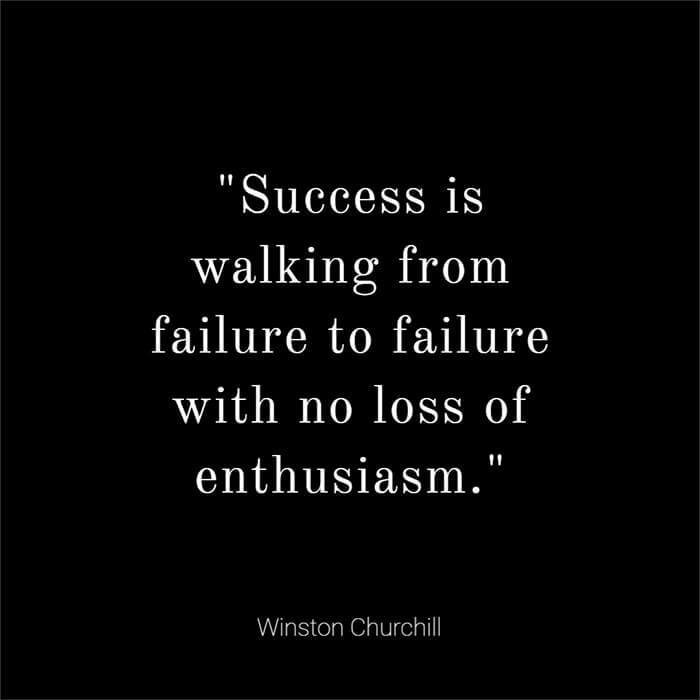 Once again, less is more! A dark quote themed Instagram post template for a motivational quote or famous saying on a plain black background.
---
18. Christmas Caption Instagram Design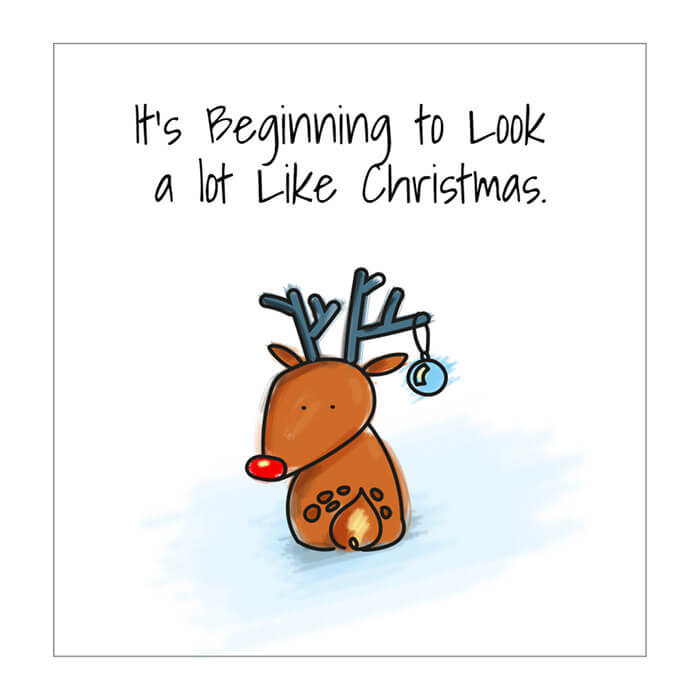 An cute Instagram post design template featuring a hand-drawn reindeer. Make an Xmas themed post for social media.
---
19. Framed Quote Design Template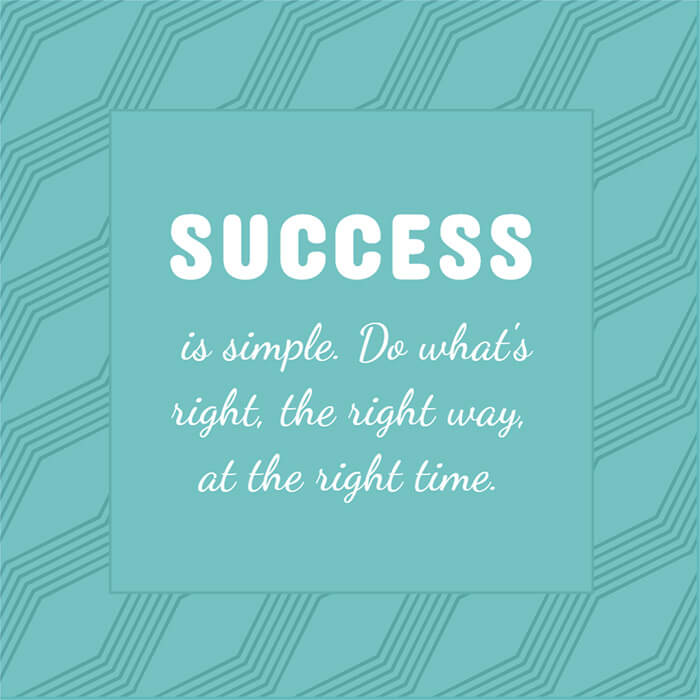 Another framed quote Instagram post template with a wave pattern background. Add your own text and also customize the colors.
---
20. Minimal Quote Instagram Post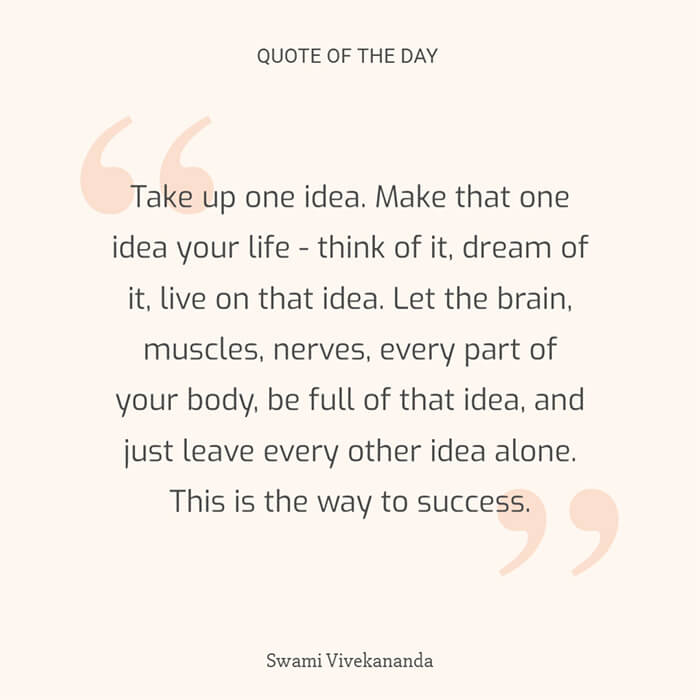 A beautiful Instagram Post template for a motivational and a bit longer quote.
---
21. Holiday Wishes Instagram Post Template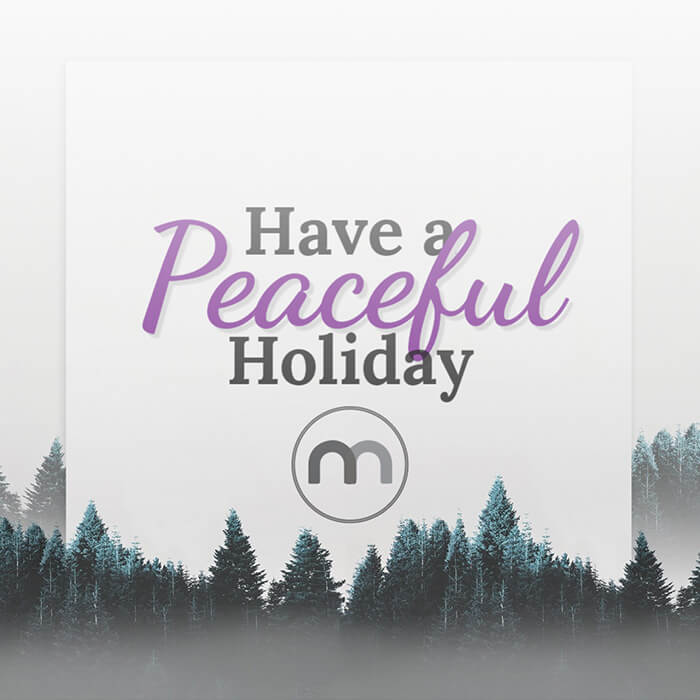 Happy holidays! A Beautiful Instagram Holiday Card post template with a misty forest background and minimal colors.
---
22. Mourning Routine Instagram Post Design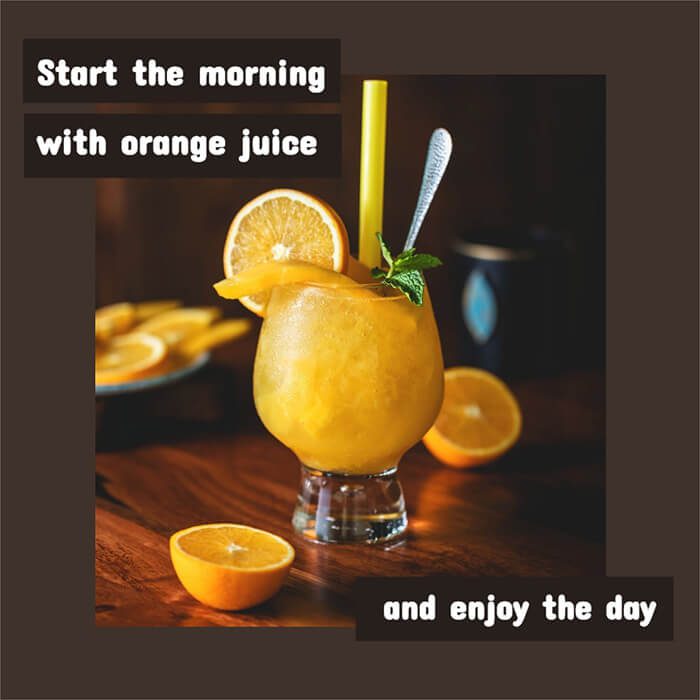 Start the morning with orange juice and enjoy the rest of the day – A motivational Instagram post for morning. If you're like Ke$ha then you can also replace the orange juice with a bottle of Jack.
---
23. Floral Instagram Post Template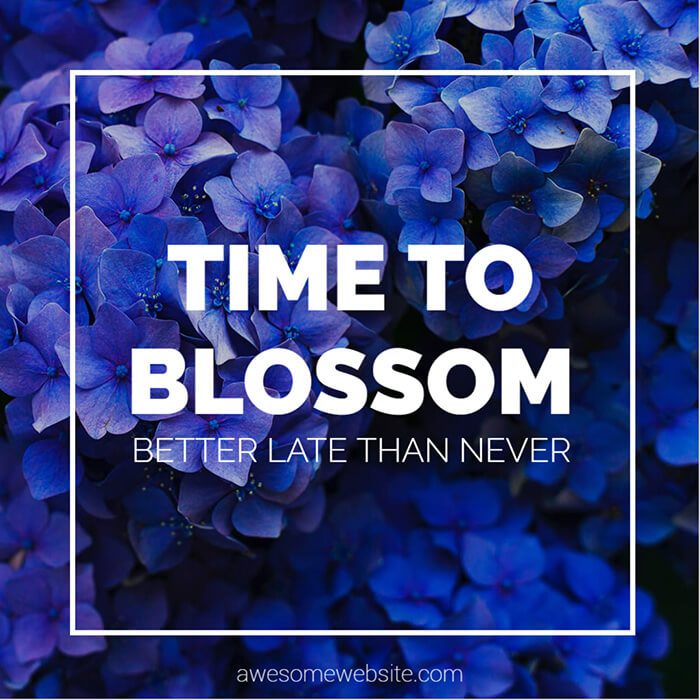 A dark lilac themed Instagram post template for saying something beautiful and motivational to your social media followers. Add a beautiful quote or a romantic fact about yourself – try it now!
---
24. Fitness Motivation Instagram Post Template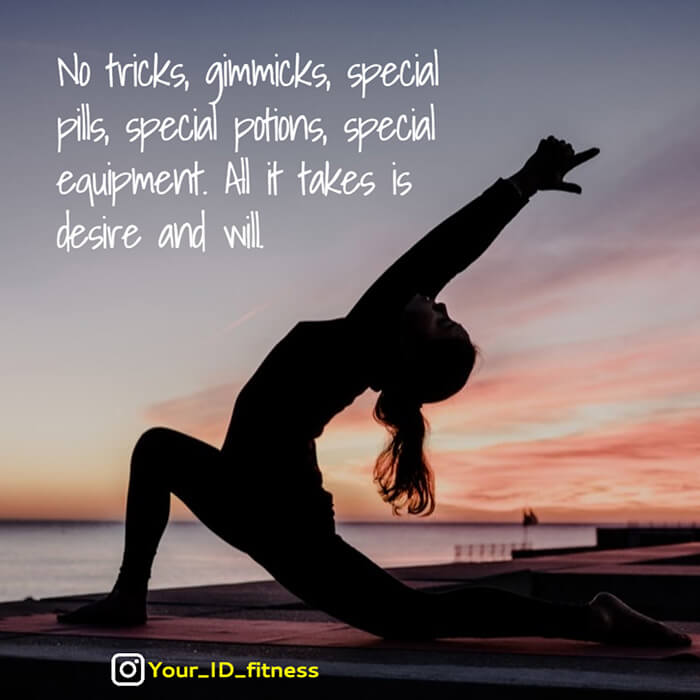 Motivate people with this fitness and yoga themed Instagram post template. Insert your own motivational quote and Instagram account name. A social media post template with a woman stretching on a sunset background.
---
25. Quote on Paper Instagram Post Design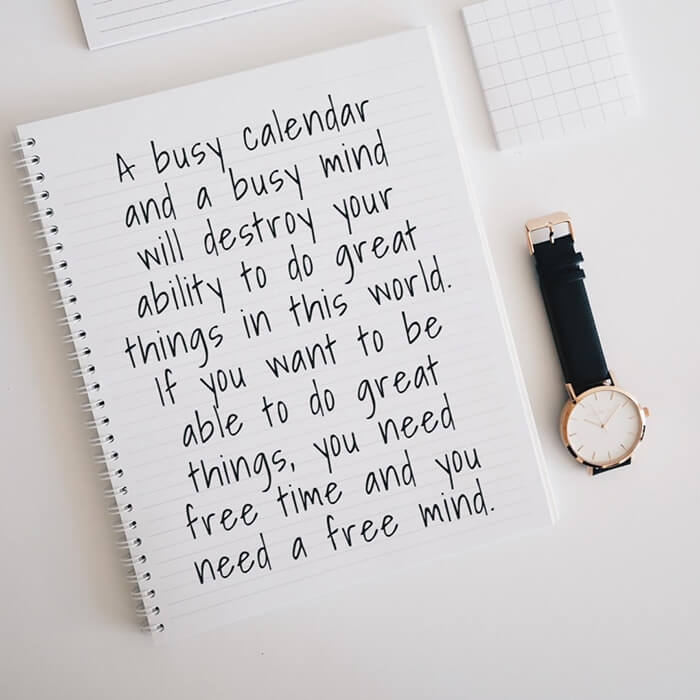 A quote themed Social media post template with the concept of a message written in a notebook. Add your own text or a famous saying.
---
Conclusion
I hope you found some inspiration for your next Instagram post, because as we all know that a constant and steady flow of new content is the best food for all your hungry Instagram followers!
Instagram is not only about posting pretty pictures of yourself, so it's perfectly normal to post motivational content such as quotes or funny sayings.
Need more where that came from? If you're interested in motivational posts, then be sure to browse our blog for more quote design layouts and post ideas. NB: The following list also includes Instagram Story templates.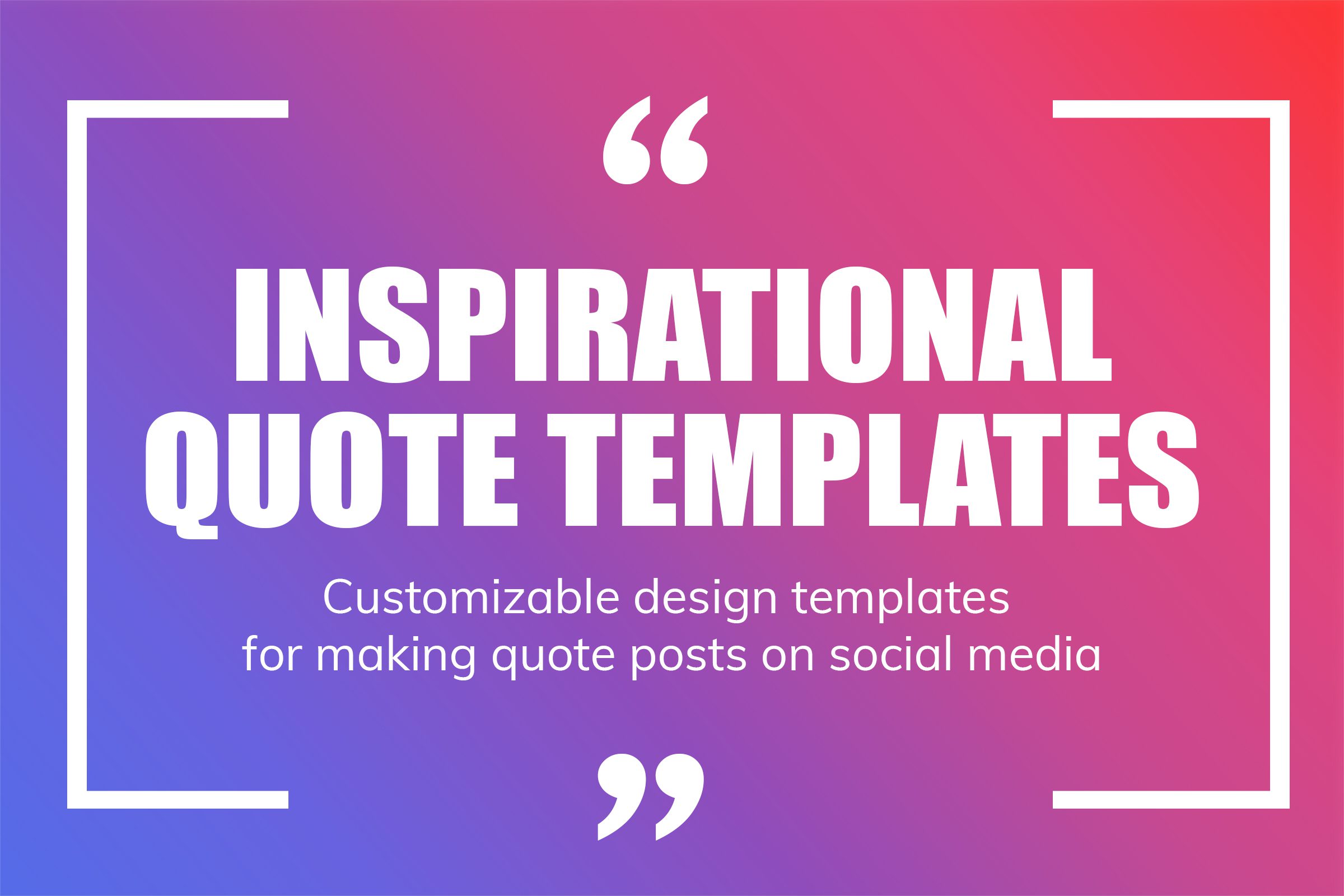 Visualize your design Use a product mockup to showcase your design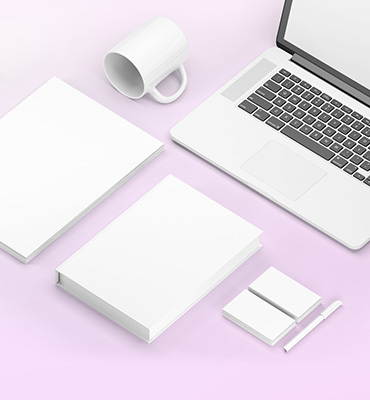 Create your design Use our templates to create delightful designs for any medium