4 Failproof Ways To Make Money on TikTok
•
October 7th 2022
•
6 minute read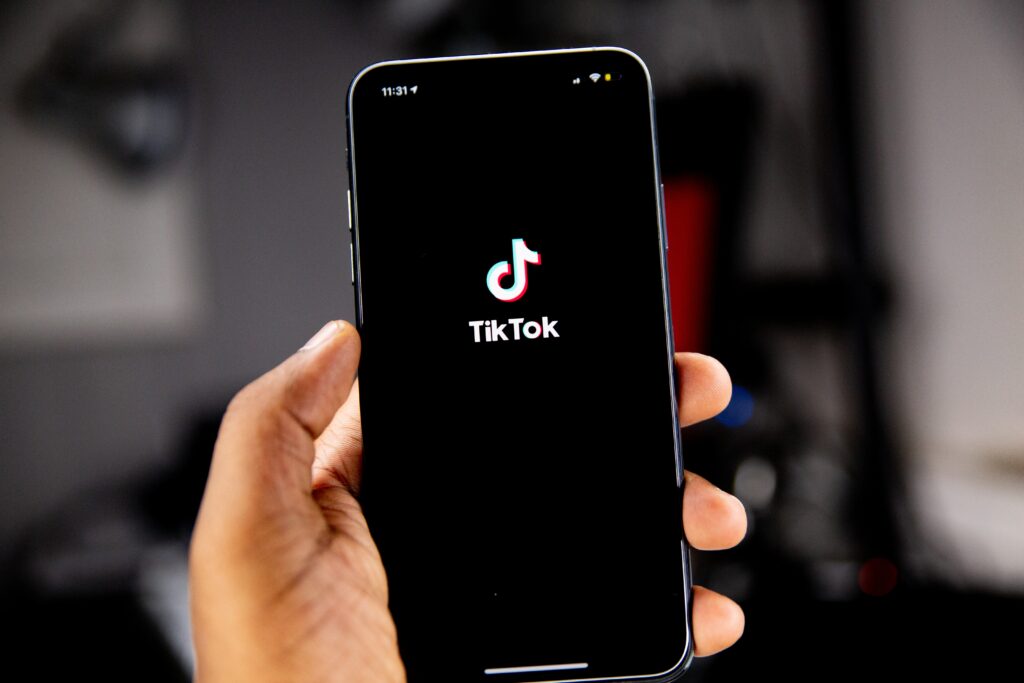 Do you love videos? Are you looking for ways to earn extra cash? This blog post will show you four ways to make money on TikTok, whether as a side hustle or a primary income. It doesn't matter if you're an avid TikTok scroller or just signed up; these methods can help you get the ball rolling. Let's get started!
But first, how much money can you make on TikTok?
How much money you can make on TikTok depends on how many followers you have, how engaged your followers are, and which brands you work with. Many content creators have been able to generate a significant income through TikTok marketing. According to Forbes, TikTokers collectively earned over $55.5 million last year. One of the most successful of them, Charli D' Amelio, made around $17.5 million thanks to her 133 million followers.
Isn't TikTok only for influencers with millions of followers, then?
While TikTok is an excellent platform for many influencers, it's not limited to those with large followings. In fact, there are many ways to make money on TikTok without having millions of followers. You could create short videos on a specific topic or collaborate with brands to create sponsored content. For instance, you could follow in the footsteps of Kris Collins, who started making sketch comedy videos during the pandemic and now earns up to 5 million dollars annually. If you have a creative and engaging personality, you can make money on TikTok!
But, enough with the interlude; let's get to business! Here are the four ways to make money on TikTok:
1. Grow your account and partner with an influencer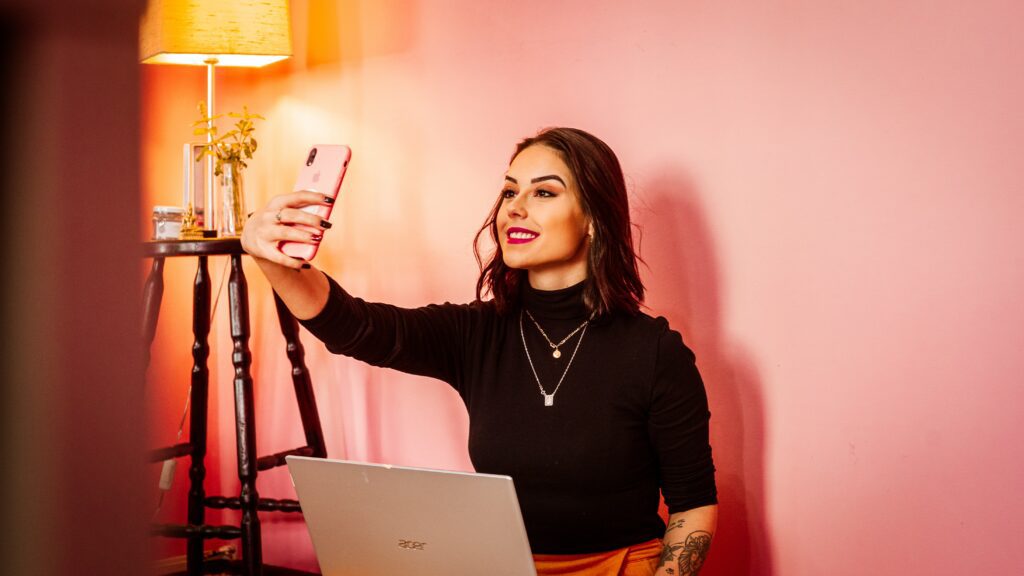 If you want to make a passive income through TikTok, you have to think about growing your account to reach potential partners. One excellent way to do that is by teaming up with an influencer to help cross-promote your content. For the best results, choose content creators that match your values and are creating content about a similar topic to you.
This way, you can tap into their engaged audience, and they can do the same for you. Not to mention, it's a great way to develop a long-term relationship with someone in your industry. Then, once you have a more considerable following, reach out to brands and pitch yourself as an influencer who can promote their products or services.
2. Work with a brand you love and trust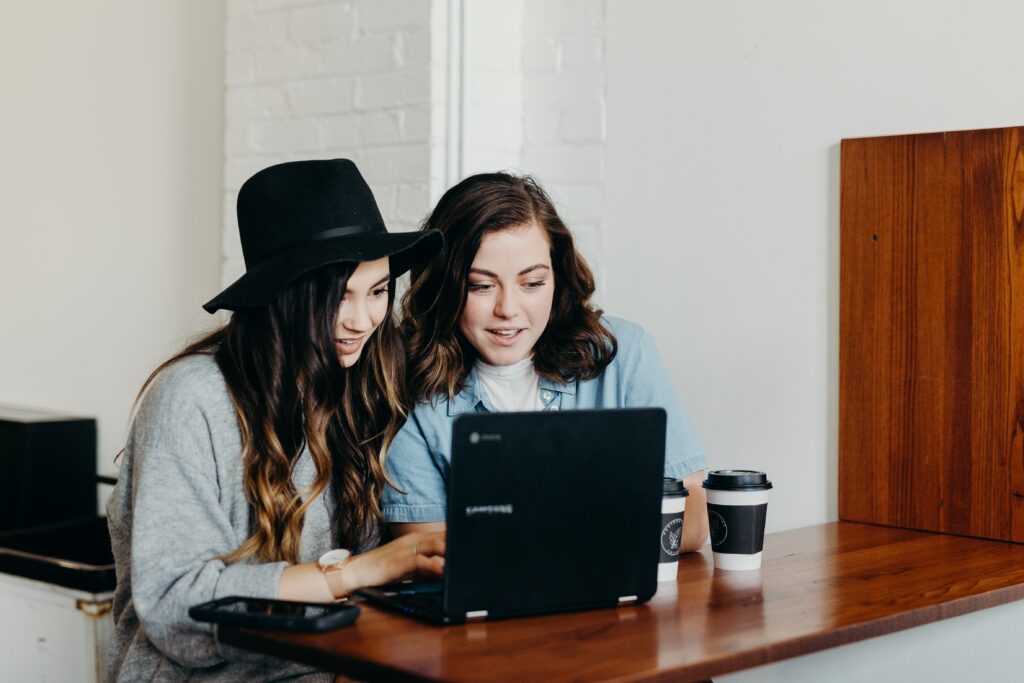 Another great way to make money through TikTok is by working with a brand you love and trust. Brands will often pay influencers to create sponsored content. In these partnerships, an influencer creates a video or series of videos featuring a particular product or service. Sometimes this can also develop into a full-time career managing brand's social media channels. Many influencers also earn a passive income thanks to affiliate deals, but more on that later.
When you align yourself with a brand you already believe in, it'll be easier to create authentic content that resonates with your followers. Ask yourself if there's already a product or service you love so much that you'd recommend them to your friends. List a few of your favorites, and then approach them with an offer.
3. Create content and earn with TikTok's Creator Fund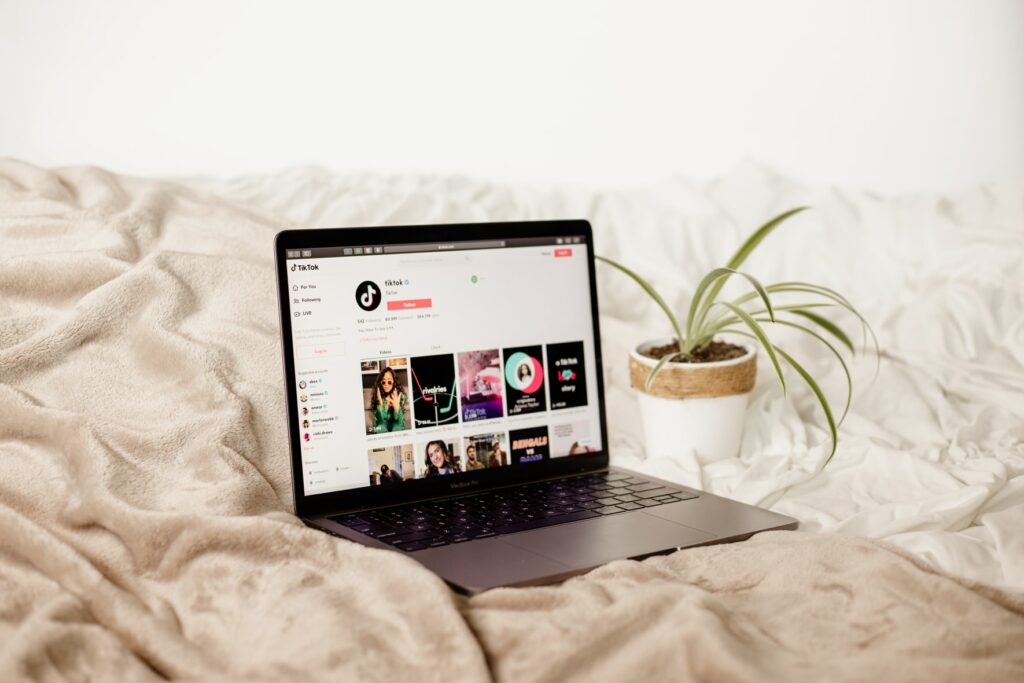 If you want to make a passive income through TikTok without partnering with brands, one option is to create content and earn money through its Creator Fund. The TikTok Creator Fund is a program that allows creators to make money based on the engagement their videos receive.
To be eligible for the Creator Fund, your account must have at least 10,000 followers, you will need at least 100,000 authentic video views in the last 30 days, and you must be over 18 years old. If you meet these requirements, apply for the Creator Fund within the app and start creating videos! Read more about the Creator Fund here.
4. Advertise your products on TikTok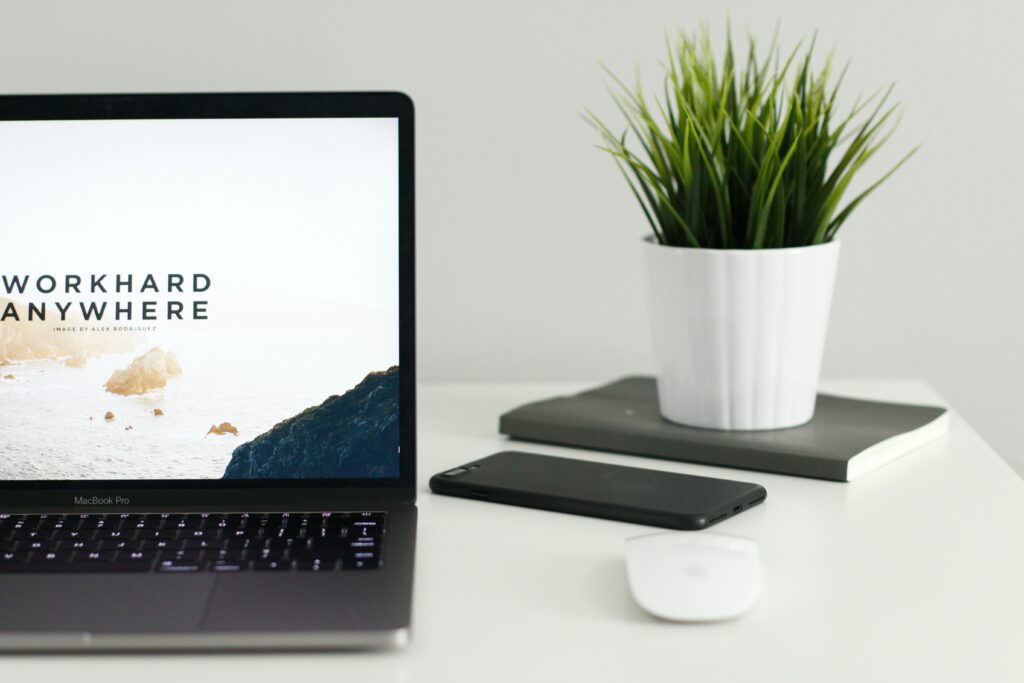 Another great way to start making money through TikTok is by advertising your own products on the app. If you have a product or service you'd like to promote, creating engaging TikToks is a great way to reach a larger audience and generate sales. Who else knows your products better than you, right?
To get started, pick only a few products or services to promote, to begin with. Then, start creating videos that showcase these products as something that makes your followers' life easier. For example, you could do an unboxing video of your product, give a tutorial on how to use it, or do a review and compare it with similar products. Keep in mind that your videos should provide value to your followers. It's easy to lose your personality and turn your channel into a shopping network. We don't want that!
But wait, there's more! Don't forget affiliate marketing!
You can always start with affiliate programs if you don't have your own product or are still on the fence about reaching out to brands. Affiliate programs are a great way to make a passive income through TikTok by promoting products that you love. When you join an affiliate program, you'll be given a unique link or code to share along with your content. If someone clicks on your link and makes a purchase, you'll earn a commission on the sale. Easy!
There are many affiliate programs to choose from, so be sure to research and find one that's a good fit for you and your audience. We'll do a shameless plug here and recommend our own. With the Mediamodifier Affiliate Program, you earn 51% of the commissions for each new Mediamodifier subscriber. Joining is completely free, and you can start earning right away. Join here.
Moreover, we provide ready-made banners that you can easily customize using our drag-and-drop design editor and share immediately!
You don't know if you don't try!
There are many ways that you can start earning money with TikTok. Whether growing your account and partnering with brands, promoting your products, or joining affiliate programs, several options are available for those looking to make extra money.
Let us know if you've already made your first earnings on the platform or which strategy you plan to use!
Visualize your design Use a product mockup to showcase your design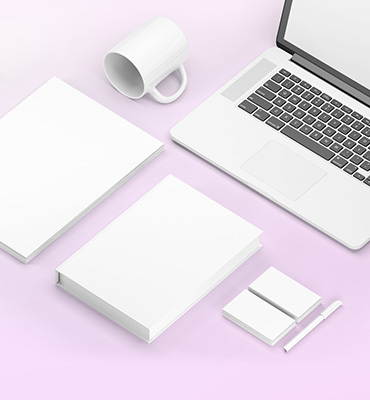 Create your design Use our templates to create delightful designs for any medium