5 Celebrities You Didn't Know Used to Be Designers
•
March 2nd 2022
•
4 minute read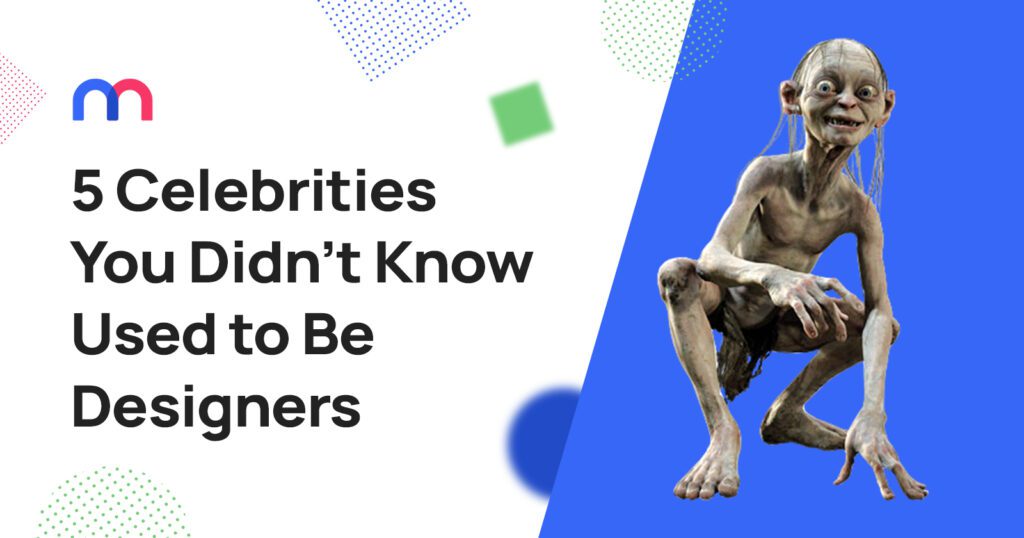 We already know that graphic design is an excellent career choice, but did you know that it's a role you share with a large cohort of the rich and famous? Many celebrities have used their design knowledge and skills to help them enhance their careers in the limelight. Here are five celebrities that have all either studied or worked as graphic designers:
1. Alan Rickman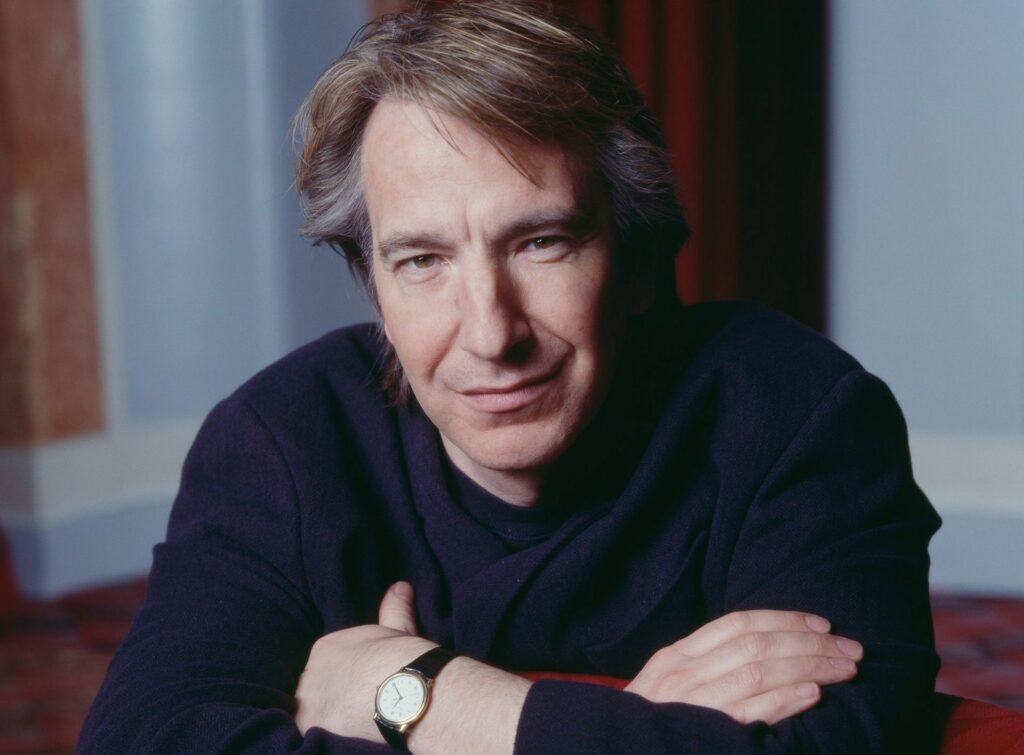 Alan Rickman
Few members of this list will have a greater body of work than Alan Rickman! For the Harry Potter generation, he will always be Severus Snape, whilst to those of us that are a little older, his best role is as Die Hard's Hans Gruber. Before he entered the RADA (The Royal Academy for Dramatic Arts) in 1972, however, Rickman forged a successful career as a graphic designer.
First, a graduate of Chelsea College of Art and Design, the highly educated Rickman then secured a postgraduate degree at the Royal College of Art. During these years, he worked at the student journal Ark, before going on to establish his own design agency, Graphiti. Rickman not only set his sights on a career as a graphic designer, but he also made this dream a reality before pursuing his acting passion.
2. David Bowie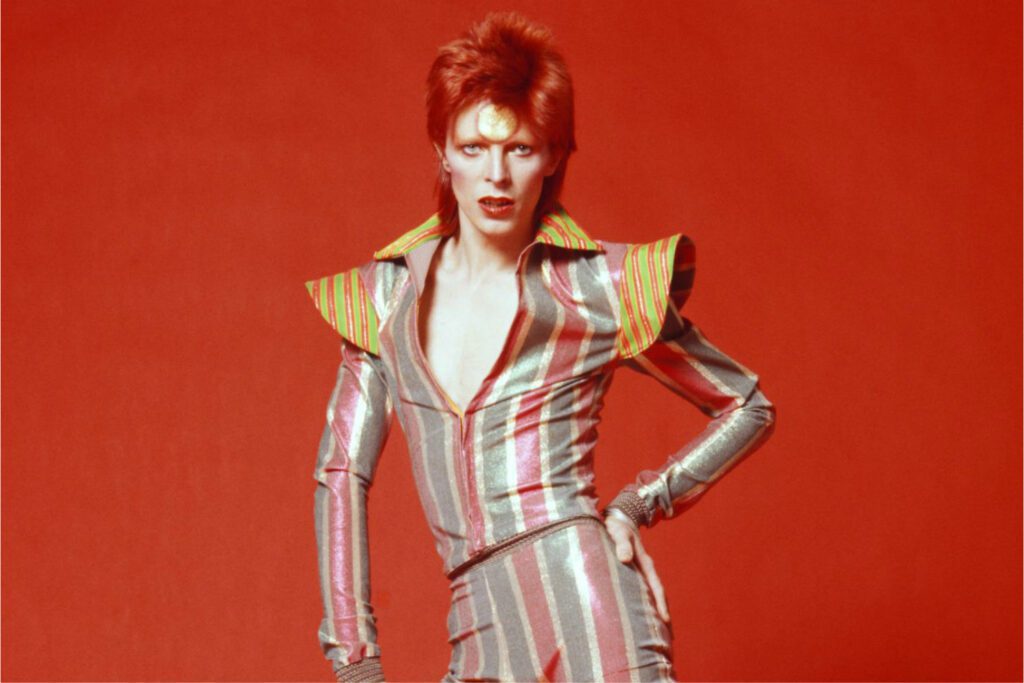 David Bowie
David Bowie is best known as the Star Man: International popstar, icon, and actor. But before he became a global superstar, Bowie studied layout and typesetting at Bromley College of Art during the early 1960s.
Whilst Bowie didn't go on to have a career as a designer (preferring to focus on his music) he leaned heavily on those design skills when it came to creating his whole image: from stage sets to costumes and album covers.
He used his training as a designer to help set himself apart from other singers of his generation. Whilst Bowie's career as a graphic designer significantly pre-dates the Mediamodifier design tool, so many of the fonts and color blends he used in his designs continue to be popular choices within the tool today.
3. Andy Serkis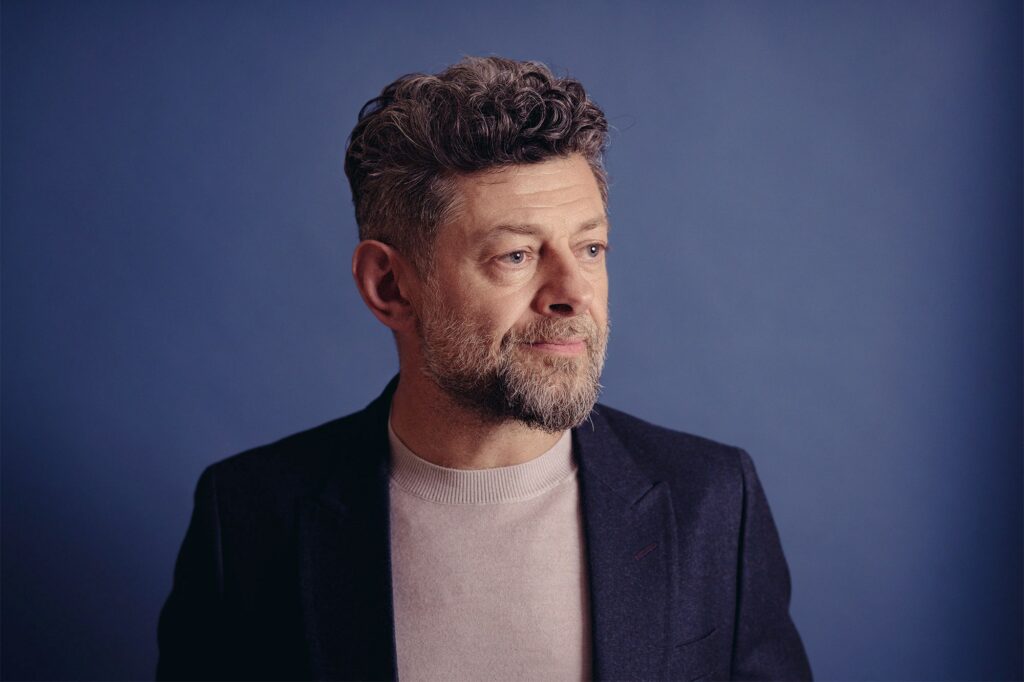 Andy Serkis (Photo: Tom Jamieson/The New York Times)
Andy Serkis is best known for his work as Gollum in the Lord of the Rings trilogy, but what you may not realize is that before he hit the Big Time, Serkis studied Visual Arts at Lancaster University.
Whilst Serkis had a passion for acting during his university years, he saw the art as a hobby and had every intention of becoming a graphic designer, telling Indie London in 2011 that "I wanted to be a painter or a graphic designer but then I started acting in productions until I played this one role which was a huge epiphany moment in my life, where it was 'this is what I've got to do'. The loss to the world of graphic design was certainly a win for the world of acting!
4. Ricky Wilson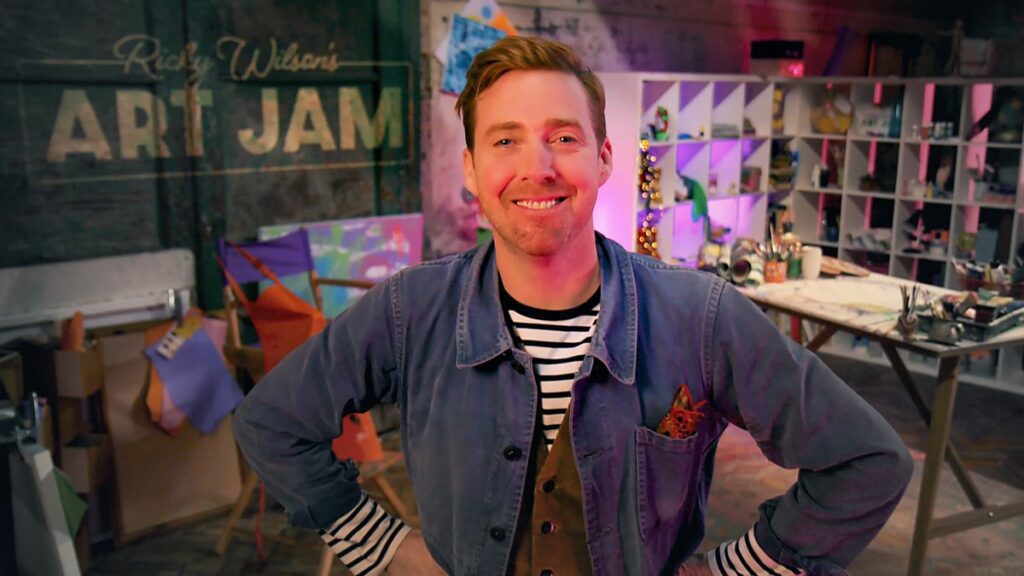 Ricky Wilson (Photo: BBC Radio One)
The fourth celebrity and second musician to make the list, Ricky Wilson is best known as the lead singer of the Kaiser Chiefs, whose greatest hit 'I Predict a Riot' topped charts around the world. But because his band got their big break, Wilson studied for a BA in Graphic Design at Leeds Metropolitan University.
Not content with simply studying graphic design, Wilson then went on to teach it, starting his career as a part-time lecturer in the subject at Leeds College of Art.
5. Peter Capaldi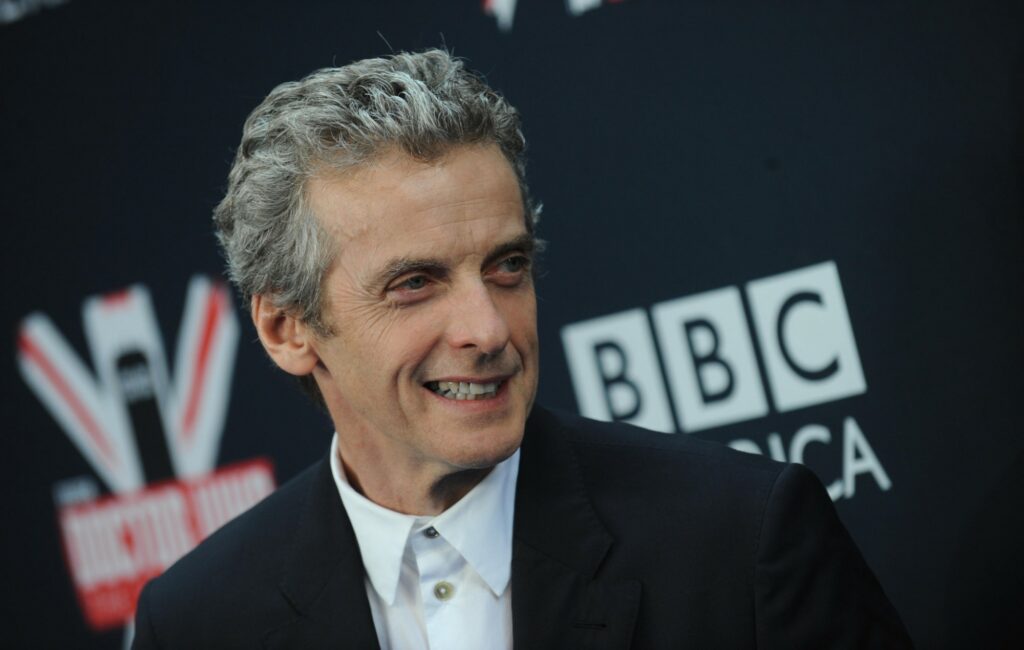 Peter Capaldi (Photo: Alamy)
Last, but certainly not least, Peter Capaldi has been acting since the early 1980s, but is perhaps best known for his role as the Twelfth Doctor Who. Before he became a regular face on British television; however, Scottish-born Capaldi studied Graphic Design at the Glasgow School of Art.
Unlike several other celebrities who studied graphic design, Capaldi then went on to have a career in the industry, working first as a designer for a greetings card company and then as a graphic designer at the BBC after he'd been turned down by a London drama school.
He also admitted that his debut musical album was inspired by his time as a student, as it has a "Glaswegian art school '80s vibe".
Visualize your design Use a product mockup to showcase your design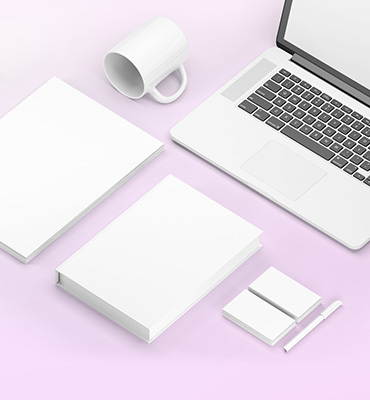 Create your design Use our templates to create delightful designs for any medium