How to Become a Freelance Graphic Designer
•
March 10th 2021
•
5 minute read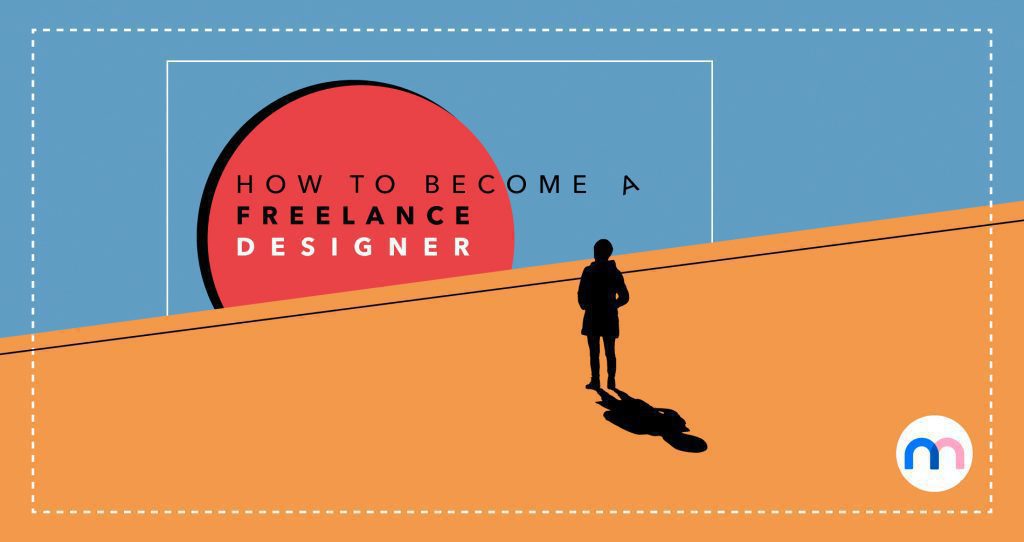 Starting a career as a freelance designer could unleash a wide range of emotions, from scary to empowering. 
While it might not be the easiest profession to break into, being your own boss may guarantee a deeper sense of satisfaction and accomplishment compared to having a classic job.
On our blog, we already talked about starting a business online by monetizing your skills. In this article, we will talk more in-depth about becoming a freelance graphic designer, in particular.
What is Graphic Design?
To put it simply, graphic design is a process of creating visual content to communicate messages, often from brands to consumers. This includes many different categories, such as visual identity elements (ie. logos and style guides), marketing and advertising products, UI design, packaging, and video games.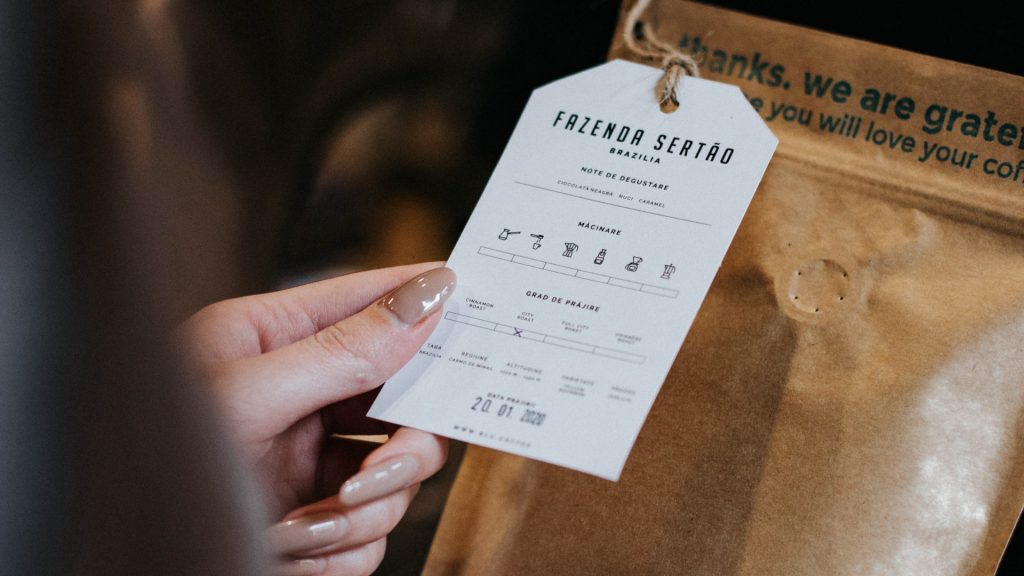 Graphic design is one of the fastest-growing creative industries today. The continuously expanding need for promotional visuals during the digital era has skyrocketed the design business in recent years.
Naturally, this meant it also influenced the freelancing world as well. Every company, regardless of its size, requires some level of design. For most companies, it is not profitable or logical to hire an in-house designer, so they might choose to work with independent contractors.
Graphic Design in Numbers
Do you see where this is going?
So… How to Become a Freelance Designer?
While no set of rules exists for being a designer or a freelancer, we want to share a successful example. No one gives more useful advice than someone who has been through it all.
This does not mean this is the path you need to follow. Make sure to try different things and choose what works best for you!
Gabriela is a freelance designer from Romania who became a freelancer after finishing an internship in her second year of university. She decided to take the leap because she wanted to have a closer personal relationship with clients and experiment with what it's like to have full control over the workflow and projects.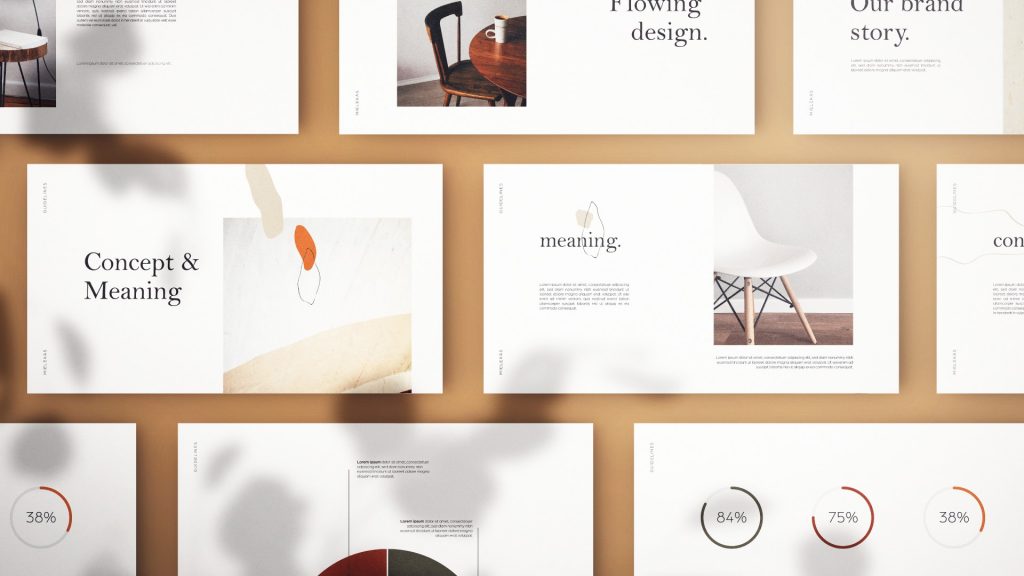 Studying Digital Media really influenced her choice and increased her interest in content creation. However, what really enabled her were the long YouTube videos and graphic design forums. These resources can be a great starting point for any aspiring freelance designer – before starting to monetize your skills, you need to make sure you are happy with what you create.
Once you build a portfolio and feel confident with your designs, you need a place to reach your potential audience. Gabriela's preferred platform to find new projects is Upwork, where she receives job invitations and has already established long-term connections.
She confesses that the start was slow, but she felt happy to experience what she was looking for: "heartfelt discussions with clients, long (but totally worth it) sessions of feedback, and even friendships."
In most cases, it won't be a full-time job for a while, so do not expect to earn your living through design instantly. Depending on the project and the client, sometimes it pays to work for a discounted rate or even for free, in order to create connections and a better portfolio. That does not mean you should under-evaluate your skills! If you start with a lower rate, gradually raise your price when you feel you have reached your personal skill goals.
"Another big pillar was, of course, working and receiving feedback on my work. My work got better and better after every session of feedback I had with my clients."
If you have a hard time breaking into the market, you should consider finding your niche. For example, Gabriela is mostly focusing on editorial design. So far, she has designed a couple of planners, helped clients with mock-ups, promotional materials, and sometimes even branding if they are just getting started.
The Bottom Line
If there is only one thing that sticks with you from this article, it should be that the only way to succeed in a career such as freelance graphic design is through consistent work and patience. Don't be discouraged if you can't get many projects at first! This is a competitive industry. Trial and error will only make you better.
If you don't know where to start designing and cannot afford classes, you can turn to the iconic YouTube tutorials. Never forget how important practice is – you can always use Mediamodifier's design tool to create, and our tutorials to improve. In addition, there are many online communities to join and events to attend, where you can discuss with and learn from other designers.
In terms of freelancing, platforms such as Upwork and Fiverr can be a good place to advertise yourself until you feel confident enough to create your own website. Places where you can create designs (often for free, but good for practice) are also:
FakeClients, a platform that gives you briefs from non-existing clients in need of a design of your choice
99designs' contests, where you can bid your design for different projects, and get paid if yours is chosen
goodbrief, a website that gives you realistic briefs for projects, including a deadline
Gabriela's final advice is simple: please don't give up!
"The start is slow and there are times when uncertainty is overwhelming, but I promise you it's worth it".
Visualize your design Use a product mockup to showcase your design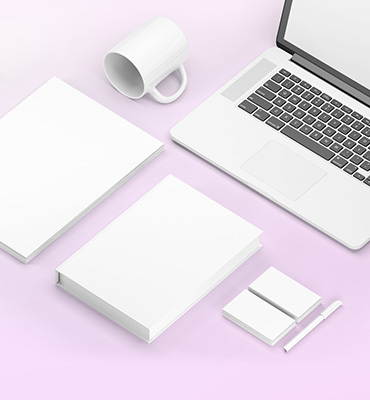 Create your design Use our templates to create delightful designs for any medium