How to Turn Your Passion into an Online Business
•
February 15th 2021
•
7 minute read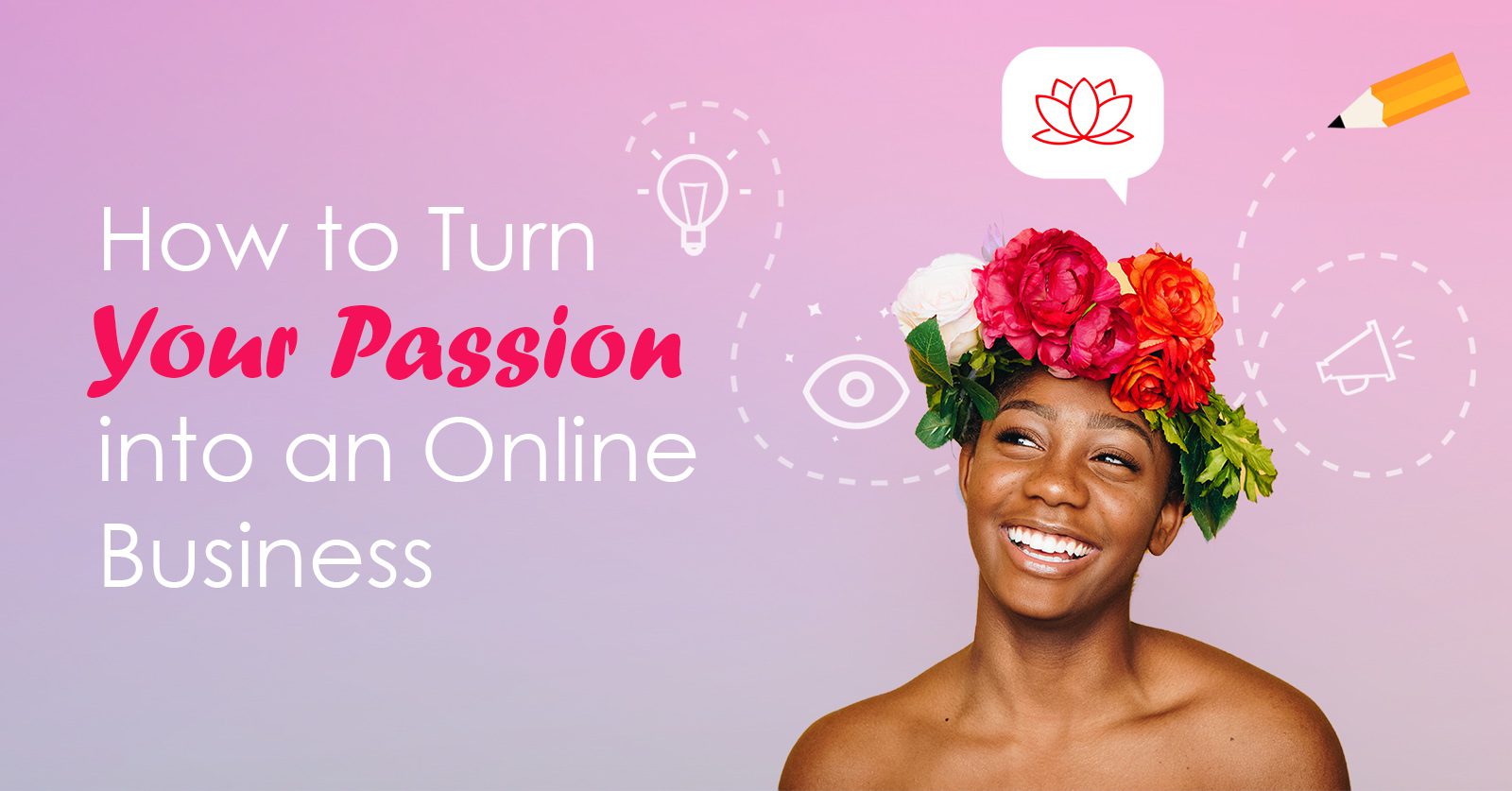 With more people spending time at home, online shopping has seen new record highs. If in the past, online shopping was reserved for certain areas of business, the past year has forced companies of all kinds to adapt to the online world.
No matter what niche you are in, this is the best time to make the shift to online sales yourself. Monetize your skills or sell products that you make – chances are, there is always a market for it. But how to start?
From Passion to Profit
One of the easiest ways to make money from your passion and your expertise is to sell services online. This can mean anything from writing and designing to teaching a language.
However, if your product is physical, such as art, baked goods, or jewelry, you can also use the internet as a way to reach your audience.
It is as simple as setting up a two-page website and some social media accounts. Alternatively, there are always other websites where you can start, such as Upwork for selling services and Etsy for selling products.
This is also the route Zoe Firth, a 21-year-old from Cambridge, England, took when she decided to share her passion with the world.
She has been creating art for as long as she can remember, which led to her studying art as a specialist subject in school, sixth form, and college. Currently, she is a Digital Media student, but her love for art is only growing stronger.
"I started my Instagram in 2017 to build a portfolio for my artwork and to document my progress. I then opened my Etsy store in the summer of 2020 to be able to share my artwork with my audience".
So far, she has been successful, with nearly 100 sales documented on her shop, in addition to the tens of commissions she has had through her Instagram. She continues to work on new art and therefore new product releases constantly, hoping to one day earn a living from selling her work around the world.
Her advice for people aspiring to take a similar leap would be to "make sure you truly love the area of industry you're in and believe in your work".
Is Passion All It Takes?
Unfortunately, no. Many really good products go unnoticed because the business fails to realize the importance of marketing and branding.
This is how new businesses come to a similar realization: traffic is the hardest piece of any monetization process. No matter how innovative, high quality and overall amazing your product is, if people cannot even find it, it is hard to convert them to clients.
But there are things you can do without a marketing department. You can start small by promoting your business on your personal accounts and kindly ask friends, family, coworkers, and any other acquaintances to support your business by being a client themselves or simply spreading the word.
Having your friends as your only audience is not enough – if you want your passion project to reach new eyes, you need to put in some effort at first to make sure you can promote it to the best of your abilities.
It is essential to create a business plan. The sad reality is that in a small home business, you may have to fill all the roles of each department – manufacturing, sales, marketing, customer support, and dispatching being only some of them.
However scary that sounds, it is also good to remember the workflow will never be as high as in a big company, so until the business grows bigger, it is not unusual to be completely capable of managing everything.
Set out some goals, and try to work through every step of the process – from the moment you are creating the service or product to the moment it gets to your client.
This process has different difficulty levels. For example, if you are a freelance designer, you generally only need to communicate with the client, understand their requests, and deliver the service.
If you create jewelry, you might need to buy the materials, come up with a concept, take the time to create it, take photographs, promote it, find a client, pack the order, ship it, and follow up with the customer to make sure they are satisfied. Every step of this way can be very important, as even the packaging can reflect the quality of your business.
Create a Branding Guide
In order to make a business more appealing and popular, it is important to think of a branding guide and adhere to it.
The branding guide, also known as brand guidelines or brand style guide, is essentially an instruction manual on how to communicate your brand. Whilst the most important aspect of it is the visuals details, they also lay out all the important things to consider about the brand's voice, tone, and message.
When starting a new business, visuals can help to create an impact. As discussed in this article, your visual communication and branding need to be as strong as possible in order to enhance your client conversion.
If you do not know much about marketing, that does not mean you cannot promote yourself without hiring a specialist. At the end of the day, you know your product better than anyone else. So try to come up with a list of rules that apply to the way you communicate your message, both visually and otherwise.
You may start by settling on a logo, choosing some color codes to use in all of your posts and main visuals, and some fonts for constant use.
There are many other steps in creating a style guideline, and this article from 99designs can be very helpful in understanding the basics of branding.
In addition, you can create a beautiful logo and design all of your social media posts using Mediamodifier, an easy and intuitive drag-and-drop tool to create inspirational marketing visuals for social media, blogs, ads, and more.
When creating these visuals, be mindful of the previously mentioned goals you have for this company and the mission and vision you have planned for it.
Once you managed to create a place that truly embodies the soul of your business, you can start promoting it. If you chose to create your own website it might be harder to get sales than if you were featured on a website that can promote you (such as the aforementioned Upwork and Etsy). However, your own website means having more creative freedom with how you list your items and cutting down on some fees which would otherwise go to the platforms featuring you.
Summary
It is possible that after reading this article you feel even more overwhelmed than before. The truth is, not understanding the work you need to put in might lead to a slow and steady lack of success. Taking the time to prepare and work on doing things right might just be the way for you to join the many people who have successfully turned their passion into profitable businesses, from the comfort of their home.
Visualize your design Use a product mockup to showcase your design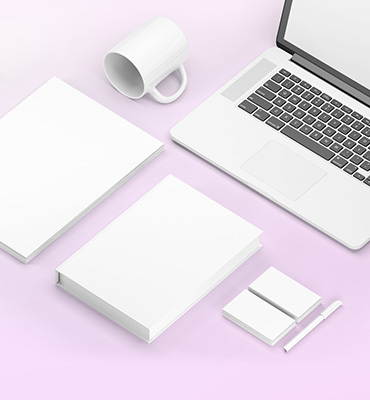 Create your design Use our templates to create delightful designs for any medium