How to Use Visual Storytelling to Better Reach Your Audience
•
January 29th 2021
•
6 minute read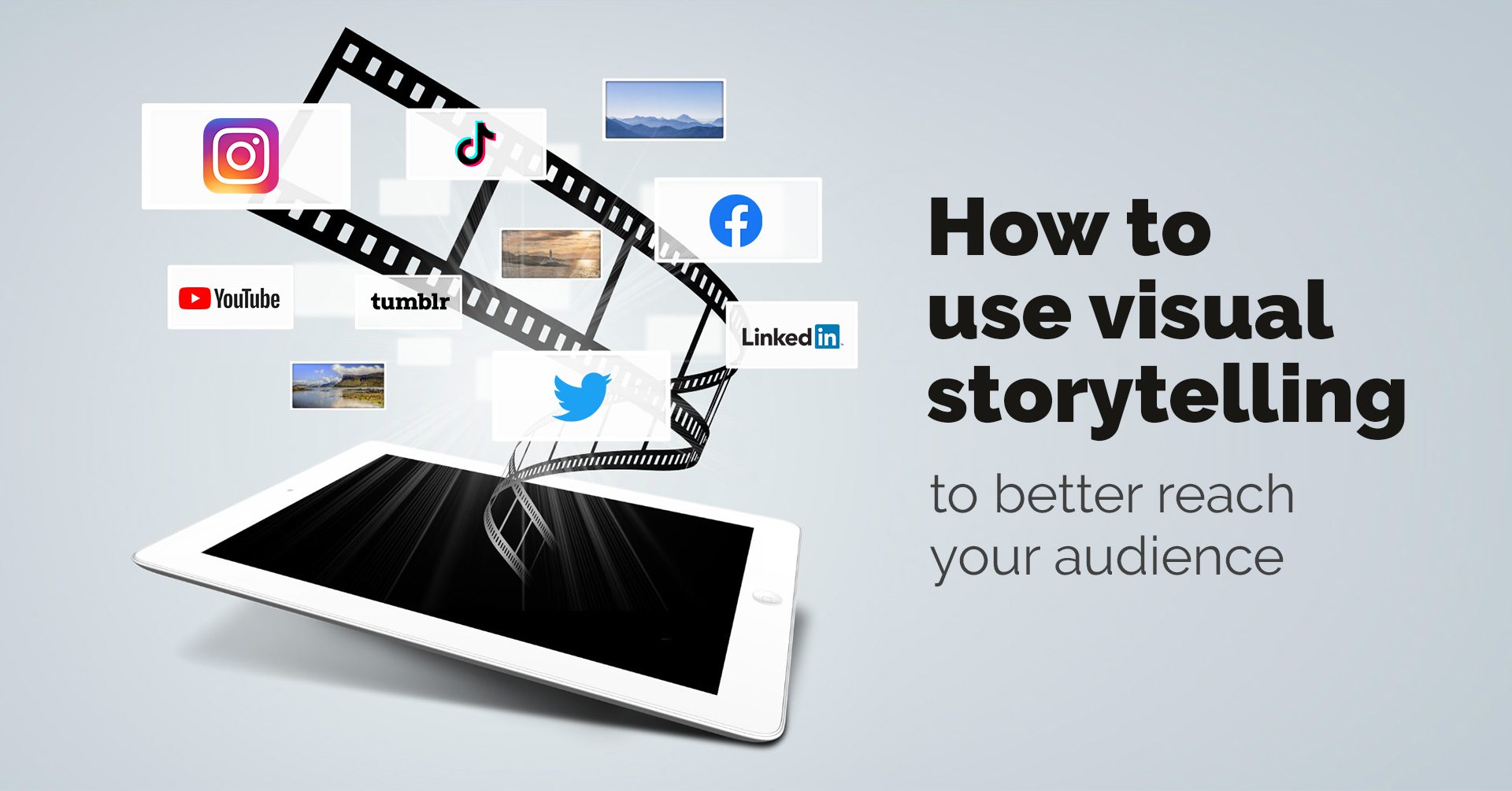 Reportedly, 46 billion pieces of content are produced every day.
This is happening at the same time as our attention span has lowered to 8 seconds. Besides, there is no doubt that users consume content differently with every year that passes.
One of the biggest mistakes brands can make is failing to adapt to the challenges of the online world or ignoring the community altogether.
Whether it is found in user-generated content or stories written by professionals, visual storytelling has become essential in enriching the audience's experiences and aiding information exchange. But how can you use visuals to effectively promote your message?
What is visual storytelling?
Visual artist Tony Caputo defines visual storytelling as a "story told primarily through the use of visual media."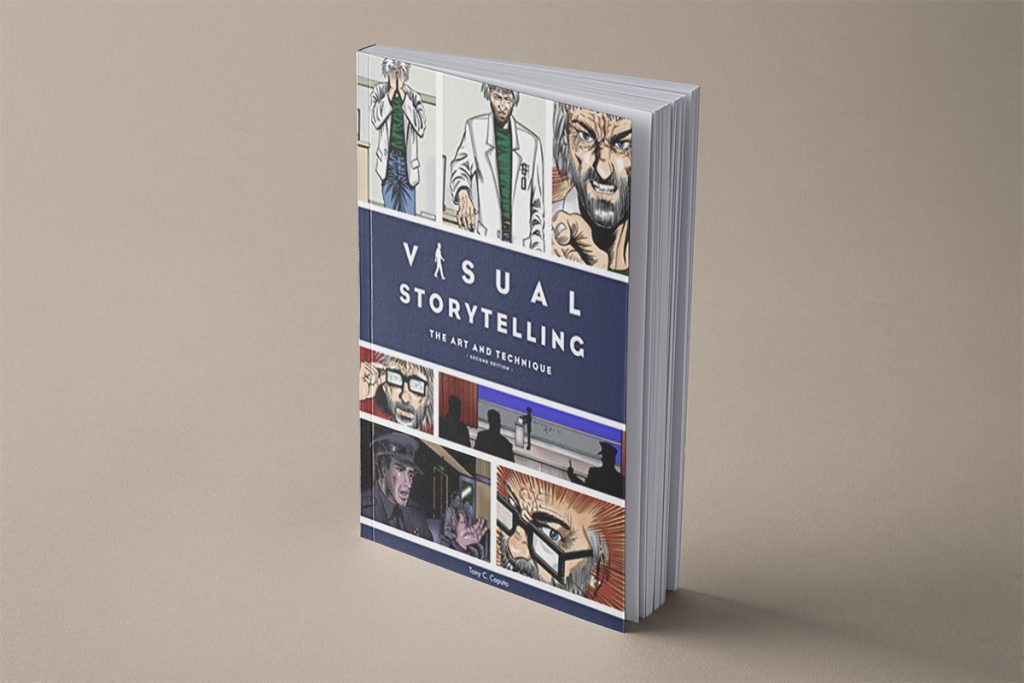 It is easy to link this concept to film and television, which were two revolutionary means of communication when they were first introduced. When the first TV ad was created in 1953, it successfully proved that videos have a more meaningful impact on the consumers and stay in the back of their minds for longer than they can realise.
Nearly seventy years later, ads are still a very prominent part of the television experience, as well as anywhere else in our lives.
Both videos and images fall under the category of visual narration, and they are both effective in their own ways. A great feature of the Internet is the flexibility you have when deciding which media to use to convey your message.
Why you should use visual storytelling to promote your business
There is yet anything to beat the success of visual content, both in traditional media and on the Internet. According to some recent statistics about 2020's media usage, the most preferred type of content on different platforms is images accompanied by a medium caption, followed by images with short captions.
Long text posts are also overlooked by the popularity of videos. Of course, we cannot talk about video without mentioning the biggest phenomenon of the momentum, the surge of TikTok's popularity, which has now surpassed Facebook as the most time-consuming social media app of 2020.
Subsequent studies have discovered that visual content can amplify each of your posts – 94% higher than words alone.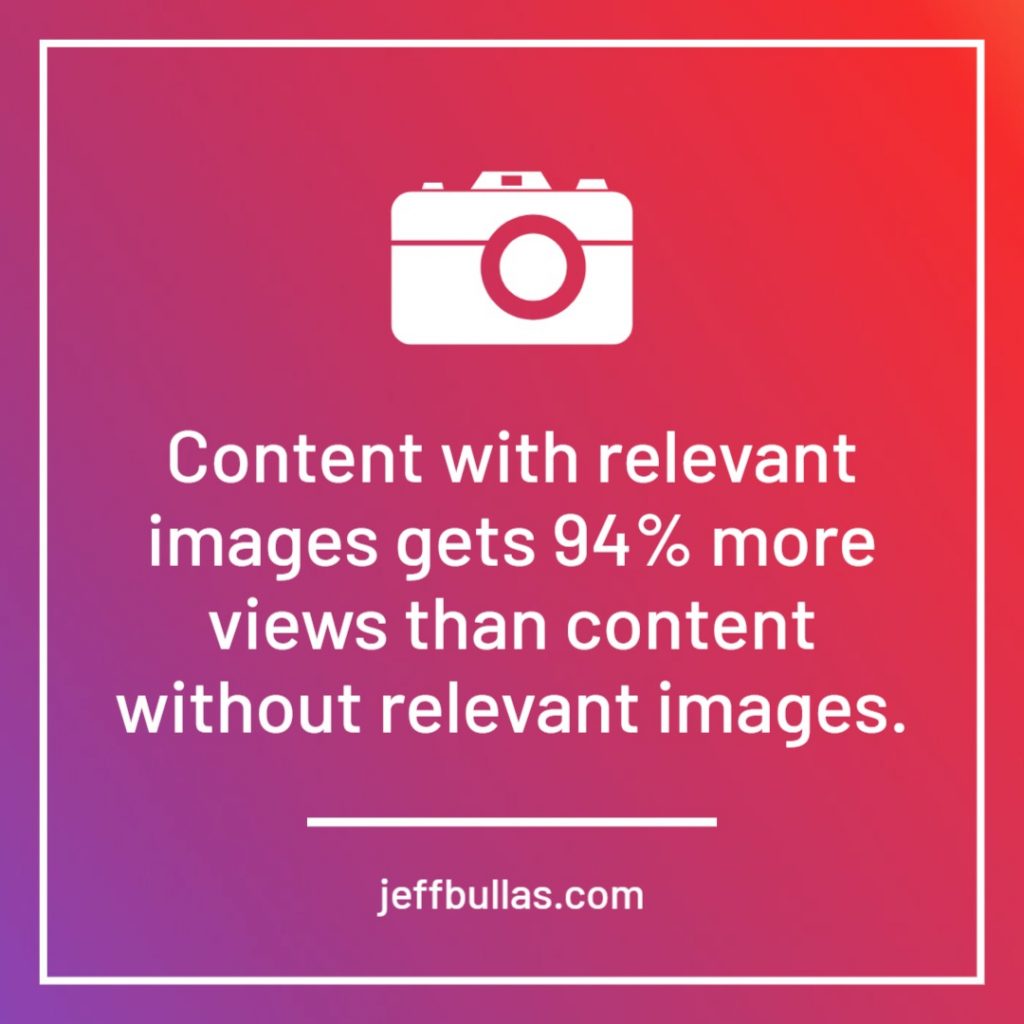 When your audience sees a post they enjoy or resonate with, they're more likely to like it, share it, come back to your social media or website to see more of the same content and, eventually, might be converted into customers or loyal followers of your business.
Pairing a strategy of consistent and relevant posting with using the right types of media can prove the key to a successful online presence.
Visual storytelling is also a great way to help to make complex concepts easier to digest and, as a result, deliver a more impactful message. Images make your stories more imaginative and relevant to your audience. This communication strategy creates compelling narratives, placing your audience at the heart of the story, filled with an emotional experience.
How to spread your message through visuals
Now that we have established reasons why you should focus on visuals, let's discuss some areas you could implement this on, and ways to do it in order to build brand awareness and create a community.
Photos
Photos are some of the oldest and most common visual media used by marketers and entrepreneurs. They can be used anywhere, but work especially well on blogs, or platforms like Instagram and Facebook.
No matter who your customers are or what you are selling, high-quality photography is an important asset that will contribute to your overall branding and success, since they reflect the quality of your business.
In addition to a portfolio, you can use these photographs to accompany text posts that would otherwise go unnoticed.
Memes and custom images
Many experts have come to realise in recent years that viral marketing is not as much a marketing technique, as it is a combination of luck and good timing. Regardless, it is a good marketer's job to realise when to jump on a viral trend or, even better, when to create one.
If an opportunity ever comes and you have a clever way of linking your business to a viral trend, often memes are the way to go.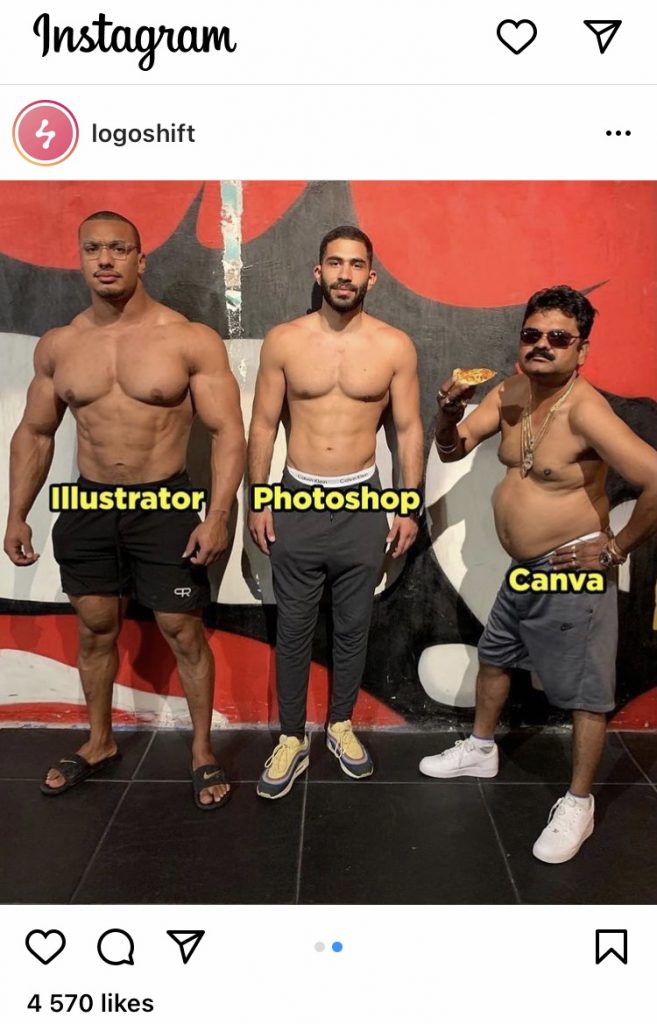 By the time you go through all the traditional procedures to get your designer, the moment might pass. This is why intuitive drag-and-drop tools such as Mediamodifier are ideal for creating quick but high-quality visuals for your website, social media, newsletter, and more.
In addition to memes, you can easily create custom text images which draw more attention to social media. Make sure you stay consistent with your brand identity by customising your templates.
Videos
It is always a good idea to invest in some good quality video production if you feel like it can help your brand. You can use these videos to create advertisements, tutorials for your product or service, explanation videos, or any other creative endeavours.
Vlogs are also a good way to enhance the human element of your company by showing behind the scenes, the work environment, or feature pieces on the management team, or other employees.
If done in a way that feels genuine and organic, this can strengthen the relationship with your customers and boost your relatability and credibility.
Your videos can be more long-form and go on websites like YouTube, where the watch time is growing by the day, or shorter, which are preferred by sites like Facebook.
TikTok and Instagram reels require vertical videos of under a minute, which have been proven to be more likely to go viral than a longer video. However, in this type of videos, you need to truly compress all of your information in a short amount of time, whilst keeping the format easy to follow.
Whichever one of these you choose to use, do not forget about stories. In addition to regular posts or articles, stories are the most visual feature of (almost all) social media platforms and is a great place to share snippets of your videos.
Visualize your design Use a product mockup to showcase your design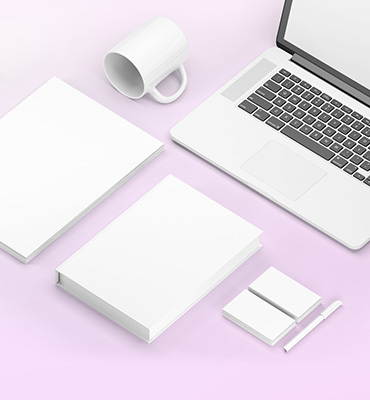 Create your design Use our templates to create delightful designs for any medium