5 Things You Need to Know Before Making a Business Card
•
July 31st 2020
•
4 minute read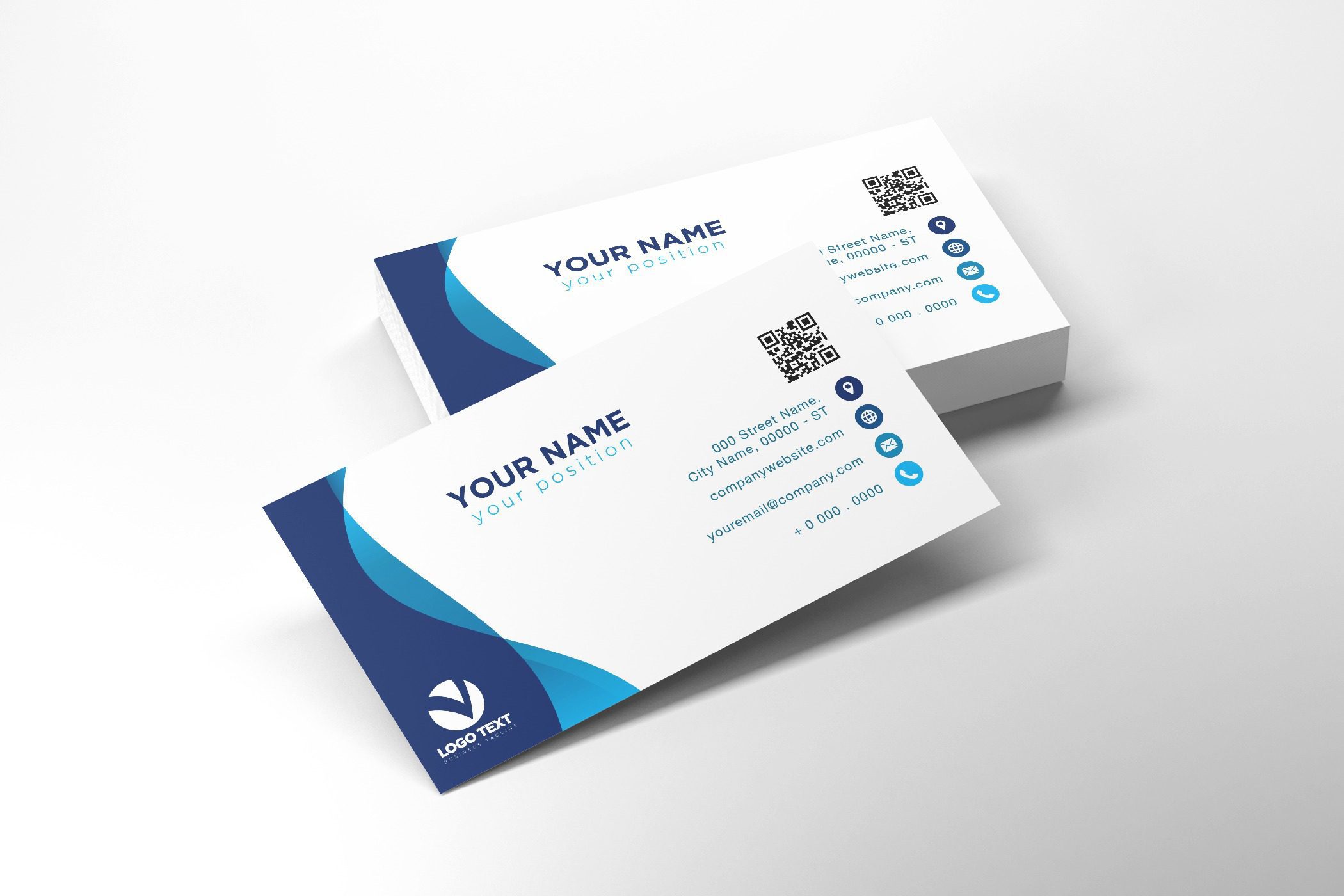 We've all have seen or heard about it – whenever you are doing business with Japanese Businessmen, they bow down and present their business cards with the utmost importance…
In Japanese culture, this is known as "Meishi Koukan" and it's considered to be a formal introduction to a person.
Business card is the first impression of any business.
It carries the identity & brand of a business or a person. Every design element like color, typeface, space, logo& image can create a lasting impression in the receiver's mind.
That's why it is very essential that you have an impressionable business card whenever you are meeting with new person or business owner.
Here are our top tips to make your business card stand out among the competition.
1) First impression is the key
Making the first impression is the key to how a person from opinion about you. With every encounter, you are being evaluated.
So, it is very important that a business card is designed in such a way, that it creates a lasting impression.
Take a look at this business card from Etsy store. The card immediately grabs your attention and forces you to look twice. This kind of card also helps you to immediately identify the business you are associated with.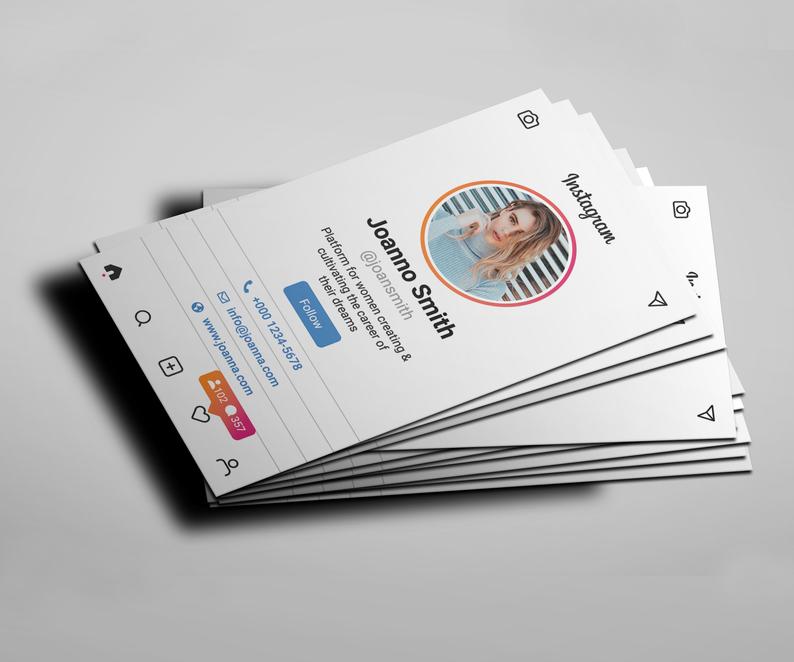 2) Select the Right Style:
Are you going for subtle and minimal or for macho and aggressive? Please know that your business style matters.
If you are into arts and crafts, minimalism is the way to go, but if you are into the construction business, a little loud wouldn't hurt!
We really liked this professional painting card design from Etsy store! It's loud and clear. You immediately know this is a man of business and trust!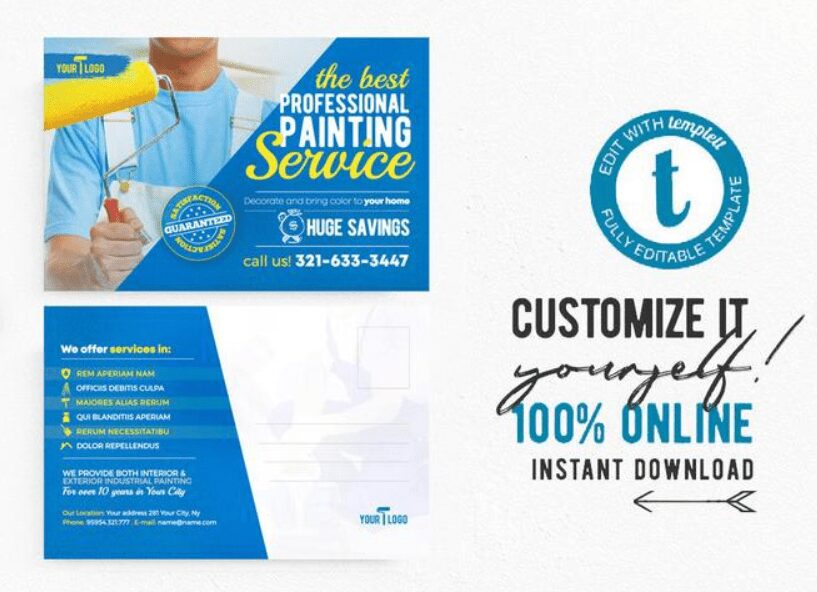 3) Be Creative
Sometimes being creative can really help you to create the first impression.
We may forget a card printed in a plain white paper, but we cannot forget if there's some special element to it remember by.
Take a look at the example from Etsy store below – you can send or give this kind of card if you have a jewelry store. Customers are bound to take a second look at this card!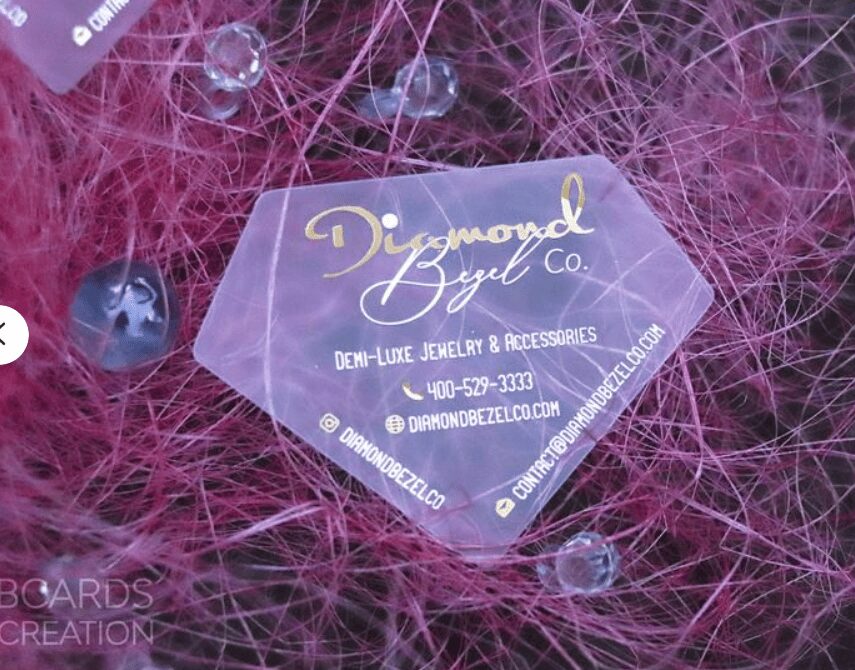 4) Be Consistent with your other Materials
Consistency is the key to everywhere. Please remember it is very important that your all promotional materials are consistent in design.
Starting from an official pad, envelope, shopping bag, pen – consistency can highlight your business as strong and sustainable brand.
Take a look at the example from freepik below. Every element has a consistent design and this can give a very good impression in the mind of the customers.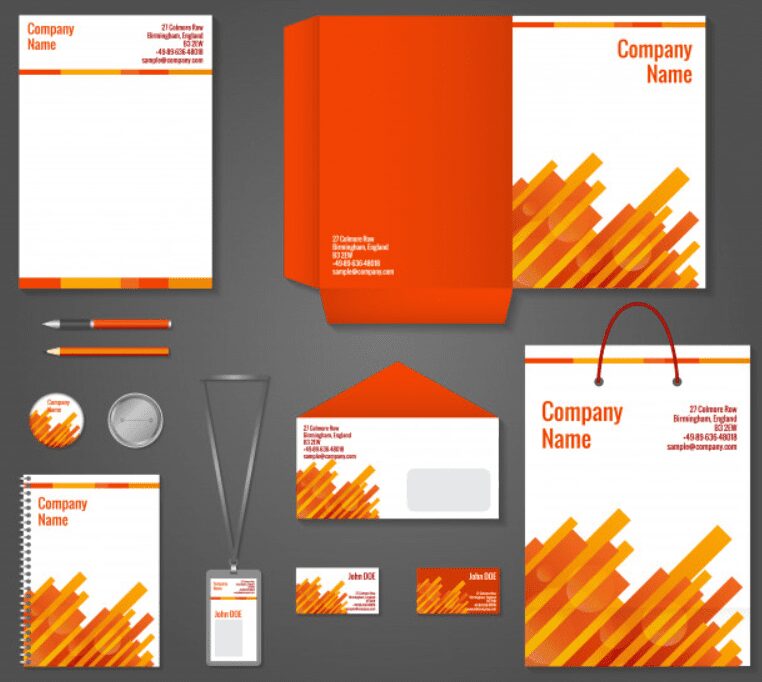 5) A Simple design is a Perfect design
Nowadays the word "minimalism" is almost everywhere.
A simple design is a sign of elegance and confidence. It also doesn't overwhelm the client and shows the true value.
We really liked this simple design from Etsy store. It's simple yet elegant to convey the entire message.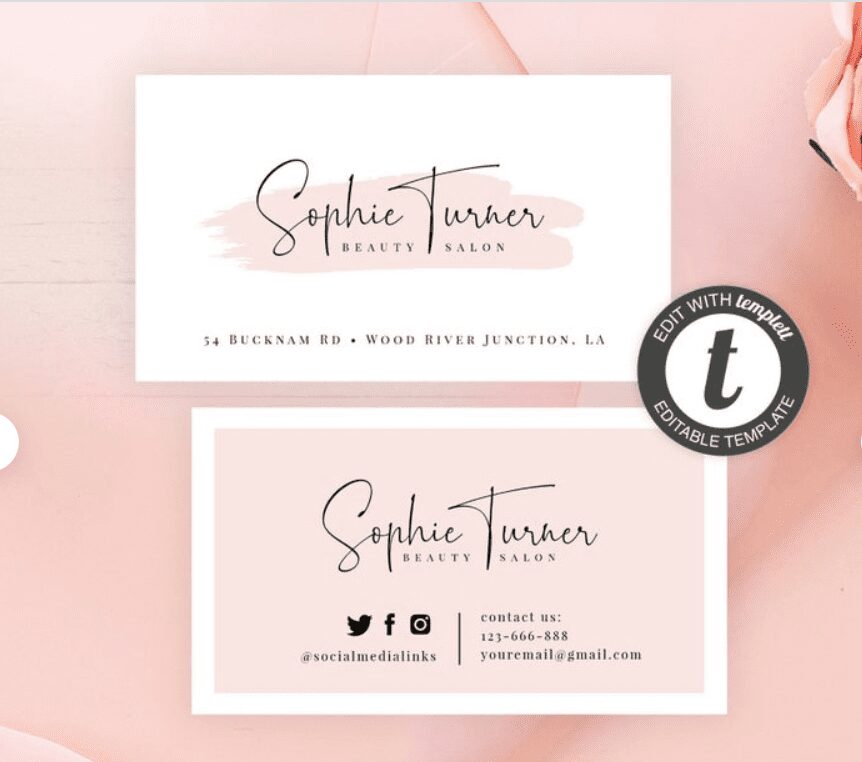 6. Make your own Business Card
If you have a creative thought, why not make your very own business card? There's plenty of great design templates which you can use right now. You can modify these templates with ease. While it can be little time consuming, the satisfaction of creating your very own template is not comparable.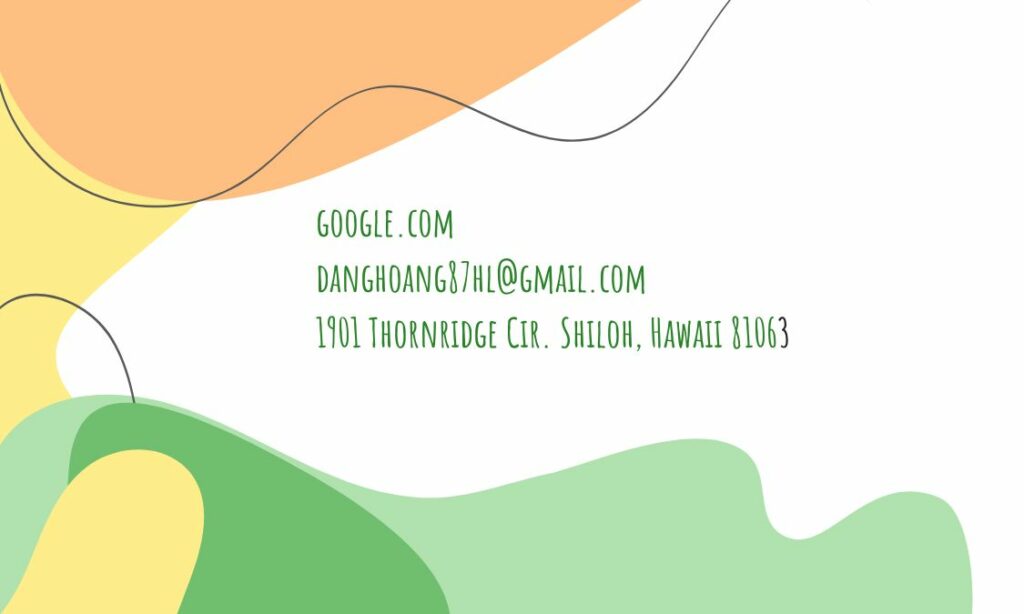 Check the Contact Details, again.
Finally, our last tip, DO NOT forget to check the contact details. This is going to be the primary contact point when a client wants to get in touch with you after you leave.
So, even a small mistake can cost you a business or at least ruin a good first impression, when a person has to go looking for the correct details online.
Conclusion
Everyone has a business card, and on networking events, you also probably receive a bunch of them, only to watch them mount in your drawer.
However don't underestimate the importance of this classic form of advertising.
Having a great business card is your chance to stand out from the sea of mediocre cards!
So be wise like the Japanese and treat the design and concept of your business card with respect!
Visualize your design Use a product mockup to showcase your design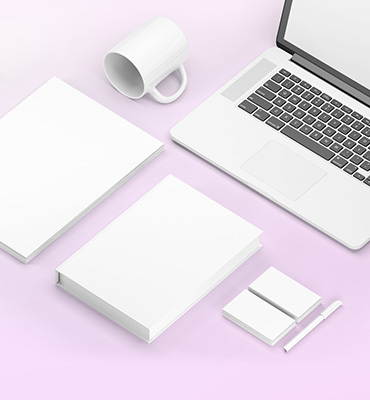 Create your design Use our templates to create delightful designs for any medium