6 Things You Should Know About YouTube Shorts
•
August 13th 2021
•
5 minute read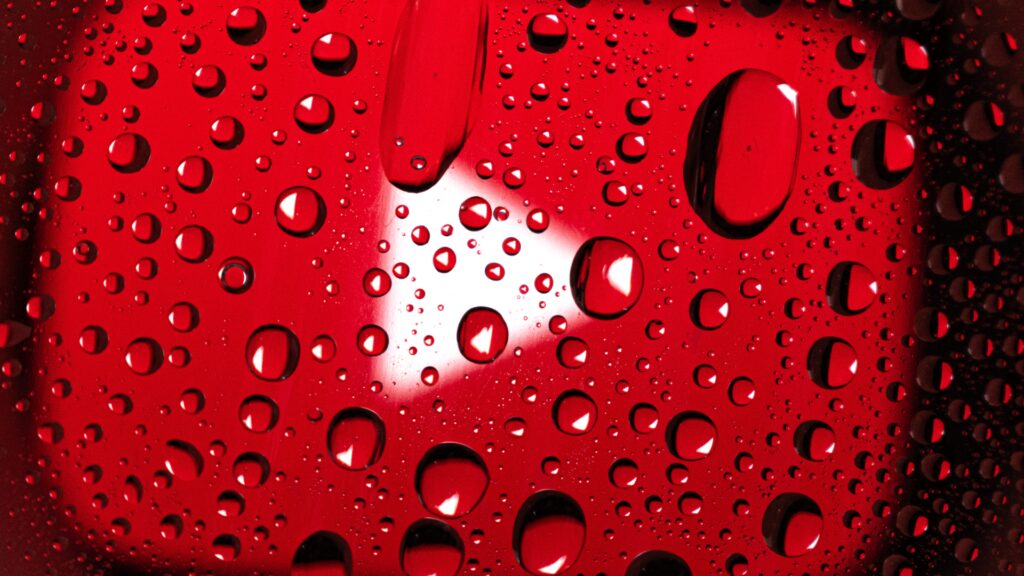 In the words of YouTube themselves, YouTube "has always been a place to be entertained". As such, they sure had to catch the popularity wave of short videos that their competitors have! Introducing YouTube's very own version of short videos – here are 6 things you need to know about YouTube Shorts.
What are YouTube Shorts?
Chris Jaffe, YouTube's VP of Product Management, describes Shorts as "a new short-form video experience for creators and artists who want to shoot short, catchy videos using nothing but their mobile phones."
What's more, YouTube's Shorts "creation tools make it easy to create short-form videos that are up to 60 seconds long with our multi-segment camera".
So what should you know about YouTube Shorts? We've compiled a list of things for you to find out!
---
Where can I watch YouTube Shorts?
YouTube Shorts can be found in the Shorts tab at the bottom of the YouTube app. You can also find it:
Using the hashtag #shorts
In your notifications
By checking your Subscriptions
How do I create a YouTube Short?
You can create your own YouTube Short via the YouTube mobile app:
Click on the create button in your YouTube app > tap on "Create a Short – beta".
If you would like your Short to be more than 15 seconds, tap 15 above the record button and you'll get to record up to 60 seconds (the number will now show 60).
You can play with the various settings such as Flip, Speed (to slow down or speed up your recording), Timer (to choose when to automatically stop recording and set the countdown to record hands-free), Filters and Green screen.
Start recording by holding the red record button, or tap it to start and then to stop recording.
You can tap undo to remove the previous video clip you recorded or redo to add it back.
Then tap done to preview and enhance your video.
Click next to add video details.
Add a title – max 100 characters.
Tap upload to finish your Short.
What size should my YouTube Short be?
Your YouTube Short should be of a vertical or square aspect, meaning a 9:16 or 1:1 aspect ratio. This is to help make sure YouTube "automatically categorizes your video as a Short".
Also, your YouTube short should be no longer than 60 seconds.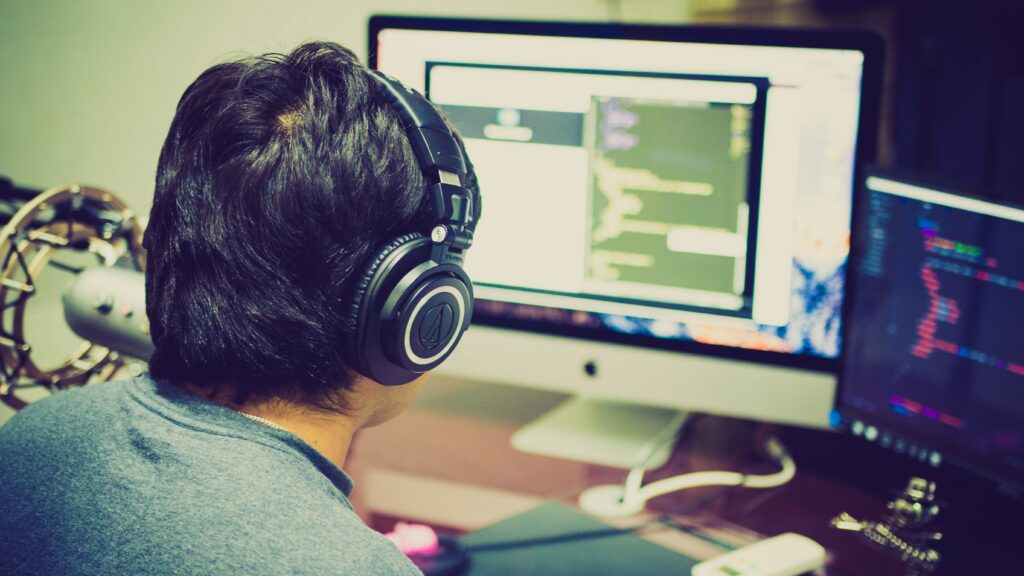 What tools does YouTube provide for YouTube Shorts?
Some of YouTube's Shorts creation tools available are:
"A multi-segment camera to string multiple video clips together"
"The option to record with music from a large library of songs that will continue to grow"
"Speed controls that give you the flexibility to be creative in your performance"
A "timer and countdown to easily record, hands-free"
They've also said that they are testing these out so there should be more coming soon. Also, don't worry if you can't see any YouTube Shorts creation tools just yet! YouTube is slowly rolling it out worldwide so it will come to you.
YouTube Shorts VS YouTube Stories
Indeed, what's the difference between YouTube Shorts and YouTube Stories? Simply put, YouTube Stories disappear while YouTube Shorts don't.
Stories disappear after a set amount of time (7 days) and they only show up in one section of YouTube. Shorts don't disappear and will remain on your YouTube channel. Stories with their 15-second videos are also shorter than Shorts as Shorts can be as long as 60 seconds.
Can I make money from YouTube Shorts?
The short answer is no. According to YouTube, "short-form video creators do not share revenue from advertisements played in the Shorts player at this time". However, what YouTube has done is to create a US$100M YouTube Shorts Fund "to reward creators for their dedication to making creative, original Shorts that delight the YouTube community"!
Anyone who creates a YouTube Short will be eligible. You'll be notified by YouTube themselves (it happens monthly) if you qualify for a Shorts bonus from the fund.
---
Get started with YouTube Shorts mockups
If creating YouTube Shorts straight away seems a little too daunting but you'd like to have a sneak peak at how it'll look like, why not use our YouTube Shorts mockups? With our simple, easy-to-use online mockup generator, you can have a preview of your YouTube Shorts profile or video in no time! Here are some mockups you can try out:
YouTube Shorts Profile Mockup on iPhone
YouTube Shorts Video Channel Profile Mockup
YouTube Shorts in iPhone Mockup Template
YouTube Shorts Video Mockup Generator
It's time to make your mark on YouTubes! What else would you like to know about YouTube Shorts?
Visualize your design Use a product mockup to showcase your design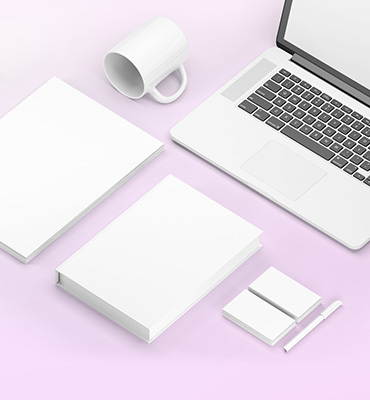 Create your design Use our templates to create delightful designs for any medium