6 Tips to Get More Clients for Your Small Business
•
March 14th 2022
•
4 minute read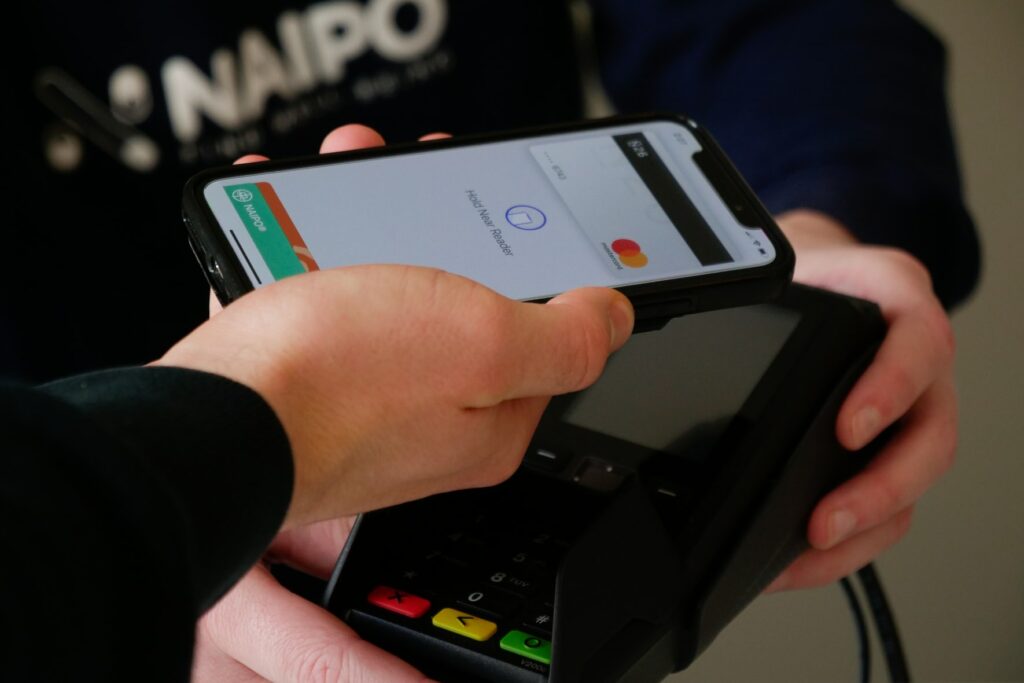 Your small business could be offering amazing products and services, but still struggle with finding new customers. The battle is real, but we've got some valuable tips to help you reach your goals! This blog post will discuss six tips to help you market your business more effectively. You will get more clients and grow your small business by following these tips:
Tip #01: Create a Marketing Plan
It's essential to have a marketing plan in place if you want to attract new customers. It's okay to start small – your marketing plan should outline your goals, strategies, and tactics for promoting your small business. It will be difficult to know what steps to take without a plan! If creating a marketing plan sounds daunting, you can get actionable tips and information about design and marketing from this free ebook.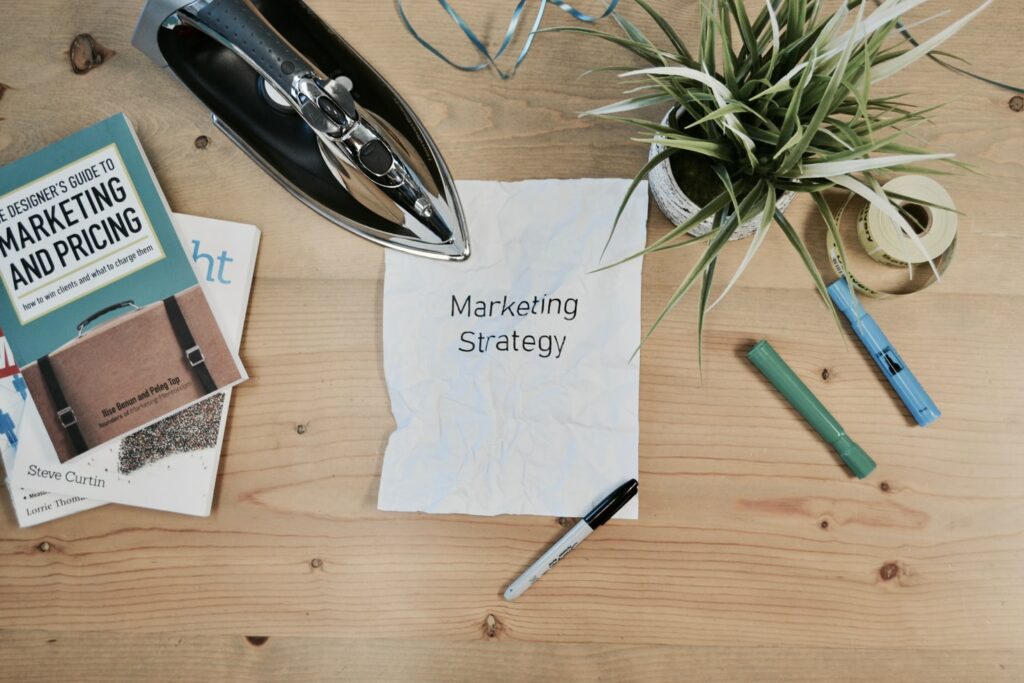 Tip #02: Utilize Social Media and Work with Influencers
Social media is a great way to market your small business to get more clients. Platforms like Facebook, Twitter, Instagram, and LinkedIn provide an easy way to connect with potential customers. You will succeed if you engage with your audience and post valuable content regularly. It's best to start with one channel and add more as you figure out what gets results for your brand. Working with social media influencers could also help you reach a new segment of customers. In addition to creating organic posts and collaborations, you can also try social media advertising to reach a larger audience.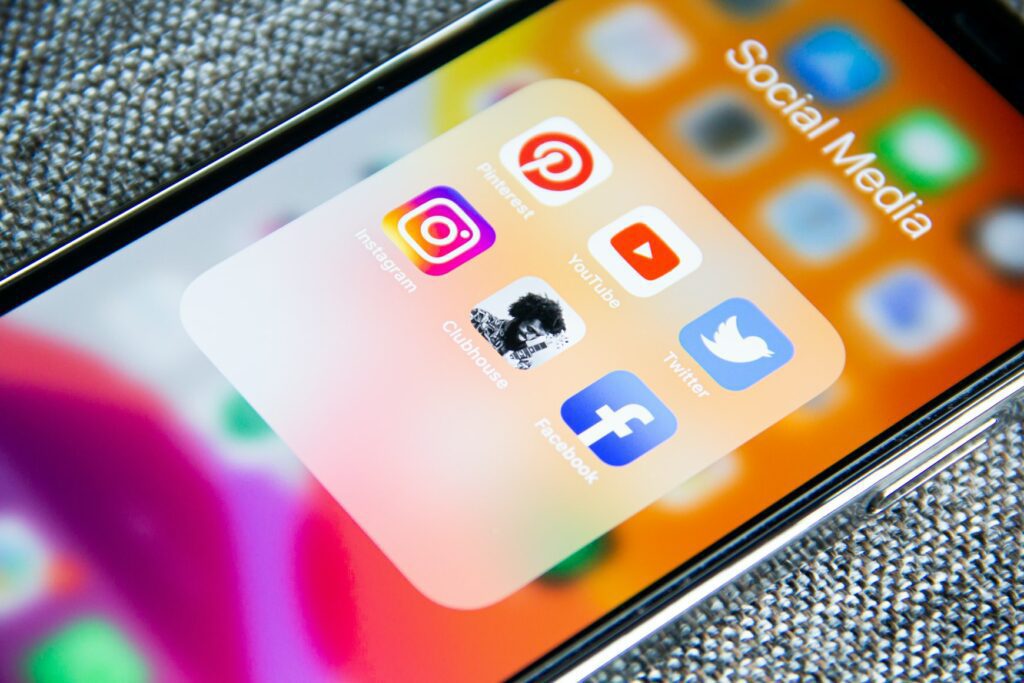 Tip #03: Attend (Online) Networking Events
Networking events are another important way to market your small business. There are networking events that could help you promote your business happening around the world every day. When attending, be sure that they're specific events geared towards small businesses in your field (rather than just general small business events). By now, many networking events have moved online so you can cut down on travel costs and time and get to know more people in less time. In addition to promoting your own business, you can get valuable information about the trends in your industry and find other companies to collaborate with.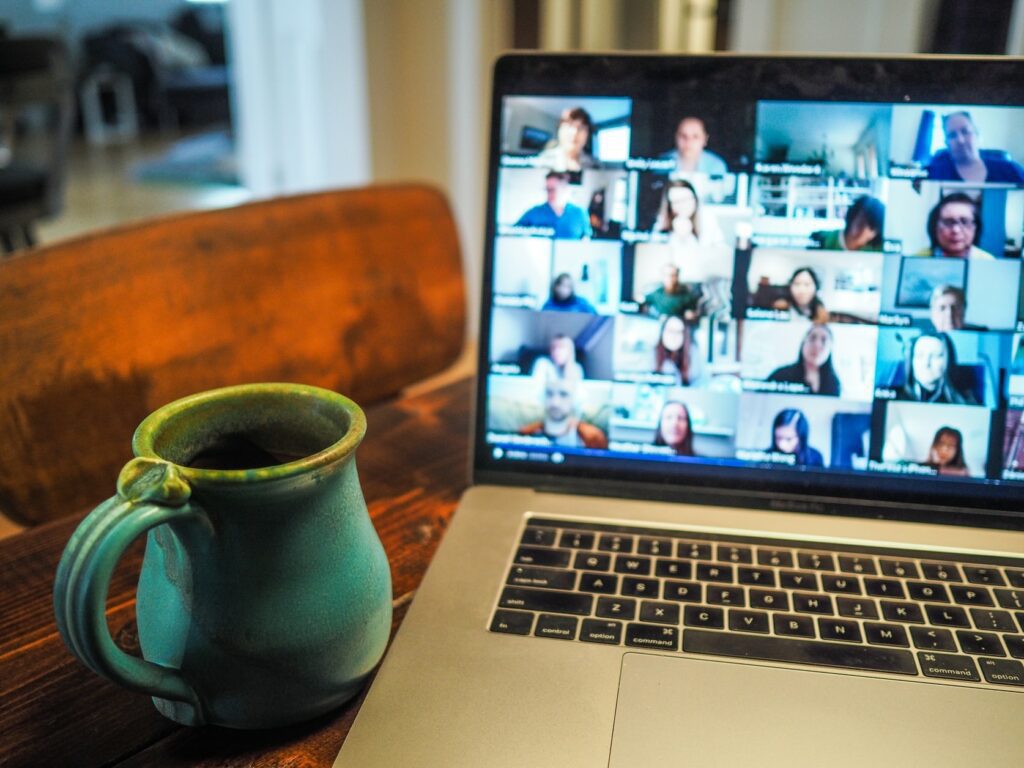 Tip #04: Create a Blog and Use SEO Optimization
Creating a website is essential for small businesses because it gives customers more information about what makes them unique and why they should buy from that specific company. A blog can also be helpful to frame yourself and your company as industry leaders by posting articles related to your field, current trends, or product/service offerings regularly. Thanks to Search Engine Optimization, investing time and money in SEO and link building services for your blog can help it show up on search results. Which, in turn, might direct new potential customers to your site.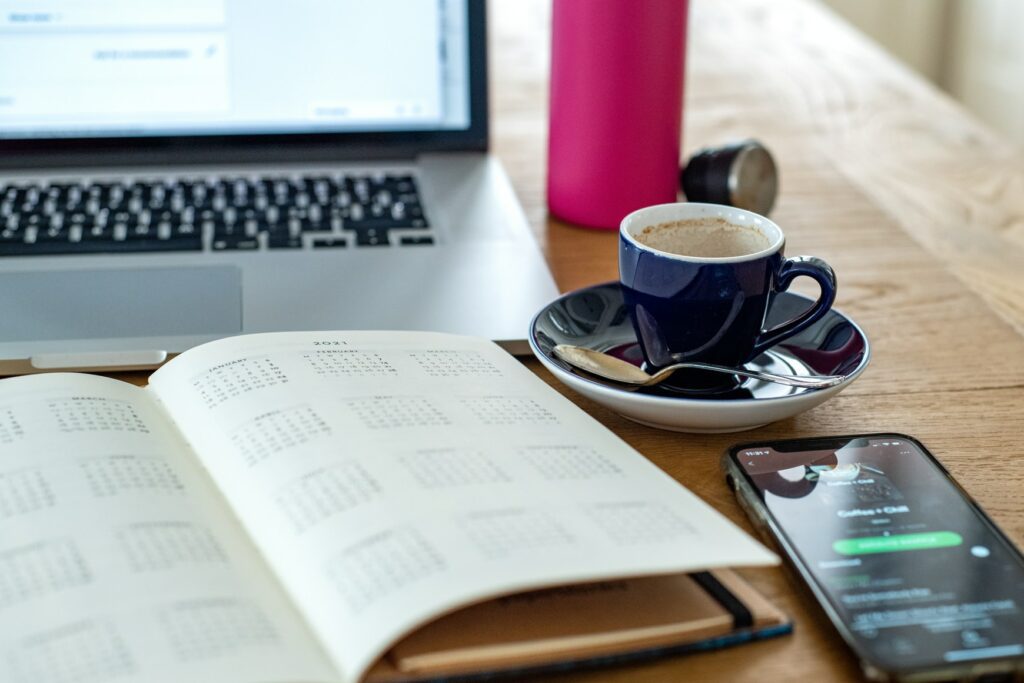 Tip #05: Use Email Marketing
Email marketing is a great way to stay in touch with your customers. You can send them updates about new products, services, or promotions. Be sure to include a CTA (call-to-action) in your email, so customers know what you want them to do! Email marketing platforms like MailChimp, SendinBlue, or MailerLite make creating email marketing campaigns so affordable and easy that you can get started in no time.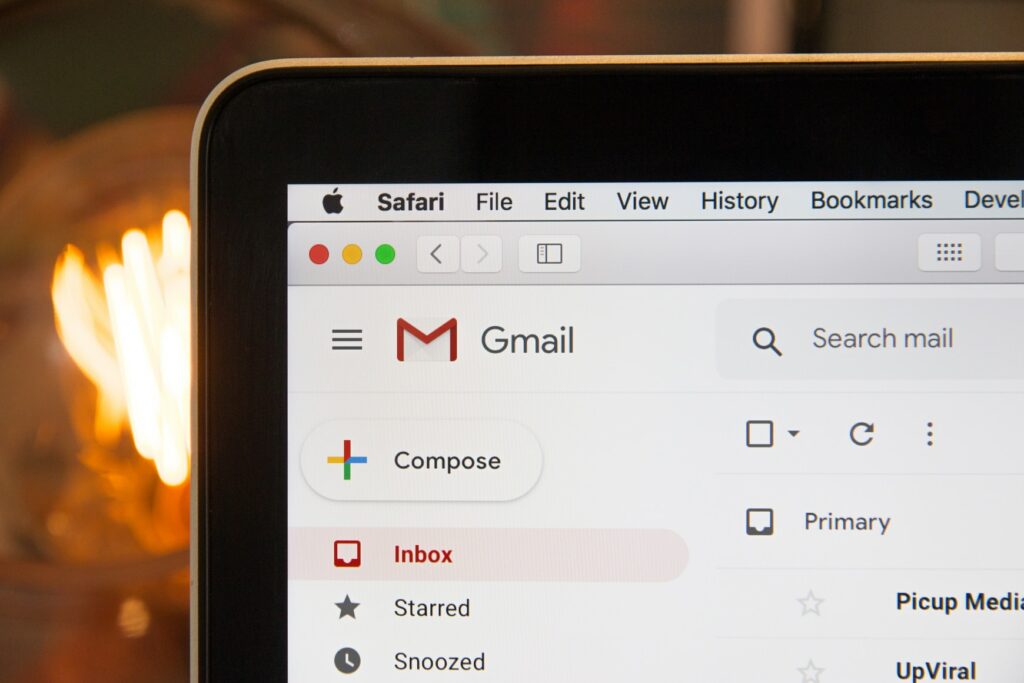 Tip #06: Use On-Brand Images
Last but not least, you need to use eye-catching images on all your beforementioned channels. With Mediamodifier, creating and resizing mockups, blog post photos, and social media post images is easy as 1-2-3! Start designing for free now and make sure your brand looks consistently good on every channel!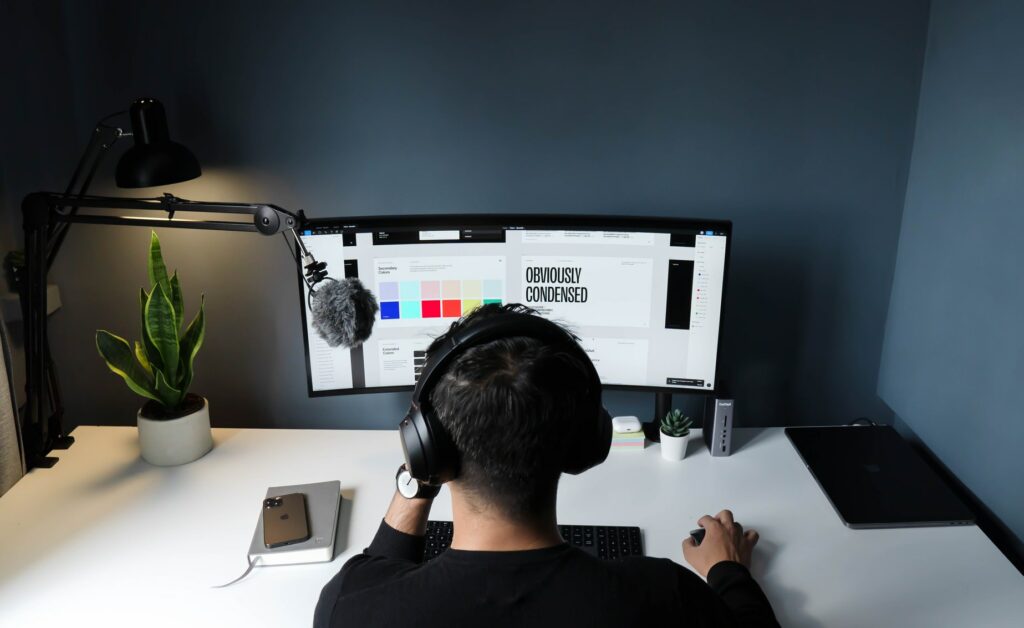 We hope these six tips help you attract more clients to your small business! Let us know in the comments if you have any more suggestions that we should include in this list.
Visualize your design Use a product mockup to showcase your design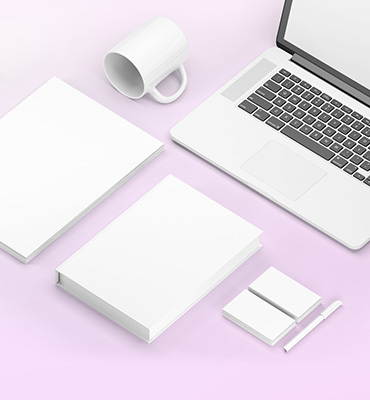 Create your design Use our templates to create delightful designs for any medium