8 Design Tips for Making a Good Concept Even Better
•
February 25th 2022
•
5 minute read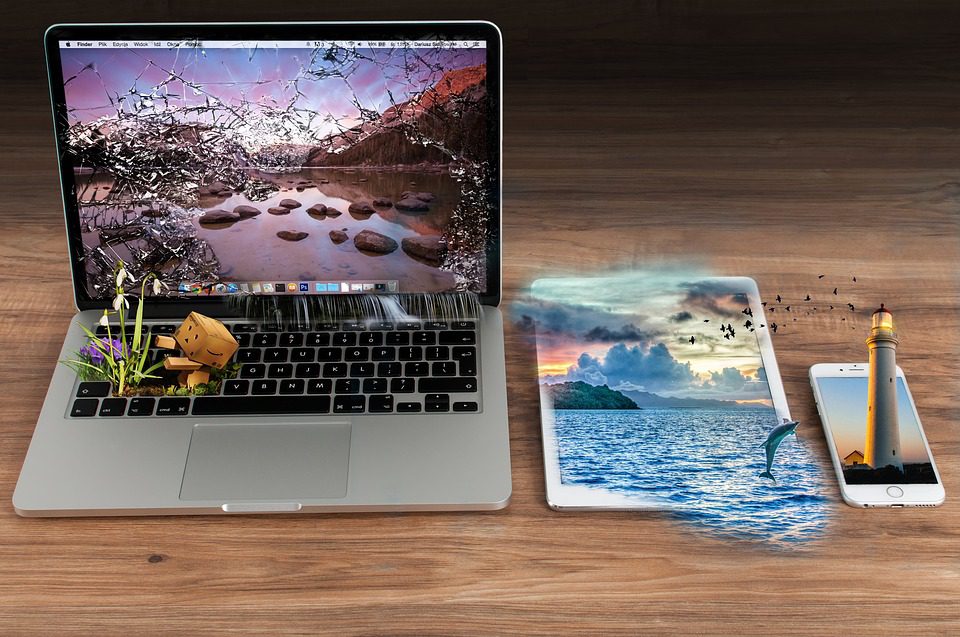 It doesn't matter whether you're new to design or a design pro: every designer knows that creating something great isn't as easy as it looks. Design is an essential form of visual communication, and conveying the message you want through your design will make the difference between a high-performing creation or one that falls flat. It's hard, but the good news is that it doesn't always have to be complicated. Here are eight design tips to help you make a good visual look even better:
1. Follow the Right People
We're not advocating plagiarism here, but no one lives in isolation, and often great design is inspired by artists, musicians, or even other designers that you admire. Use social media to follow those businesses, creatives, and individuals whose work inspires you: often you will notice overarching trends emerging, and you can incorporate these trends into your own work. You should also note which colors, fonts, and imagery attracts you most, and consider incorporating these into your work.
Just remember that there is a big difference between being inspired by your favorite designers and copying them completely, which should be avoided!
2. Explore the World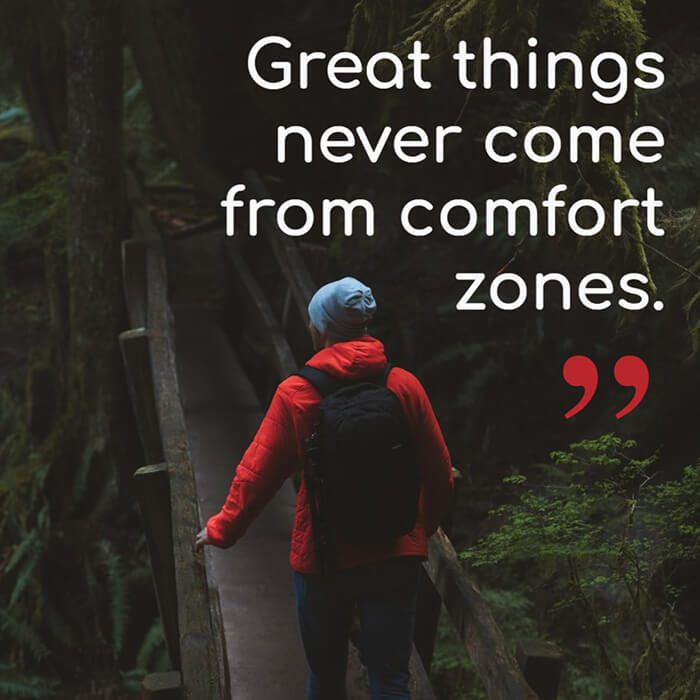 Just like any other muscle, your brain needs to be regularly exercised in order to create and innovate. The best way to feed your brain and find inspiration for new design projects is to head outside and explore the world. Whether it's meeting new cultures as you take a vacation, visiting a different part of your city to check out the graffiti, or simply reading a book you've never read before, stretching yourself and exploring something different is likely to inspire you, and give fresh life to your design work. You'll then develop a better idea of how to use specific interior design quotes and elements.
3. Work Without Distraction
You've just sat down to design a new Instagram campaign: but your phone rings, or you get distracted by the ping of an email. Sound familiar? You can't design a great design and deal with the day-to-day of your role at the same time. So, turn off your phone, log out of your email, and just focus on creating an incredible design without distraction. Your work will be better for it.
4. Use the Mediamodifier Design Tool
We might be biased, but this is one of the smartest design tips: use a tool!
It should go without saying that the Mediamodifier tool is one of our favorite tools for turning good design into great design. Mediamodifier can be utilized to quickly and simply tweak and enhance your designs until they're better than ever before. It doesn't matter whether you're designing logos, leaflets, or social media posts, the design tool makes it easy to improve your marketing designs, and even offers predesigned templates you can use if you're just getting started on your design journey.
5. Understand Design Theory
There's so much more to great design than adding text and images to a page, and even if you aren't a design professional, understanding design theory will help you to elevate your work. Color theory looks at the way that different colors work together, as well as how they make you feel, whilst grid theory looks at where you position your images and type without your design space to establish a meter and rhythm to what you create.
It doesn't matter if you have a design degree or not, researching these theories and many other design theories, and implementing them in your work will instantly elevate your designs.
6. Listen to Feedback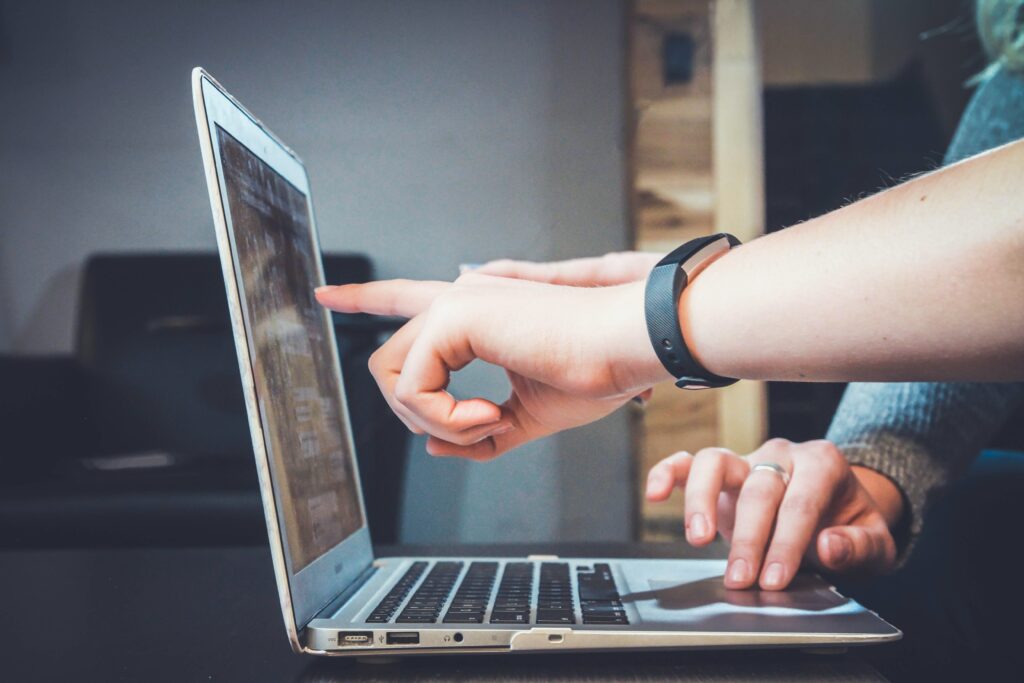 Dealing with criticism is hard, but it is absolutely essential to listen to feedback if you want to turn good designs into great designs. Once your designs are completed, show them to someone whose opinion you value, and who will give honest feedback and design tips. Whilst the opinion of someone who thinks everything is brilliant will be an ego boost, it won't improve your designs! If you're really keen to improve your work then don't be afraid to seek multiple opinions: design forums are a good tool for this, and you could also consider a focus group of potential customers or peers.
Rather than asking open-ended questions (such as 'What do you think of the design?') asking specific questions like 'What part of the design did you notice first?' and 'What is the call to action of this design' will help you to better understand if your design meets the brief. Most importantly, to gather this feedback you can use a multichannel contact center solution.
7. Don't Be Afraid to Experiment
Sometimes the best designs are also the most surprising. The Mediamodifier design tool makes it easy to try new things (and reverse them if you don't like the way they look) so don't be afraid to experiment. Whether that means introducing new colors, new fonts, or new patterns, you won't know if it's going to work until you try it. After all, what have you got to lose?
8. Talk to Other Designers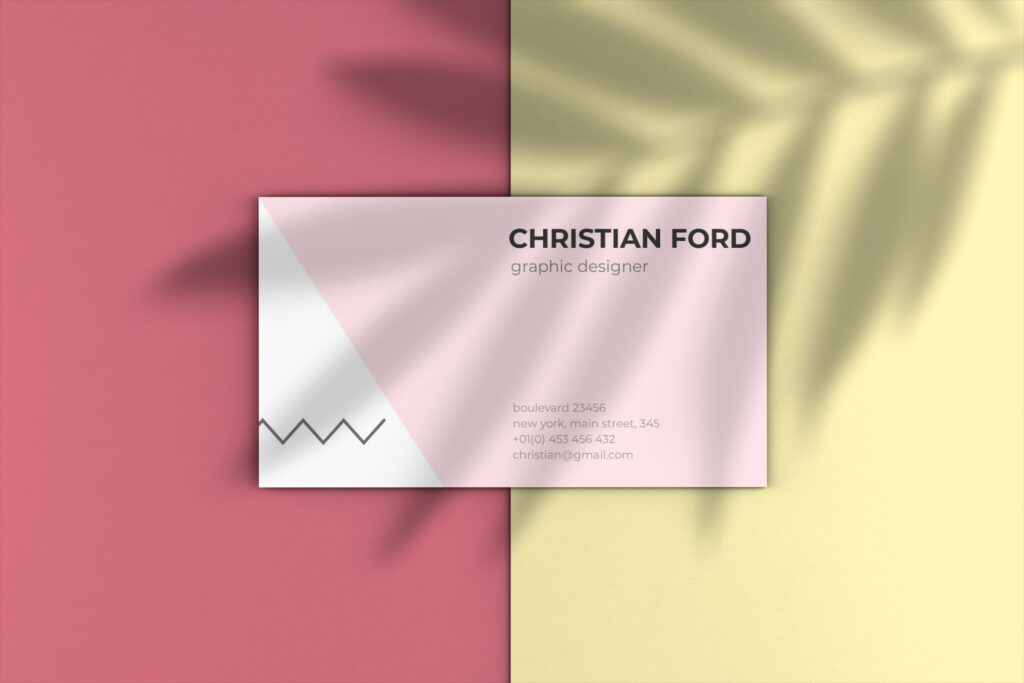 Finally, build a network of other designers that you can interact with, either online, offline, or both. Interacting with other designers can be a great source of support and inspiration, and thanks to social media it's now easier than ever to find designers just like you. If you prefer to meet up with your peers in real life then look for events, conferences, and meetups near you and find your people. You'll be amazed at how much having a strong network of peers can improve your work and offer you design tips.
Visualize your design Use a product mockup to showcase your design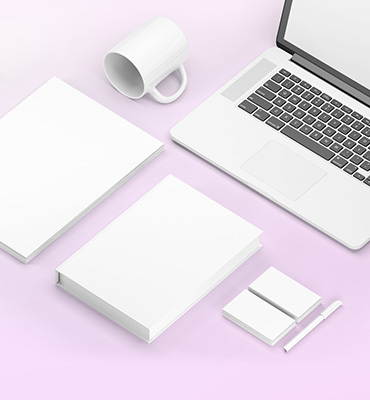 Create your design Use our templates to create delightful designs for any medium