Back Side Long Sleeve Photoshop Mockup on a Woman
•
December 31st 2022
•
1 minute read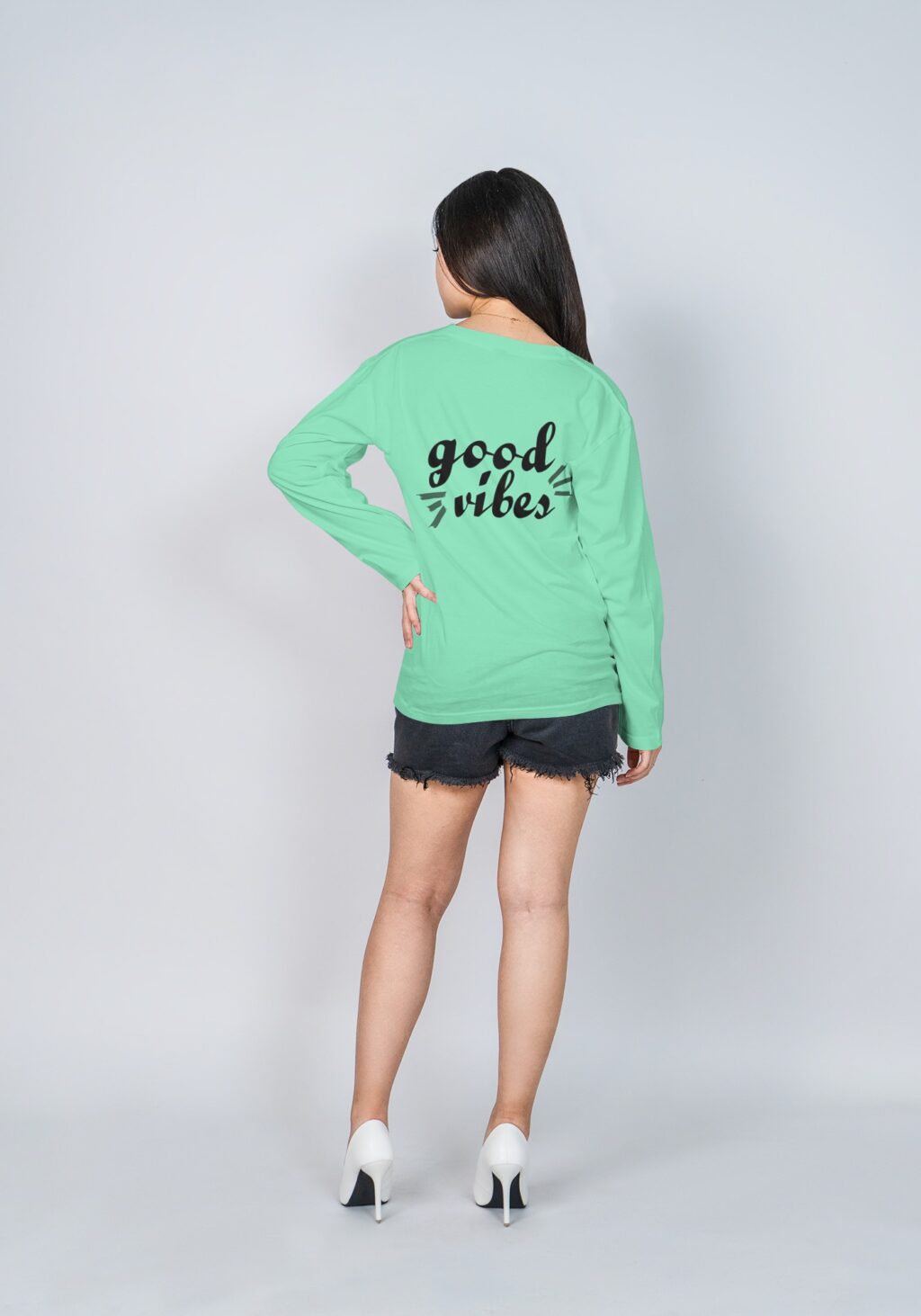 This mockup is an incredibly useful tool for creating a realistic preview of your shirt design. To upload a file, simply click on the placeholder and upload your file. When you're finished, you can save and share the image with your clients, allowing them to get a full view of the design.
Use this mockup template.
Source: https://mediamodifier.com/design-templates/all?page=1&sort=newest.
Visualize your design Use a product mockup to showcase your design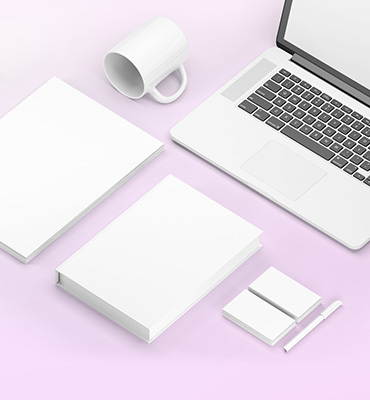 Create your design Use our templates to create delightful designs for any medium