The 3 Best Marketing Moments of August 2021
•
September 9th 2021
•
4 minute read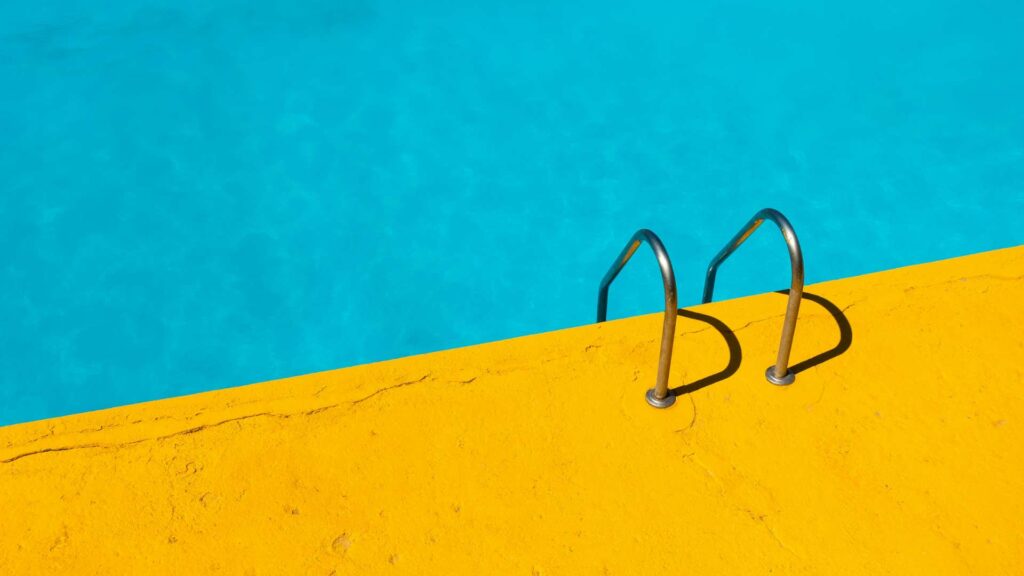 The last month of summer came with a few remarkable marketing moments. The central theme surrounding August seemed to be the pairing of unlikely, yet successful, duos.
Below, we have selected three of the best marketing moments of August:
1. Corona teams up with Duolingo to celebrate its Spanish roots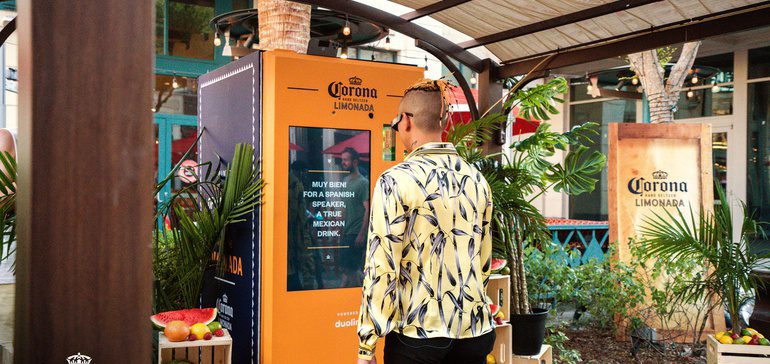 The popular beer brand Corona marked the launch of the new Hard Seltzer Limonada through a partnership with Duolingo, the popular language-learning platform. The campaign's purpose was to teach clients how to pronounce limonada, which is the Spanish term for "lemonade". This was a hint to its roots which lie in Spain.
The focus of the clever marketing campaign was a voice-activated vending machine in Las Vegas. This machine prompted curious consumers to ask for a hard seltzer in Spanish.
People who could successfully say "Dame una Corona Hard Seltzer Limonada, por favor" were rewarded with a free sample of the product. However, those who failed received a subscription to Duolingo's premium service.
"Inspired by traditional Mexican recipes and flavors, the iconic brand's newest hard seltzer innovation celebrates its heritage with language-learning platform Duolingo", as stated in the press release.
2.Taco Bell gave Lil Nas X a job – again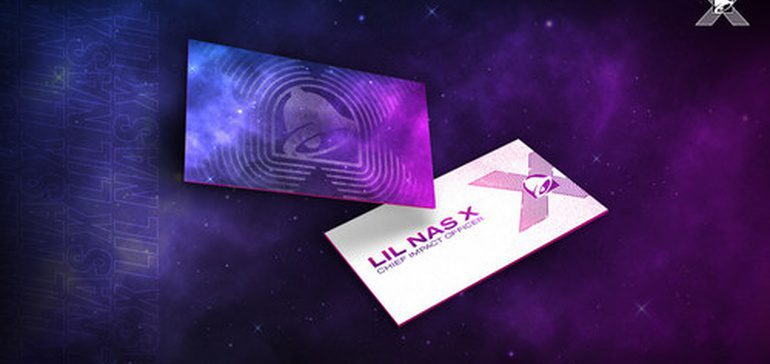 Taco Bell has honored rapper and former employee Lil Nas X as its "chief impact officer". It's a position that will allow him to collaborate on "the chain's development of its brand experience".
Lil Nas X will team up with the fast food chain to offer an exclusive experience. This will be related to the release of his upcoming album "Montero". In addition, he'll help launch new menu offerings.
This is a smart move on both sides. The rapper's experience as a former Taco Bell employee can be used both to create brand impact and boost his album.
The partnership began on August 22nd with a breakfast campaign titled "Breakfast, In Bedtime Stories".
Marketing specialists see the creation of a "chief impact officer" position as a move to follow up on Taco Bell's cultural interests. On a similar note, they also recently announced Cashmere as its culture agency of record.
Most importantly, partnering up with a highly influential queer black man is a great branding strategy. It strengthens their position as a diverse brand that cares about culture.
3. KFC allows guests to 'chick-in' to London hotel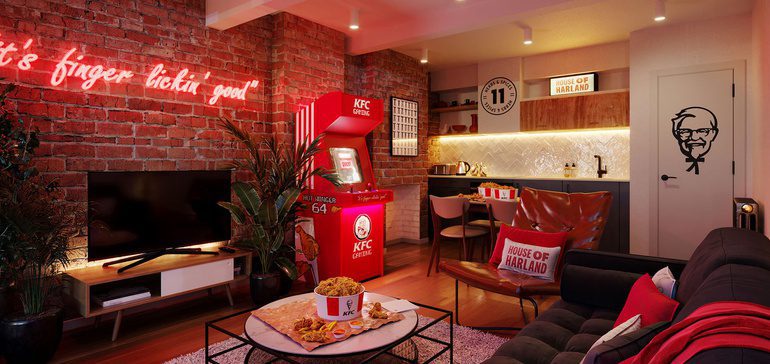 Rounding up the best marketing moments of August, KFC launched a hotel in London on August 5. The "House of Harland" hotel offered guests an immersive chicken-themed experience.
The themed pop-up was open from August 18th to 29th, with a total of six stays available for £111. Admirably, the proceeds were donated to The KFC Foundation.
The experience begins long before arriving at the hotel. A black Cadillac "Colonelmobile" picks guests up from the train station and a "chick-in" clerk welcomed them to their stay.
The room included many chicken-related hints. For example, botanical-infused self-care products reminiscing the famous 11 herbs, "chick-flicks" in a theatre room, a KFC-themed arcade machine, and a chicken concierge service.
The purpose of the campaign was to engage British consumers who were unable to go on a vacation abroad due to the pandemic. Instead, they were offered the option of an exciting chicken-themed "staycation".
Finally, here's a bonus moment: Sephora plans the first campaign highlighting Black-owned brands.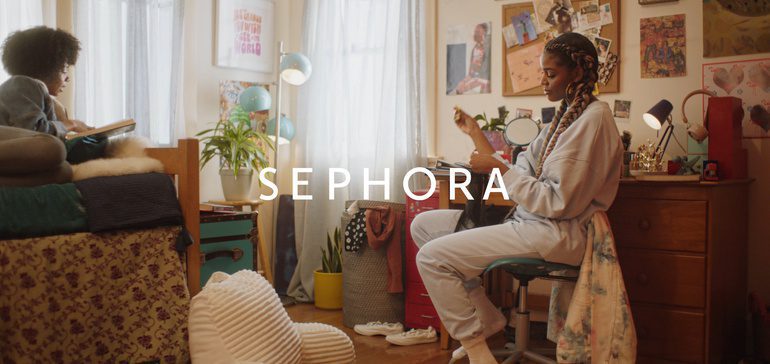 What was your favorite marketing moment of August? Make sure to check out the rest of the series here.
Visualize your design Use a product mockup to showcase your design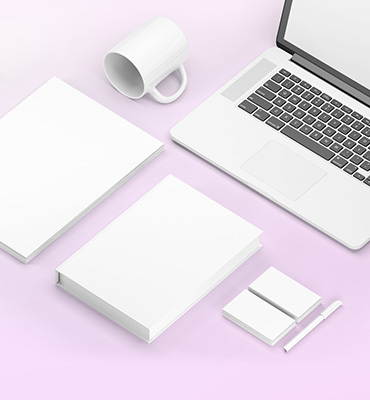 Create your design Use our templates to create delightful designs for any medium