Best 30 Customizable Designs for a YouTube Banner
•
March 21st 2020
•
7 minute read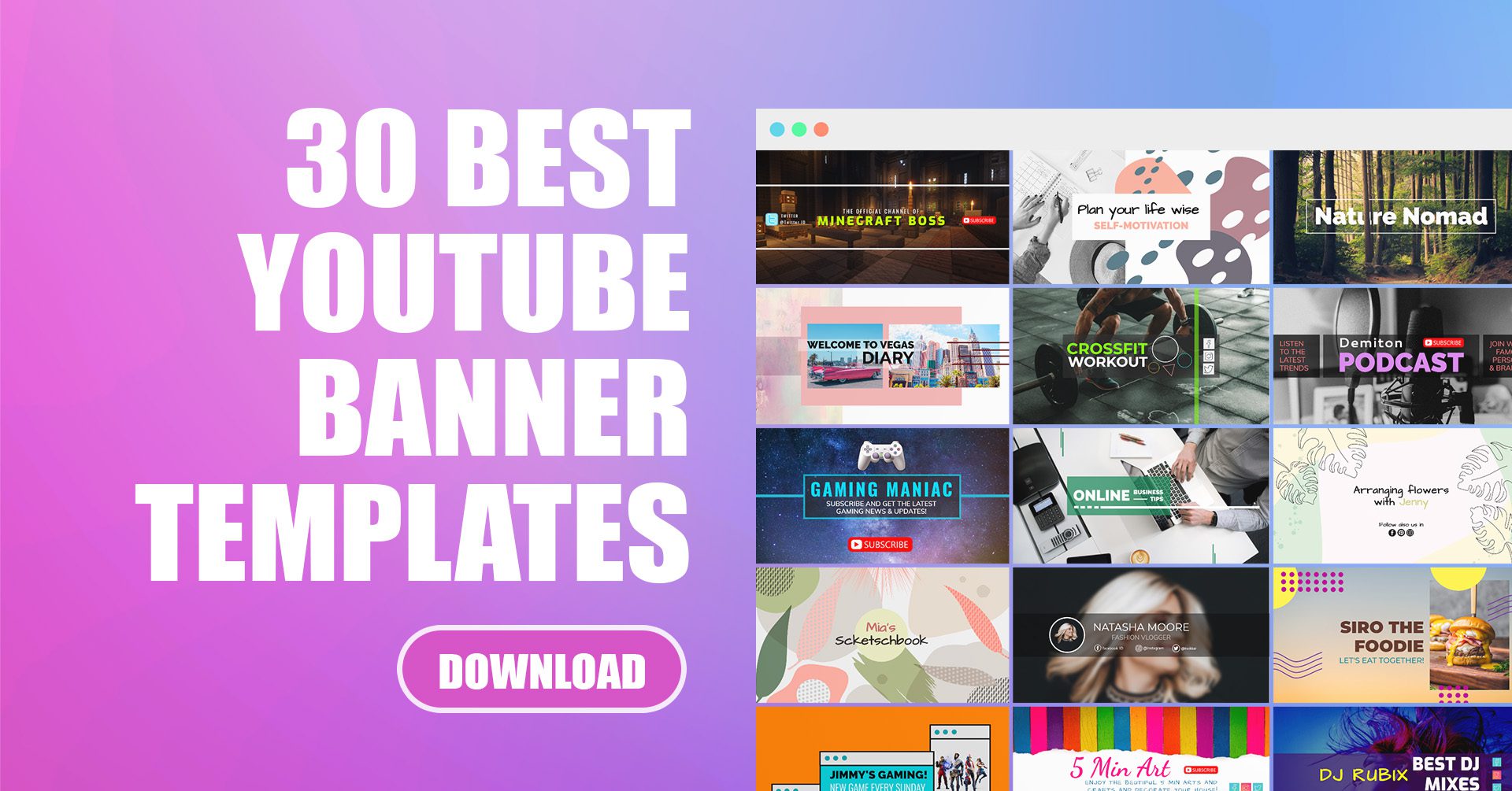 Time for a spring cleaning on your YouTube channel? Looks like a new Cover Banner is what you need for a fresh new look!
We lined up the 30 best and most favorited templates from our YouTube Channel Art category of designs, to make the choice easier for you.
From personal beauty services to financial YouTube backgrounds, you'll be sure to find a template to suit your needs.
Each of these YouTube Cover Backgrounds is easily customizable, so you can edit all the texts, change colors and replace the background photos.
1. Pretty YouTube Cover Template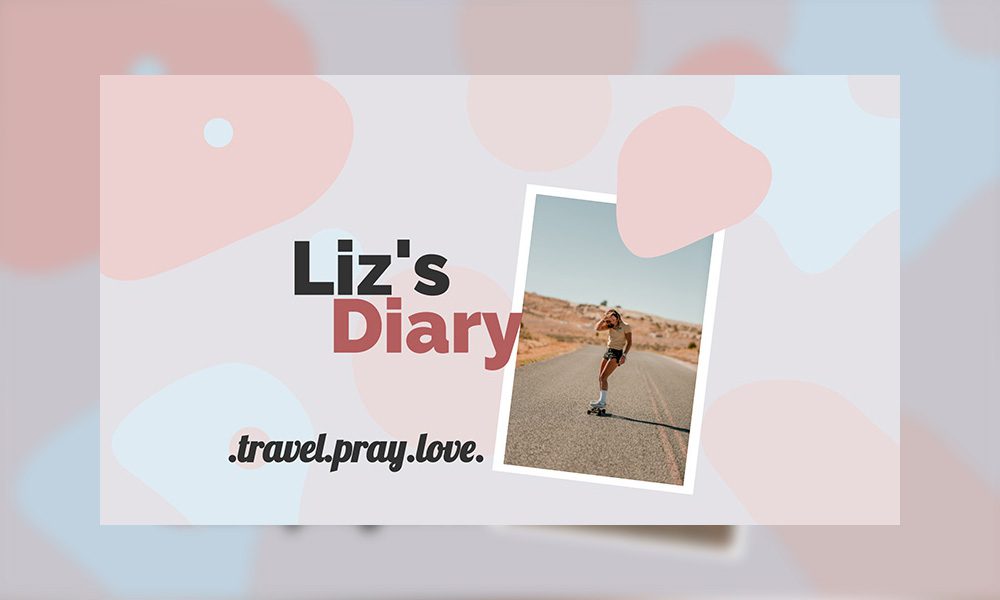 A creamy and mellow design template for creating a beautiful YouTube Channel Art Cover image for an adventurous girl. The banner features a photo placeholder and large title text area.
---
2. Technology and Software YouTube Banner Maker
Use this YouTube banner template for making a business and technology related cover for your video channel. Keep calm and make videos!
---
3. DJ and Music YouTube Background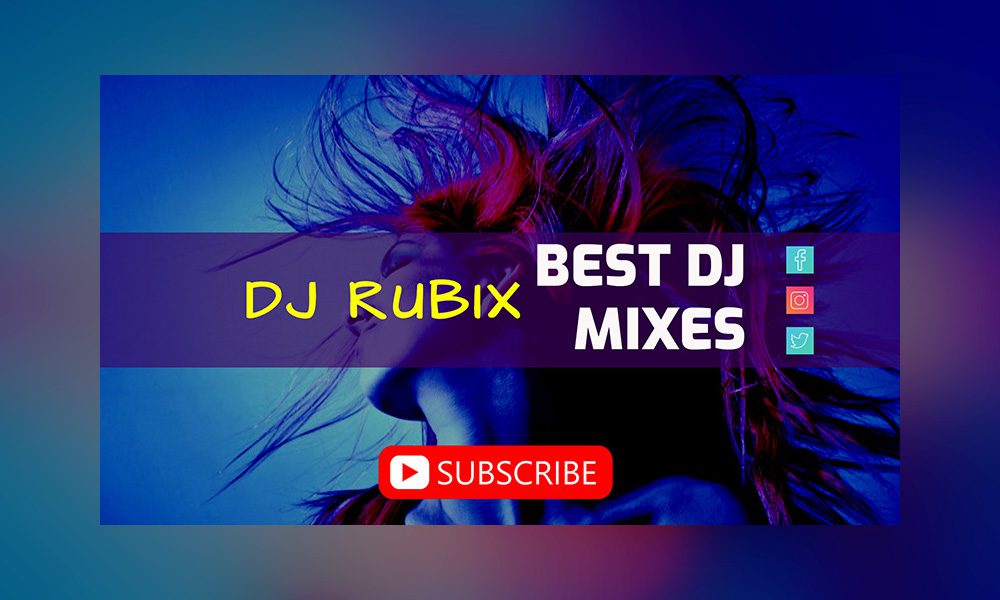 Drop the bass with this design template for a music and DJ related YouTube Channel Cover. The design features a dancing woman and large placeholders for your text title.
---
4. Food and Health YouTube Cover Art Template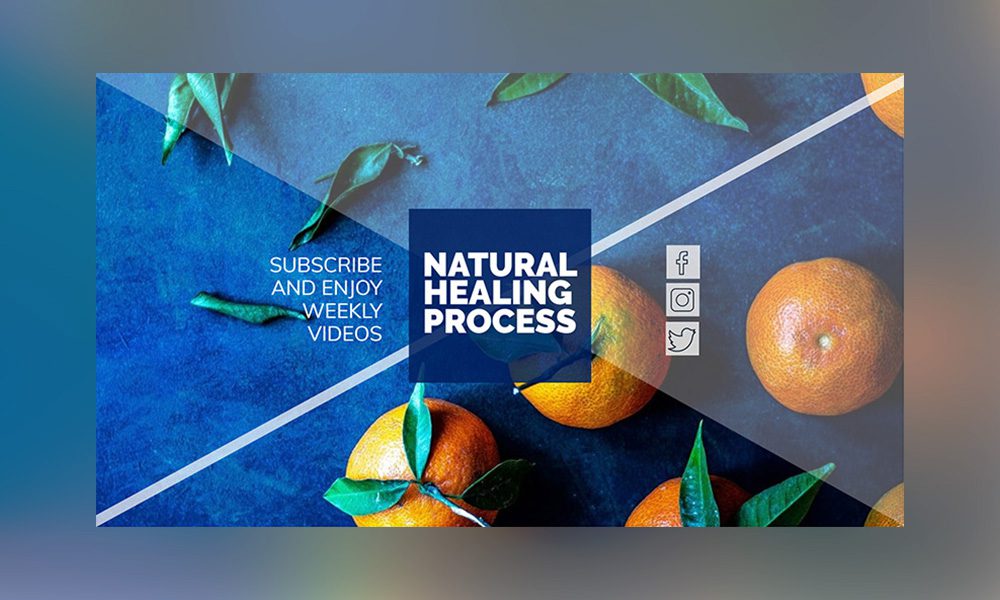 How to stay healthy? Use this food themed YouTube Banner template with oranges on the background for making a new cover for your channel… and then drink some orange juice!
---
5. Tech and Business YouTube Banner Template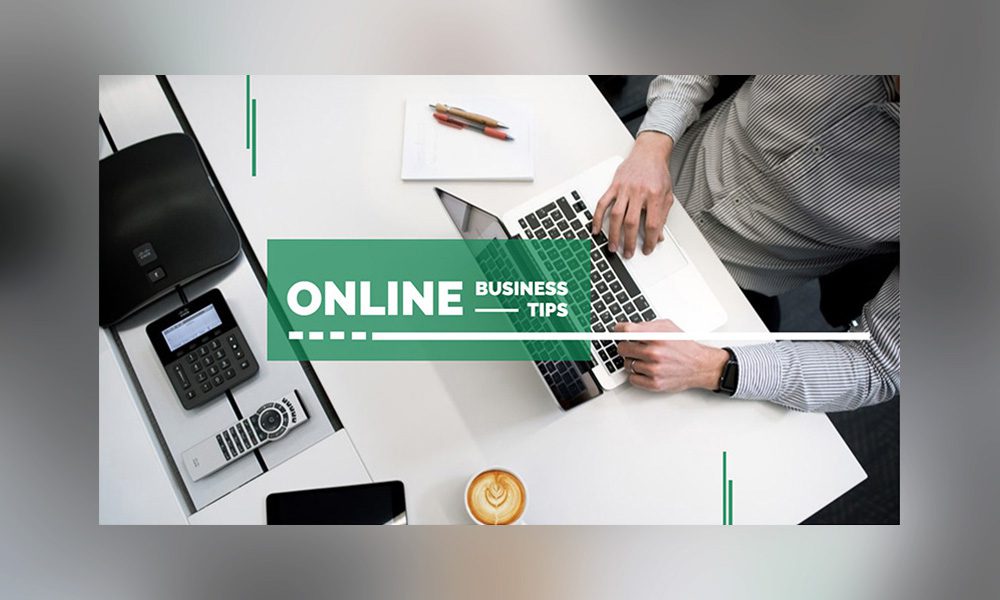 Use this professional and minimal YouTube banner template for decorating your channel cover with a business and finance themed image. An office desk background with a text box. Change the background, text and replace the colors for a custom look.
---
6. Colorful Design YouTube Cover Template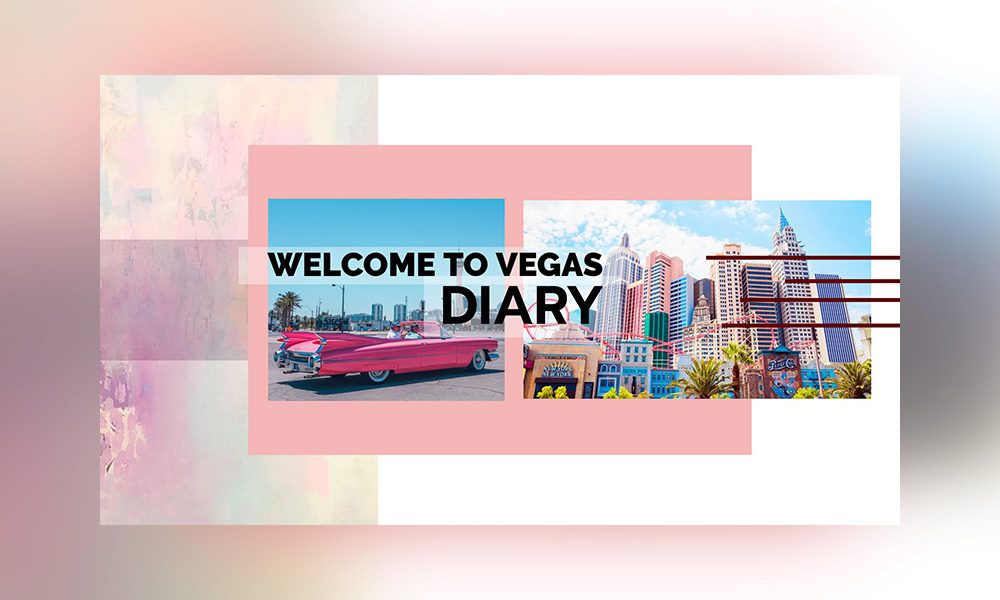 Vegas baby! Use this YouTube Cover Art template for creating a banner for your traveling related YouTube channel.
---
7. Music Themed YouTube Banner Template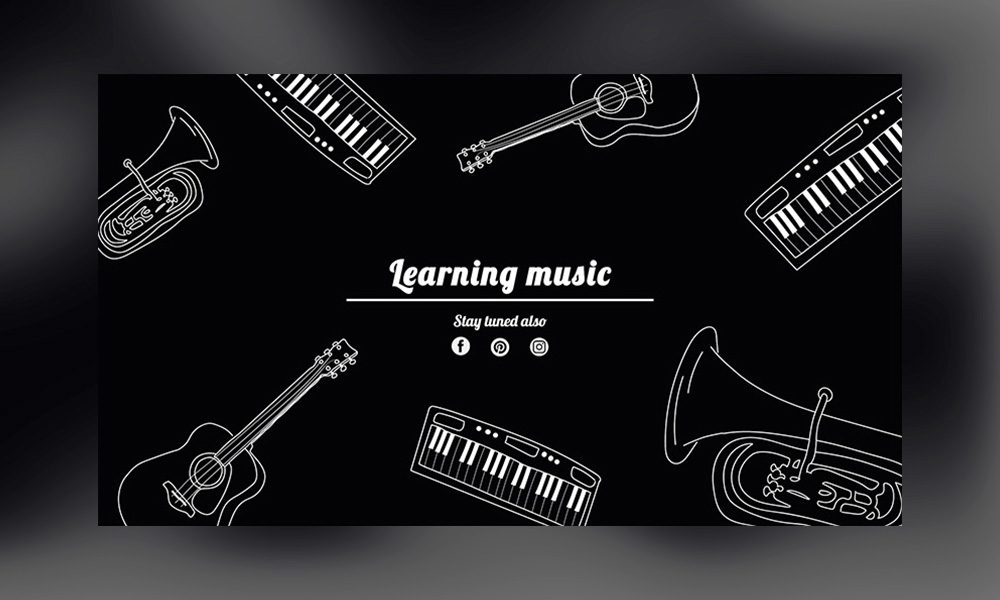 If anyone is still on YouTube, and not browsing on TikTok, then this banner template might come in handy! Hand drawn music instruments design template for a Youtube Channel Art.
---
8. Gaming YouTube Background Design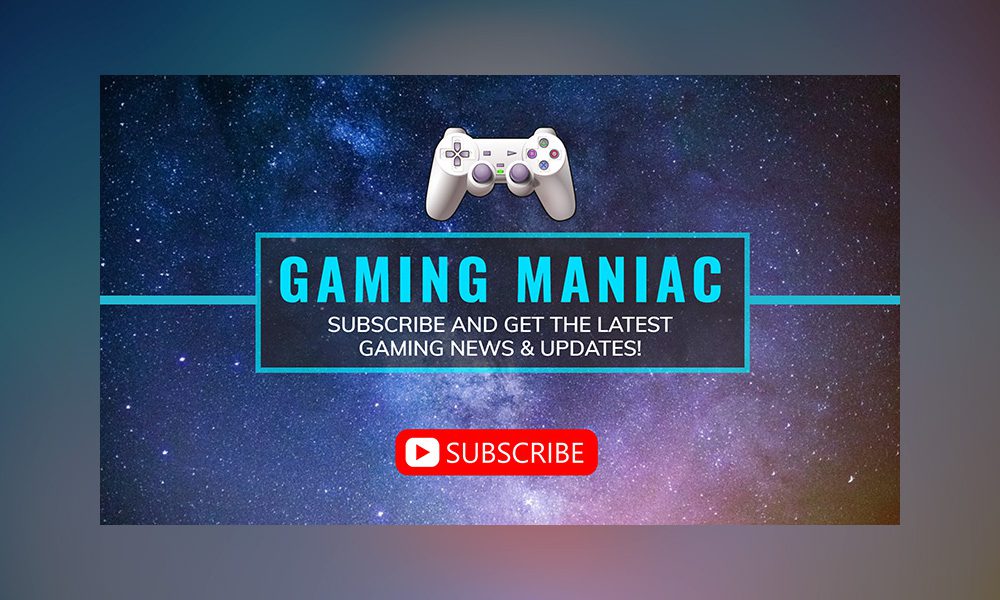 Use this gaming themed design template for making a catchy banner for your YouTube Channel… and then keep on gaming!
---
9. Food Themed YouTube Banner Template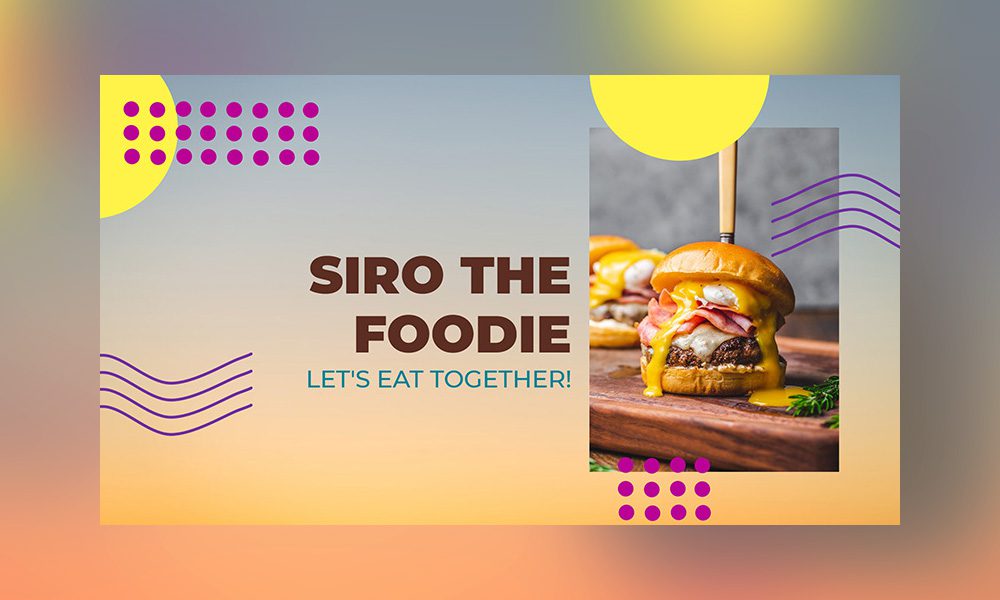 Youtube Channel Art template for a food and cooking themed vlog channel. If you like to review food, or film yourself while eating an exotic meal, then this cover design might come in handy.
---
10. Gamer Vlog YouTube Background Design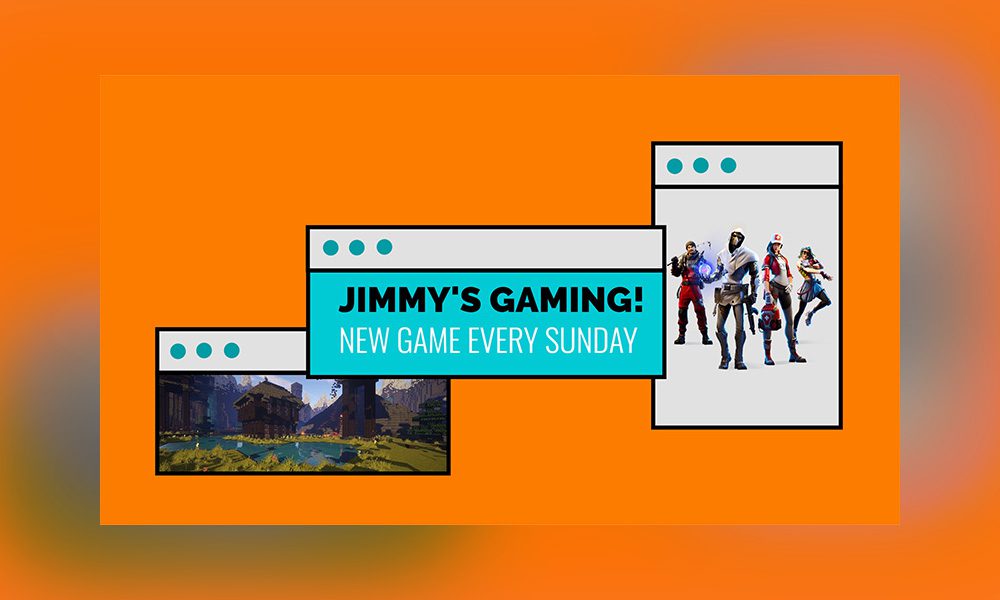 A creative Gaming themed YouTube Channel Art template for making a banner for your Channel. Make a quick banner and then get back to gaming fast!
---
11. Musical YouTube Cover Art Template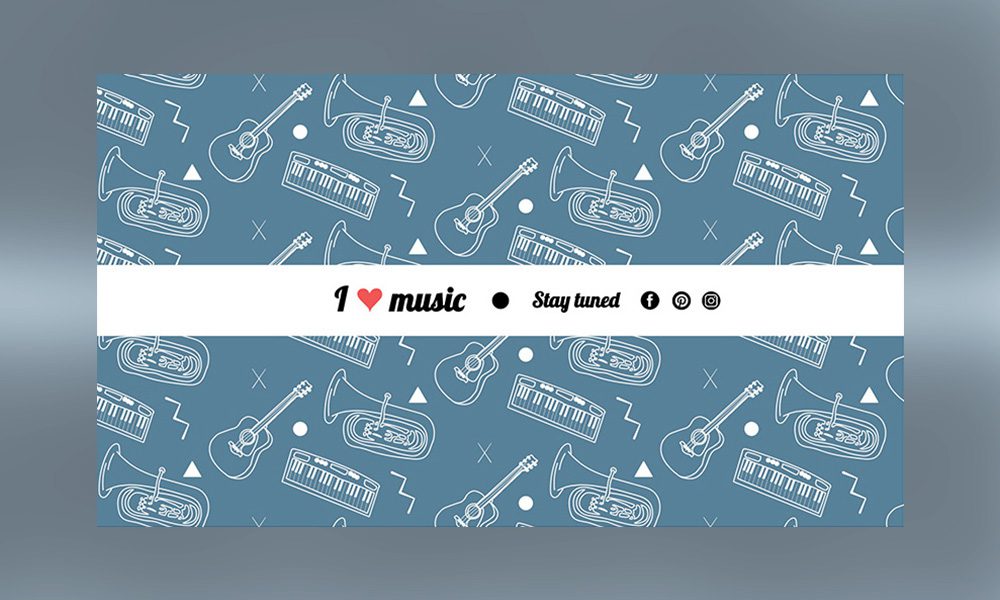 No bells and whistles here… a music instrument pattern background with simple shapes design for a Youtube Channel Art.
---
12. Beauty and Fashion YouTube Background Design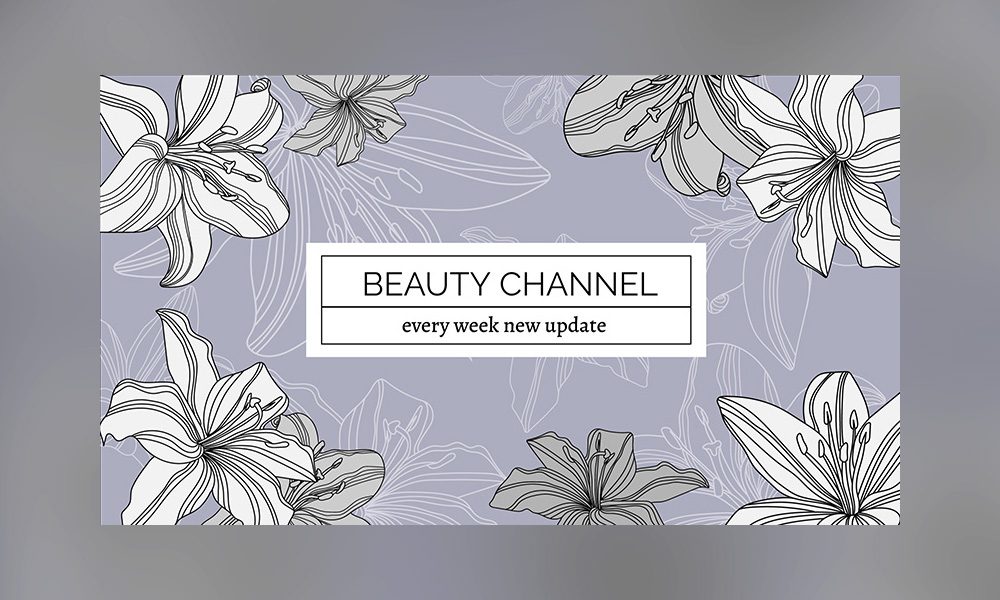 Beauty and Fashion is a popular theme on Youtube. Use this Lily patterned YouTube Cover Template for making a creative banner for your video channel.
---
13. Art and Craft YouTube Banner Template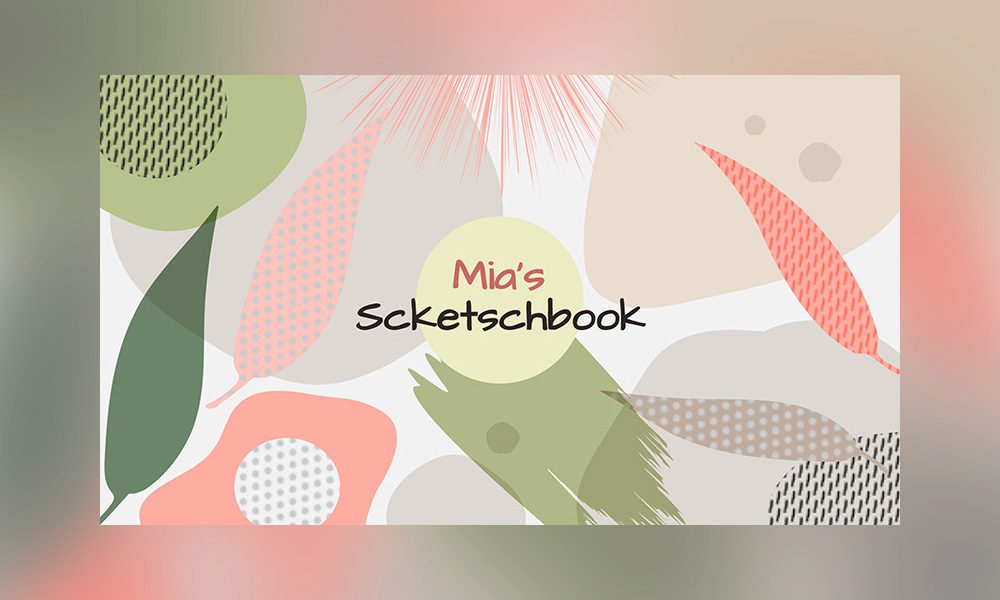 Use this abstract and colorful Youtube Channel Template for making a beautiful social media banner. What's the beauty of this template? You can also edit the file size and use the same background for multiple social media channels.
---
14. Food and Baking YouTube Background Design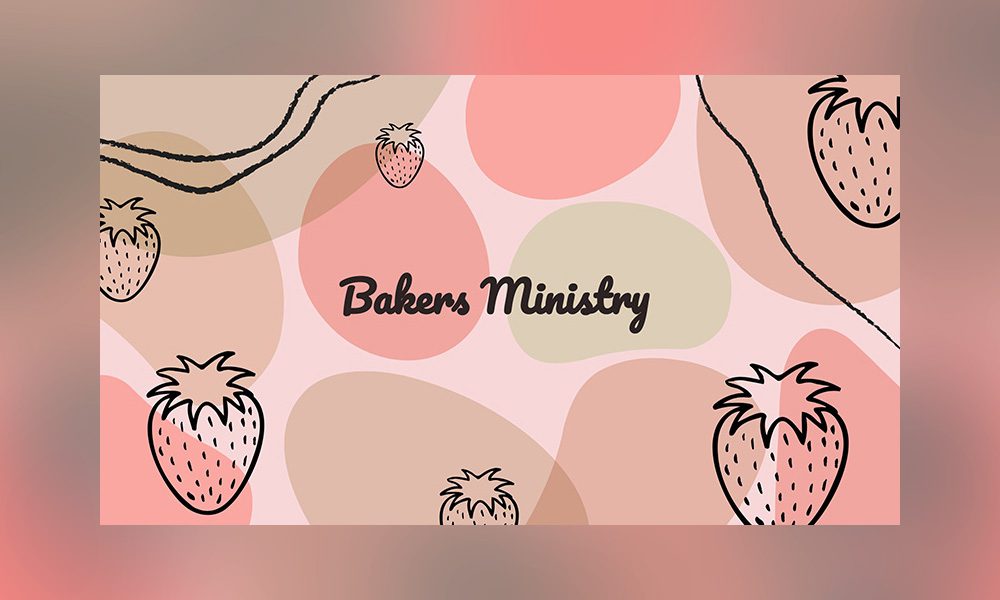 If you're feeling hungry for a new YouTube background then, use this Strawberries themed Youtube Cover Template for making a creative and delicious banner for your channel.
---
15. Fresh Juice YouTube Cover Maker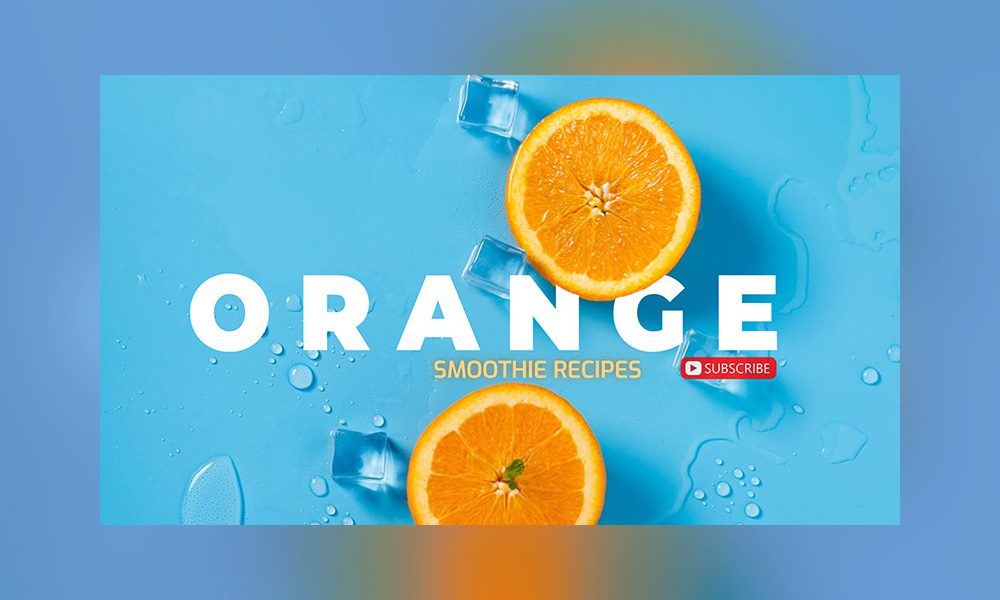 A creative Youtube Channel template featuring a blue background and oranges. Great concept for food, beverages and smoothie related channel. Go blend it!
---
16. Design and Draft YouTube Channel Background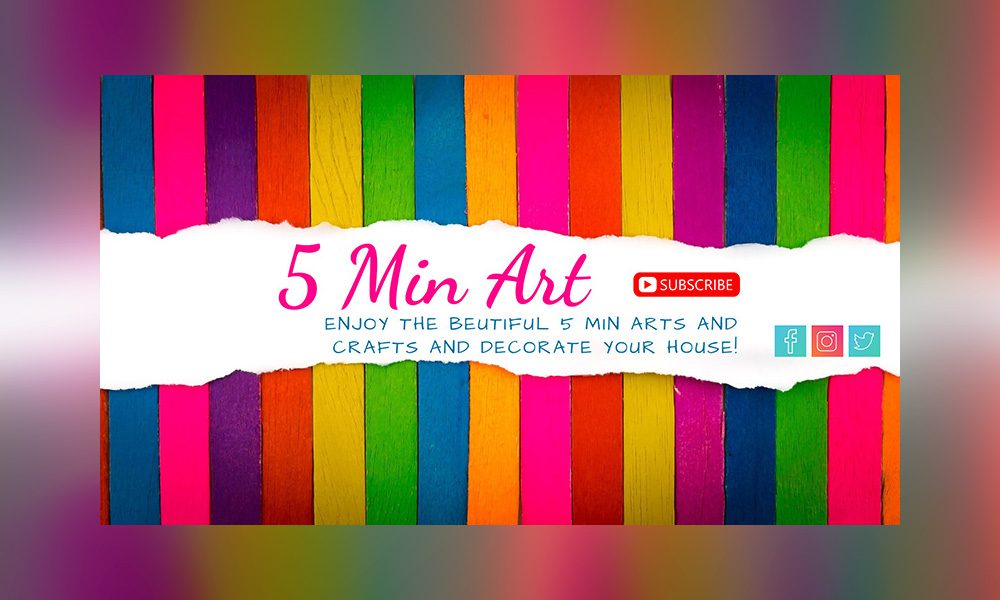 Love DIY and crafts? Use this design template as a base and design yourself a beautiful art and craft related YouTube Cover Banner. Don't thank us, you made it yourself!
---
17. Gaming YouTube Cover Banner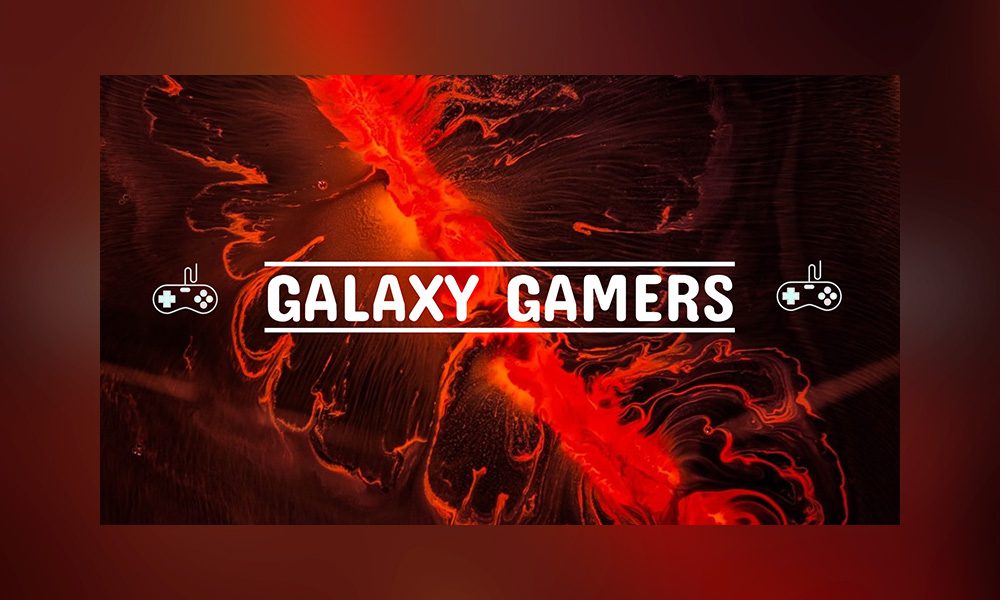 Use this abstract design template for making yourself a creative Gaming Themed YouTube Cover. A beautiful and minimal design with a red abstract background and large title text.
---
18. Sports and Fitness YouTube Cover Template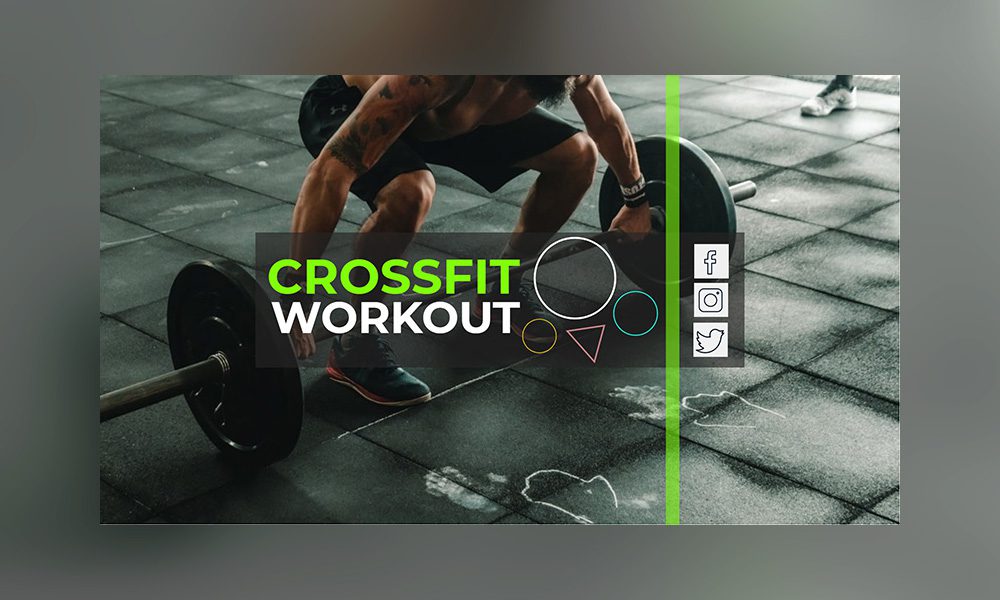 Do you even lift… a finger while designing? A YouTube Cover design template which is perfect for a sports and fitness related video channel.
---
19. Forest and Nature YouTube Cover Background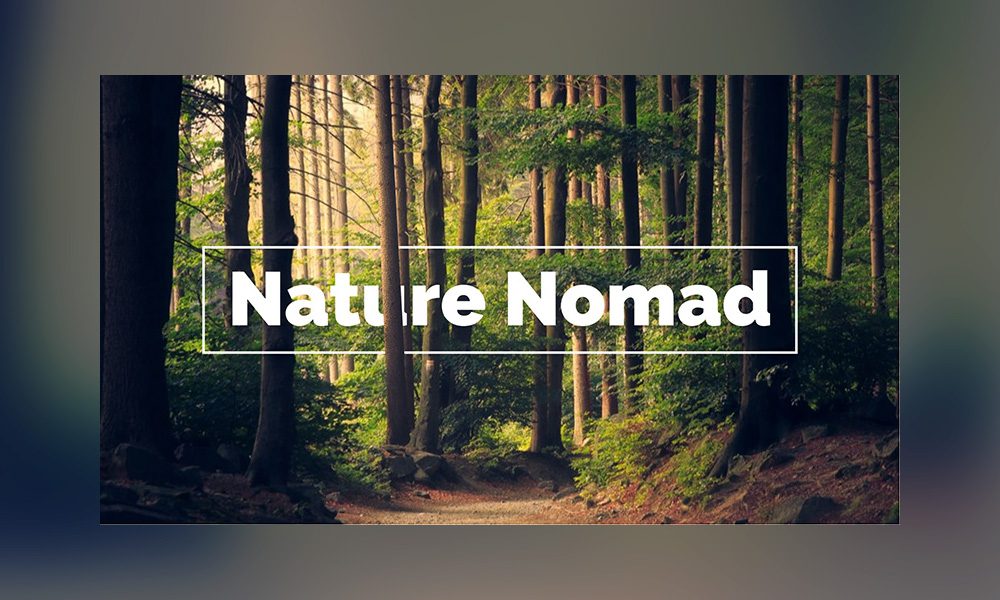 Get lost… in the forest! Use this creative forest themed Youtube Cover Art Template for making a beautiful image to decorate your channel related with nature videos. Or hide behind the tree.
---
20. Candy and Sweets YouTube Background Design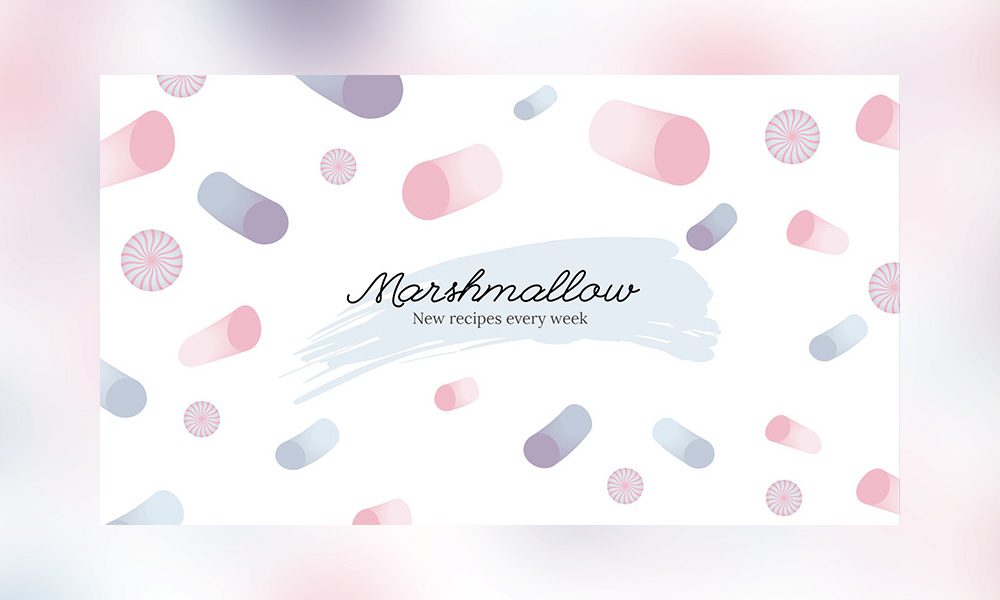 Sorry this template is not edible, but it is editable! Sweet and mellow Youtube Channel Template featuring unique and hand-drawn marshmallows and lollipops.
---
21. Minecraft and Gaming YouTube Channel Art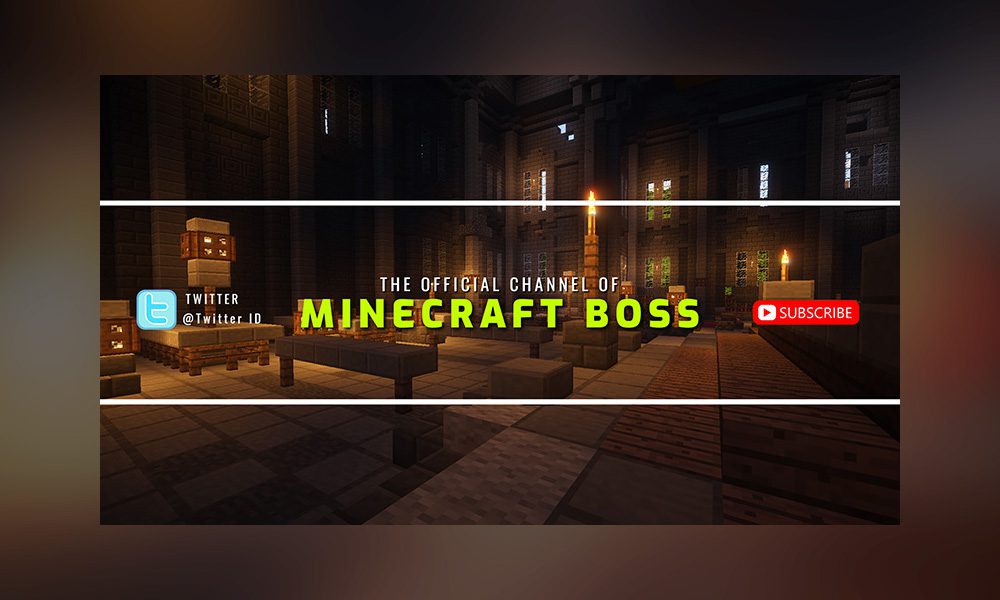 A Minecraft and gaming themed Youtube Channel Art template. Make a nice banner to decorate your gaming vlogs or streams. Well… because you are the boss!
---
22. Photo Collage YouTube Cover Design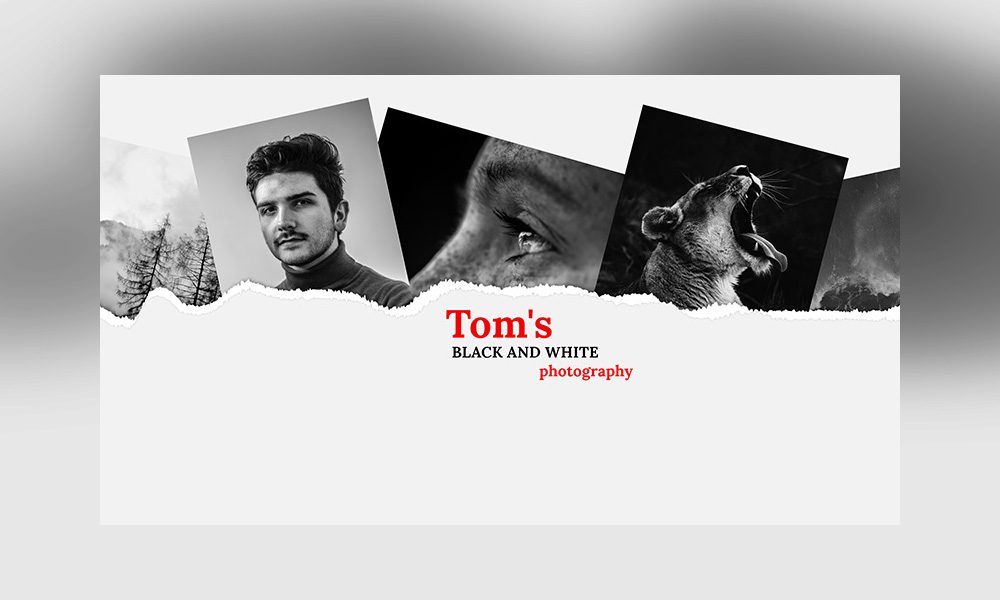 Make a beautiful photo collage with this Youtube Photography Channel Cover Template featuring black and white photos under torn paper.
---
23. Podcast YouTube Banner Template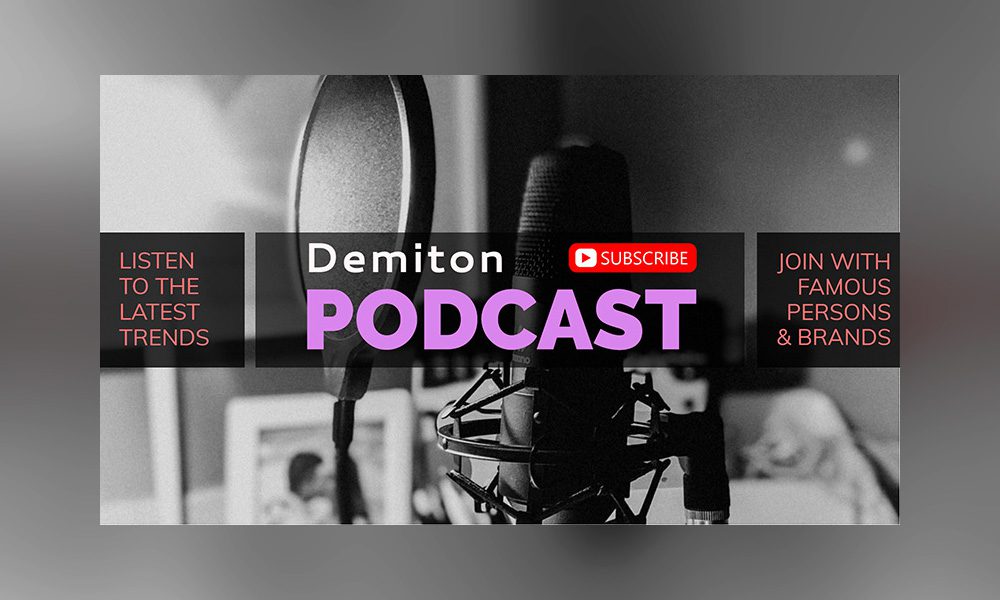 A design template for making a podcast themed YouTube Channel Cover. The design features a microphone background and large title texts with box layouts.
---
24. Floral YouTube Background Banner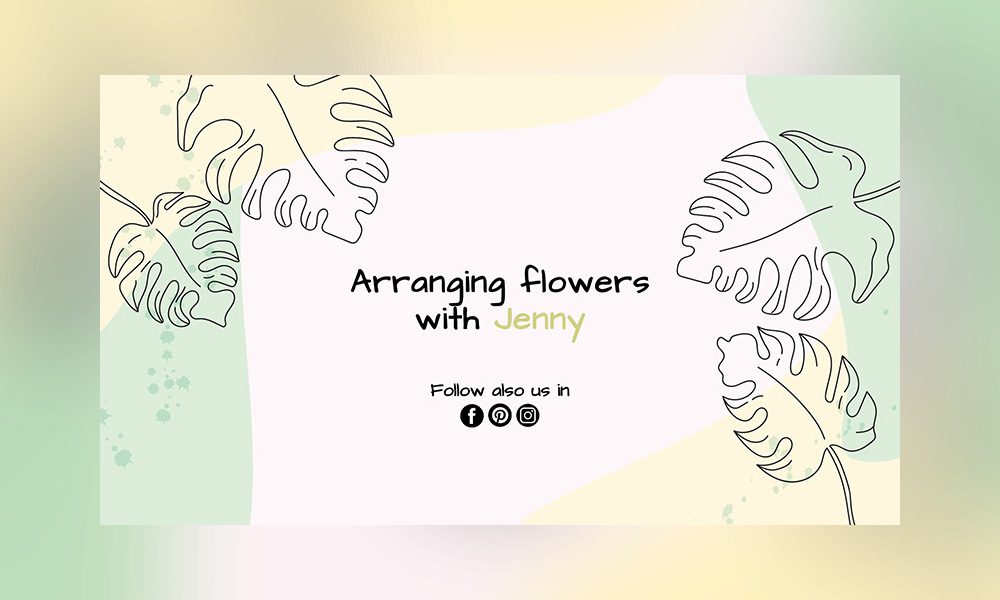 A beautiful and minimal YouTube background with palm leaf and colorful splashes design. Make a perfect Youtube Channel Cover for your nature, art, beauty or design related videos.
---
25. Influencer YouTube Cover Template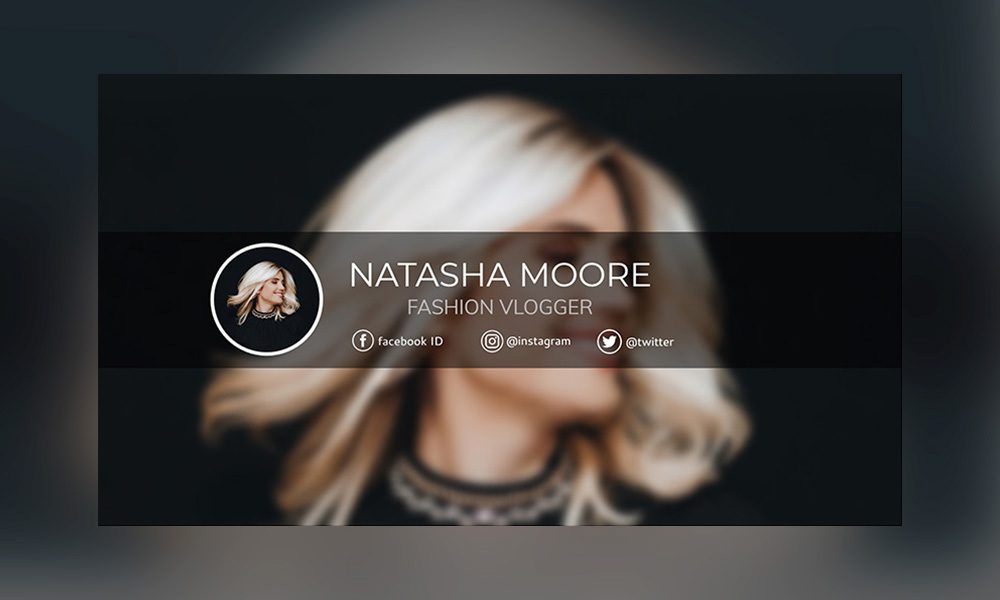 If you're a famous YouTuber and need to highlight your contact details, then this template might be suitable for you! A beauty and fashion themed cover template for YouTube Channel. Easily replace the background images and text with your own content.
---
26. Sketched Flowers YouTube Background Design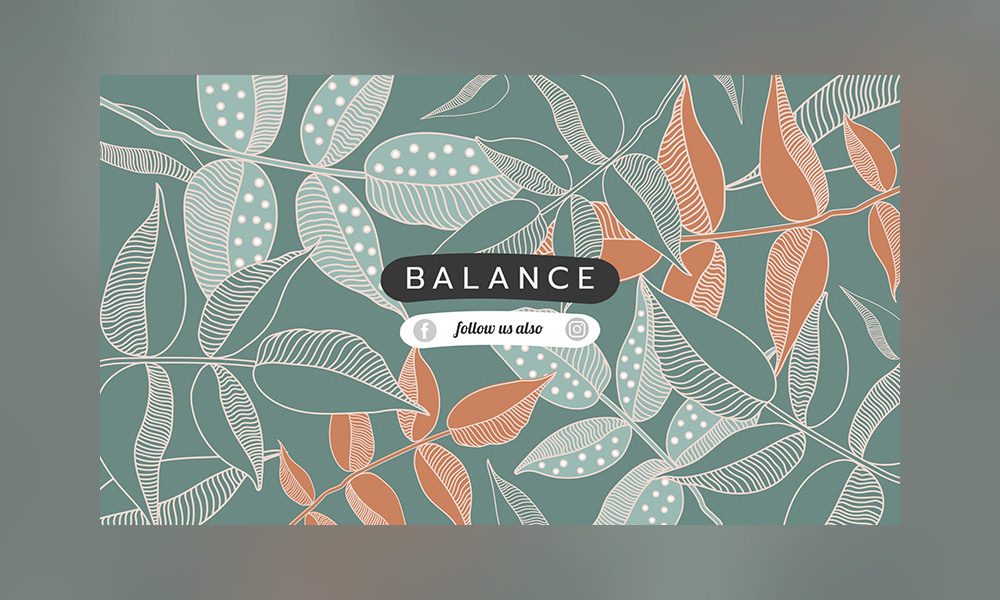 A beautiful hand drawn Youtube Channel art Template featuring plants and leafs. Use it to decorate your video channel related with design, beauty or flowers.
---
27. Creative Fitness YouTube Banner Template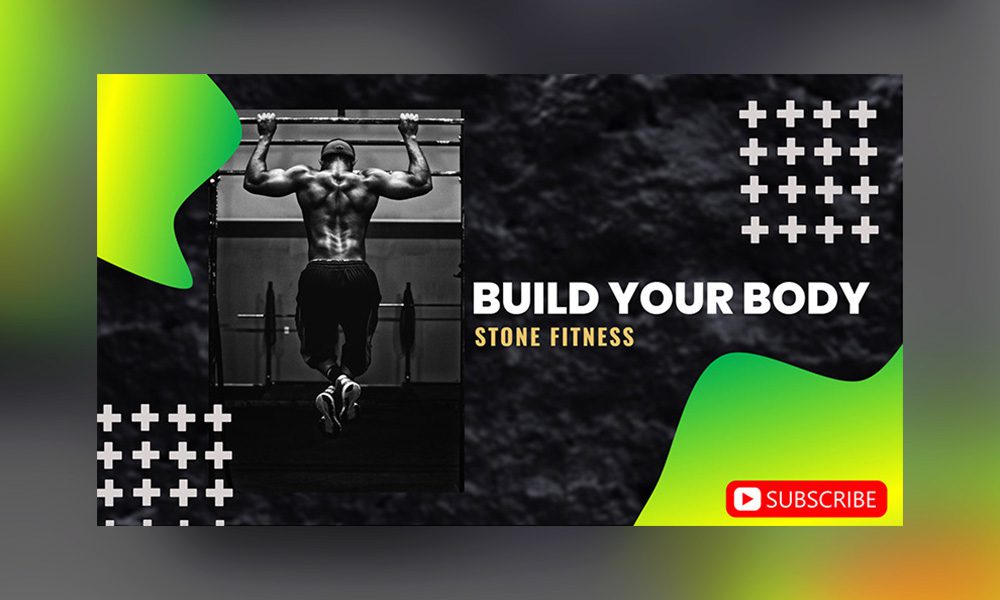 Get fit and motivate others! A creative Youtube Art template for decorating your sports and fitness themed Youtube Channel.
---
28. Design and Sketch YouTube Banner Template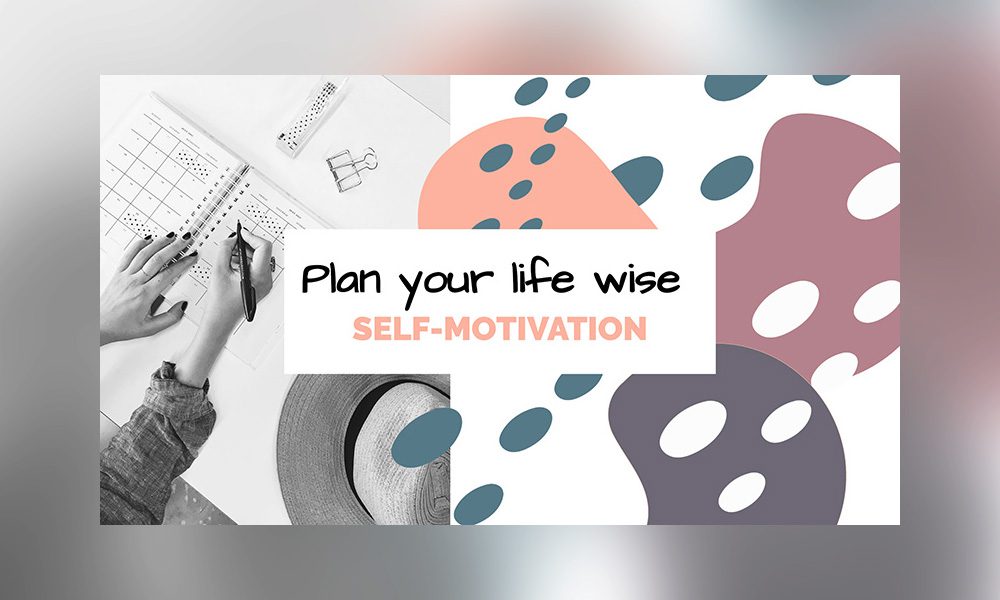 A beautiful designer template with hand drawn shapes. Workflow planning and self-motivation is the topic for this Youtube Channel Art Template example, however you can easily use it for any other topic.
---
29. Photo Collage YouTube Cover Template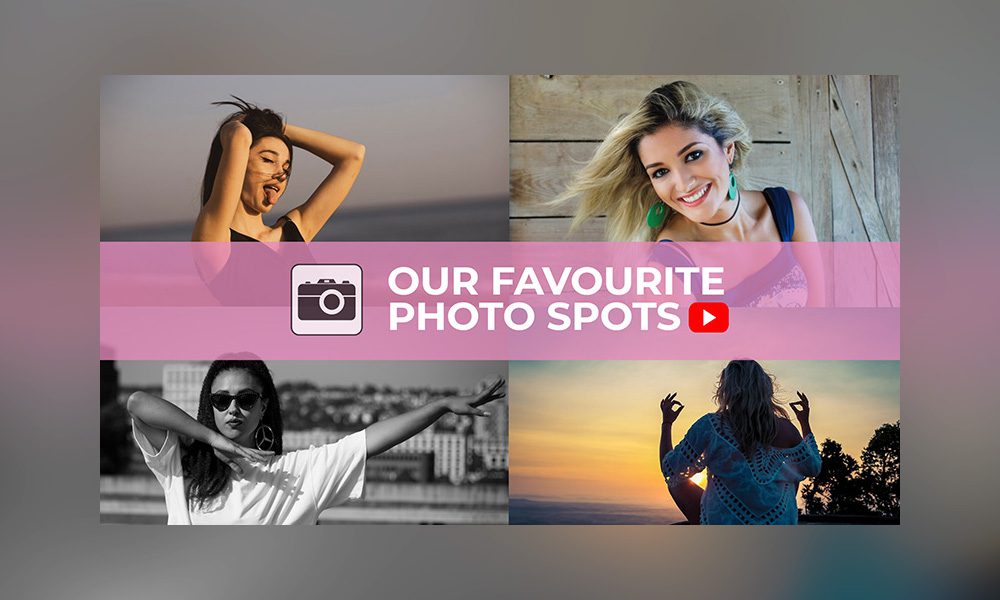 Need a photo collage? Use this Youtube Channel Art template featuring 4 placeholders for images and large title in the middle.
---
30. Abstract Strokes Design YouTube Cover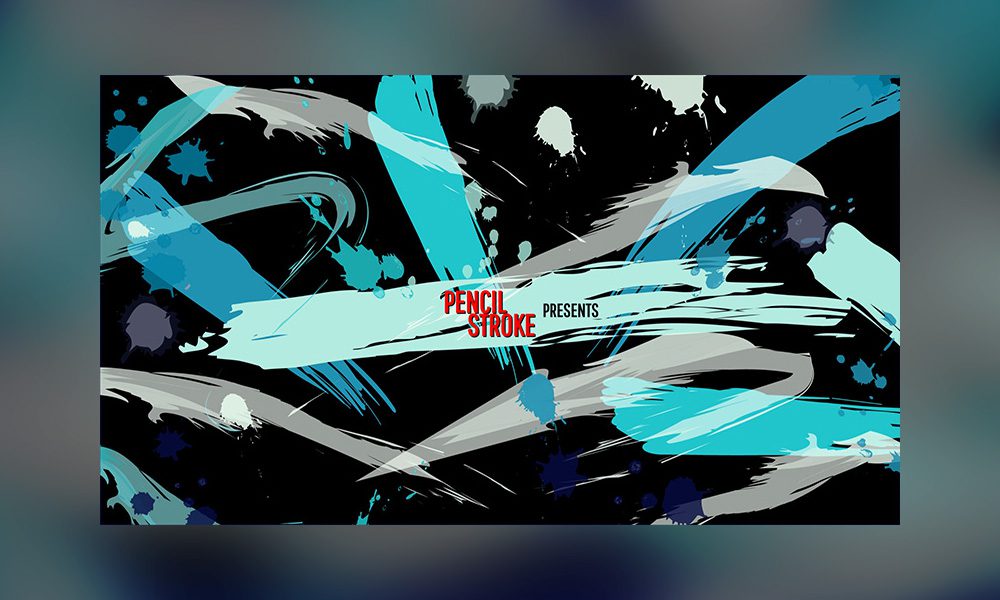 If you're a creative and artistic person then you might to try this Abstract YouTube Channel Cover Template with brush strokes and colorful paint splashes.
---
Conclusion
It's a good practice to spice up your YouTube channel once in a while and update it with a fresh new cover background.
Fortunately this doesn't have to be a difficult task, as there are hundreds of beautiful YouTube Cover templates to choose from – simply customize the design, text and layout to create a custom look for your video channel.
And if you wish to stay completely unique, you can always design a YouTube cover from scratch! Be sure to check the image size and guidelines directly from Google for tips and best practices.
Want to know how your cover design would look like on YouTube? Easily place your image in our YouTube Banner mockup Desktop or Mobile version.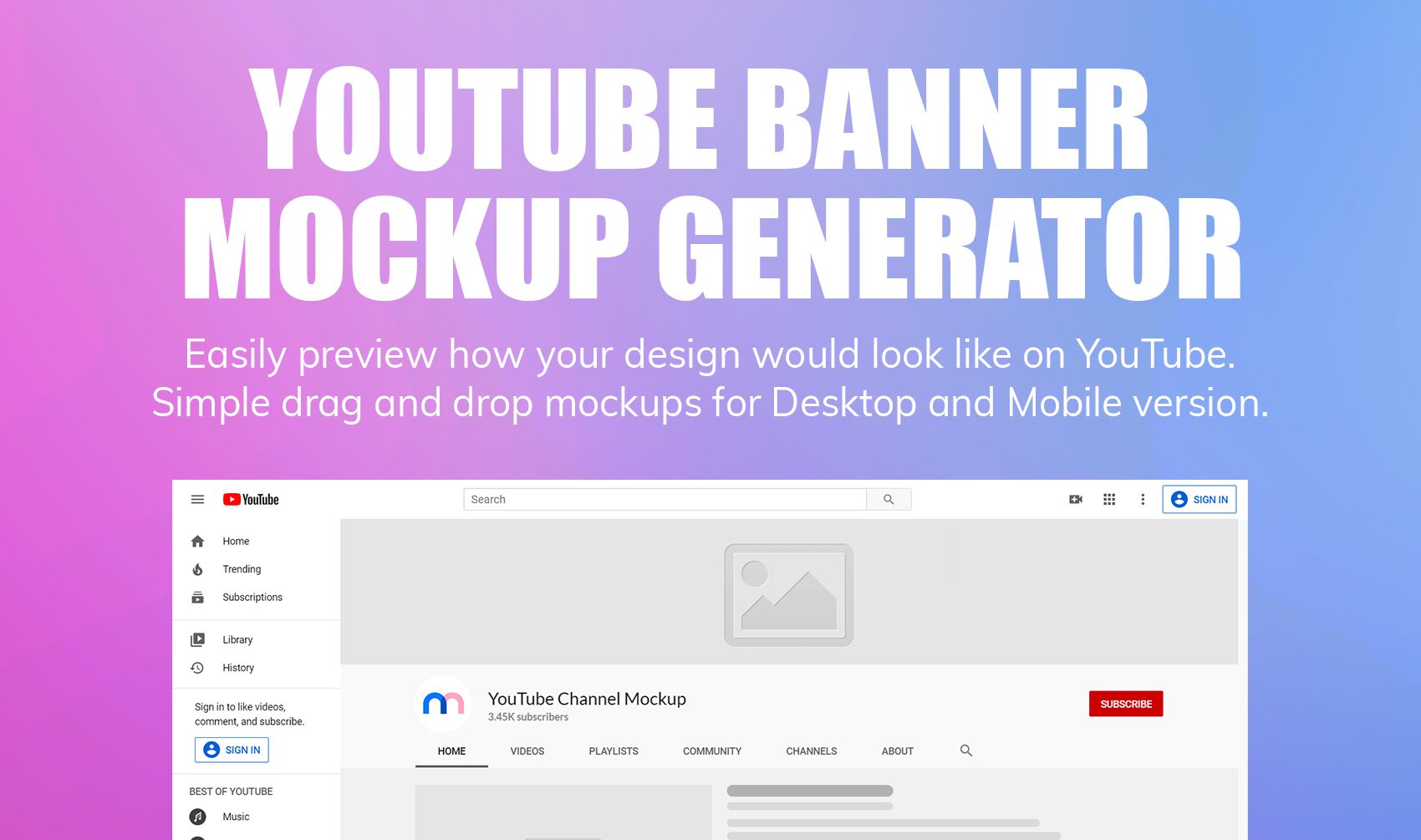 Visualize your design Use a product mockup to showcase your design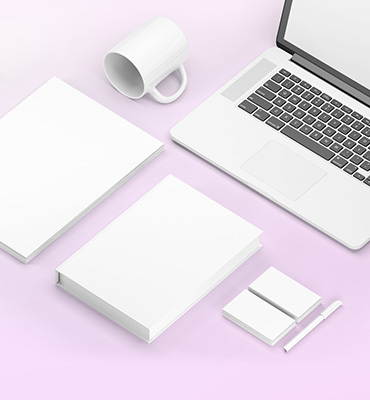 Create your design Use our templates to create delightful designs for any medium