Case Study: Etsy Star Seller Increased Their Production Speed by 90% With Our Tool
•
April 22nd 2022
•
3 minute read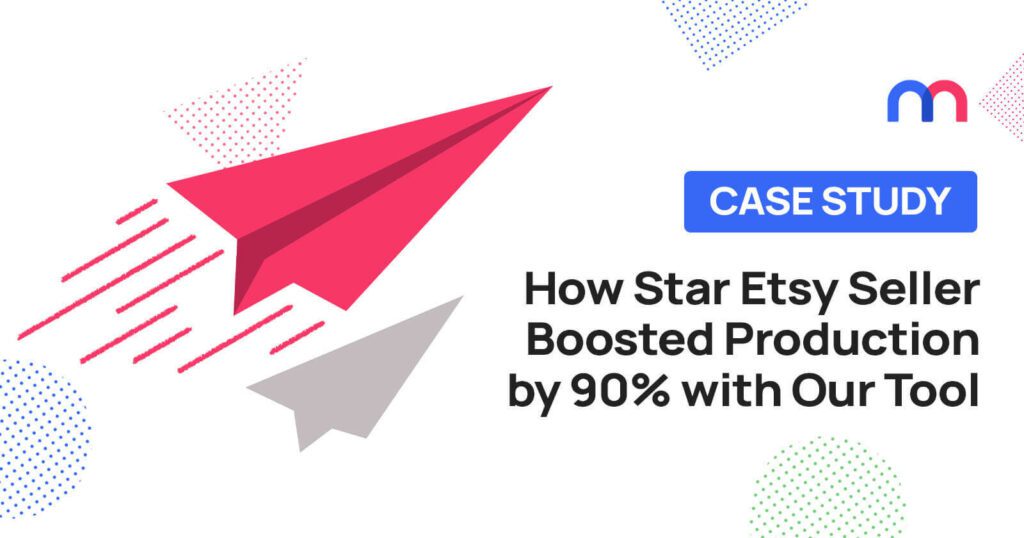 Many of our clients use Mediamodifier to increase their productivity and speed up the processes of their business. A predominant category that uses our tool is represented by Etsy sellers. Our mockup generator ensures that they don't have to think about taking great photos for their listing. Thus, they won't need to invest in an expensive setup or professional equipment. Using our tool, they can create promotional images of their designs and products within seconds, substantially reducing the time required to run the shop.
Additionally, if you sell a print-on-demand product such as greeting cards, posters, or mugs, you won't need to print your product until you have an order. This will save you time and materials and it also makes your store more eco-friendly.
But instead of listening to us, let's hear from a satisfied Mediamodifier client talk about their experience with our service.
Testimonial from Lori (ProperIDPlease on Etsy), a Mediamodifier tool PRO subscriber
How is Mediamodifier helping your business?
I have an Etsy shop where I sell personalized, monogrammed notecards, stationery, and notepads that I design and print. I have no shortage of new ideas, however, I am rather short on time creating images of my products for the new listings in my shop.
In the past, I have used a PSD file that I purchased for commercial use. But my Photoshop skills are lacking and it takes me entirely too long to create the images. I stumbled upon Mediamodifier and quickly realized that your mockup generator makes it sooo easy. I probably have over 100 designs that I have never listed in my shop – but not for long!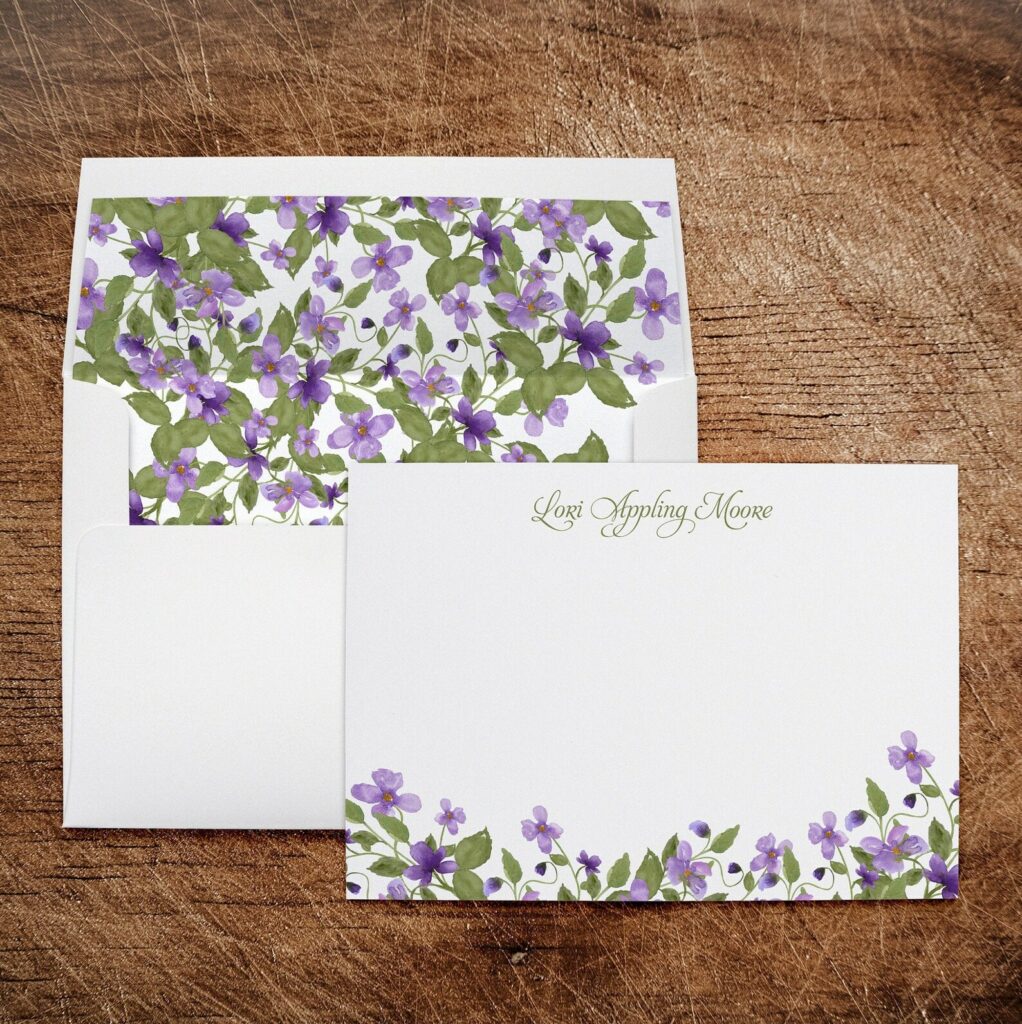 Personalized Stationery Note Cards with Lined Envelopes, one of Lori's products
What are the steps of selling on Etsy that our tool eliminated for you?
Thanks to Mediamodifier, I no longer have to search for my Photoshop cheat sheet, try to figure out how to change the notecard, how to change the liner, how to change the color of the envelope, and then how to change the background. With your mockup tool, I just upload the liner, change the envelope color, and download the final image. It's so easy. It takes me about a tenth of the amount of time I would have normally spent, which is so important to me.
What would you say to someone who isn't sure if investing in Mediamodifier is for them?
At least try it. Get the month-to-month subscription. If you find they don't have the mockup you need, just ask them. They have been quite accommodating to my special requests.
Do you want us to shout out your business in our next case study? Leave us a short comment about your experience with Mediamodifier and we will be in touch!
Visualize your design Use a product mockup to showcase your design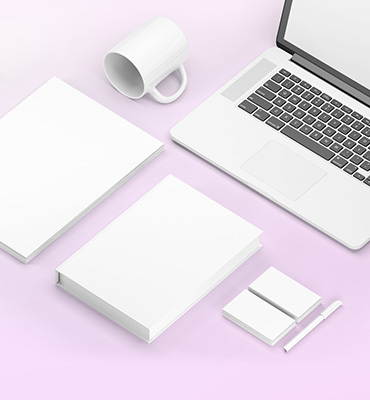 Create your design Use our templates to create delightful designs for any medium