5 Ways Mockups Are The Eco-Friendly Marketing Tools of the Future
•
March 21st 2022
•
3 minute read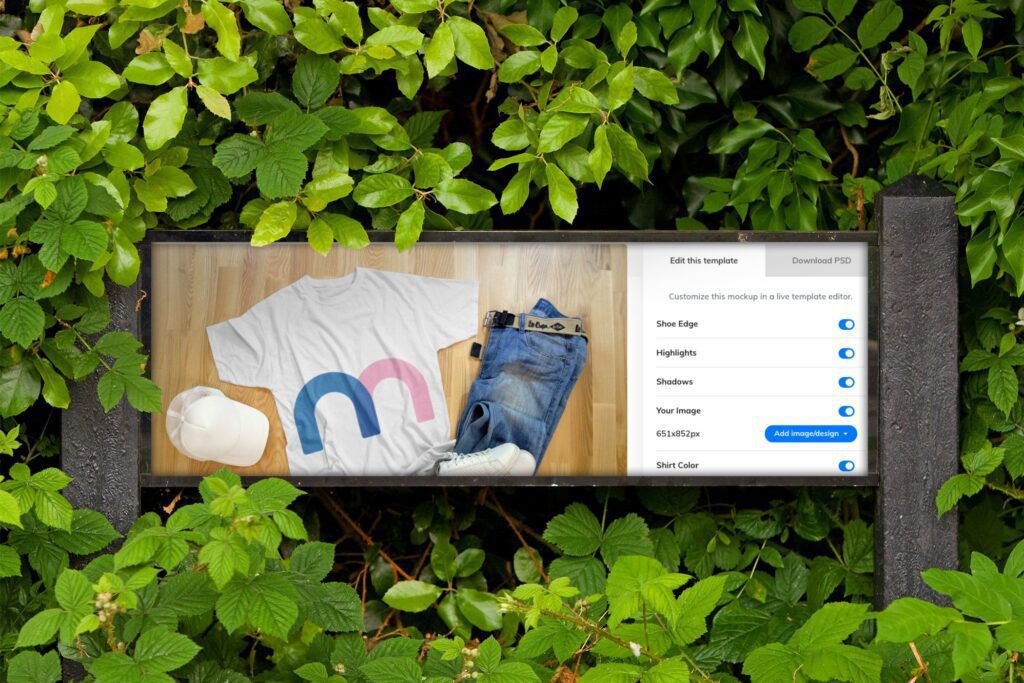 There is no denying that the marketing and advertising industry can create a lot of waste with its campaigns. From beauty brands sending over-the-top PR packages to influencers to promotional products and goody bags being distributed at events, we are faced with the constant unnecessary production of goods that inevitably end up in landfills. This is how eco-friendly marketing was born.
The waste produced by manufacturing needless samples is one of the problems that we are dedicated to solving. Digital mockups lower the production by providing a simple solution: virtually 'printing' products, as well as seamlessly generating beautiful marketing photos.
If you're still not convinced, here are some benefits that come with switching to digital mockups:
1. Previewing the design does not require printing
By using mockups, you can preview the design of the product or its packaging without having to print or manufacture the actual final item. You can do so by simply choosing a mockup that matches the product you need, and uploading your design.
You can use our mockups for mugs, cosmetics, apparel, book covers, and much more.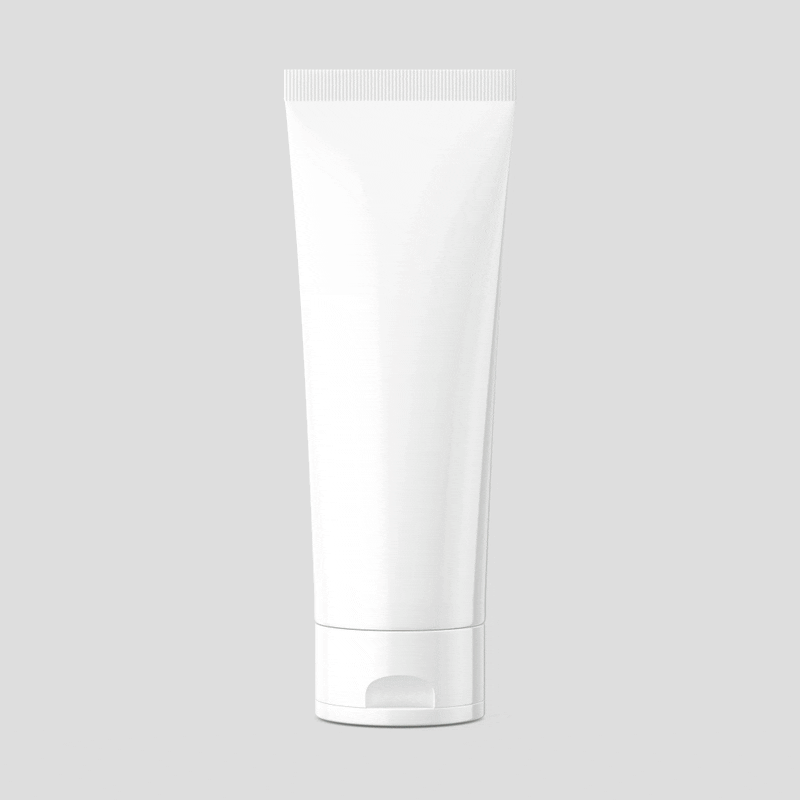 2. You can take advantage of custom mockups
Did you know that we offer custom mockups here at Mediamodifier? If you are a client, all you have to do is ask us for any mockup we don't already have in our collection, and we will do our best to deliver it quickly. Therefore, there are very few instances where you would have to go down the traditional testing path before creating a product.
This way, you don't have to make an actual product to showcase it to your company, customers, or focus group – you can show all of the mockups, and once the final design has been selected, you only need to create the product that the customer has chosen in the end.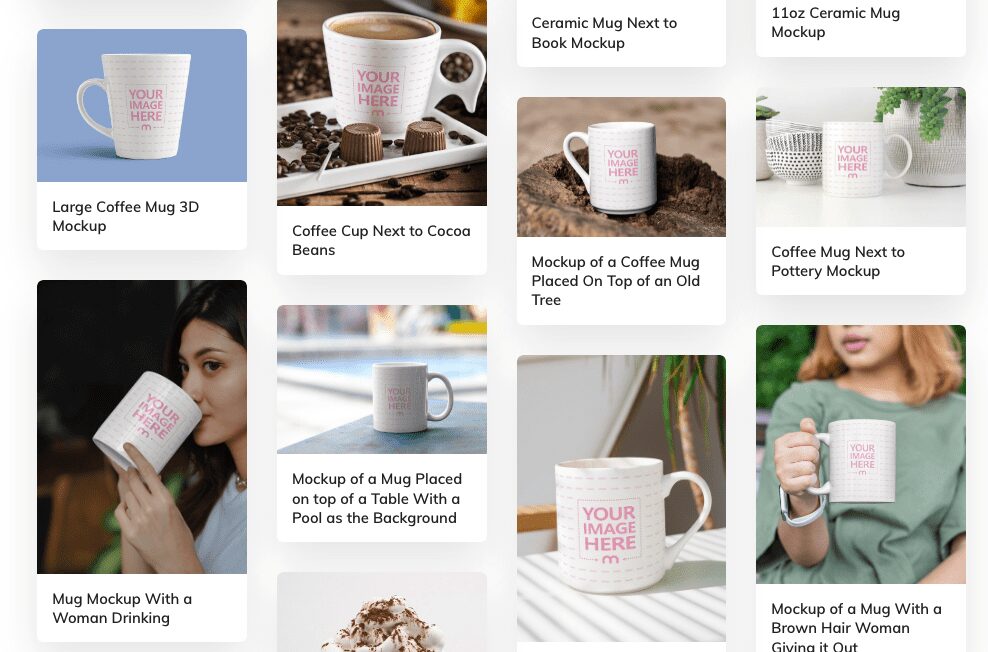 3. Mockups eliminate the need for trial and error printing
Similar to the previous point, it is worth mentioning that many product samples get discarded in the initial process of designing. For example, let's consider a t-shirt design: even if you only have one specific image that you want to print, you probably will do a few test runs to check the placement of the image, the way it contrasts with different shirt colors, the size, and more. By digitally placing it onto a t-shirt mockup, you can make all these necessary adjustments before having to print any samples.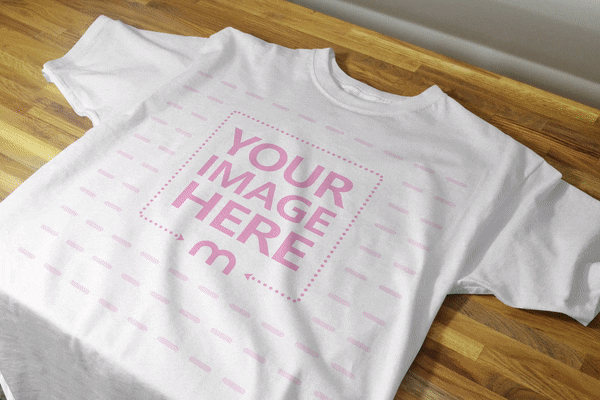 4. There is no need to purchase one-time-use props for photography
Sometimes you might want to enhance the quality of your marketing product photos by using different props in your photography. Unless you got them already laying around, chances are you will chuck them out once the photo shoot is over. Using a mockup instead of having a photoshoot saves time, money, and is a small but effective way to join the eco-friendly marketing group.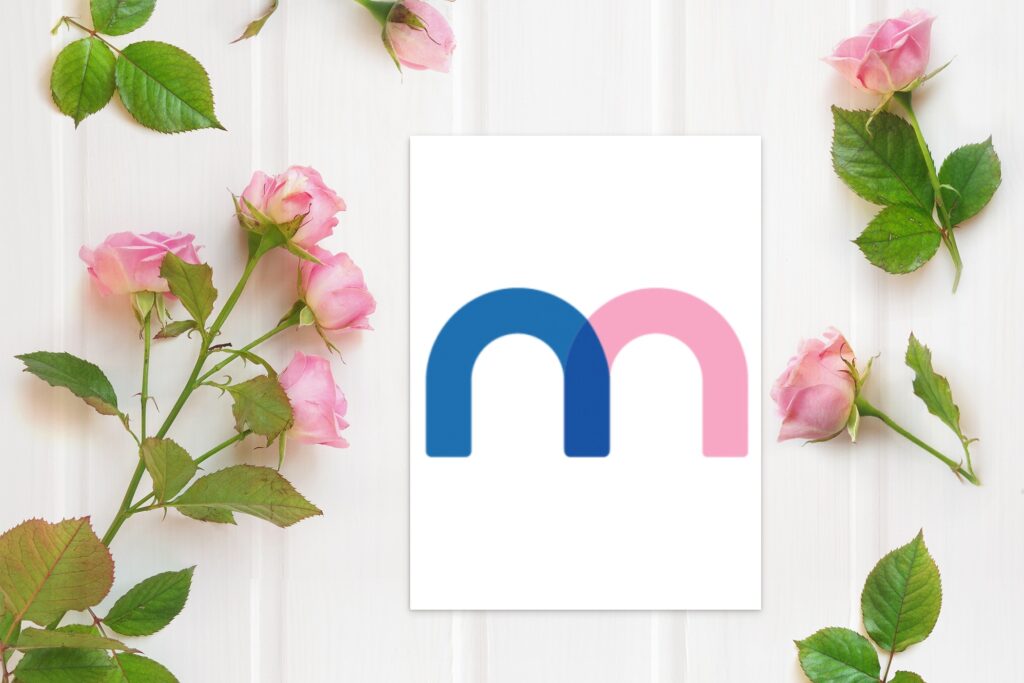 5. You can remove unnecessary stock from your inventory
Especially useful if you offer limited-edition or seasonal merchandise, mockups help you avoid having an inventory of products that would get thrown away once they become irrelevant, such as "Happy New Year's 2022" cards.
Moreover, even if your products are part of the permanent line and they won't get thrown out, this option allows you to advertise your products before even printing them; for example, many Etsy sellers use mockups.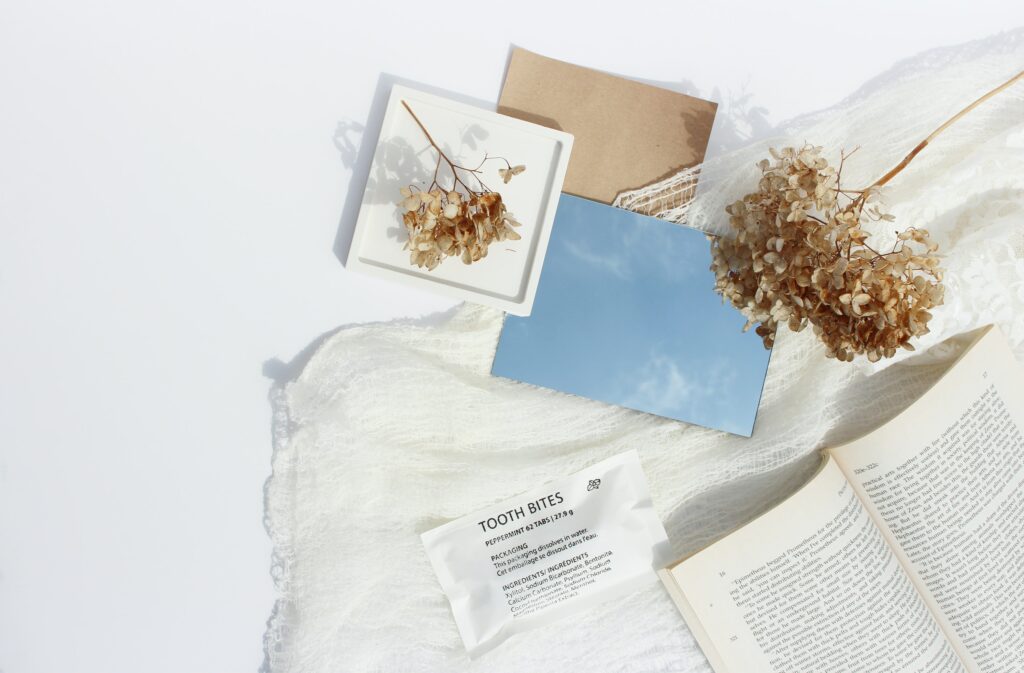 Don't forget to check out the Mediamodifier mockups and consider making the change to a more eco-friendly marketing approach now.
Visualize your design Use a product mockup to showcase your design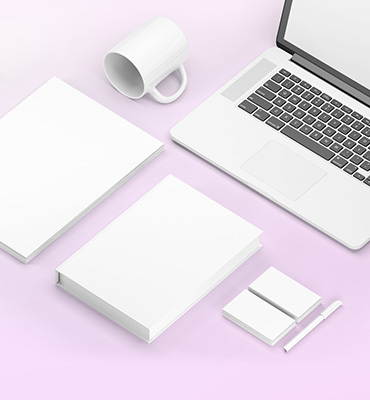 Create your design Use our templates to create delightful designs for any medium