5 Effective Ways to Make Your Holiday Campaign Stand Out
•
December 12th 2021
•
6 minute read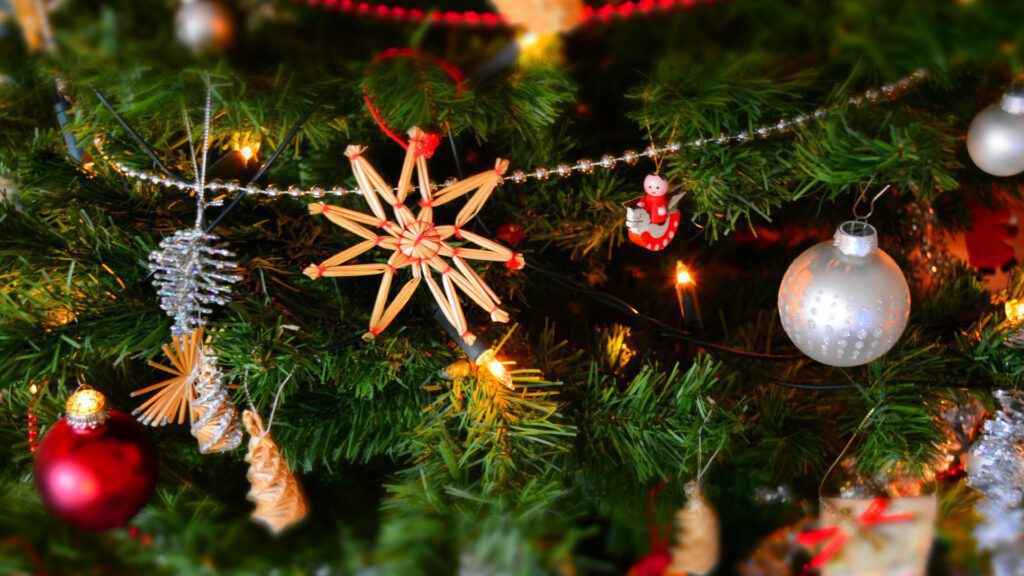 *cue music* "It's beginning to look a lot like Christmas everywhere you go"… Indeed, it's the Christmas holiday season in many places around the world, including our MediaModifier office! It's also the time of the year where people are bombarded with multiple promotions from all kinds of businesses. As a small business, how do you cut through the noise and stand out against the competition with your holiday campaign? Read on to find out!
What makes a good Christmas holiday campaign?
As with every marketing campaign, there are two things you should look at when you're creating your Christmas holiday campaign:
Analyze previous marketing campaigns
If you have done previous Christmas holiday campaigns, or any other festive campaigns (e.g. Halloween, St Patrick's Day, etc), take a look at the results of those campaigns. Consider things like:
What can you learn from your past Christmas holiday campaigns?
What can you improve?
Has your customer base changed? Are their demographics different now?
Have your customers' media habits changed?
What do your customers value?
Analyzing what happened in past campaigns can help you to refine and identify messages that would resonate with your customers, which brings us to point 2.
Identify what works for your customers
Holiday marketing strategies are a little different from your main marketing strategy, as they rely on time and possibly, your customers' moods as well. To ensure your messages get to them where they are and resonate with them, you need to know your audience and identify the holiday marketing strategy that fits them.
For example, you may want to create social media content to capture the attention of younger audiences or create simple gift bundles so busy working people can easily click and collect to save them time.
Now that you know what makes good festive marketing it's time to add some flair with 5 things that will help make your Christmas holiday campaign stand out.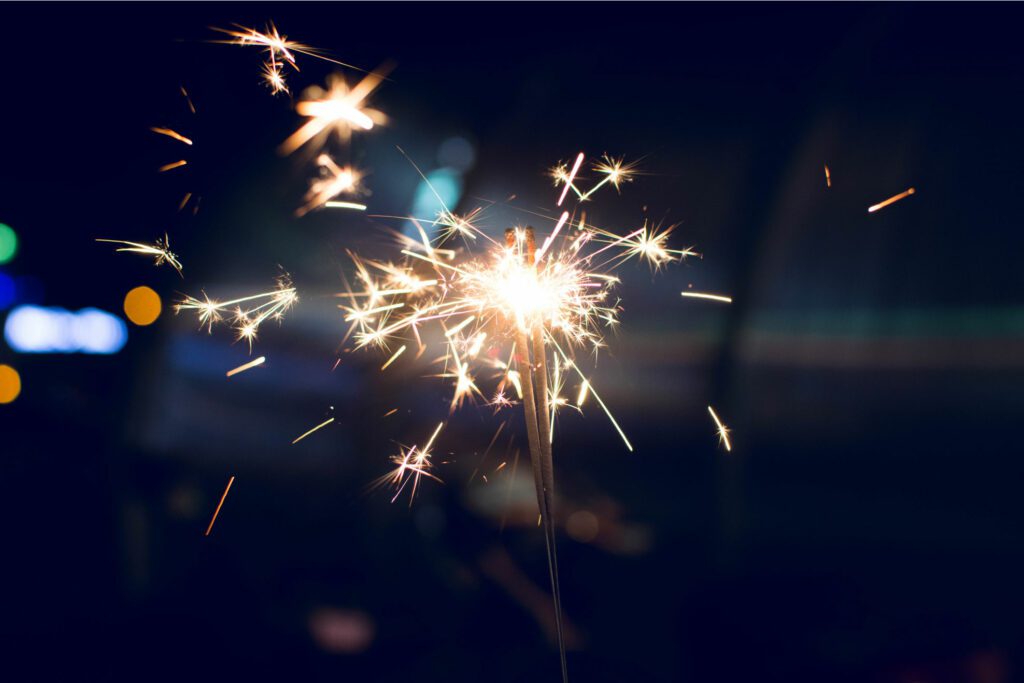 1. Make your marketing your own
What's the one unique thing about your business? Your brand! Sometimes, it can feel like Christmas is rather commercial with all the advertisements and happenings going around. This is where you can make your business stand out – by sharing what makes your brand special from a personal angle.
While you may not have a large budget for a big advertising campaign, there are small things you can do to make yourself heard amongst the festive noise. For example, create a digital catalog of your products so customers can browse easily online, personalize your messages such as emails and in-browser push notifications, share gift guides or Christmas card designs or post Christmas-related infographics. There are many ways to leverage your brand to make your Christmas holiday marketing your own.
2. Go where your customers are
Once you've identified what works for your customers, you need to ensure you go where they are! Are they on social media? Which ones? Do they walk past bus stops or notice boards? Which shops do they go to both physically and digitally? What apps do they use on their phones?
The more you know where they are, the more you can go where they are with online advertising, especially if you are a specific or niche business. With a modest budget, targeted online advertising can certainly bring good returns.
3. Remember your existing customers
While getting new customers is often the main goal for many businesses, you shouldn't forget your loyal customers! A great way to make your Christmas holiday campaign stand out is to consider the path to purchase for your existing customers as this differs from the path to purchase for new customers. What can you offer your existing customers during the holiday season to make them even more loyal to you?
Perhaps you can give a referral offer, a gift card or an incentive unique to your business that will make them come back even after the Christmas holiday season is over.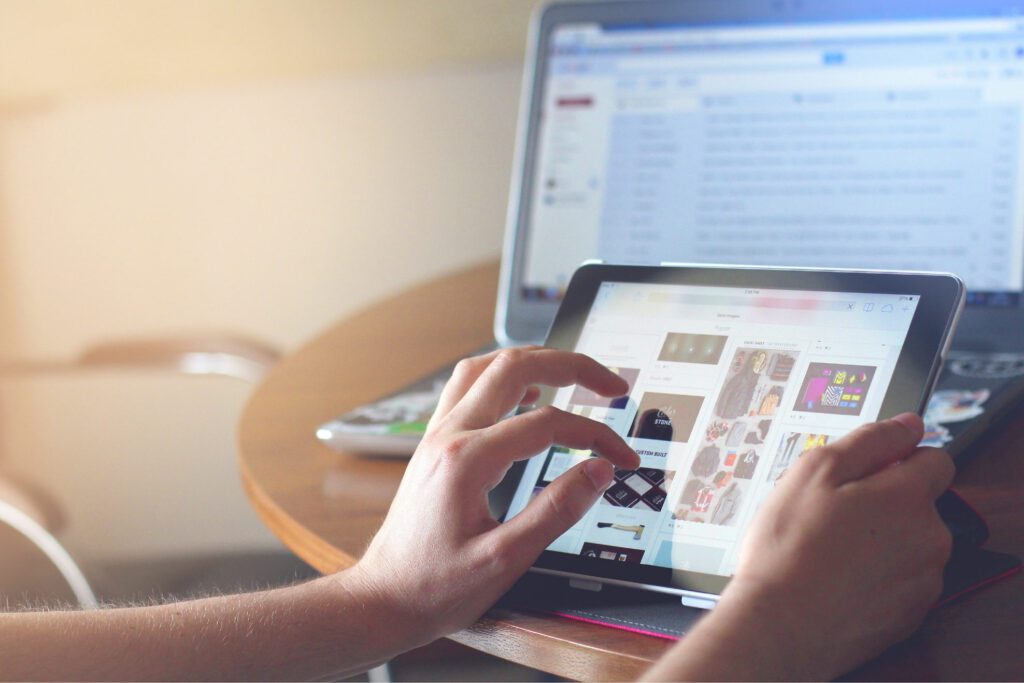 4. Cultivate relationships by giving customers a reason to buy
Panic buying does happen, especially when there's a sense of urgency during the festive season. There are often big discounts all over and customers do sometimes get bombarded with them.
Take a look at your Christmas holiday marketing before you go live. What kinds of discounts/incentives are you giving? What giveaways are you doing? These questions are important because you want to ensure that you are not devaluing your brand to the point where customers think your brand is cheap and only worth a one-time purchase.
Use the Christmas holiday time to cultivate relationships with your customers. Give them a good reason to buy by injecting your brand's uniqueness and some holiday joy at the same time. After all, you want them to come for repeat purchases!
5. Give back to the community
Did you know that 33% of consumers choose to purchase from brands they believe are doing social or environmental good? Well, now you do! The Christmas holiday season is a great way to give back to the community and promote goodwill amongst your customers at the same time.
Why not partner with a non-profit that fits your business' and your customers' values and support them? Or volunteer at a local charity and invite your customers to come along? It's definitely worth having a think on what you can do to give back during the holidays.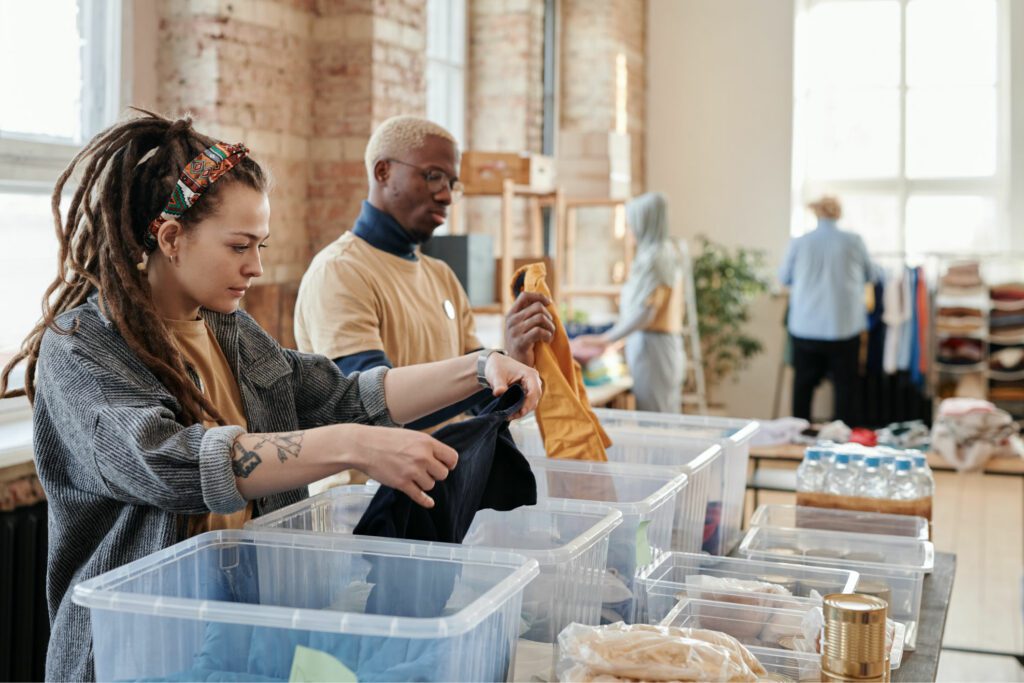 Kickstart your Christmas holiday marketing now!
If you need some help kickstarting your Christmas holiday marketing, then we've got you covered with our Christmas mockups and designs! All of them are fully customizable so make sure to really make them your own.
1. Clear Christmas Ornament Ball Mockup Generator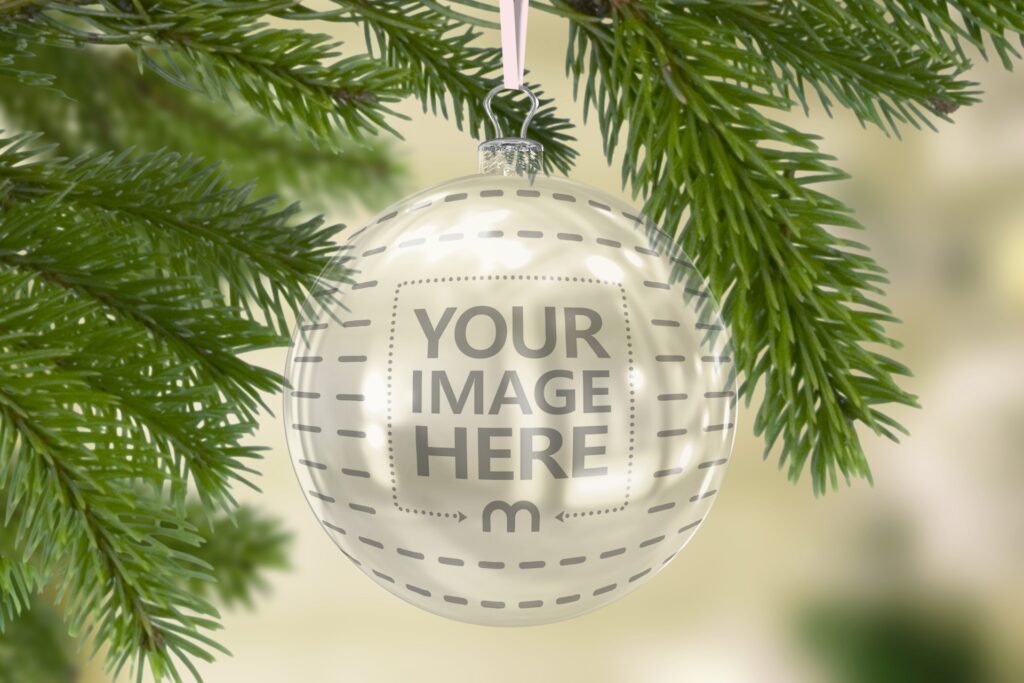 Ornaments are definitely Christmas icons. Add your design to this seasonal ornament mockup.
2. Christmas Greeting Card on Wood Desk Mockup Generator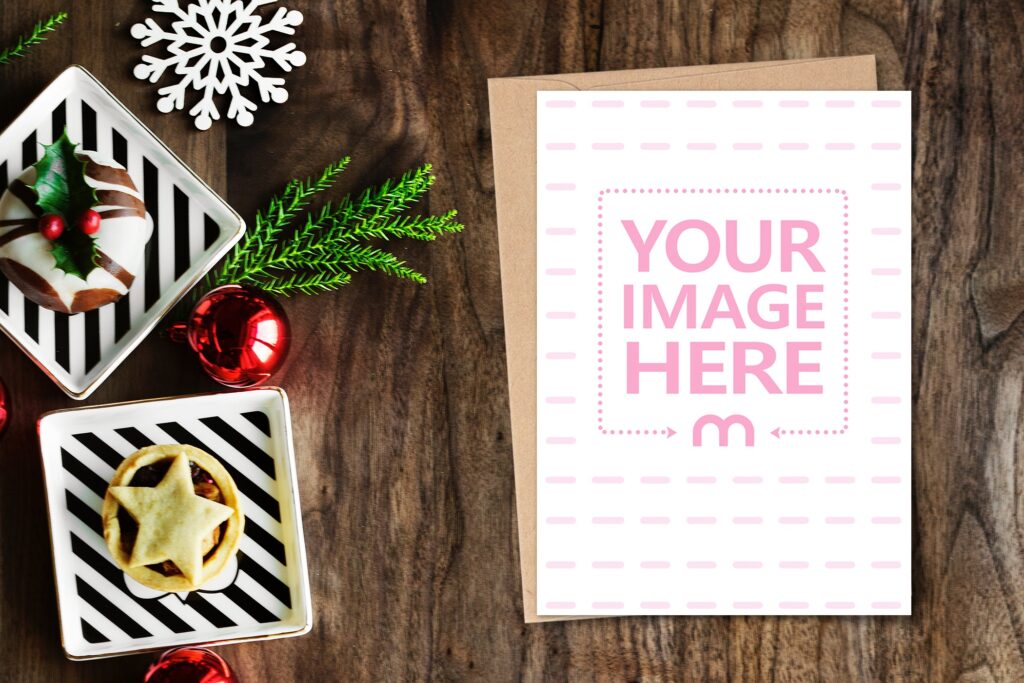 Showcase your Christmas card design with this mockup.
3. Christmas Present Mockup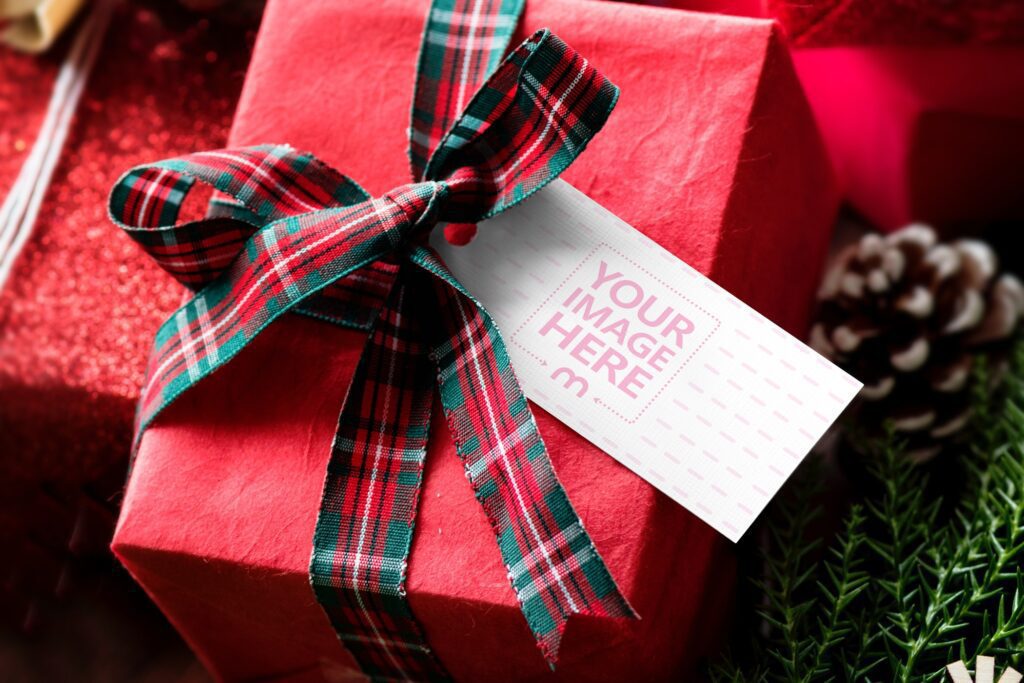 Do you have a gift for your audience? Personalise the tag for a unique way to promote a Christmas offer.
4. Christmas Greeting with Deer
This minimalistic design is great to share a beautiful Christmas greeting on social media.
5. Abstract Rudolf Christmas Greeting Design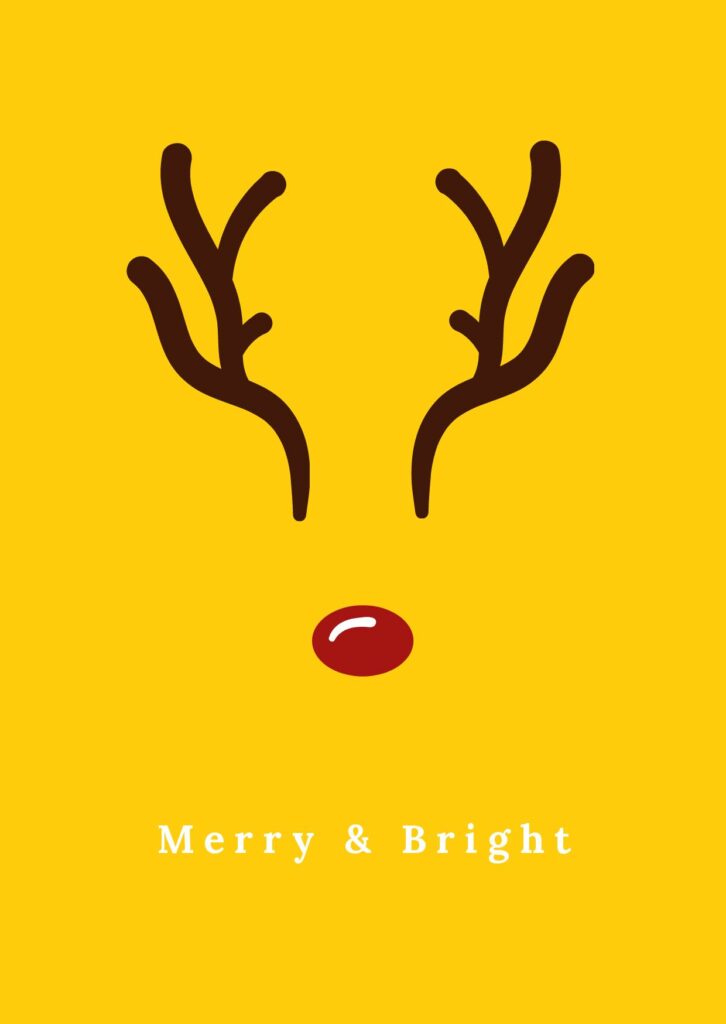 Throw in a little color to your Christmas greeting with this bright yellow design. Rudolf's red nose is easily distinguishable even without many other features.
Find even more Christmas-related mockups and templates here.
We hope our tips and templates help make your Christmas holiday marketing standout in this festive season. Don't forget to have a bit of fun and get creative amidst the busy times, and let us know if you've used any of our tips in the comments.
Visualize your design Use a product mockup to showcase your design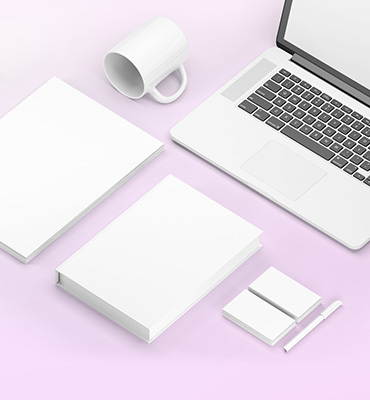 Create your design Use our templates to create delightful designs for any medium