Creative Presentation Templates
•
March 15th 2018
•
4 minute read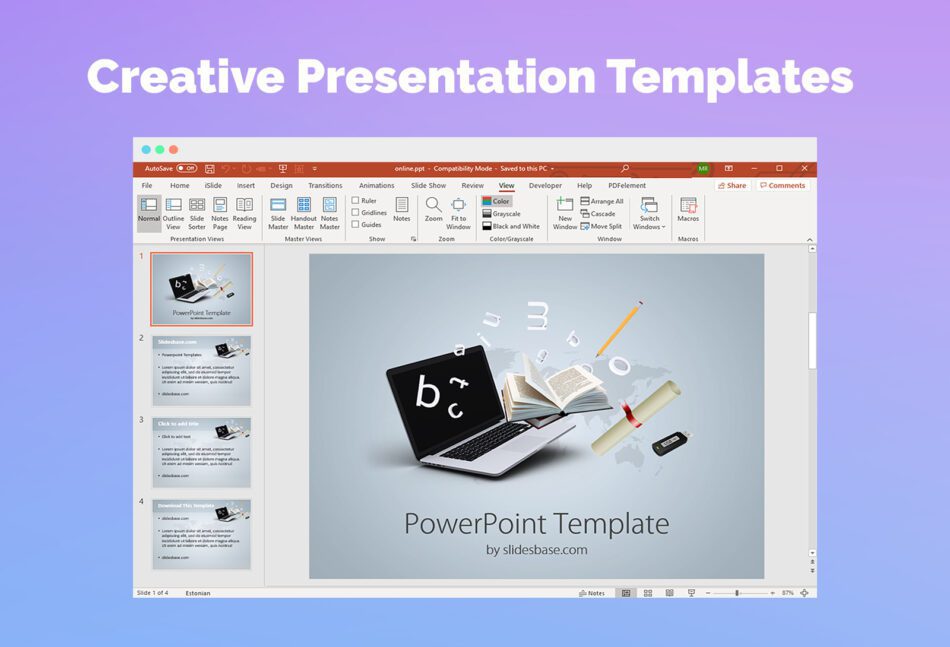 Making a creative presentation is essential if you wish to impress your audience and if your presentation skills are not quite up to the level yet, then you need a great visual for backing up your story!
This collection of presentations features some of our favorite templates which are definitely not your regular boring slides!
Simply add your own text and get started without worrying about the design of your slides.
PowerPoint Templates
When it comes to creative presentations, then PowerPoint is usually not the first software you would think of… because well we all know the saying about death by PowerPoint!
However currently PowerPoint is still the leader in Presentation software category with almost 800 million users worldwide.
The following creative templates are made in PPT format so the benefit is that they will most likely open on most computers with some sort of presentation software installed – even if it's not PowerPoint!
Present a Plan PowerPoint Template
Got big plans? Sketch them to a wall. PowerPoint Template with a businessman climbing on a ladder and writing a big business plan to a wall wall.
---
Online Education PowerPoint Template
Everything is online nowadays, and so is learning. No more sitting in classrooms. PPT template with a 3D macbook laptop for presenting about education online.
---
World Atom PowerPoint Template
The world is connected and getting smaller. A great 3D PowerPoint template for talking about traveling, communication, transport.
---
Global Village PowerPoint Template
The whole world a single village. Great PowerPoint template for talking about globalization topics.
---
Economy PowerPoint Template
Talk about business – a creative 3D Presentation PPT template for talking about all the ups and downs of doing business or running a company.
---
Vacation PowerPoint Template
A 3D concept with a beach inside a computer monitor. Bring the vacation a little closer to your audience.
---
Real Estate PowerPoint Template
PowerPoint template for presenting about real estate. Simple, creative and effective. Different houses different values.
---
Business Idea PowerPoint Template
Light up your ideas. PowerPoint template with a cool businessman coming up with a great business idea – light bulb instead of the a head.
---
3D Social Media PowePoint Template
A social media explosion – PowerPoint template for presenting about social media marketing or simply viral online content.
---
Forget Slides – Now Let's Move on to Zoomable Prezi Templates
gfhfghfghfghfgh
Creative Zone Prezi Template
Simple and creative Prezi template with colorful circles and 3D background motion on transitions. Suitable for any presentation topic.
---
Key to Success Prezi Template
A universal Presentation template for talking about the key to success in your presentation topic. Zoom into different icons and insert your own.
---
Messy Notes Prezi Template
Abstract presentation template with 3D papers – great template for use in school or business topics and about writing essays, reports, etc.
---
Interactive Media Prezi Template
Minimalist future screen display with zoomable boxes for content. Great presentation template for a modern IT services related presentation.
---
Content Wall Prezi Template
A multipurpose presentation template with customizable and zoomable boxes. Move, resize and customize for your own topic.
---
Global Line Prezi Template
A simple and professional business Prezi presentation template. A globe and infographic circle around it. Zoom in and insert the details of your presentation
---
Destination Car Prezi Template
An animated presentation template with a moving road. Show your audience the destination and how to get there.
---
Breaking Newspaper Prezi Template
Have you heard the latest news? Make your own headlines. Presentation template with a zoomable newspaper concept. Zoom into columns and make some news.
---
Frames Prezi Template
Great Prezi presentation template for a multimedia rich presentation. Images, videos flying around on a colorful touch screen with rectangle frames.
---
Conclusion
Preparing for a public presentation can be quite nerve-wracking – not only do you have to think about what you are going to speak, but it should also look decent enough on the visual side!
Take some of the pressure off an enjoy these beautiful presentation templates, which can help turn your simple idea into a beautiful presentation in no time.
Need more where these came from? Browse this collection of best 25 creative Prezi Presentation Templates for another round of inspiration! NB: all templates include both Prezi and PowerPoint PPT version.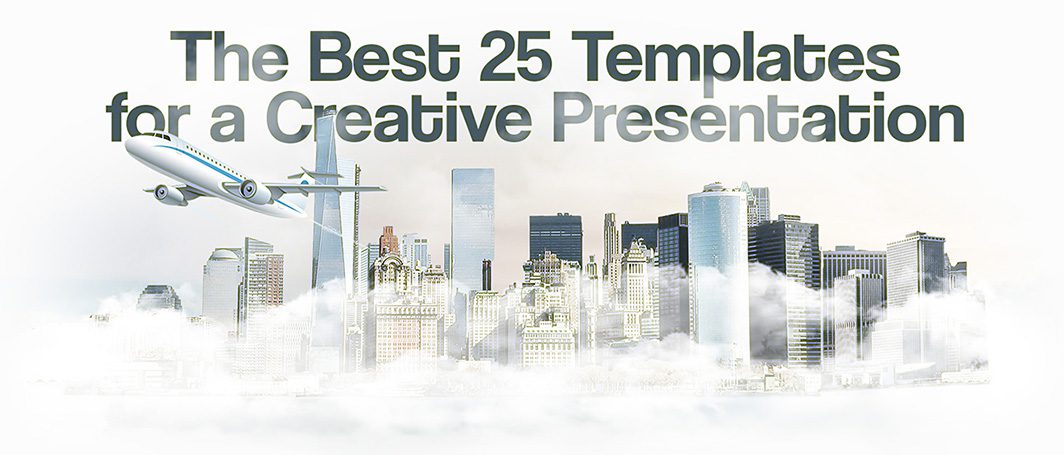 Visualize your design Use a product mockup to showcase your design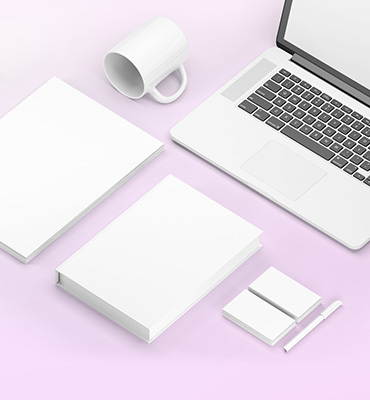 Create your design Use our templates to create delightful designs for any medium