How to Create Your Own Certificate Online
•
February 25th 2021
•
3 minute read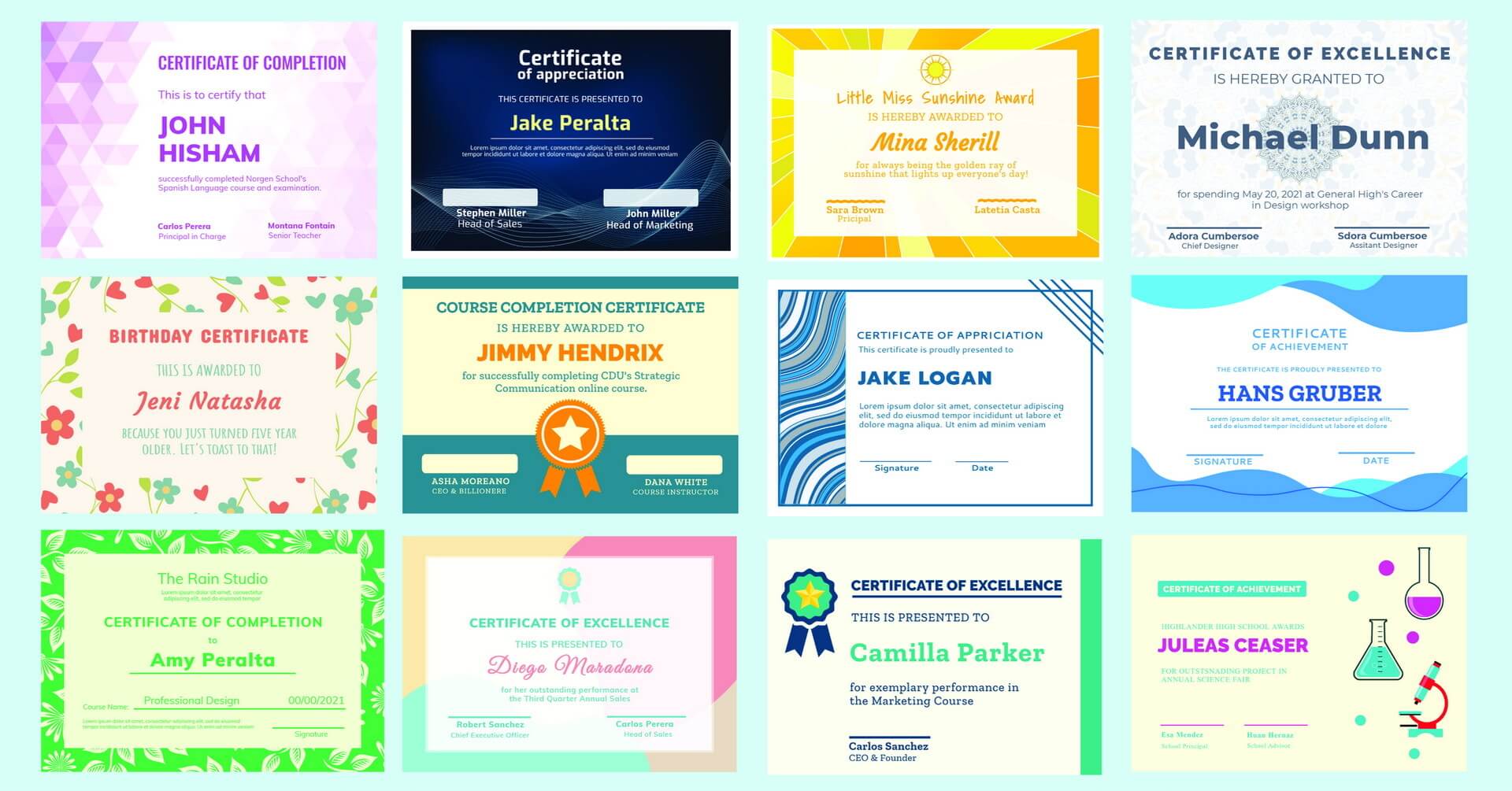 The world is changing. Whereas in-person business meetings were one of the major costs for all corporations, that has shifted to different kinds of conference calls such as zoom, Microsoft Teams, or google meat.
Also, there is also the impact of Covid 19. Due to pandemics, many of the regular workers are currently doing their daily office from home. That's why conferencing has become very much common in our daily life.
However, one major complaint from all these non-stop conference calls is monotony. It's difficult to concentrate when you are miles apart with a bad connection and a bright screen. That's why it is very much essential to keep your meeting attendees motivated throughout the call.
One easy way to keep them motivated is to give them small non-monetary rewards like e-certificates. It's a small gesture but can be very effective. It can be for small things like participation or giving answers to a question or simply putting together a fantastic presentation.
Edit and Download a Certificate Online
Mediamodifier has collection of some of the best certificates available online. They are
Very elegant yet very easy to customize.
You can simply change the text and send the downloaded file (jpeg, png, or pdf) to your team members.
You can also download a print-ready copy for printing.
You can insert your signature as a picture and prepare an authentic certificate.
Let's look at some of the best certificate examples:
Certificate of Appreciation:
Want to appreciate your team members after a long day of meeting? Us this Certificate of appreciation template from mediamodifier. The design is simple yet elegant. Change the text to an awesome motivational quote and extend your appreciation.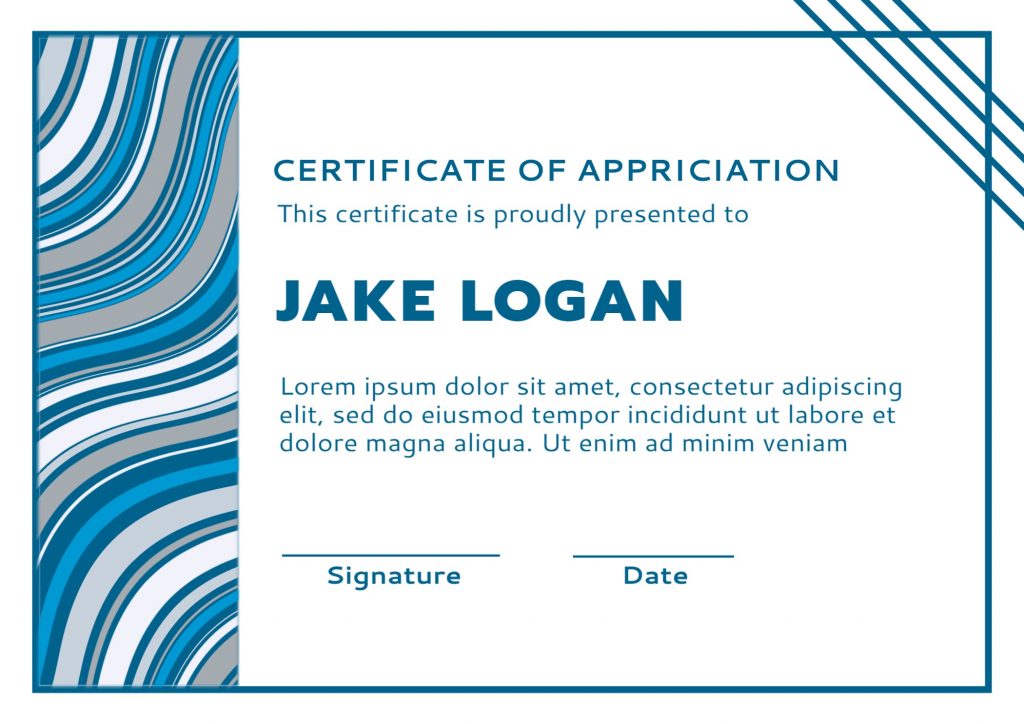 ---
Certificate of Achievement:
Want to show your gratification for achieving the very difficult sales target? This amazing template has unique and minimal design. The flowing blue wave represents a smooth sailing theme to your destiny.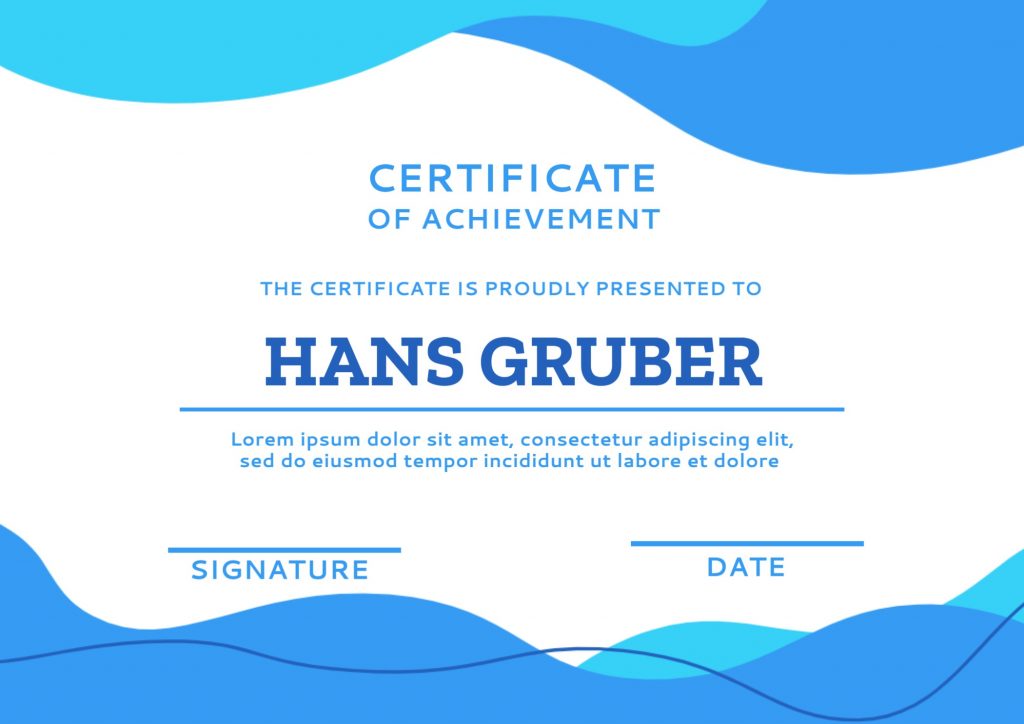 ---
Birthday Certificate Template
This is fun one! Change the names in the template and take a color printout, then give this to your little one. Make him happy in his very special day!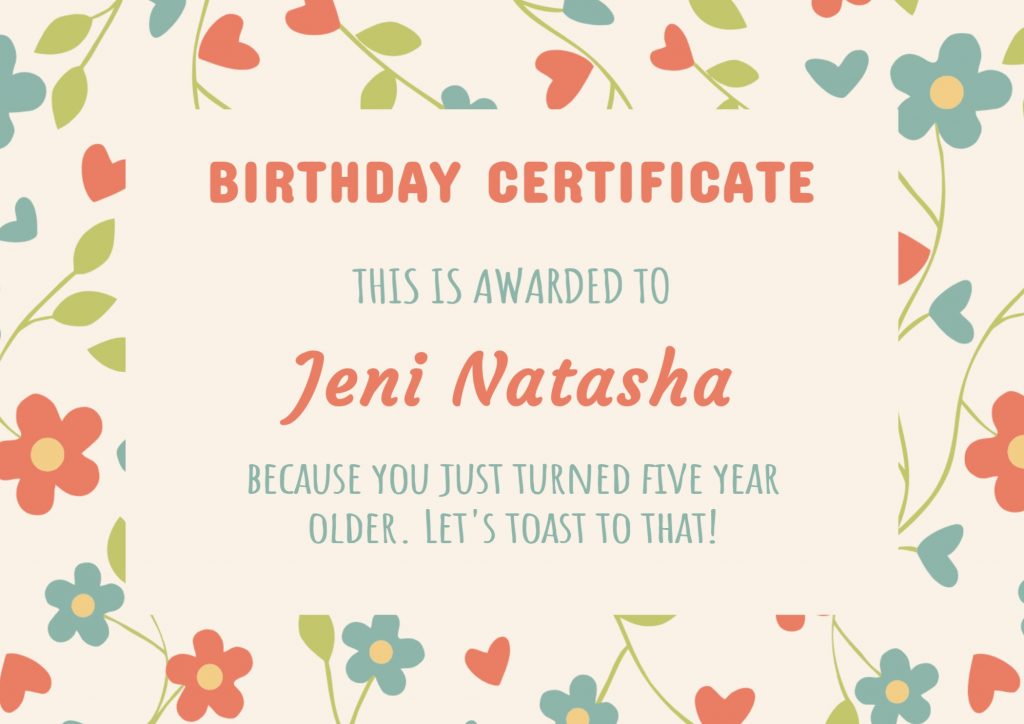 ---
Design Certificate of Excellence:
If you have just completed taking a design course, this can be right template for you! It features an amazing geometric design background and great color scheme. Change the text and send the documents to your course attendees.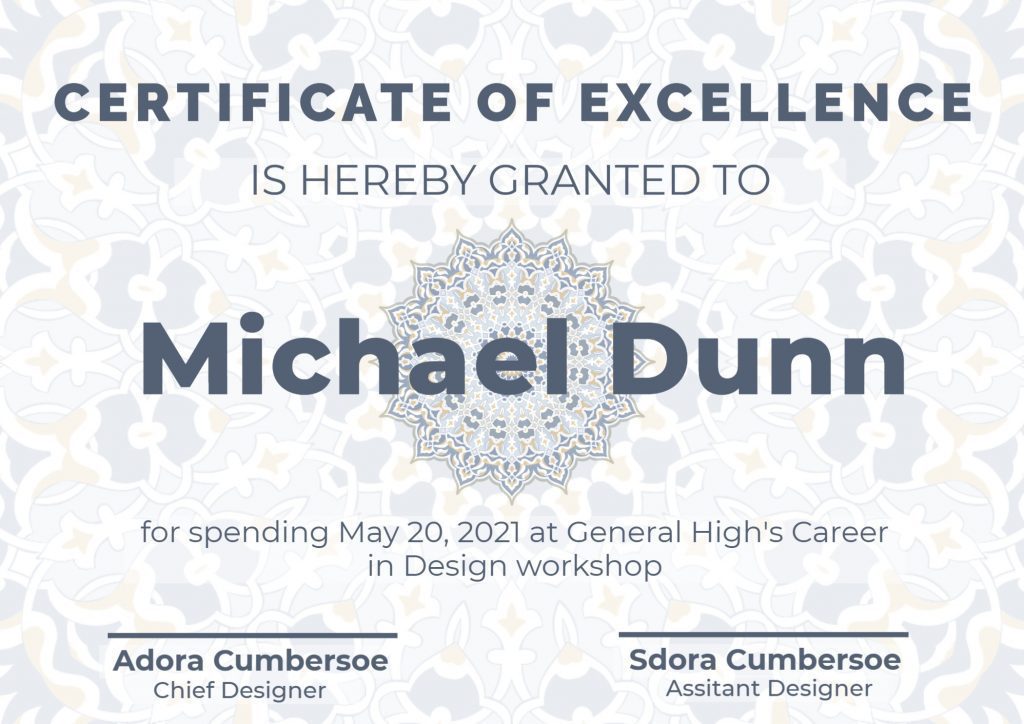 ---
Certificate of Completion:
During this quarantine time, many people are completing online courses. You can customize this certificate of completion for any subject and award this to attendees.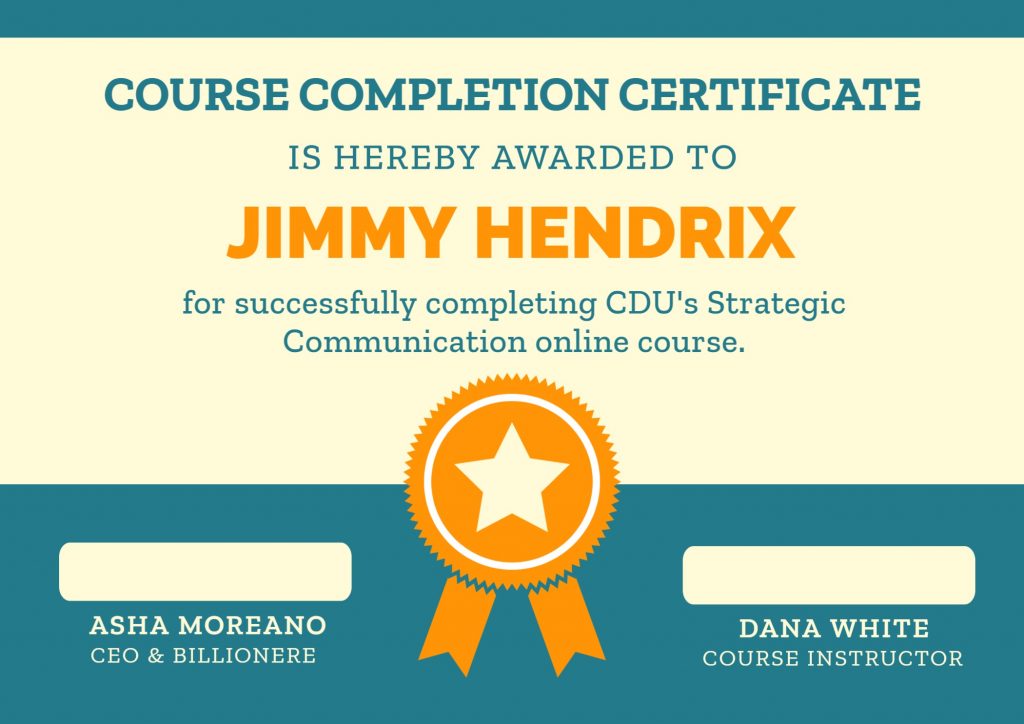 Check out the entire catalog of all Certificate Templates for some more inspiring designs.
Visualize your design Use a product mockup to showcase your design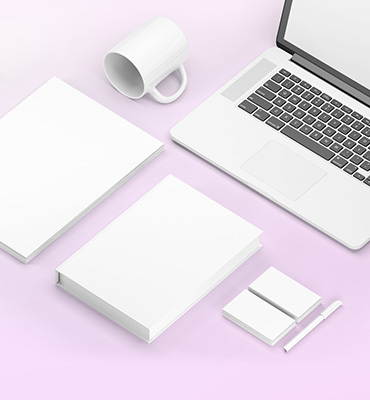 Create your design Use our templates to create delightful designs for any medium