Meet the Top 3 Designers from the MMxTwine Design Competition
•
December 2nd 2021
•
3 minute read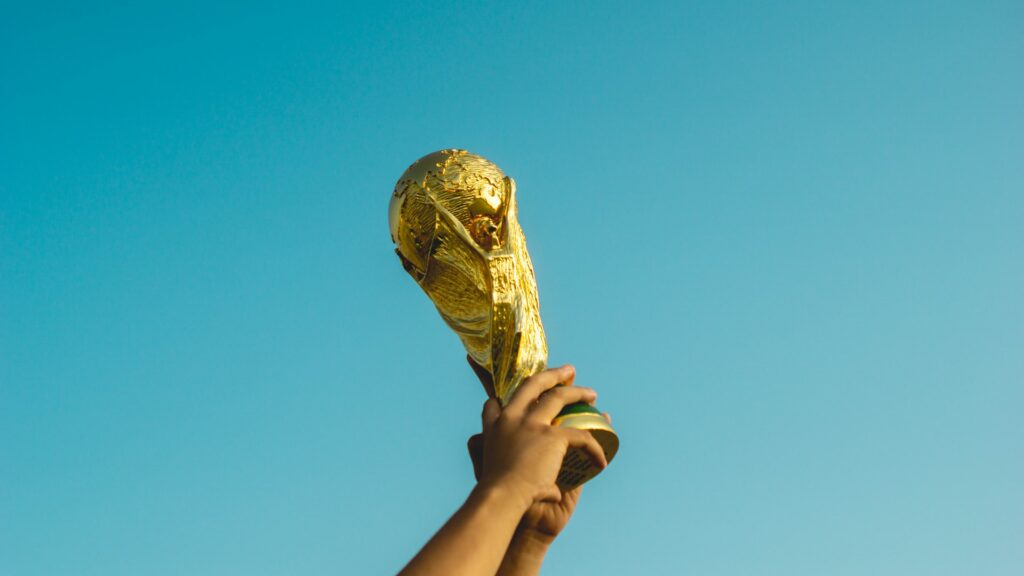 At the beginning of October, we hosted a design competition together with Twine. To enter, designers had to post a visual using one of Mediamodifier's mockups and tag us #MMxTwine. Winners were chosen on November 11th based on the number of likes they received on their photos on Instagram.
After the competition, we had a call with the TOP3 designers to learn more about who they are, what they do and what inspires them to create.
First place: Phạm Ngọc Anh Thư (Luna)
Luna is a 22-year-old freelance designer who does a lot of digital paintings. She is drawn by spontaneous adventures and loves finding the hidden beauty in seemingly mediocre things. Most importantly, her goal is to leave a positive impact as an artist and create beauty.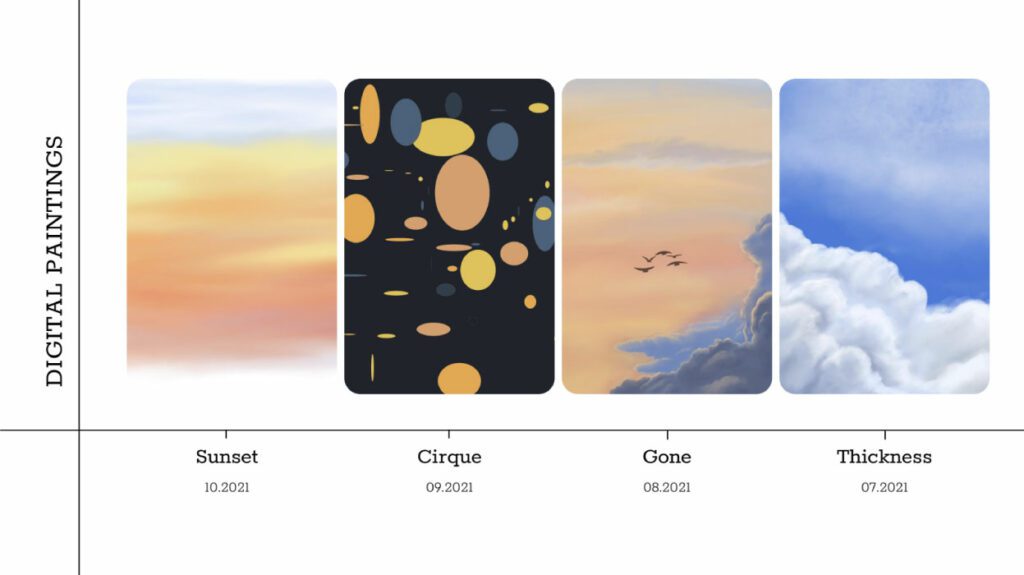 Currently, Laura mostly creates designs for her friends and family and sells a printable journal design on Etsy. However, she's been thinking about starting to sell physical planners and Mediamodifier's mockups allowed her to finally visualize what the finished product would look like. "I feel like the mockup templates make my original products look much more well-put," she commented.
What do you think? We sure love her journal design!
---
Second place: Obi Emeka Charles
Obi Emeka is a self-taught versatile creative designer from Lagos. In addition to graphic design, he's proficient in brand identity, web design, motion design, sketching and wireframes. He also understands colors and typography well and knows how to present visual designs. With over 6 years of experience in the field, has been fortunate enough to work with top brands on awesome projects and mentors young designers in his spare time.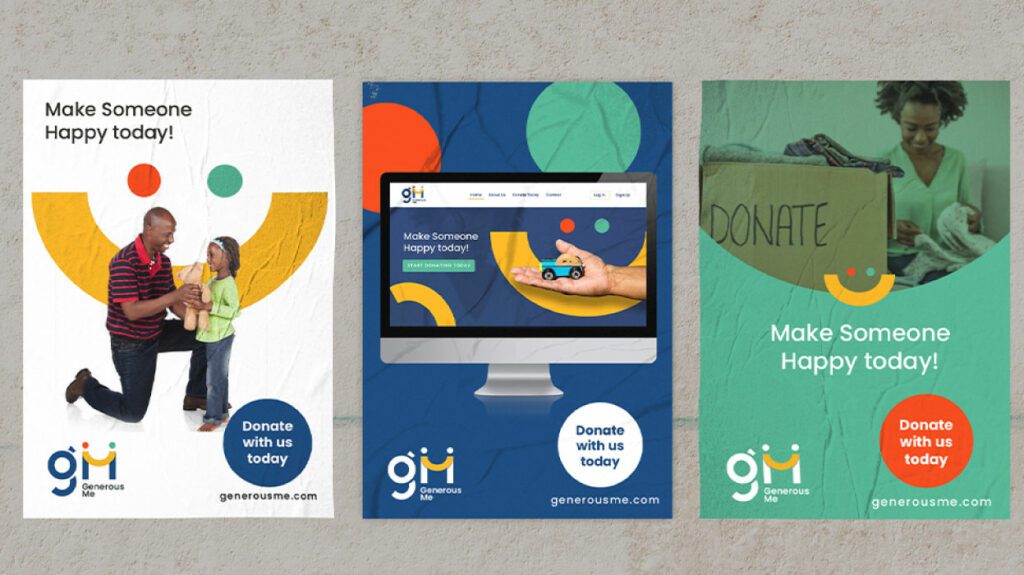 His approach to exceptional design is to always conceptualize, communicate ideas and have a good eye for detail. So, every project, no matter how small, should be done professionally. That way, you leave an impression that resonates so dearly with your audience.
Over the past year, he's enjoyed taking classes on motion graphics and UI/UX. That's why for the MMxTwine design competition, he decided to put his new skills to the test and combine a mockup with moving elements. Take a look at the moving version on Obi's Instagram.
---
Third place: Nayeem (DivineDesigns)
Finally, meet Nayeem, a young graphic designer from the UK. Currently, he is in his final year of sixth form. He started self-learning graphic design for fun. A couple of years ago decided to try out freelancing and as time went on, that turned into a business. Mostly, he designs logos and album covers, but he's thinking of expanding his business into more product-based designs such as clothing.
As the design competition took place around Halloween, Nayeem decided to take the spooky route. He created a design of a man with a pumpkin head and chose a similarly-themed mockup.
Thank you to everyone who took part in the MMxTwine design competition. Until next time!
Visualize your design Use a product mockup to showcase your design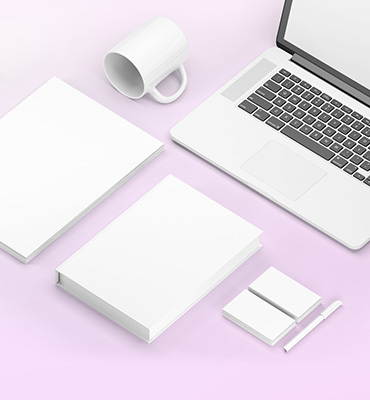 Create your design Use our templates to create delightful designs for any medium