This is the Size Your Digital Album Cover Should Be
•
May 16th 2021
•
4 minute read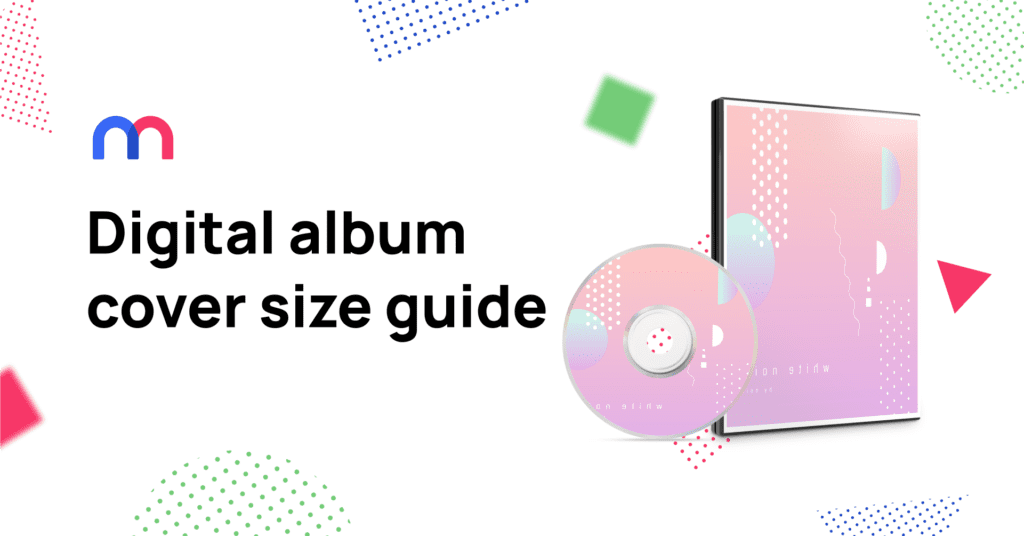 Over the years, album cover art has become a thing that's almost synonymous with an artist's music. From cassette tapes to CDs and digital streaming services today, album cover art plays a significant role in the overall representation of an artist. Cases in example? The naked baby on Nirvana's album cover art for "Nevermind" (1991) and the Beatles themselves crossing the street on their album cover art for "Abbey Road" (1969).
With quality album cover art pretty much becoming an industry standard, many musicians outsource their album cover design to professional developers. However, not everyone can afford this so we're here to help you get started on creating your own album art!
What size should my digital album art be?
Indeed, there are many digital streaming services(e.g. Spotify, iTunes, Amazon, Beatport) and global music distributors (e.g. CD Baby, TuneCore, DistroKid, iMusician). Whichever you choose to start with, your digital album art has to match the standards in terms of shape, pixels/dimensions and what you can display on it.
While each streaming service/distributor may have their own specific guidelines and requirements, we found some general rules for you to follow so that you can get your album art approved on your first try!
Shape and Pixels/Dimensions
Shape: A perfect square with a 1:1 ratio
Pixels/dimensions: at least 1600 x 1600 pixels, up to 3000 x 3000 pixels.
Some streaming platforms, e.g. Amuse, lets you take it up to 6000 x 6000 pixels
Resolution
The higher the resolution, the better the quality! Your digital album cover should be at least 72 dpi, though the recommended resolution is 300 dpi.
Ensure that your images and text are of high quality. Some of the most common issues to avoid are pixelation, blur, misalignment and other quality issues.
Format and color mode
Your album art should be in a JPG or PNG file format. Use RGB color mode, rather than CMYK as the colors in this mode may not show up as properly on a screen.
Should I include text on my cover art?
The best answer we found is: it's up to you! Having text on your album cover is optional as cover art with just an image is acceptable. The artist name and release information is usually displayed next to the cover art in music platforms.
If you want to include text, here are some guidelines on text in digital album art:
Only include the name of the artist and the song/album title that matches the release information you provide to the streaming service/distributor
Don't add any contact information on it. This means no email addresses, phone numbers, social media handles or URLs.
Don't include any logos, symbols or references to any social media platform, website, brand/company, record label, etc.
Make sure to not add any text to pricing, exclusivity or warnings, e.g. words like "limited edition", "new release", "exclusive", "available for $XX", "low price", "for promo use", dates, time frames, "explicit content"
No references to the format of your album, e.g. Digital Exclusive, CD or DVD
Ensure that no pornographic, copyrighted or inappropriate images are used
---
3 digital album art templates for your next album cover
Now that you know the basic guidelines of digital album art, let's get started on designing yours! Here are three digital album cover templates you can start editing straightaway in our drag-and-drop editor.
Abstract Digital Album Cover Template
Simple Color Graphic Album Cover Template
Minimal Album Cover Template
If you need inspiration for your digital album cover, do check out the 30 best album covers and our digital album cover template collection. Happy creating!
Visualize your design Use a product mockup to showcase your design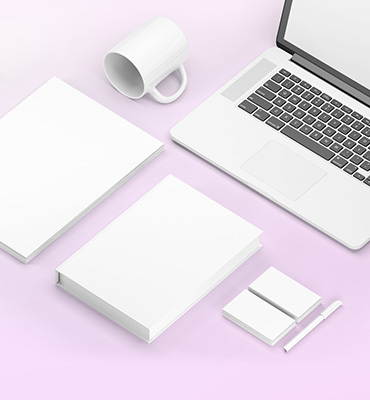 Create your design Use our templates to create delightful designs for any medium