How to Insert One Image into Multiple Mockup Placeholders
•
October 26th 2020
•
1 minute read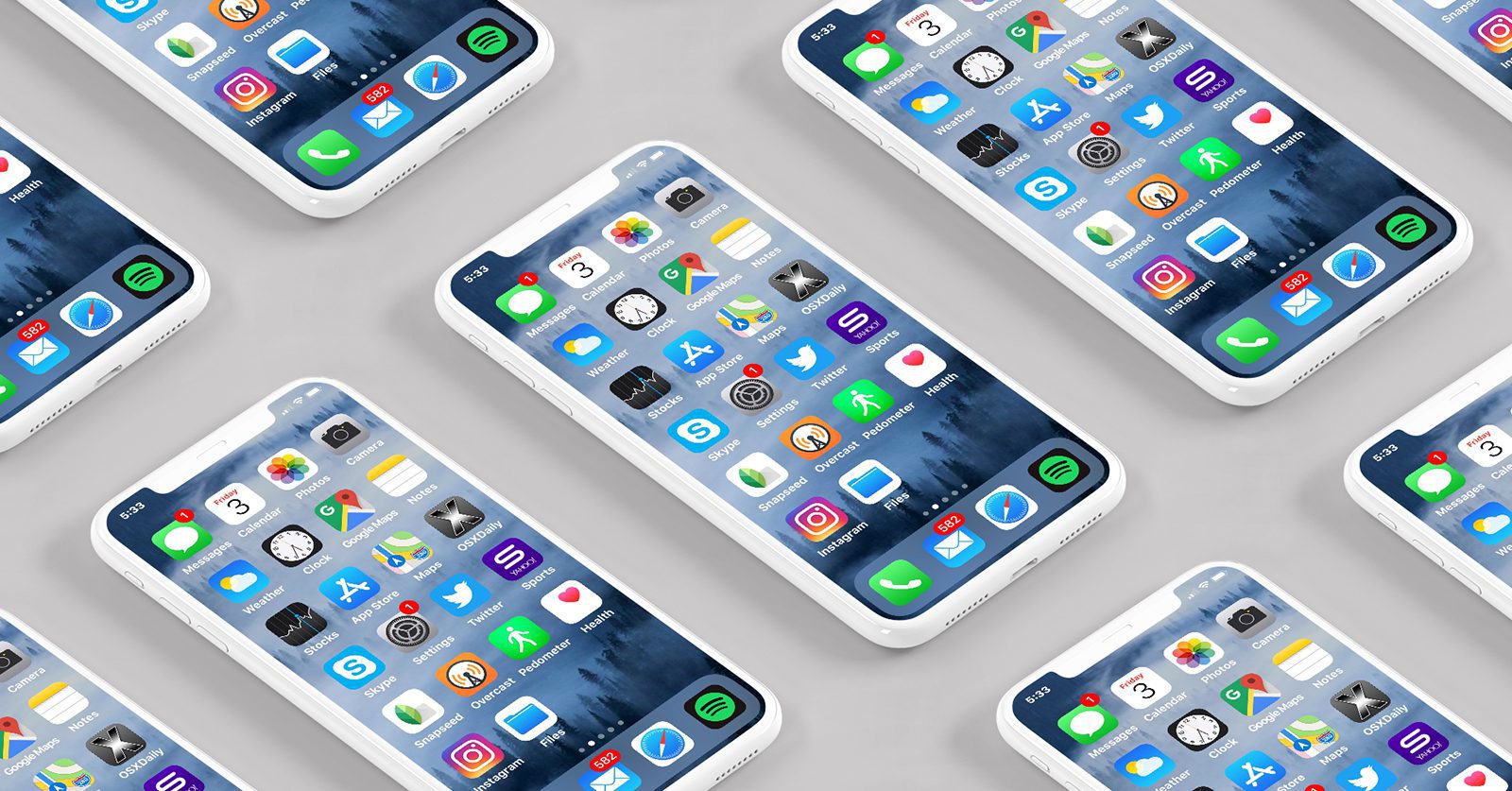 You're probably all familiar with Photoshop and a smart object…
which easily allows you to create one placeholder, then duplicate it, and after changing the content of that one layer, all copies will be updated.
Fortunately this handy feature has now also arrived to Mediamodifier Online Mockup Generator templates.
Go ahead and try it live right here using this Multi Screen iPhone Mockup which includes 11 placeholders.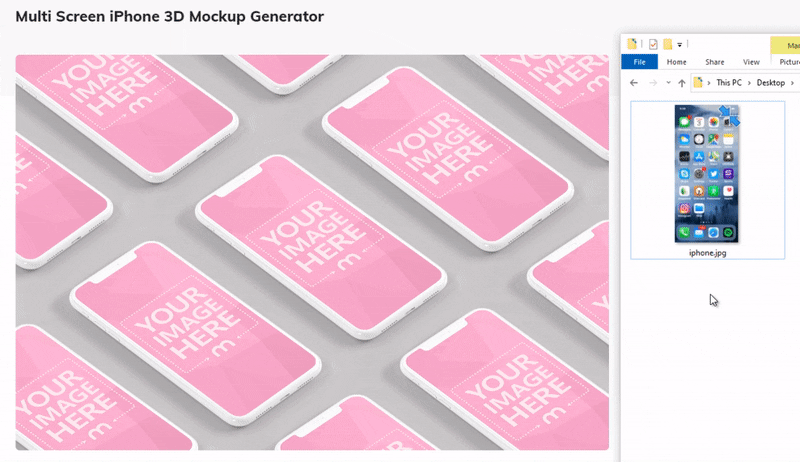 Simply drag and drop your image to make a mockup or insert your image from the right sidebar and all the placeholders will be updated with the same image!
Why Use One Image for Multiple Placeholders?
This feature is particularly useful for mockups which include many items:
stack of books;
magazines;
multiple iPhones screens;
stack of stickers;
stack of business cards.
All of these mockups are now currently in our production list, so you can benefit from this time-saving feature.
Also try your hands with this book mockup template featuring four books in a stack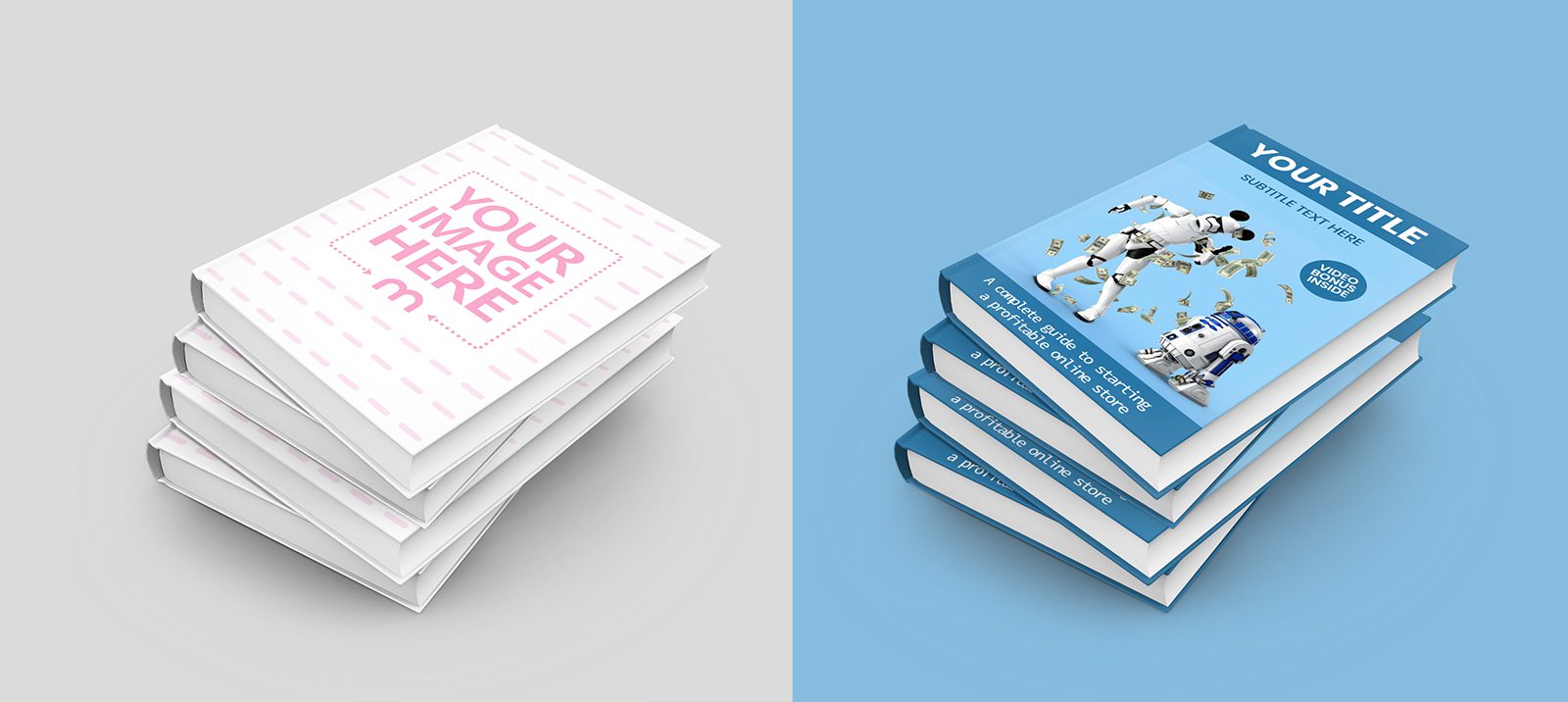 Be sure to let us know about your custom mockup request in our feedback forum, so we'll know which mockups to create for your needs!
Visualize your design Use a product mockup to showcase your design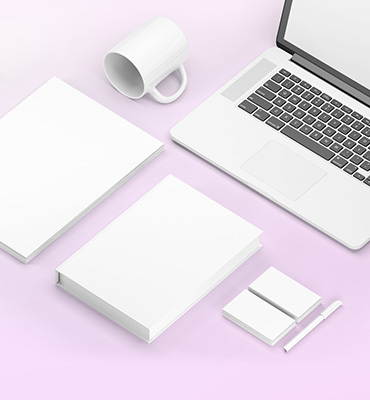 Create your design Use our templates to create delightful designs for any medium