Image Dispersion Effect Online Maker
•
April 25th 2019
•
3 minute read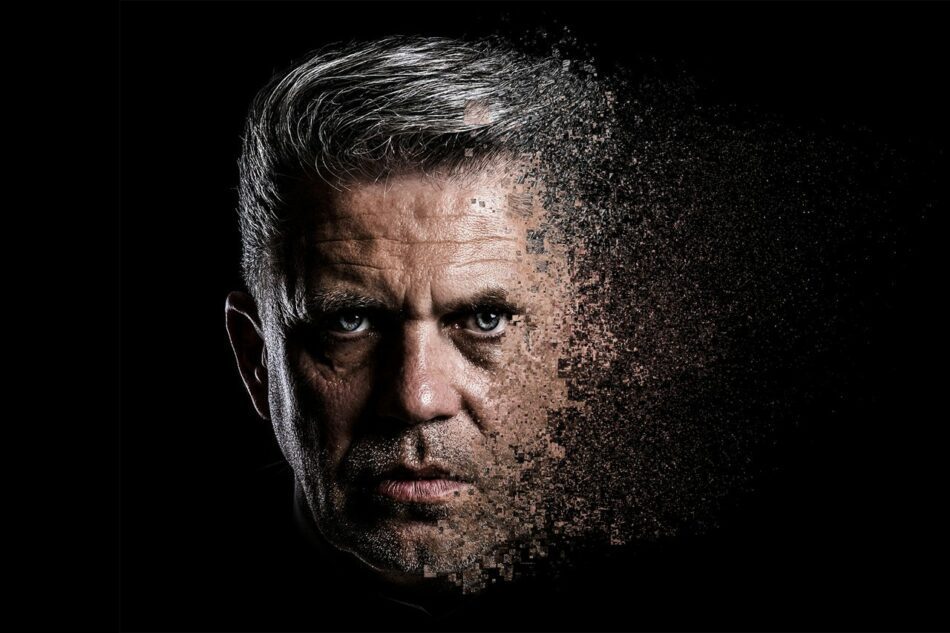 A very popular image disintegration effect that was previously only available as a Photoshop action and now also as an online effect that can be made in your browser with a few clicks. Break your photo into small pieces with an advanced online editor. Control the size and direction of the particles and create a pixelated dispersion effect to your image in real-time with our dispersion effect online tutorial.
View Examples and Tutorial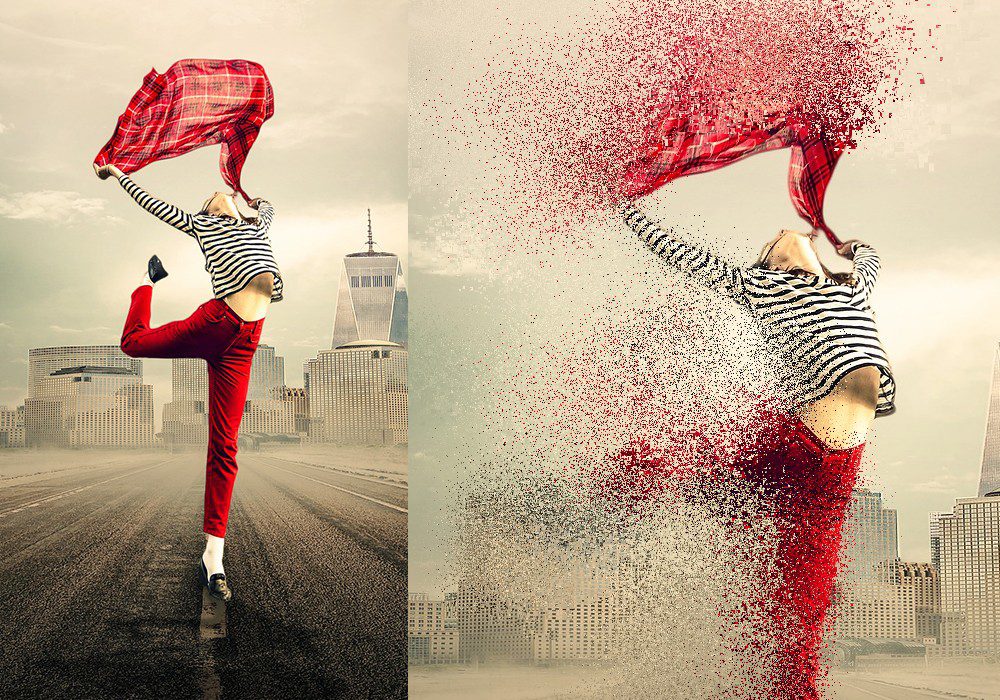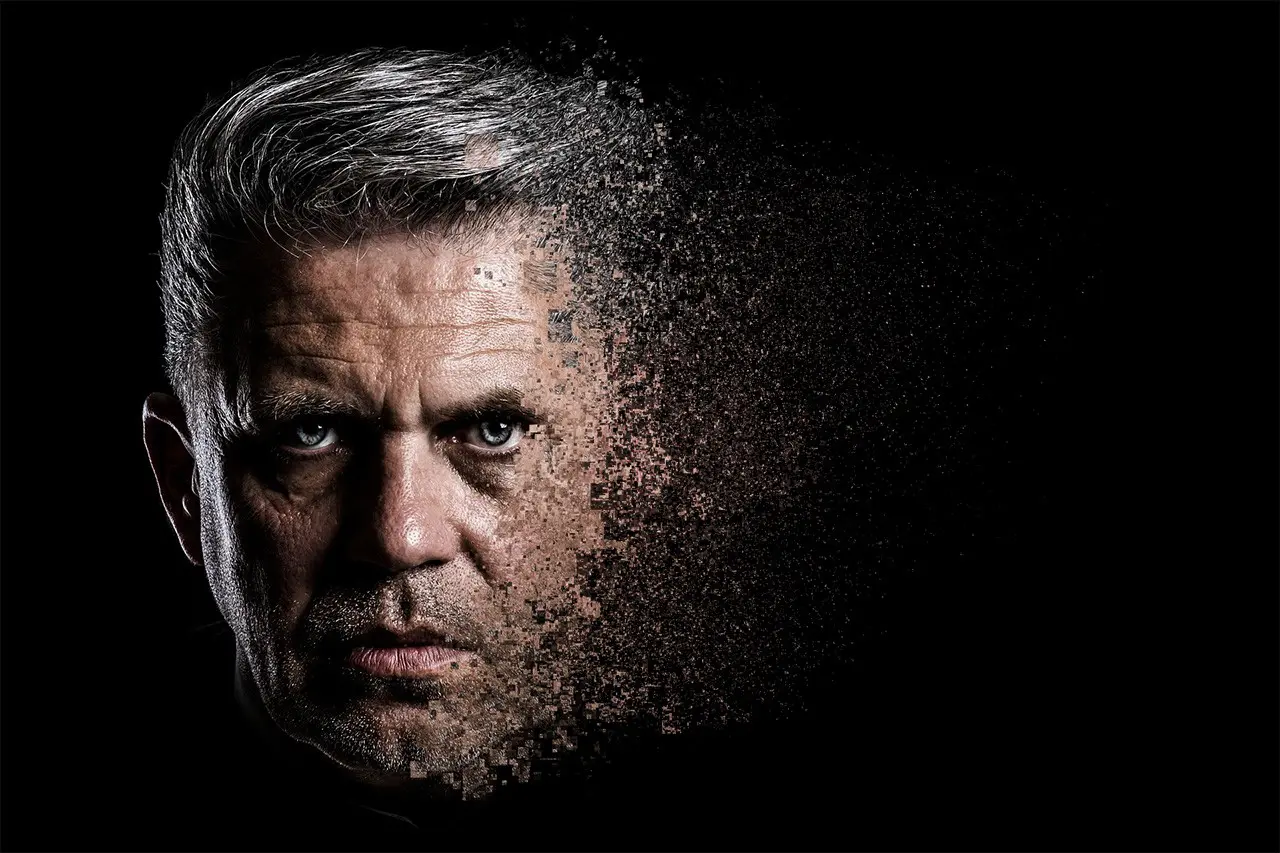 High quality results!  In fact you can even achieve better results compared to a Photoshop action. Instead of waiting for the effect the render in Photoshop, you can play around with the particles in real time in our online tool. You are in total control over the effect and you can achieve perfect results, because you don't have to create the image all in once – you can have different settings for various parts of your image.
How to Use the Image Dispersion Tool?

We've tried to make this tool as simple to use as possible and only left in the most basic features. To add the effect simply highlight and brush the area you wish to pixelate with your mouse cursor. There is no right or wrong here, just play with the settings and create an abstract effect to your image. I'll guarantee you'll be a pro after playing with this tool for 10 minutes.
Render/Auto Render – by default the auto render feature is enabled, which mean you can create the dispersion effect in real time. As soon as you mark the area, the image will get pixelated. The other option is to untick auto render to highlight more areas at once and then hit the Render button manually.
Particle Size – A slider that controls the size of the pixels created. From left to right it makes the particles from smaller to bigger.
Brush Size  – This slider controls the size of the mouse cursor. By making the marker bigger, you can highlight and affect more areas at once.
Reset – Reset your image back to the original state.
Direction – The direction where the dispersed particles will fly. 0 degrees makes the particles fly right. 180 – left, 90 – down, 270 – up and so on.
Example of a Few Images Created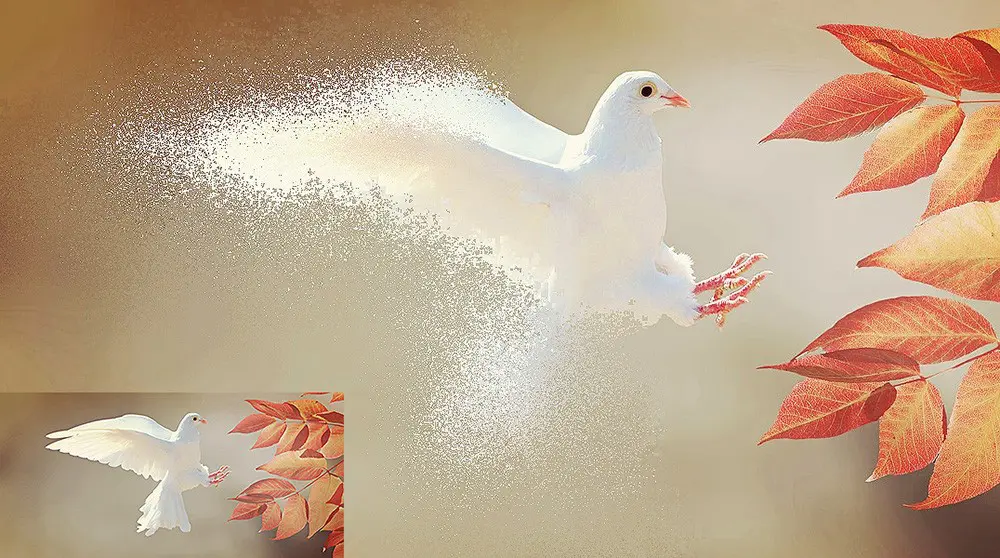 Good to Know:
We don't store your images – your privacy is protected because the editing happens in your browser.
Experiment with various directions – the outcome is different.
We don't resize your image – the picture is fitted onto the screen but the final download is the same as your original
This tool uses your computer's processing power – the better your computer is the faster the effect is rendered.
Mediamodifier is also a home to more than 2000+ mockup templates
Visualize your design Use a product mockup to showcase your design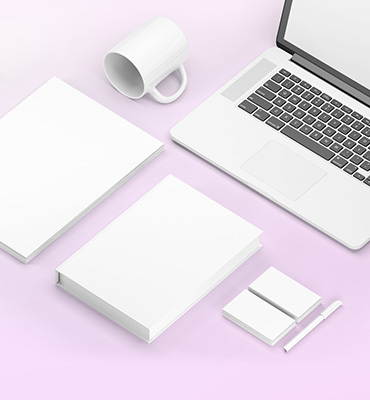 Create your design Use our templates to create delightful designs for any medium