Fun Facts About Invoices Around the World You Didn't Know
•
April 26th 2021
•
3 minute read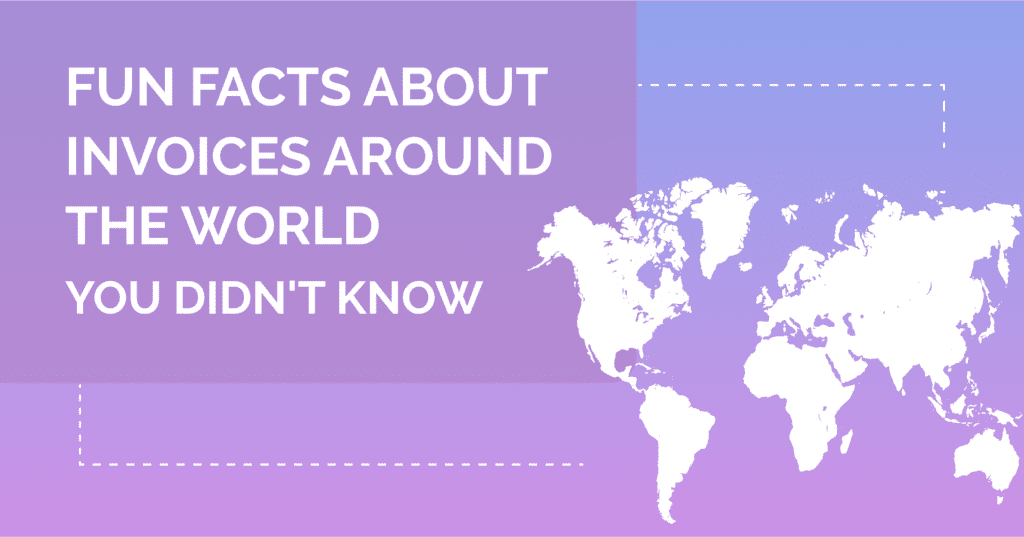 Invoices are official commercial documents issued by businesses to clients to showcase the goods/products/services that have been delivered. Be it business to business (B2B) or business to customer (B2C), invoices are similar around the world in terms of the details that have to be displayed. For example, you have to include your business's details, the client's details and a breakdown of the goods/products/services that have been delivered.
Although similar details are often required on invoices, different countries have different requirements for invoices. Along with some fun and interesting facts about them! Let's take a look at some of them.
What are some differences in invoices around the world?
Facts about invoices in the USA
The USA is quite relaxed on invoices. In fact, if you are a B2C company selling to customers in the US, "you probably won't need to send out an invoice at all".
Most US businesses "simply issue receipts" to customers to record that payment has already been submitted. Invoices in the US are usually for payment that is yet to be completed. Hence, if you're providing services to a business in the US, that is when an invoice may be needed due. "Businesses have accounting departments that will not be able to make payment without a proper invoice."
When sending your invoices, make sure to double-check them as incorrect information on services has caused 26% of invoices to be paid late.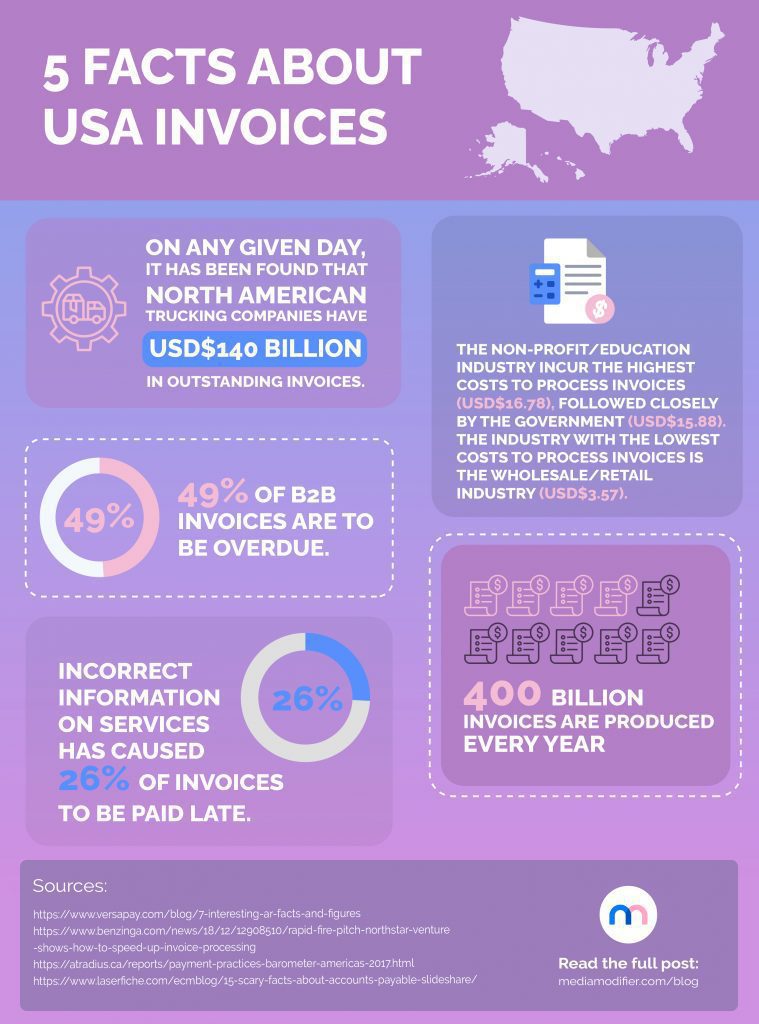 Facts about invoices in the UK
In the UK, VAT can be a rather big aspect to tackle when it comes to invoices. According to the government, "you must register for VAT if your VAT taxable turnover goes over £85,000 (the 'threshold'), or you know that it will." You then have to apply the VAT as well.
For sole traders, which is the business type that many freelancers in the UK go for, you have to ensure that the following is stated on your invoice: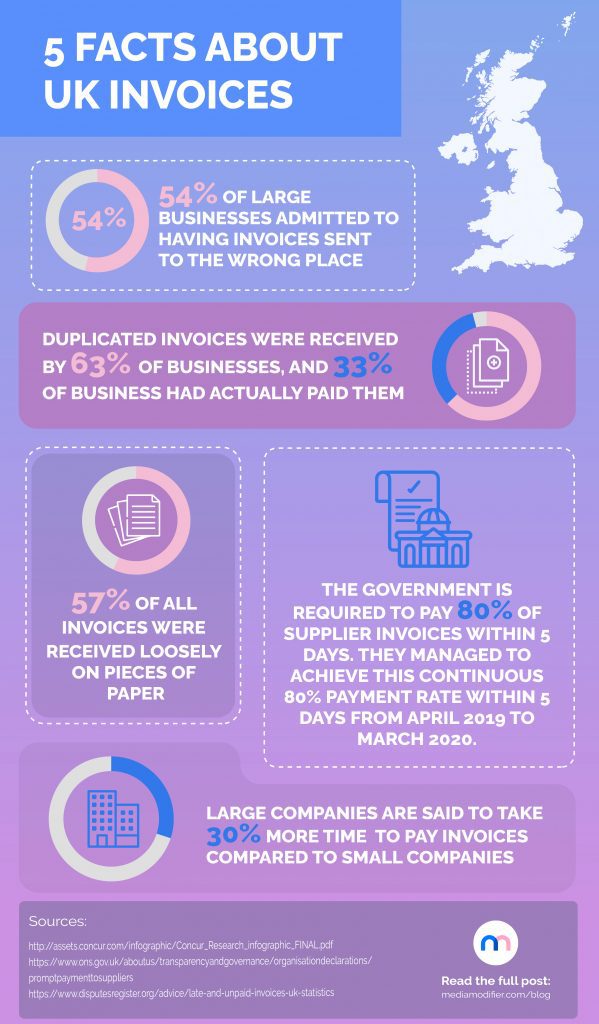 Facts about invoices in Europe
Similarly in Europe, VAT is a big aspect to tackle as well. If you are not registered for VAT then leave out any mention of it. If you are registered and selling to other EU countries, there is a VAT exemption. What's more, each member state in the European Union (there are 27 by the way) has their own VAT rates and rules around any exemptions.
In addition, the European Commission is rather keen on electronic invoicing so that seems the way to go if you're invoicing in Europe!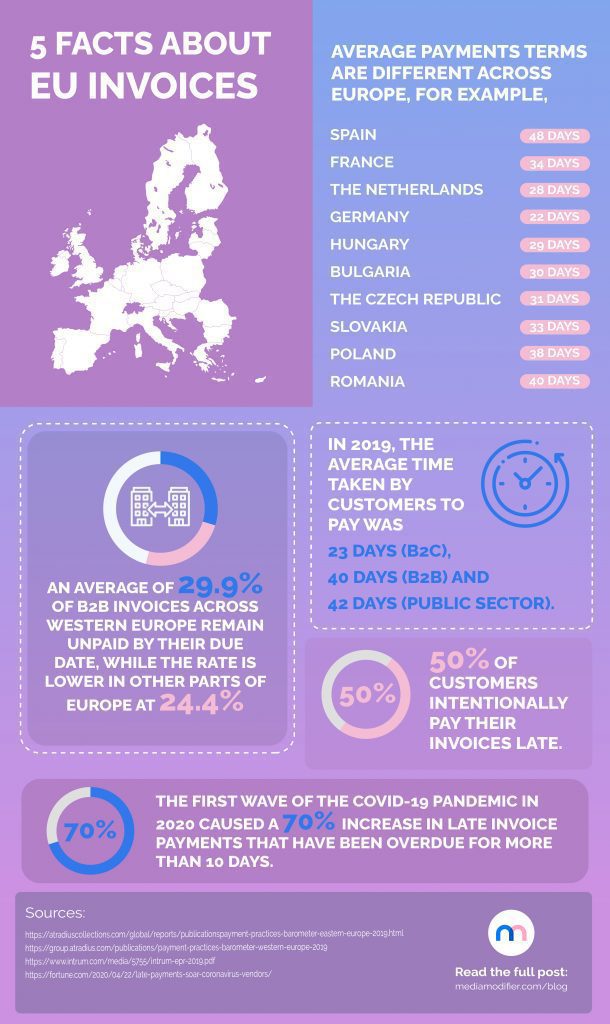 Invoices in other countries around the world
In other parts of the world, goods and services tax (GST) has to be added if your business, reaches a certain revenue threshold. Countries that use GST include Australia, Canada, Singapore, India, Malaysia, Maldives, New Zealand and Papua New Guinea.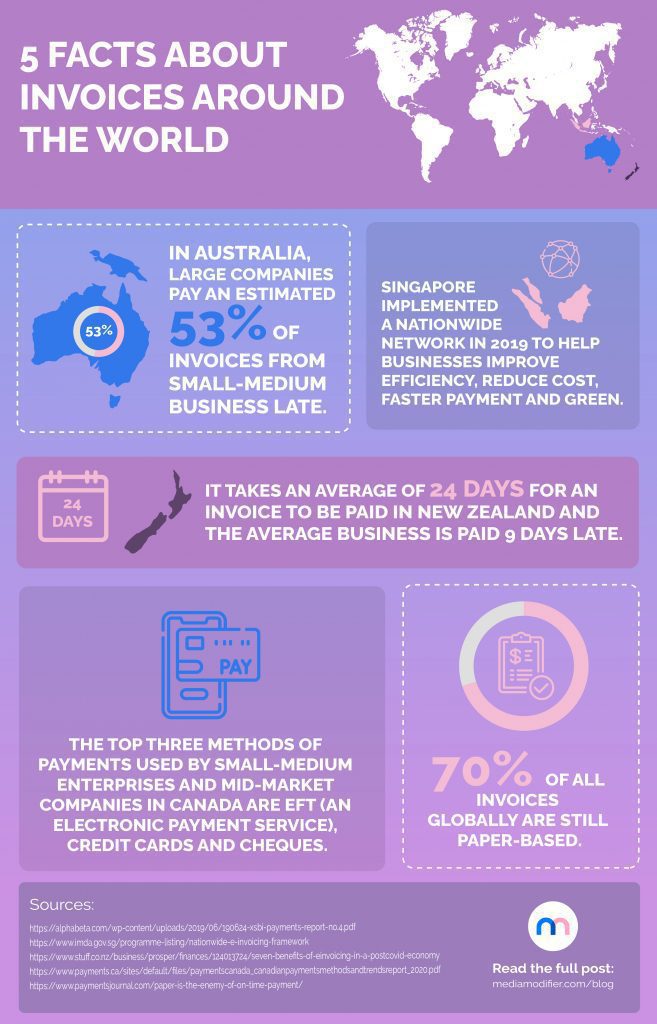 How can you make your invoice look different?
Though there are requirements for invoices in each country, you can make your invoice look different. How? By using it as a marketing tool! Business 2 Community has advised this, and we at Mediamodifier certainly agree with them.
Invoices, especially electronic ones, have a near-perfect open rate because your customers have to know how and what to pay you. With the blank space on the document, why not include marketing snippets such as "referrals, testimonials, feedback requests and discount codes"?
---
Visualize your design Use a product mockup to showcase your design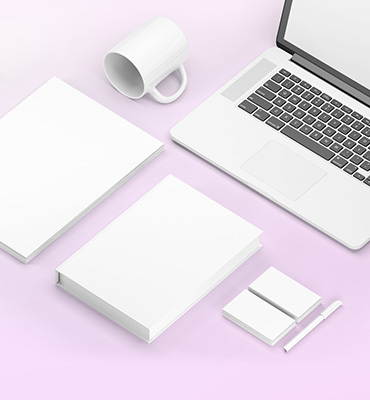 Create your design Use our templates to create delightful designs for any medium