Girly Book Cover Mockup
•
July 2nd 2021
•
1 minute read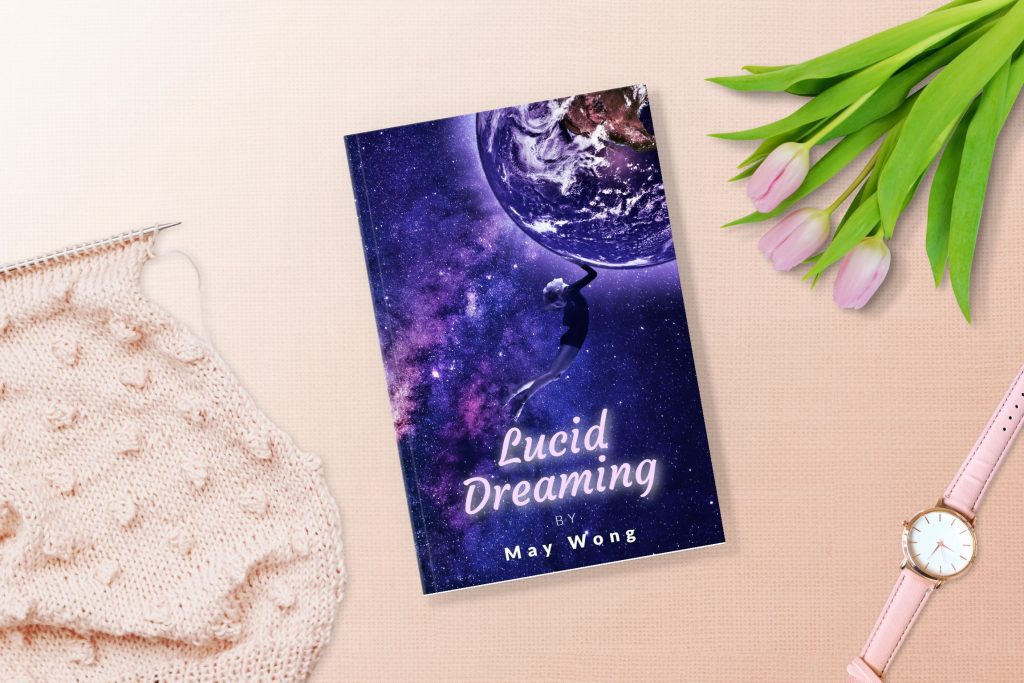 A girly book cover mockup scene featuring a pink background, pink watch, tulip flowers and a sweater. The cover design is a Cosmic Book Cover Template Design featuring female flying in the cosmos and makes contact with planet Earth. Ideal design for thriller or sci fi related book cover.
Use this mockup template.
Source: https://mediamodifier.com/design-template/cosmic-book-cover-template/20867#.
Visualize your design Use a product mockup to showcase your design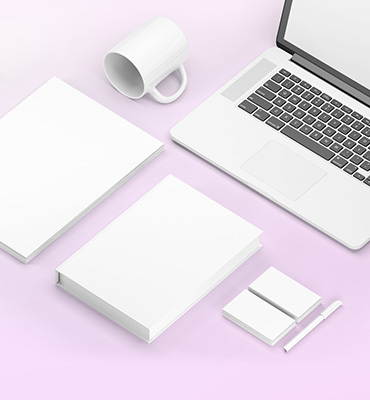 Create your design Use our templates to create delightful designs for any medium