Group T shirt Design
•
September 2nd 2021
•
1 minute read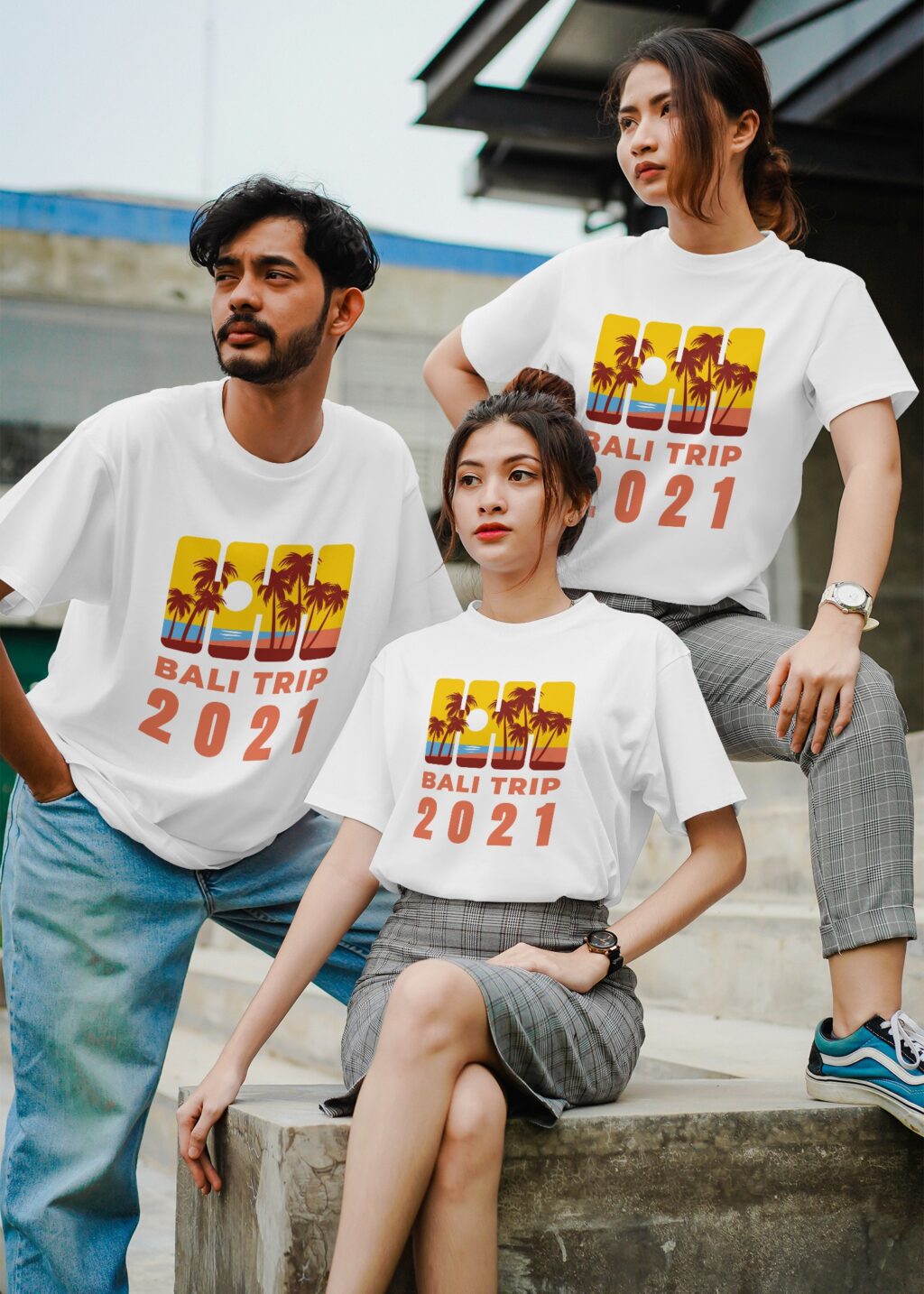 If you are planning to design a T shirt for your next vacation, this mockup and and T shirt could be your perfect choice. You can edit all the texts and change the design suited according to your need and test on the mockup.
Use this mockup template.
Source: https://mediamodifier.com/design-template/vacation-themed-t-shirt-design-template/8405#.
Visualize your design Use a product mockup to showcase your design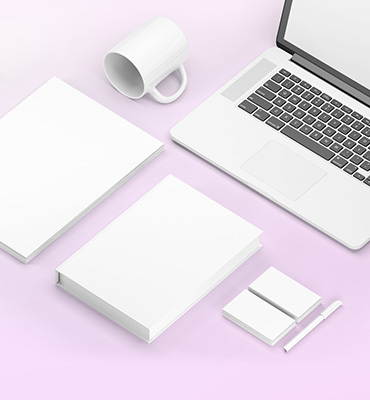 Create your design Use our templates to create delightful designs for any medium