Make 3D Showcase of Your Hardcover Book with These Instant Mockups
•
February 24th 2021
•
3 minute read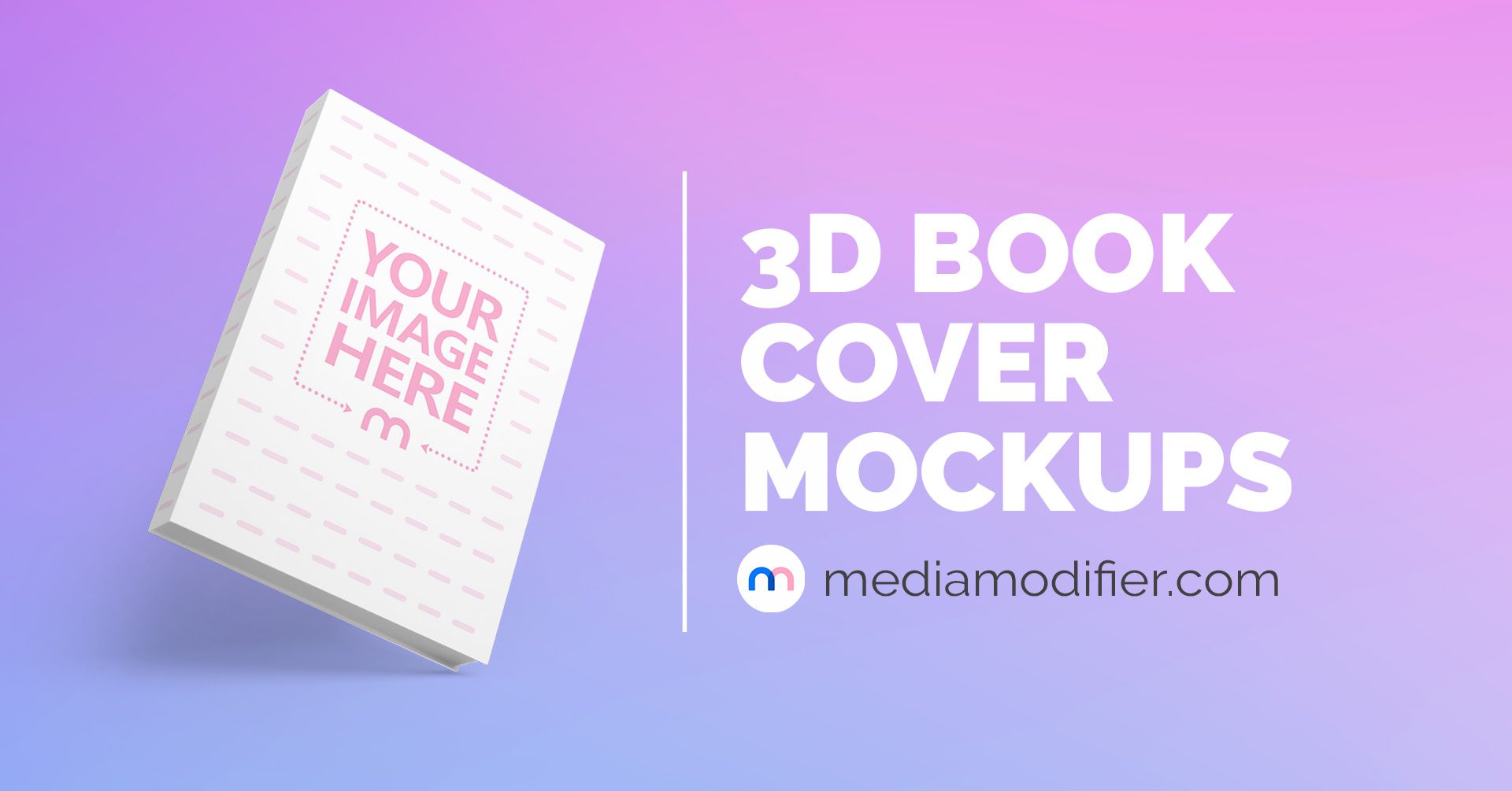 Making a realistic and beautiful mockup of your hardcover book is actually not that hard…
We've collected some of our latest hardcover mockups, allowing you to visualize your book cover design on a 3D book instantly.
The final images are perfect for using in marketing or presenting your new book on social media channels.
You'll also find real examples of book mockups created using the below templates ath the end of this post.
Standing Book Mockup Generator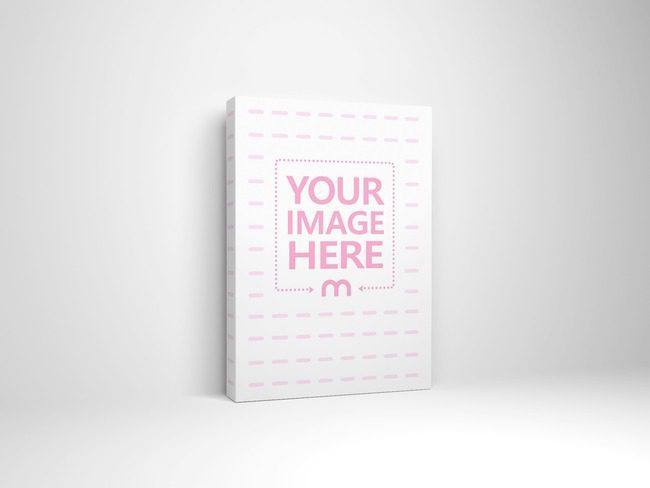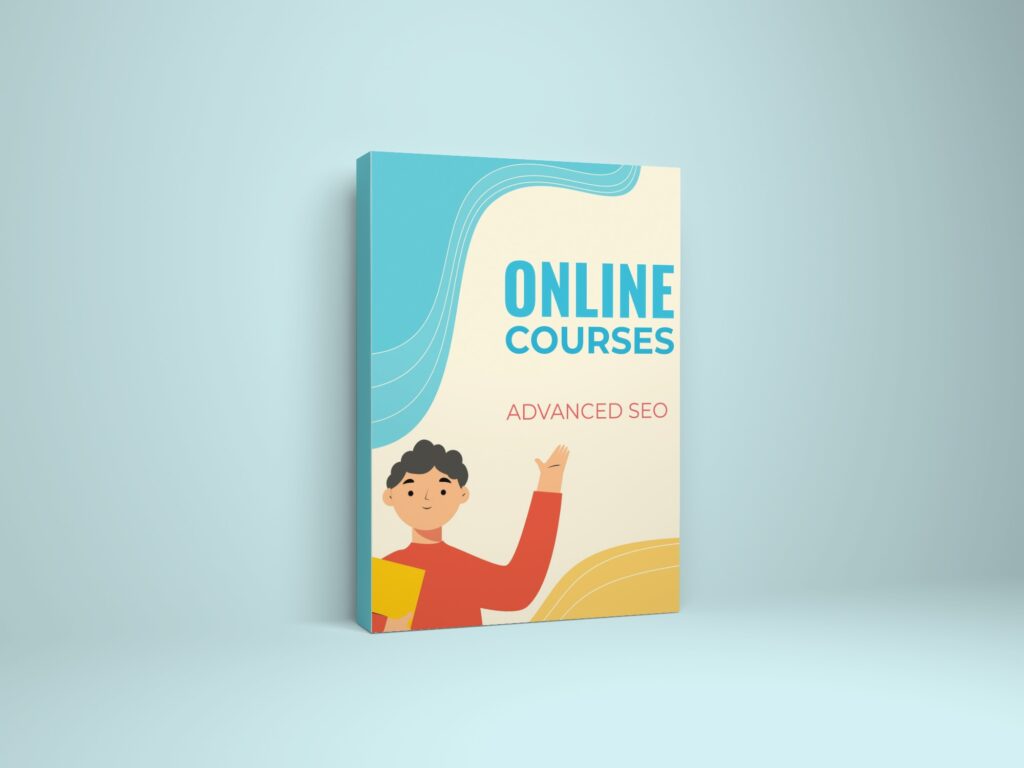 A standing book mockup template against a 3D wall background. Customize the color of the wall to make a unique image.
---
3D Tilted Book Mockup Template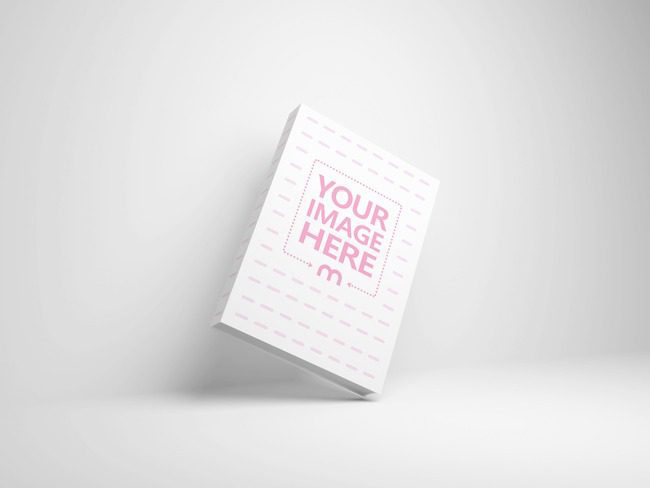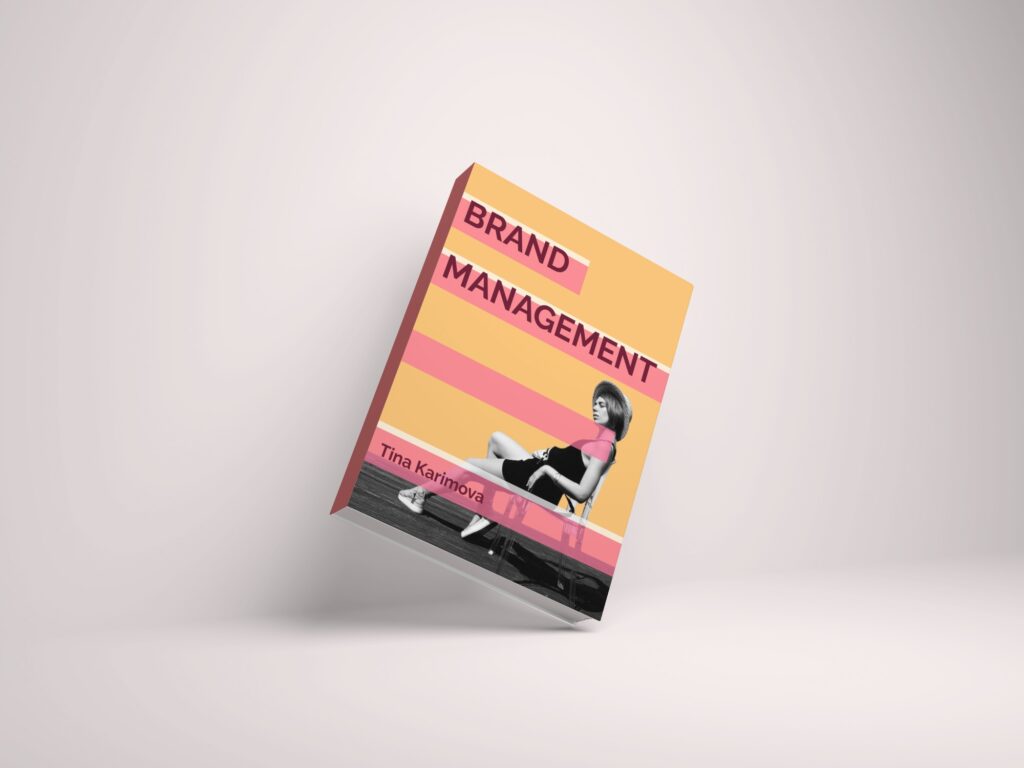 Show some style and character – a 3D hardcover book mockup template with a book that is tilted on a 3D background
---
2 Lying Stacked Hardcover books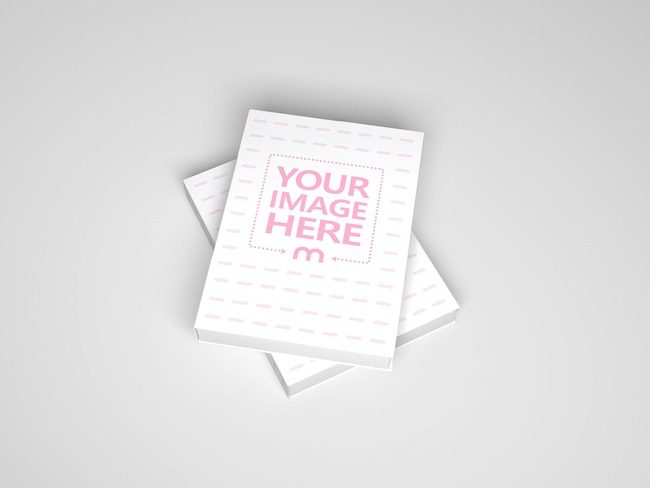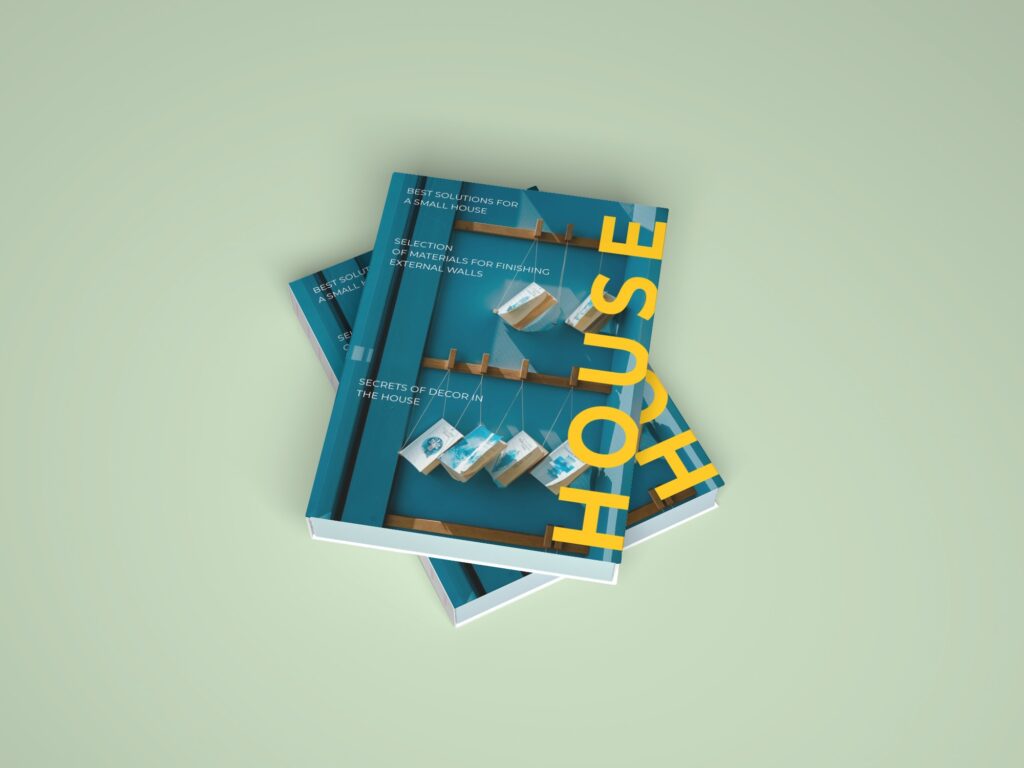 A book mockup generator with 2 books stacked on a solid color background.
---
2 Standing Books Diagonal Top View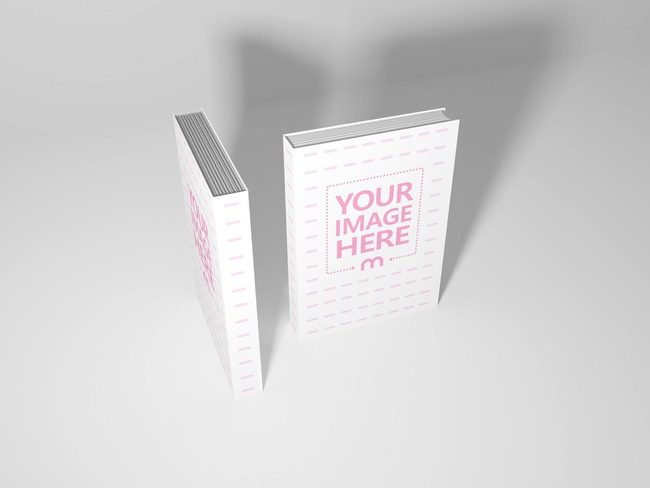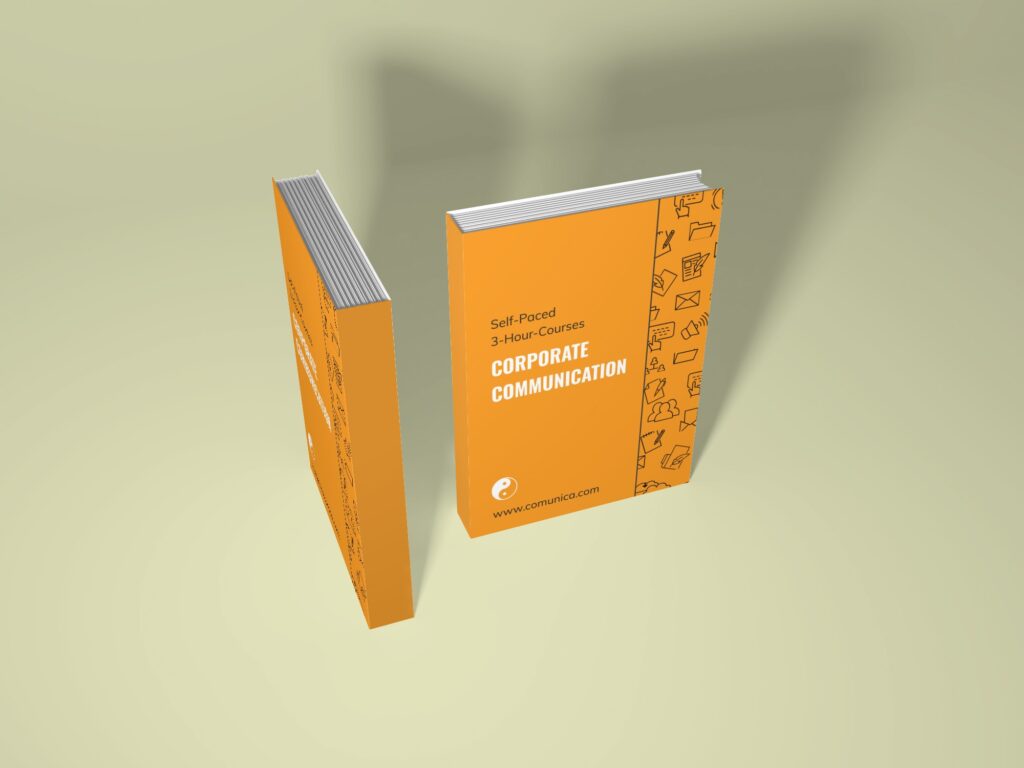 2 standing books with a cover and a spine design. Easily drag and drop your image right onto the books. Showcase one book from different angles or feature 2 books.
---
Close View of 2 Standing Books Mockup
Close view of 2 standing books. A minimal mockup with a confident layout. Great for presenting a book on a serious topic.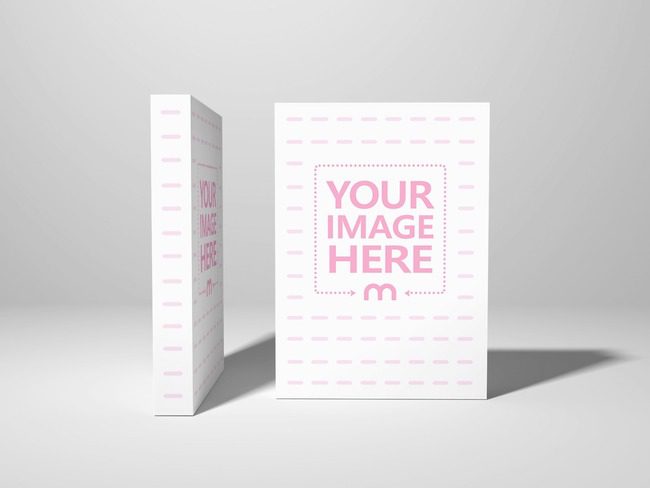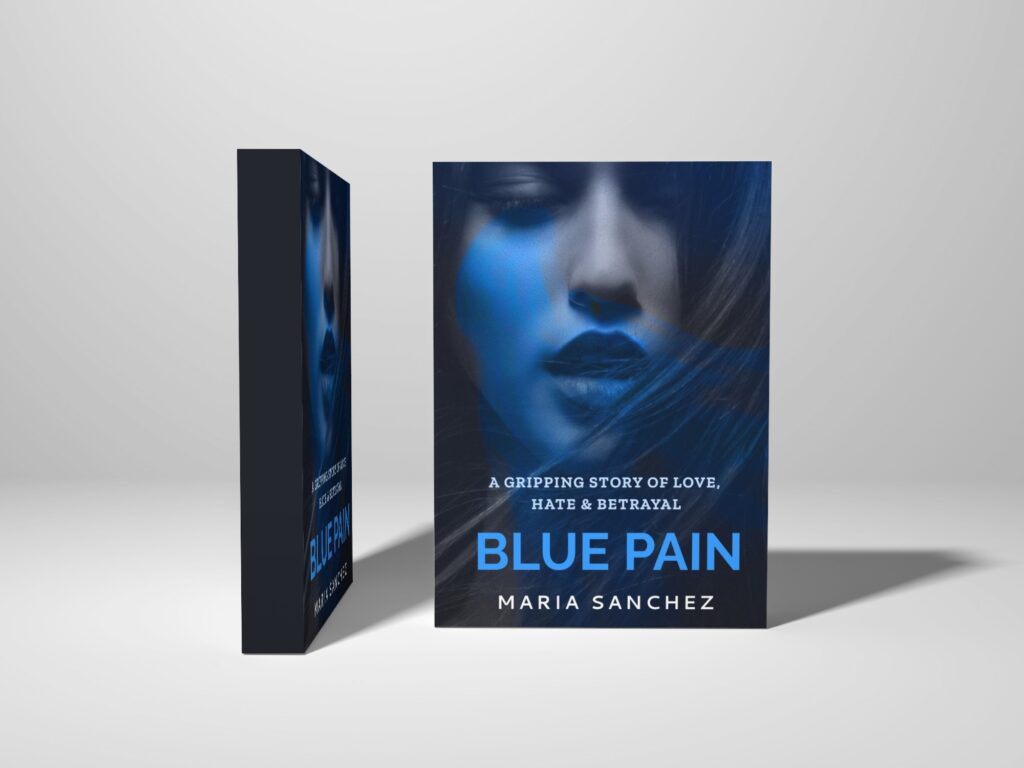 ---
Front View of 2 Standing Books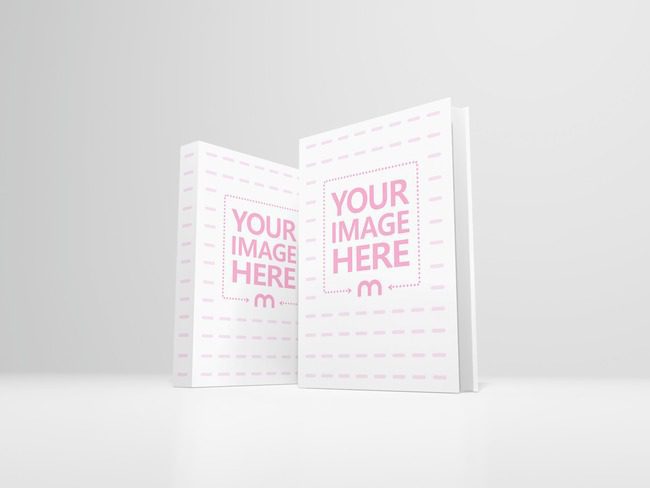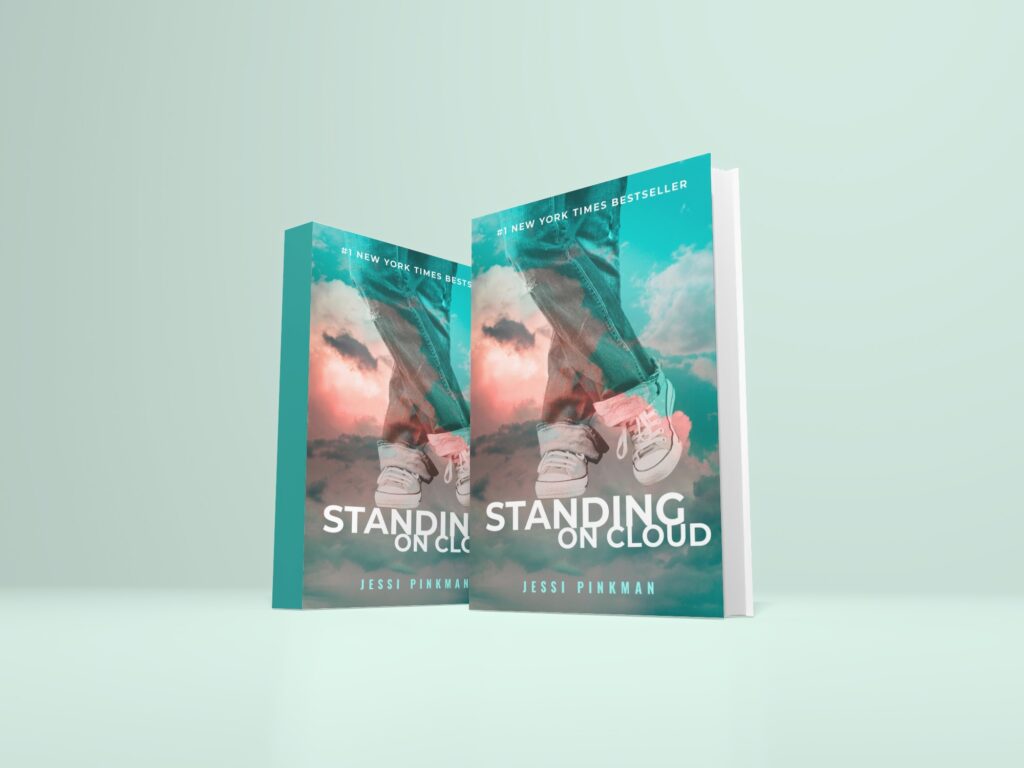 Front side view Mockup of 2 standing books on 3D studio setup background. A classic mockup scene for featuring the front and back design of your book cover.
---
---
3 Books Mockup Generator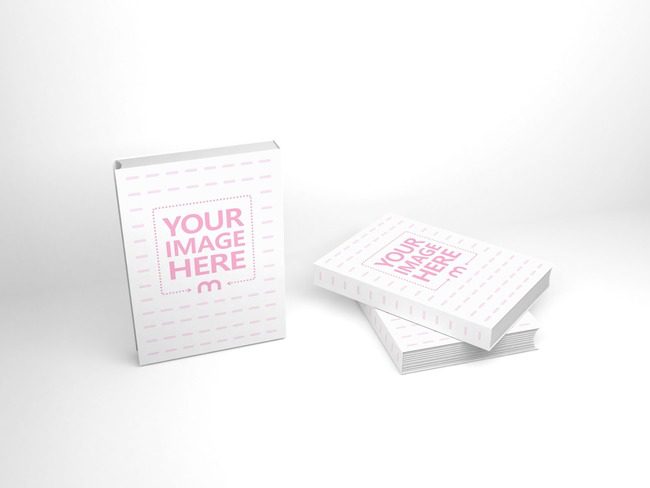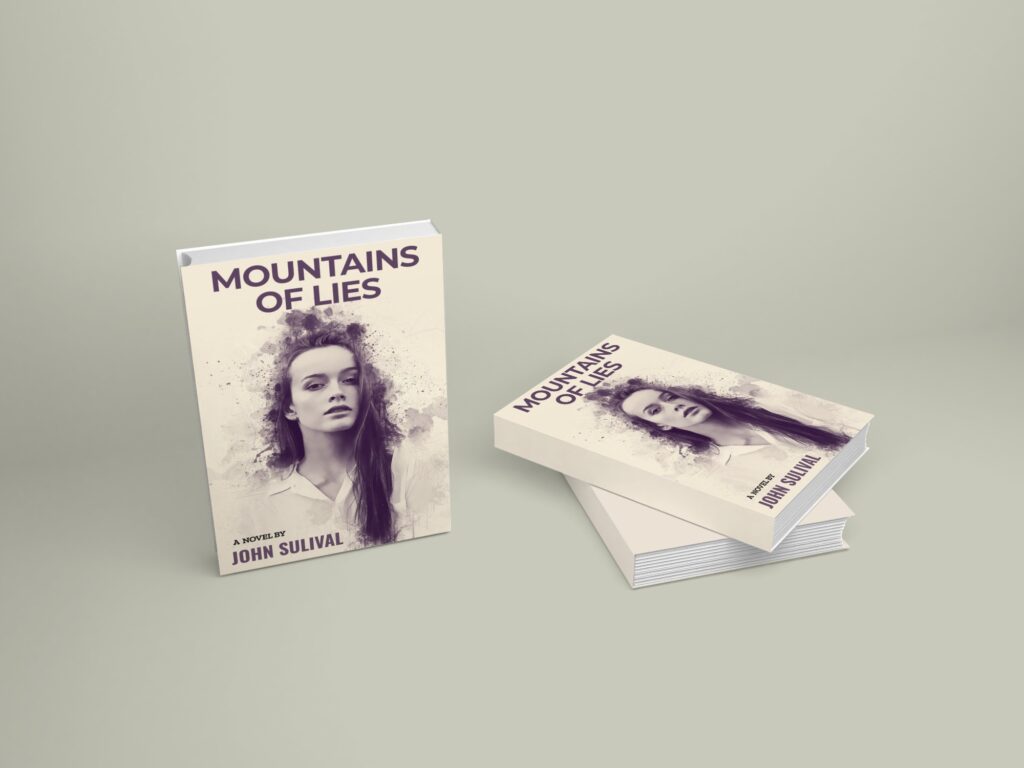 Got more than 1 book? A book mockup template with 3 books on 3D background space – one standing and 2 lying stacked on the ground.
---
Three Books Mockup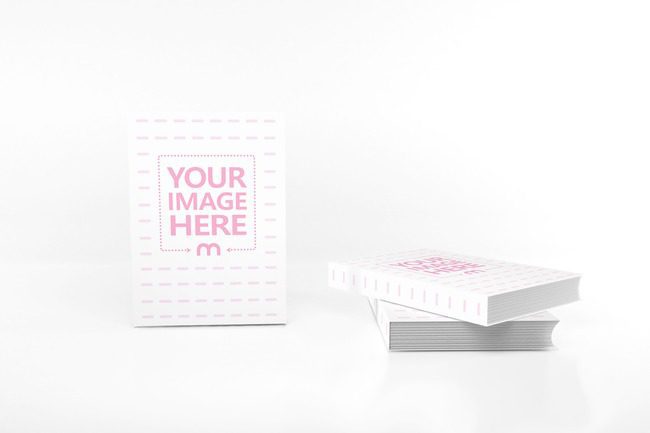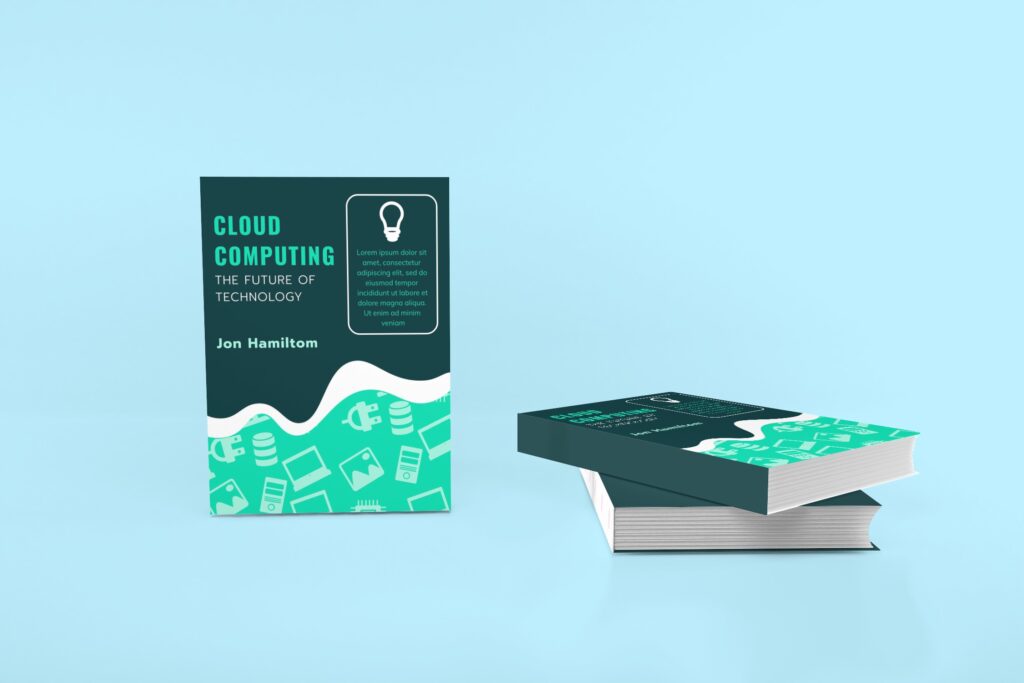 Two's Company, Three's A Crowd – a thick book mockup generator featuring 3 hardcover books with different looks.
---
Close-Up View of 3 Books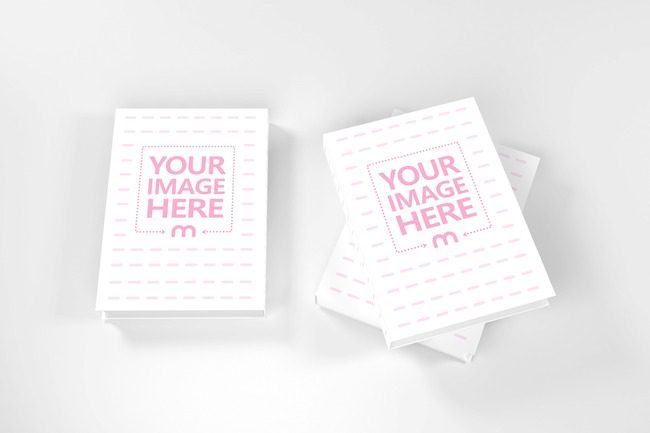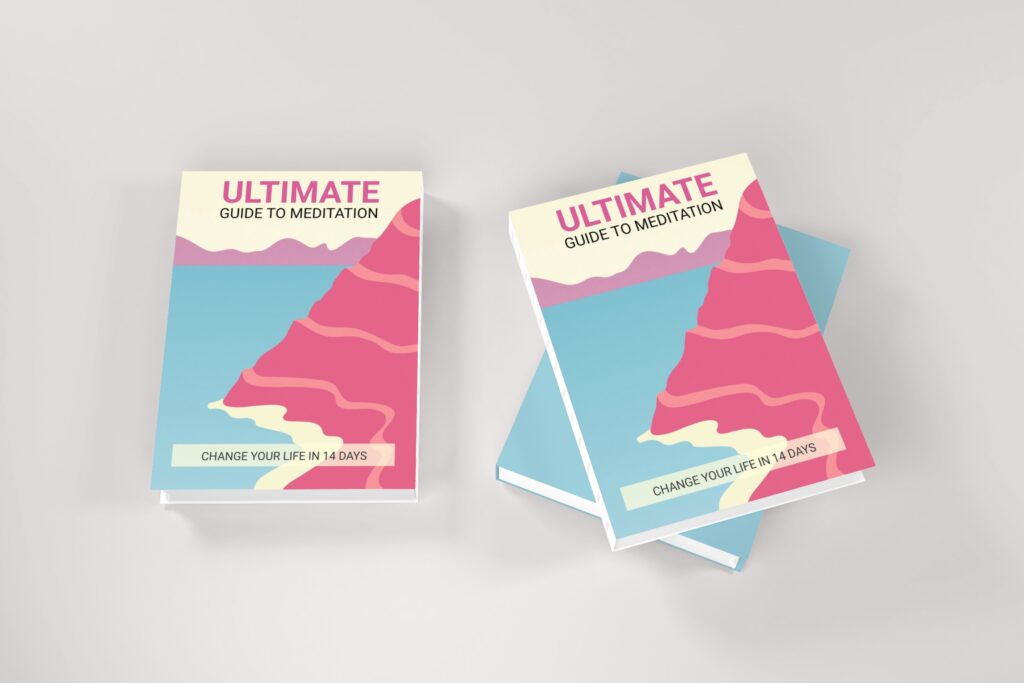 A close up and above view of a book mockup with 3 book covers. Place your design onto the covers and showcase your masterpiece.
---
Easy as a Breeze
Literally customize these mockups with a simple drag and drop: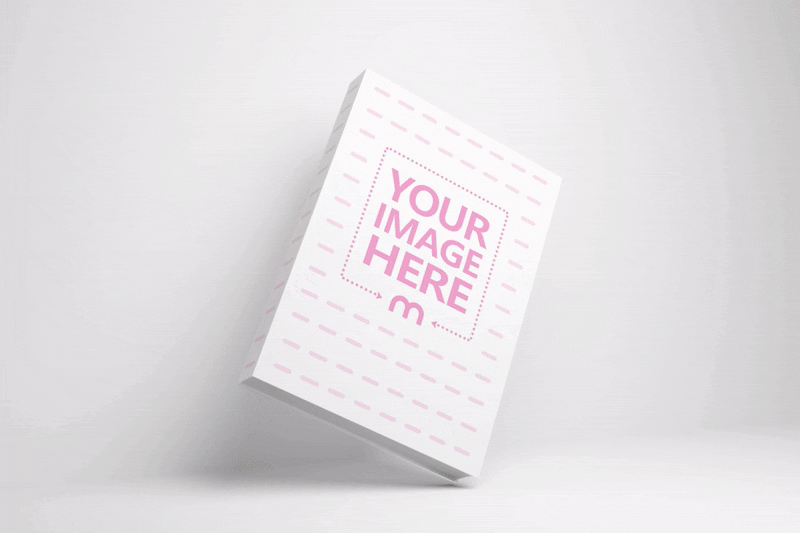 Customize each mockup template online or download the source file as a Photoshop PSD file and edit on your computer.
Make your hardcover book idea instantly come into life.
Examples
In case you need more inspiration, then here are a few real examples created from the same mockups and using our ready-made book cover design templates (which you can also use for your next book cover):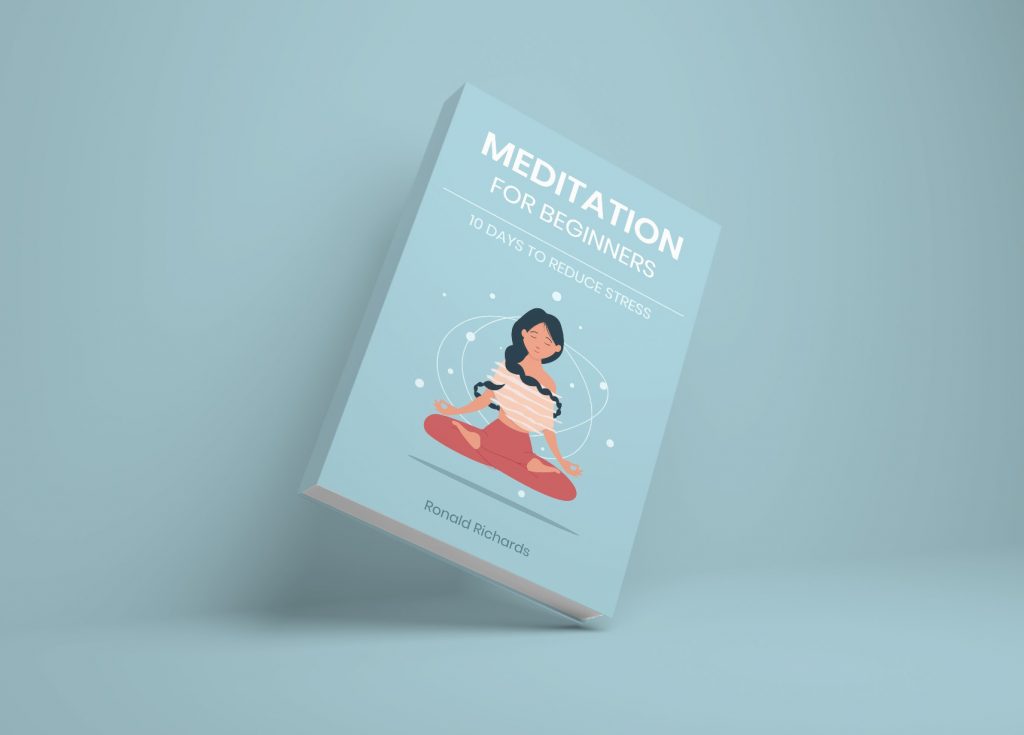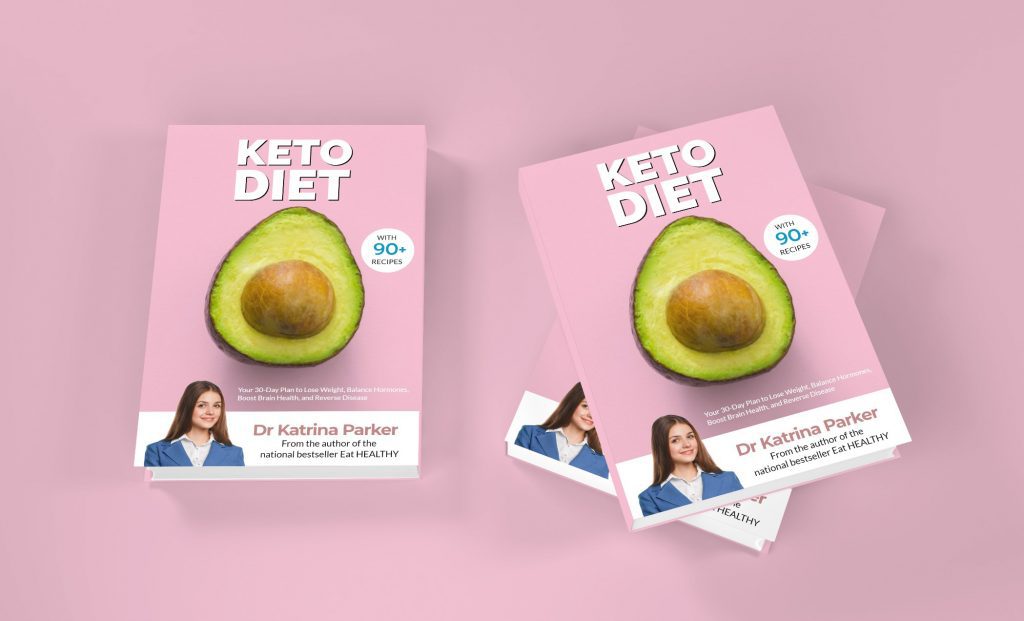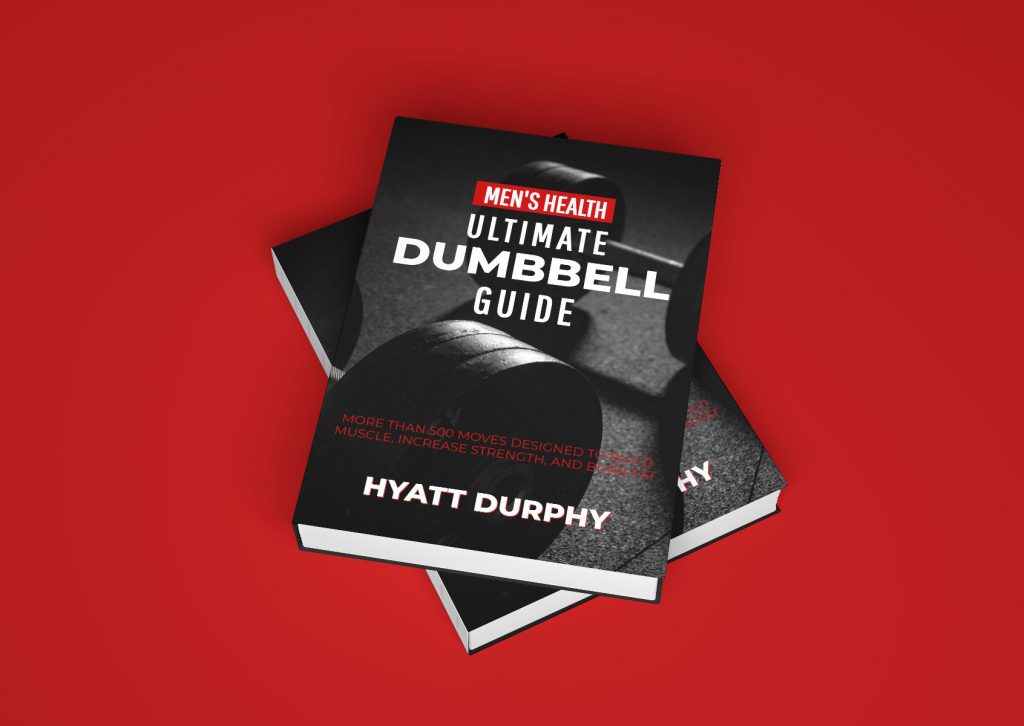 That's all the book mockups we have for today… till next time!
Visualize your design Use a product mockup to showcase your design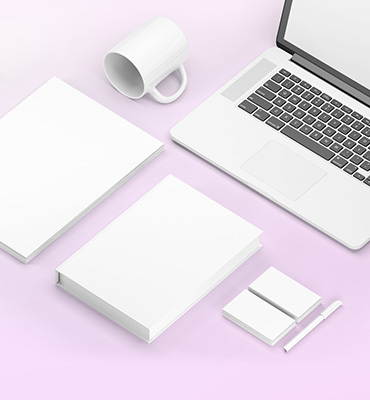 Create your design Use our templates to create delightful designs for any medium