How and Why to Use Client Testimonials + 5 Free Templates
•
May 4th 2022
•
4 minute read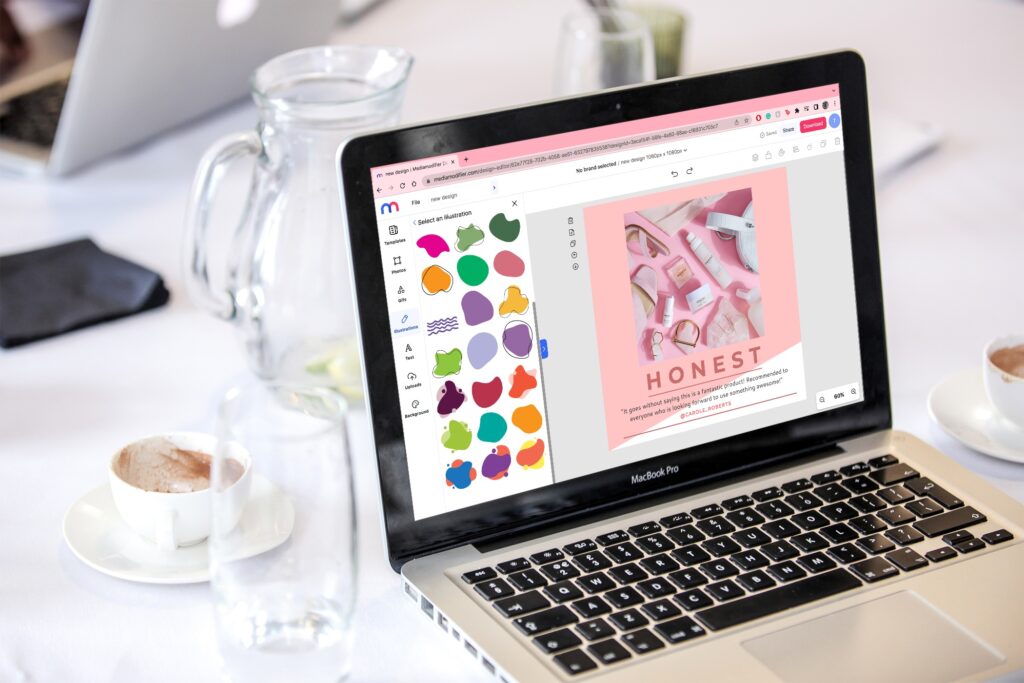 If you're not using client testimonials in your marketing, you're missing out on a huge opportunity to increase trust and conversions. In this blog post, we'll discuss why testimonials are so important, and how to get them from your clients. We'll also provide five templates that you can use for your testimonials.
Why are client testimonials important?
Client testimonials provide social proof that you're a credible and trustworthy business. They show potential customers that other people have had positive experiences with your products or services. In fact, according to Trustpilot, 9 out of 10 customers read an online review before making a purchase. And if those reviews are testimonials, that's even better.
That is because testimonials are more personal and relatable. When someone reads a testimonial, they can picture themselves in the same situation as the person who wrote it. This is why testimonials can be so powerful in influencing buying decisions.
What does a good client testimonial look like?
There's a difference between an overly pushy and ad-like testimonial and a good testimonial that builds trust with your audience. When writing testimonials, keep the following tips in mind:
Keep it real. The best testimonials are natural and unscripted. So, avoid making them sound too "sales-y". Don't try to edit them too much or they will lose their authenticity.
Be specific. Generic testimonials are not as effective as specific ones clearly about your product or service and what problem it helped to solve.
Use first-person. Testimonials written in the first person tend to be more relatable and trustworthy. If you can, also include a photo of the customer.
Keep it short and sweet. Testimonials should be concise and to the point.
How and where to present your client testimonials?

There's no one right way to present testimonials. It depends on your business and your goals. Here are a few ideas:
Include testimonials on your website, either on the homepage or on specific pages (like your pricing page). If you have collected enough testimonials, create a dedicated testimonials page on your site.
Share testimonials on social media
Use testimonials in email marketing campaigns
How to get client testimonials?
The best testimonials are those that are natural and unscripted. But sometimes, you may need to give your clients a little prompt. Here are a few ideas:
Send an email after someone has made a purchase, asking them to leave a review or testimonial on your website or social media page.
Ask customers during or at the end of a phone call if they would be willing to leave a testimonial.
If you're meeting with clients in person, ask them for feedback at the end of the meeting, and if they're happy with the results, ask if they would be willing to leave a testimonial.
Host a giveaway among your clients where you will give a discount or a product/service in exchange for their testimonials.
Now that you understand the importance of testimonials and how to get them, here are five different FREE Instagram templates you can use right now to make your reviews stand out:
1. Product Review Testimonial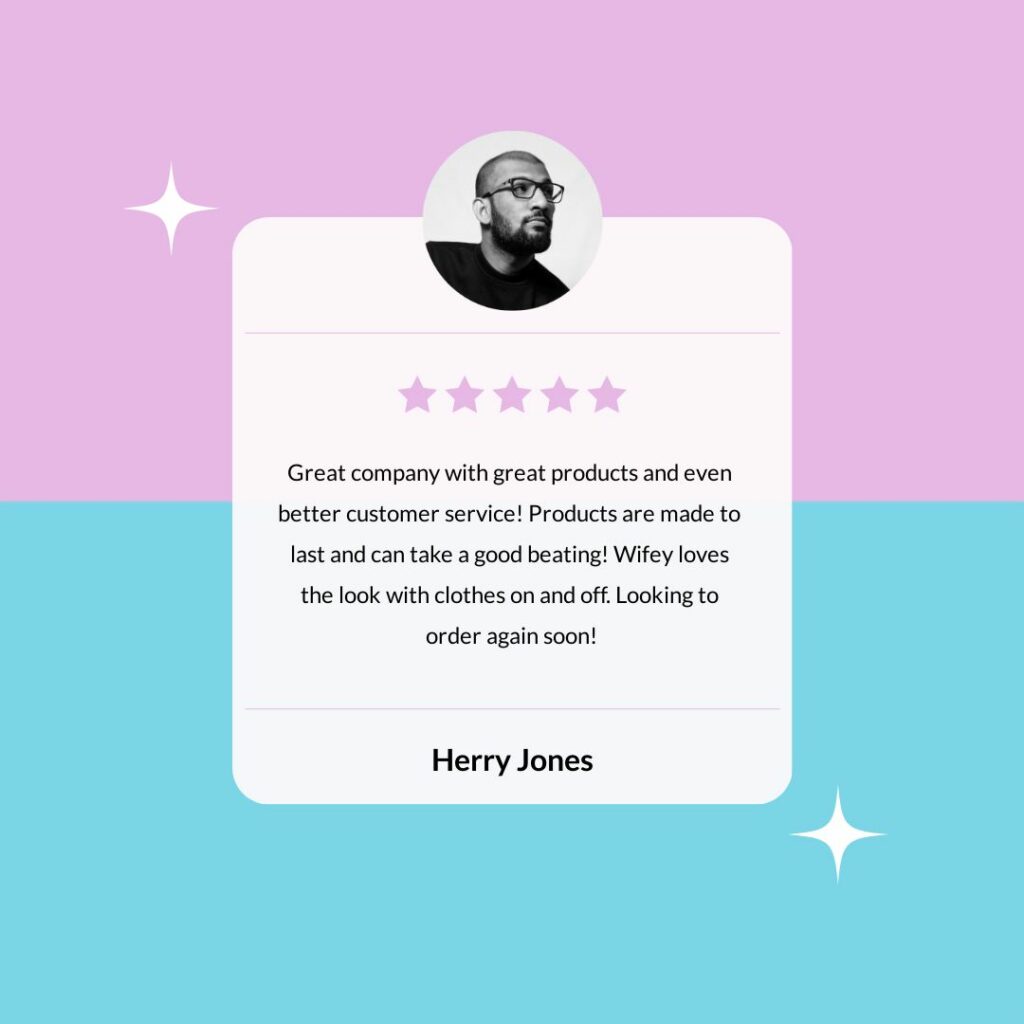 This is an ideal template for showcasing to your audience your five-star reviews from clients. You can change the text, photo, and colors to fit your needs.
---
2. Beauty Salon Testimonial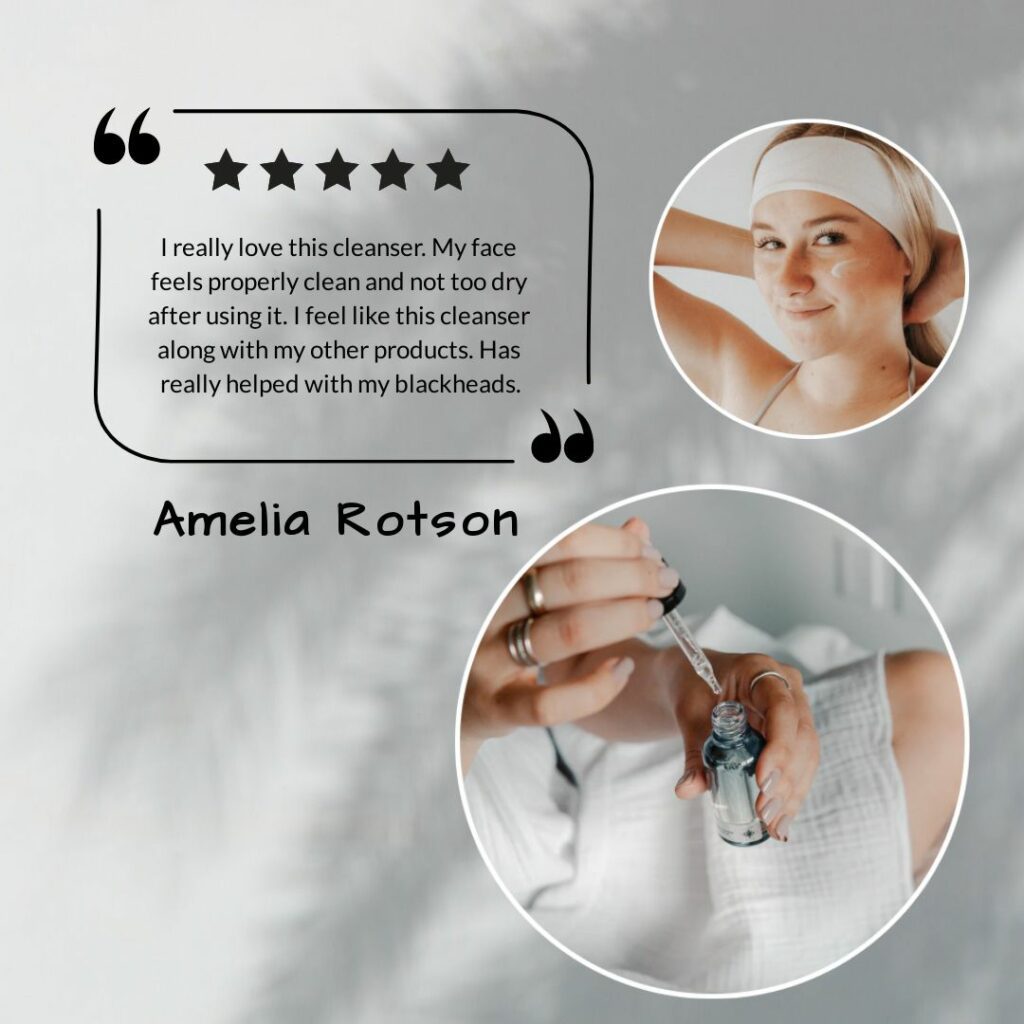 If your business is beauty-related, you can use this template to share the positive feedback you get about your cosmetics or services.
---
3. Retail Store Testimonial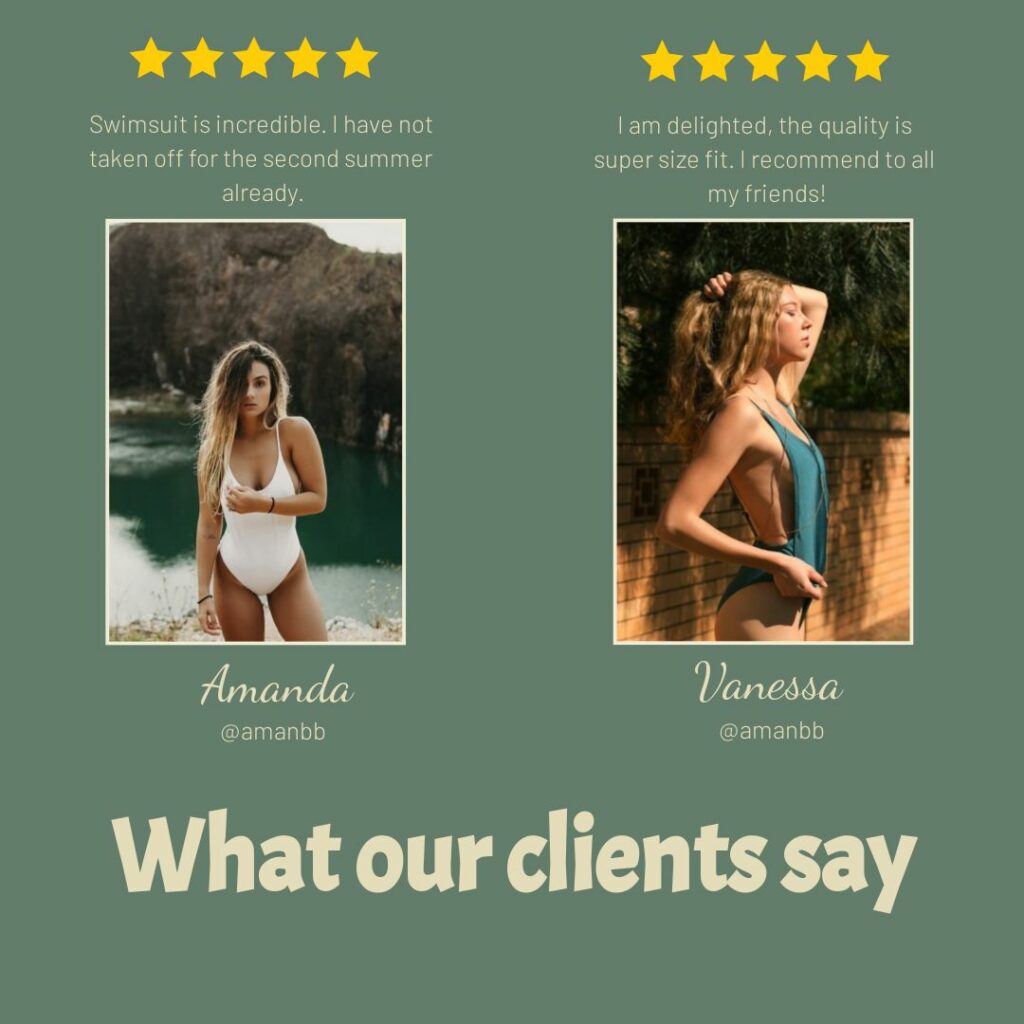 Use this template for sharing your business testimonials. Don't have a retail business? No worries, you can fully customize it to fit your industry.
---
4. Service Provider Testimonial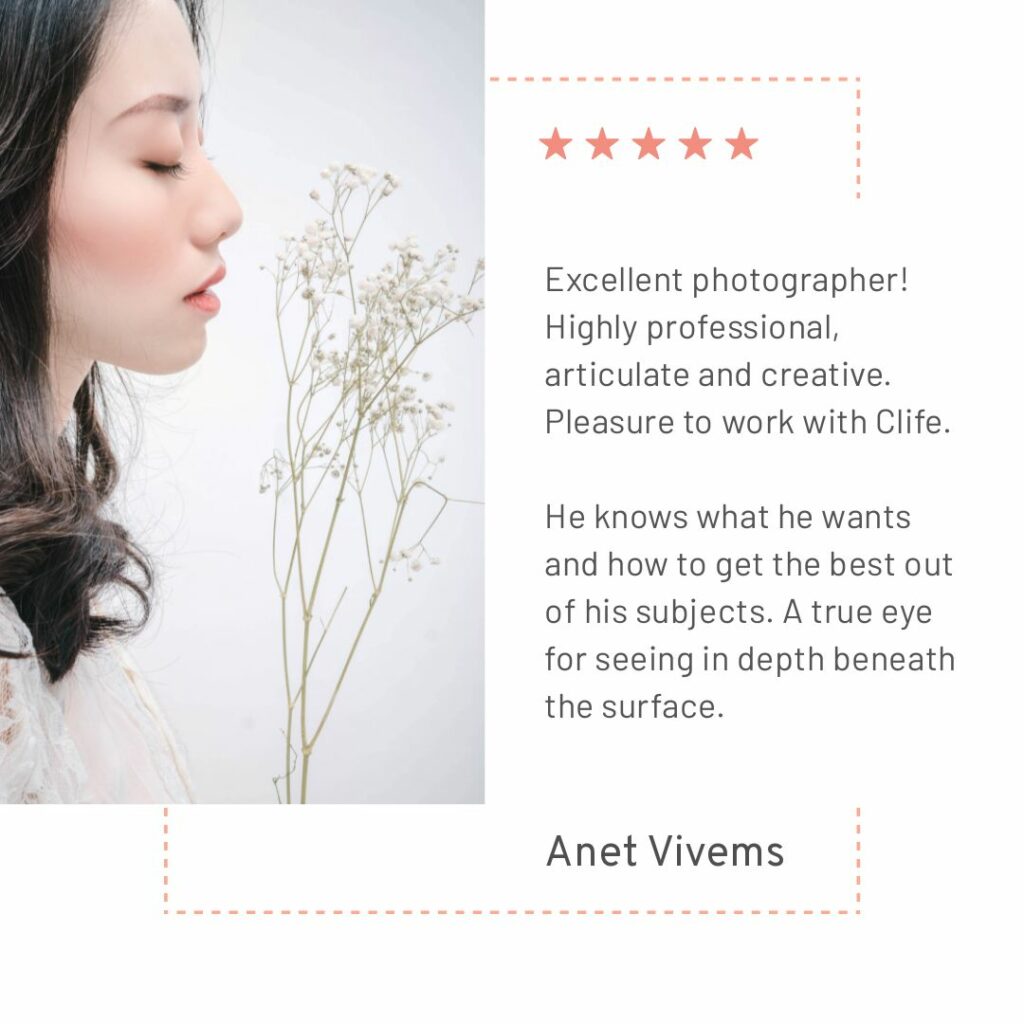 This free design template is ideal for sharing your photography business or studio positive feedback with your Instagram followers, showcasing your work at the same time.
---
5. Product Review Testimonial With Photo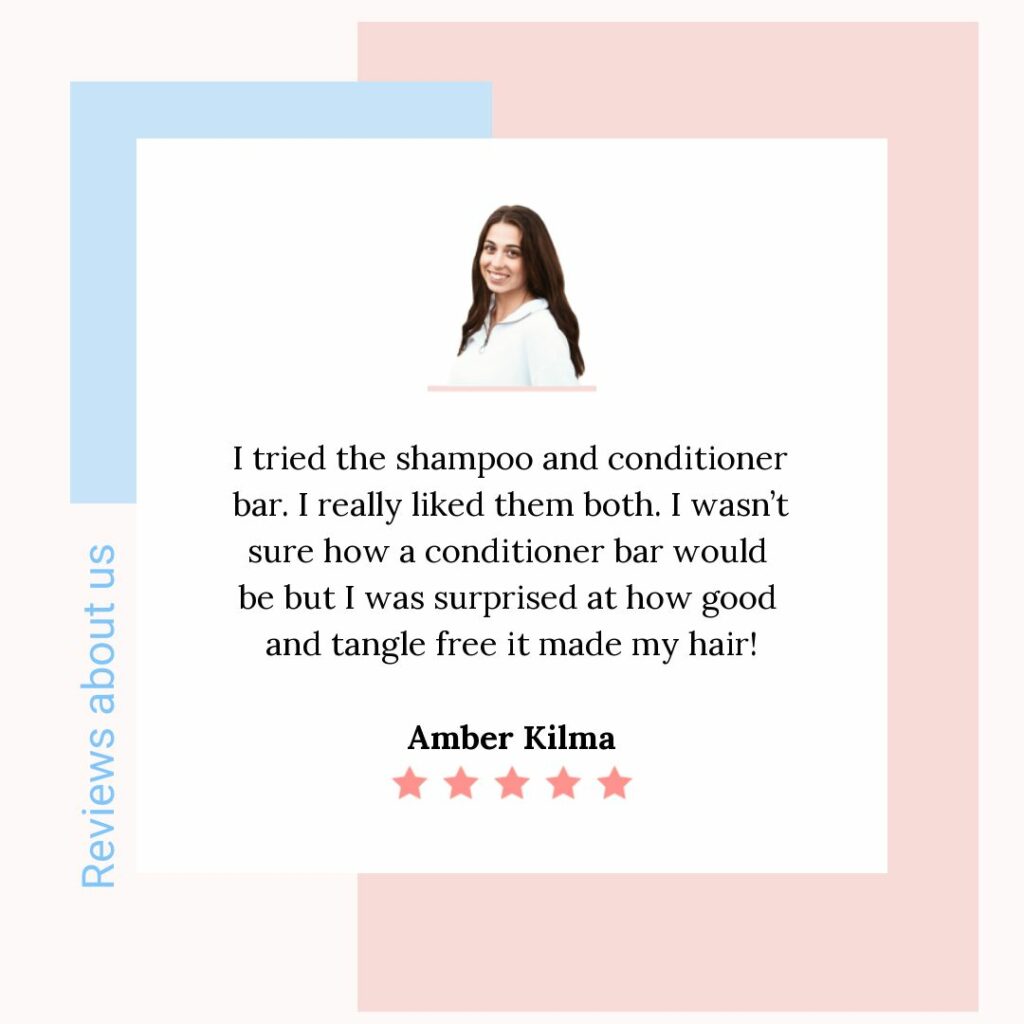 If your clients are comfortable with that, you can make your review even more impactful by adding their faces to the testimonial.
---
As you can see, testimonials are a powerful marketing tool that can help you increase trust and conversions. Use the tips and templates in this blog post and start building trust with your customers!
Didn't find what you need? Check out our entire testimonial collection and browse through the hundreds of options.
Visualize your design Use a product mockup to showcase your design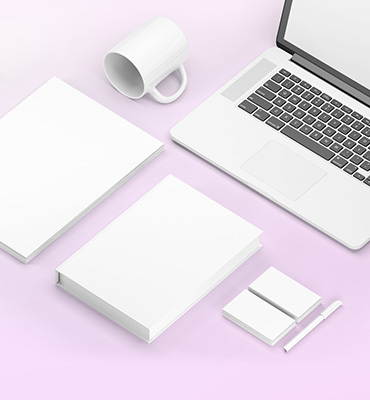 Create your design Use our templates to create delightful designs for any medium