How to Add a Screenshot to a Computer Screen Stock Photo
•
June 1st 2022
•
2 minute read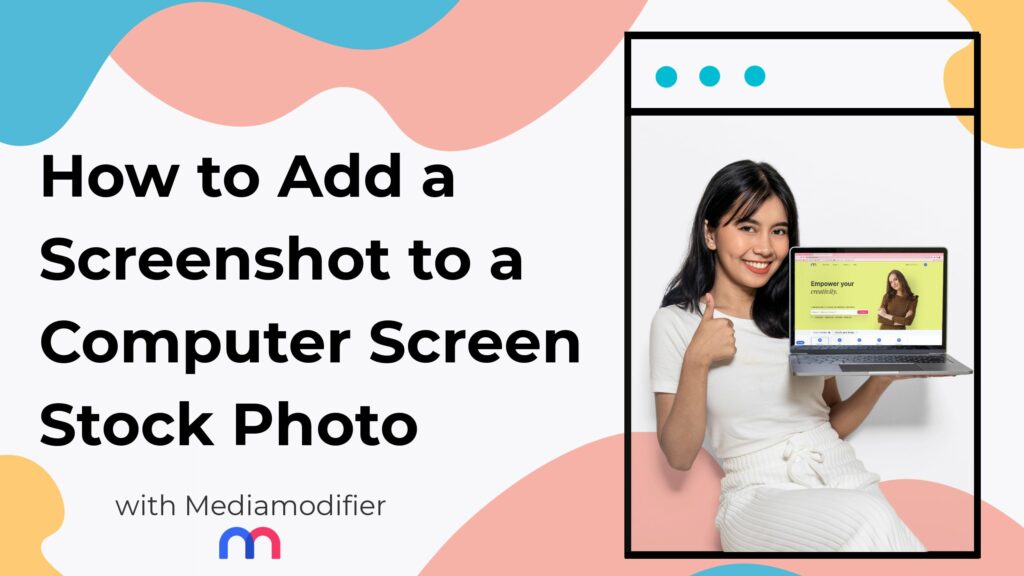 It is very easy to add a screenshot to a computer stock photo using the Mediamodifier mockup tool.
Here are the steps to follow:
1. Have the screenshot ready, in JPG or PNG format
Learn how to take a screenshot here.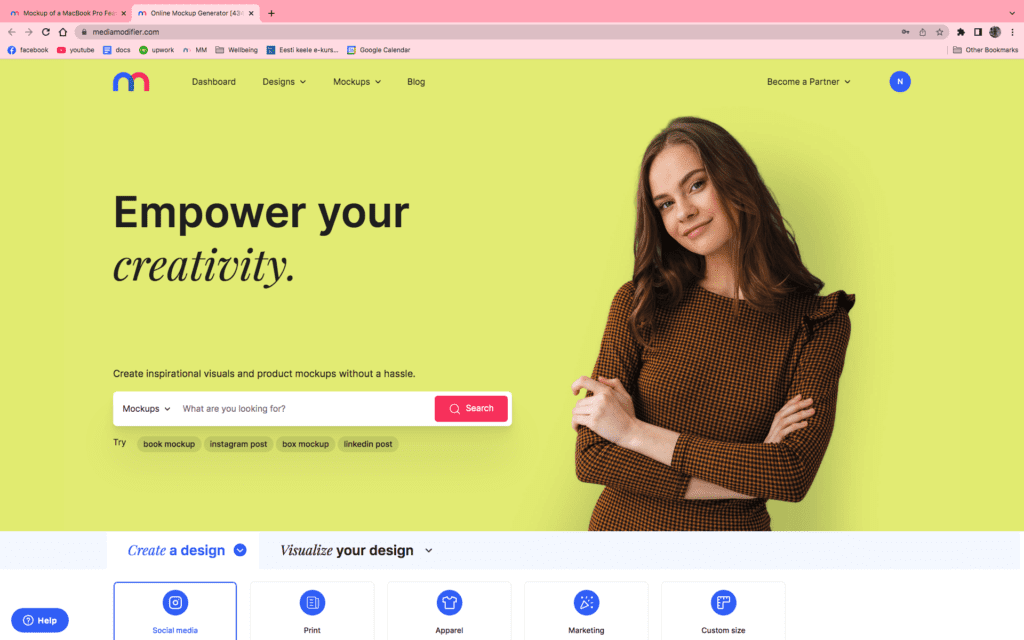 2. Go to our technology mockups page and choose one that fits your needs best
You can filter the mockups by popularity or date, or choose different categories from the menu on the left side.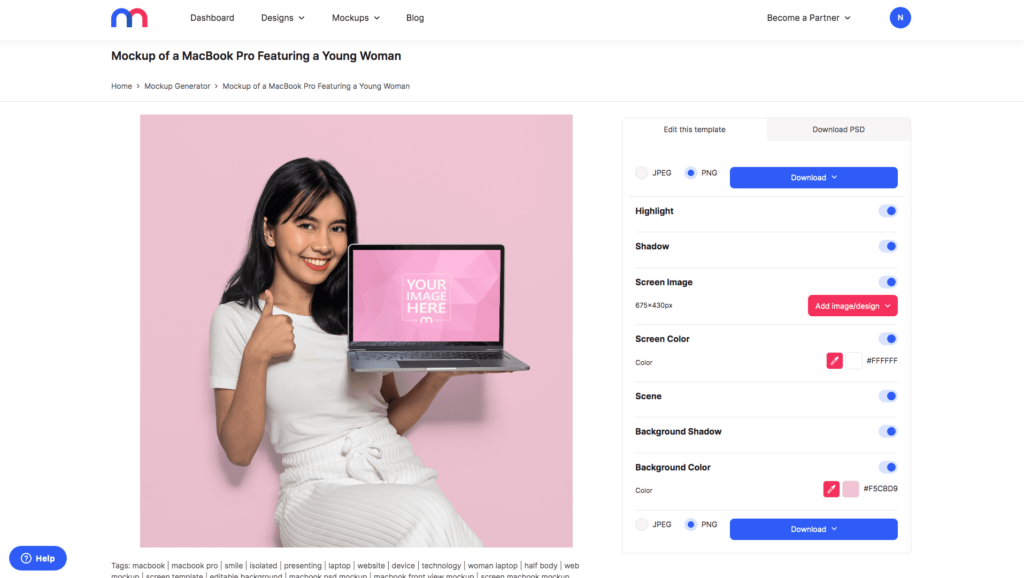 3. Click on "Add image/design", then on "Upload your image"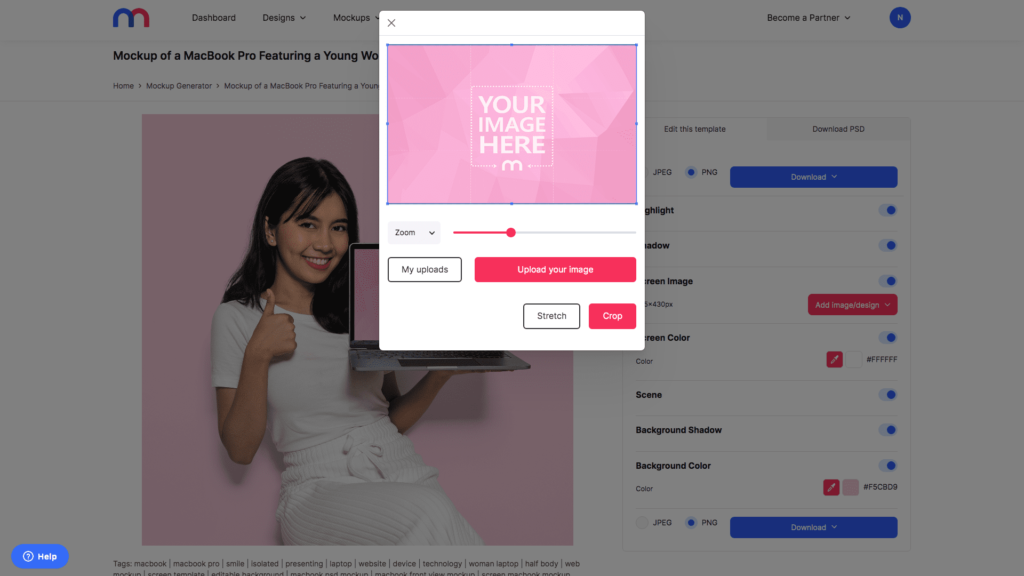 4. Upload your file, move it around or crop it (if needed), then press on "Crop"
PS. If you do not need to move the image at all, then simply press on "Crop" without dragging the image beforehand. Another option is "Strech" – however, with screenshots, this option might look unnatural.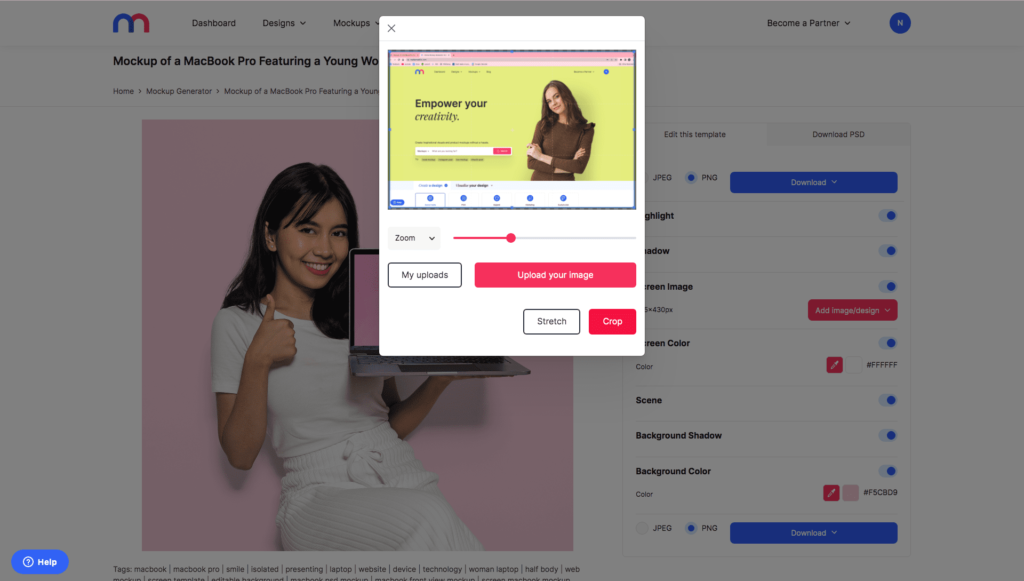 5. Use the settings on the right, you can change the background color
You can also remove the background color altogether, edit the shadows, and more.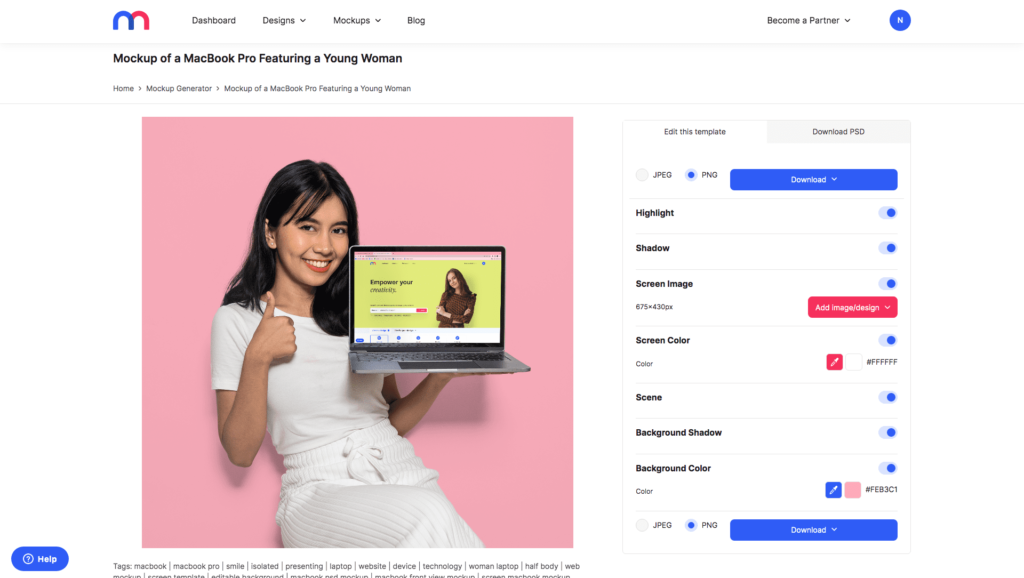 6. Choose the preferred format, then download your final image
You can also directly publish it on social media.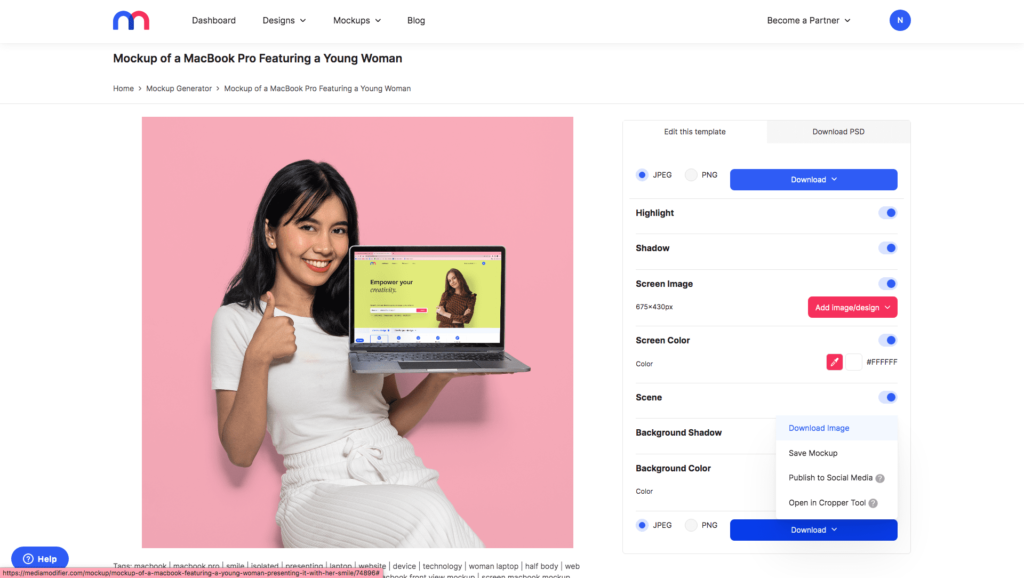 7. And that's it!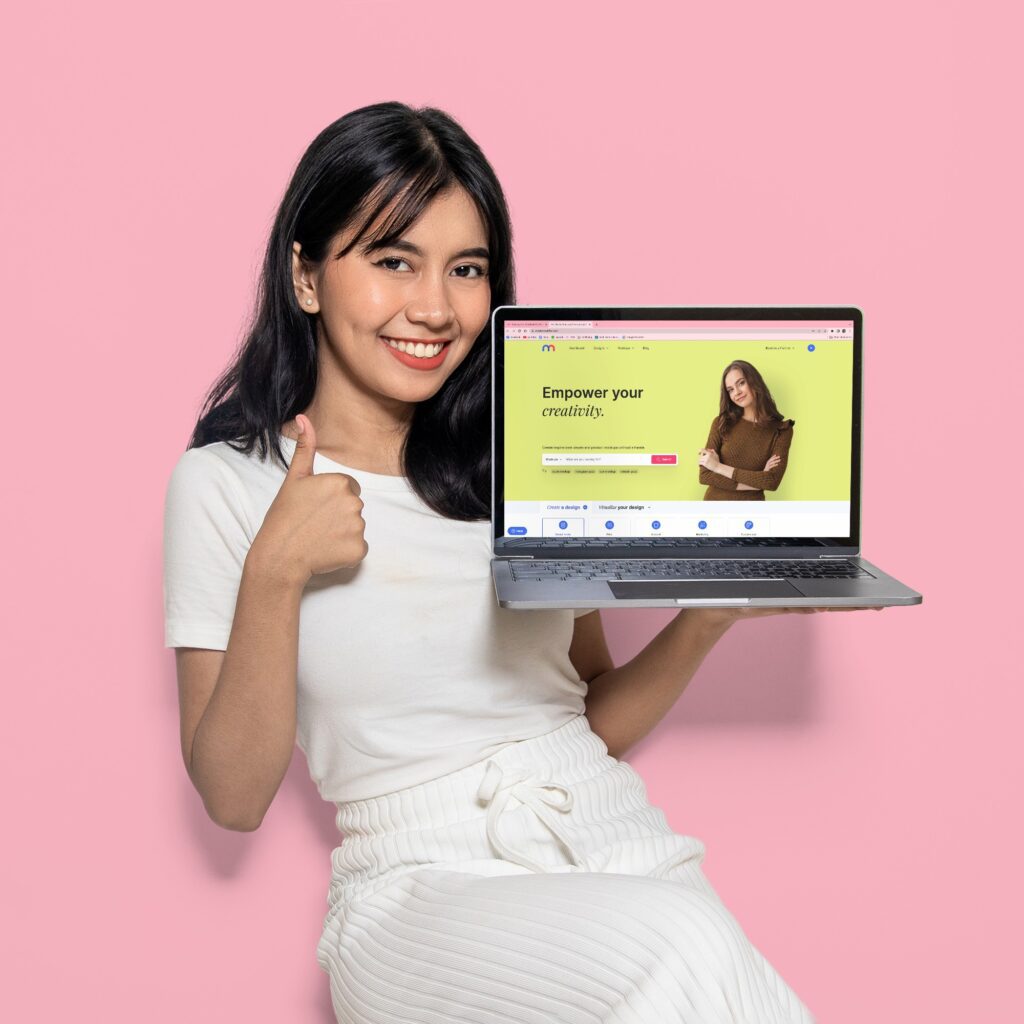 Now you know how to add your own screenshot to a computer stock photo. You can use this template, or browse through our thousands of options:
Visualize your design Use a product mockup to showcase your design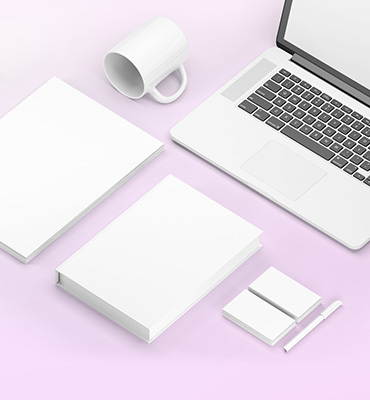 Create your design Use our templates to create delightful designs for any medium