Introducing the New Mediamodifier Website
•
March 23rd 2022
•
3 minute read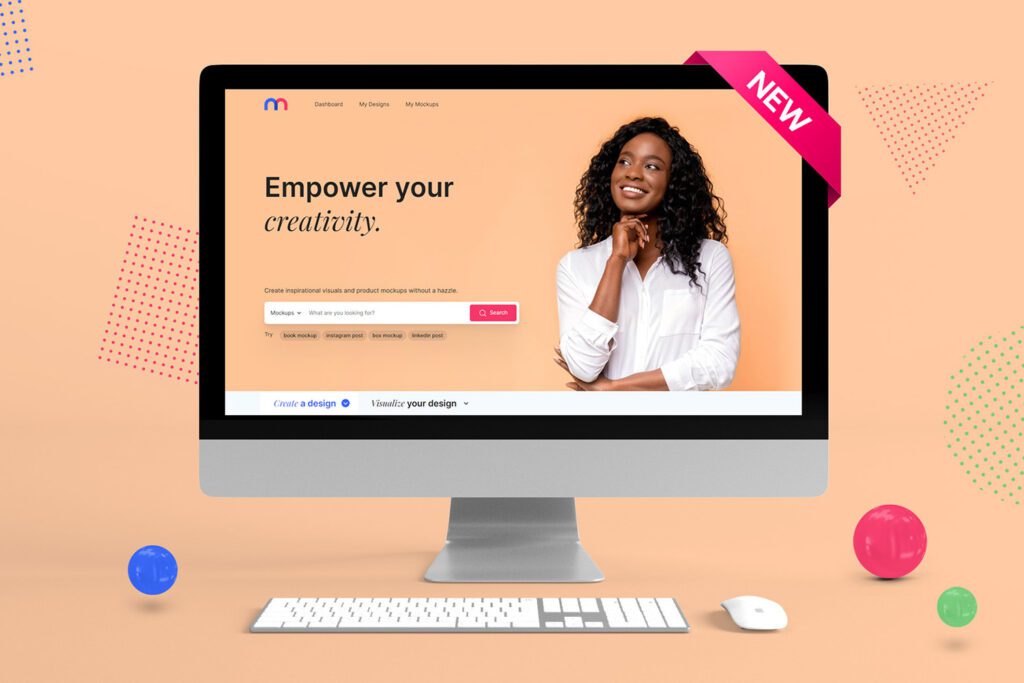 Perhaps you've noticed it already, but your favorite design tool got a facelift! Our brand new Mediamodifier website comes with exciting colors, a smoother user experience, and fun new features.
Why the change?
We always felt that our old look did not fully represent what we do. In some ways, the old website was rather hard to use, which is the opposite of what our tools offer. We made sure to listen to your feedback and make all our pages and tools as intuitive and easy as they can be.
Even though for the most part it is just a design change, we also added some new functionality and moved a few menus around for better navigation.
We also decide to use some new colors for the website, which represent the direction we are taking our brand. They are more creative, fresh, and vibrant, and better express the fact that we are a creative company for creative people.
This whole process has been in the works for more than six months, and our team has worked hard to make this new vision come true. It all started with working together with a UI expert, sketching the layouts, collecting feedback, moving on to the design, converting it all to HTML, testing it out, and finally making it live.
All of this effort was to make the Mediamodifier website more modern, and easier to use and navigate.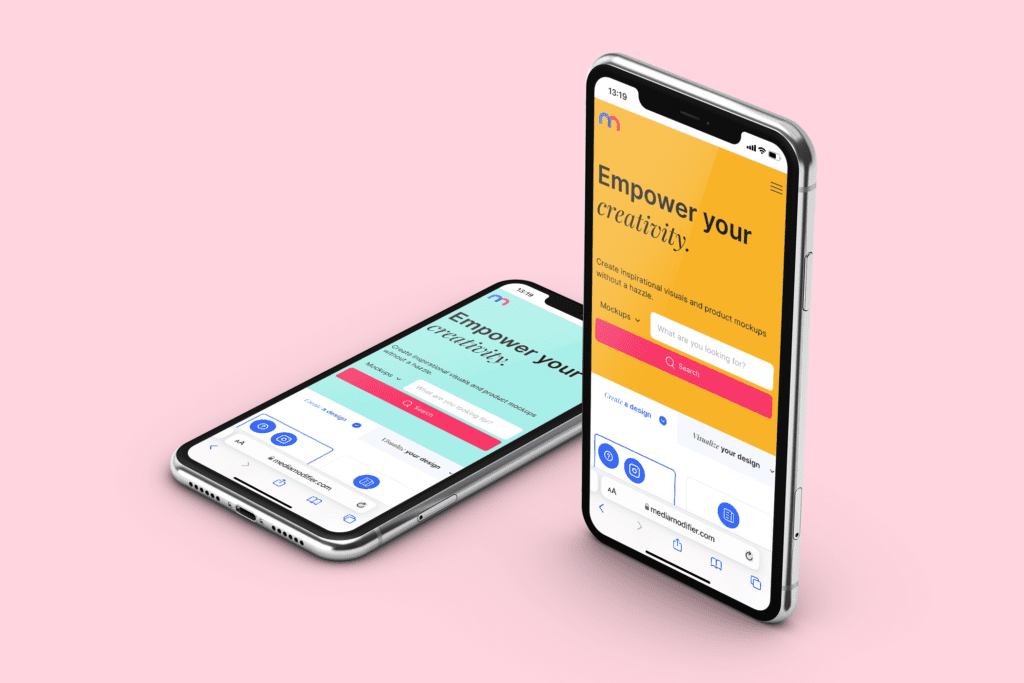 How does the new website impact you?
We offer a new, sleek look that better aligns with our brand and offers a new user experience. 
All of your creative assets are now easier to access, and are visually found in one place.
We introduced a quick start menu for jumpstarting the creation of any kind of design or mockups.
New features are available: the ability to define your brand visuals, and a new subscription plan called a Team account, which comes with central billing and the possibility to invite members.
What is coming next?
Since we are constantly working to improve our products, we are already developing the next features that will launch soon. The most exciting project in the works currently is a social media and advertisement mockup generating tool.
Instead of browsing to find mockups for social media or ads, it will be a single page with options to visualize your ads for any social media platform on any device; all with a few clicks.
The page will be fluid and will adapt to the content. No more looking for templates and wasting time previewing ads – you will be able to create all social media ad previews from one page.
Sounds intriguing? Subscribe to the Mediamodifier newsletter to be the first to find out when this new tool as well as all our new features launch.
Thank you for your trust and support as we grow. Stay creative!
Visualize your design Use a product mockup to showcase your design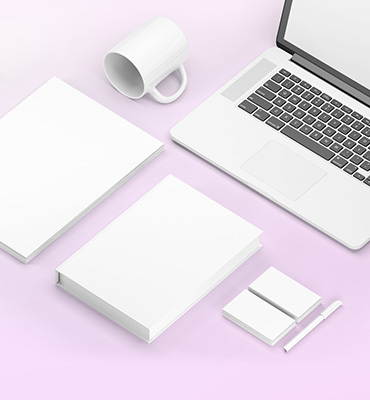 Create your design Use our templates to create delightful designs for any medium