Live Streaming Announcement in a iPad Pro in a office settings
•
December 24th 2021
•
1 minute read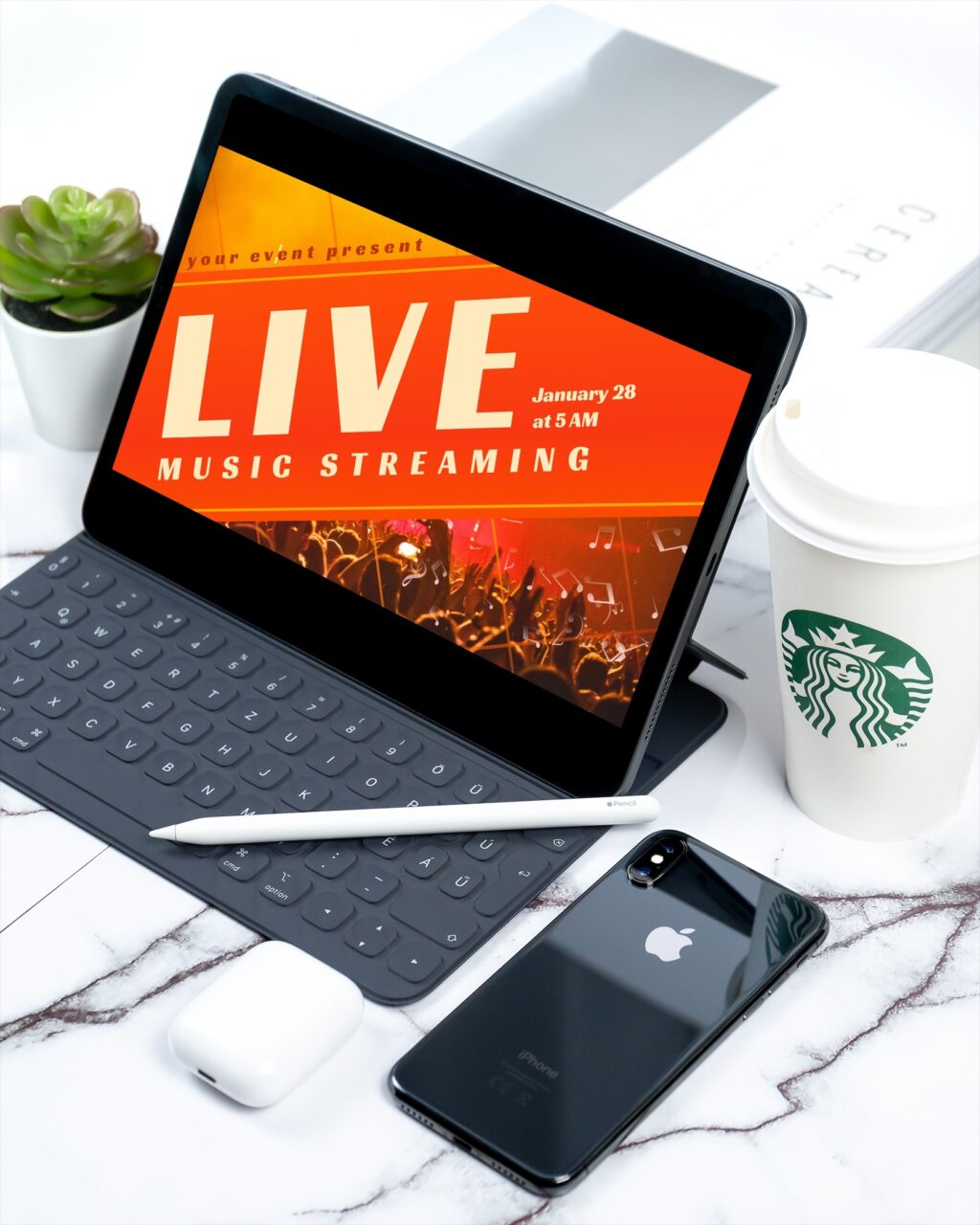 This beautiful mockup makes me want to buy myself an iPad Pro because it just looks stunning! Just click on the screen and upload your own image to try it out. Making an iPad Pro mockup will not get any easier than this! The Live Streaming template is available at mediamodifier design collection.
Use this mockup template.
Source: https://mediamodifier.com/design-template/live-streaming-twitch-banner-template/1000002723.
Visualize your design Use a product mockup to showcase your design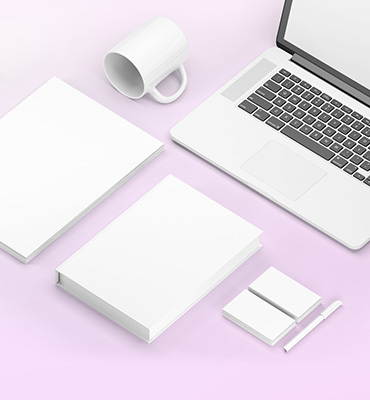 Create your design Use our templates to create delightful designs for any medium