Long Sleeve Shirt Photoshop Mockup With a Posing Man
•
December 31st 2022
•
1 minute read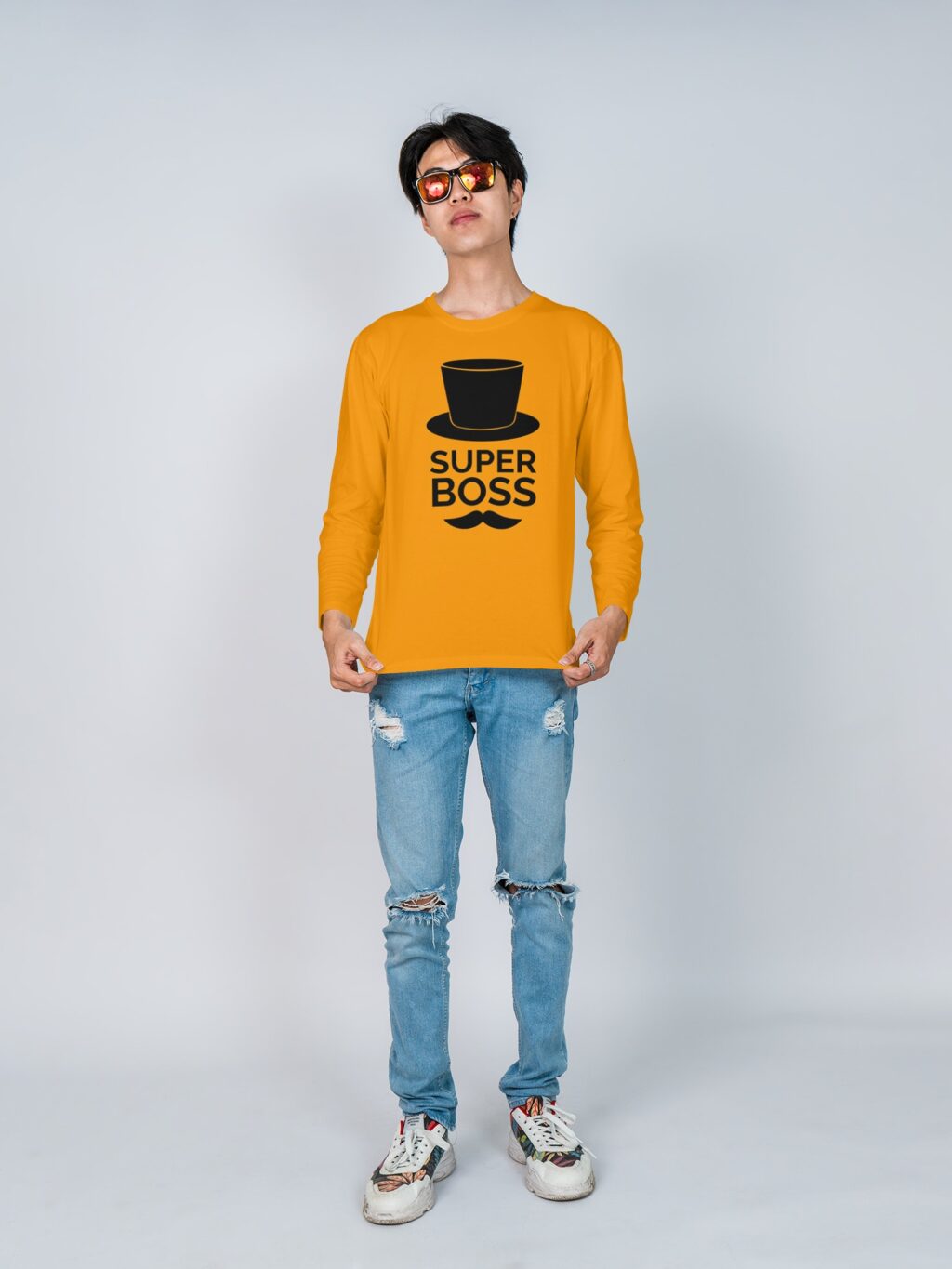 Upload your design to watch it come to life as it is worn by our model. With just one click, you can instantly preview your design right on the screen. You can then use the final image for promotional purposes, or to simply check the look of your design. It's a fast and easy way to test out your ideas.
Use this mockup template.
Source: https://mediamodifier.com/design-template/super-boss-pillow-design/1100003013.
Visualize your design Use a product mockup to showcase your design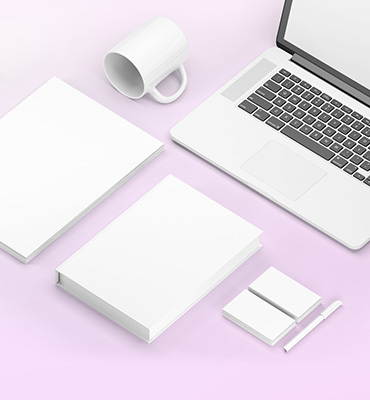 Create your design Use our templates to create delightful designs for any medium