How to Design Your Own Valentine Meme Online
•
February 11th 2021
•
4 minute read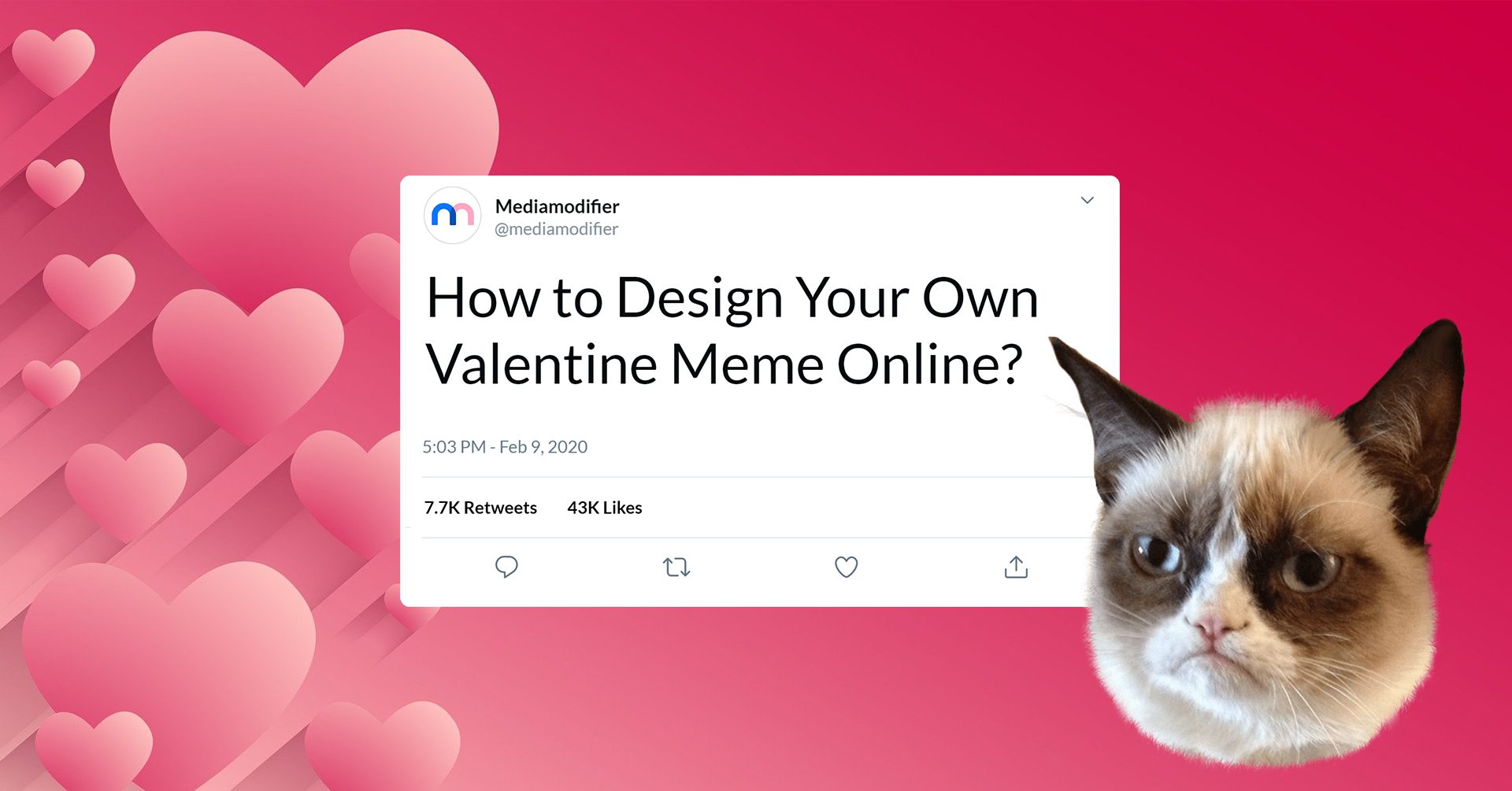 Whether it is because you want to jump on a viral meme trend, promote your business, or just make a silly image to share with your friends, there are definitely times when knowing how to make a meme would prove to be useful.
Valentine's Day could be one of them, as Valentine cards are quite popular.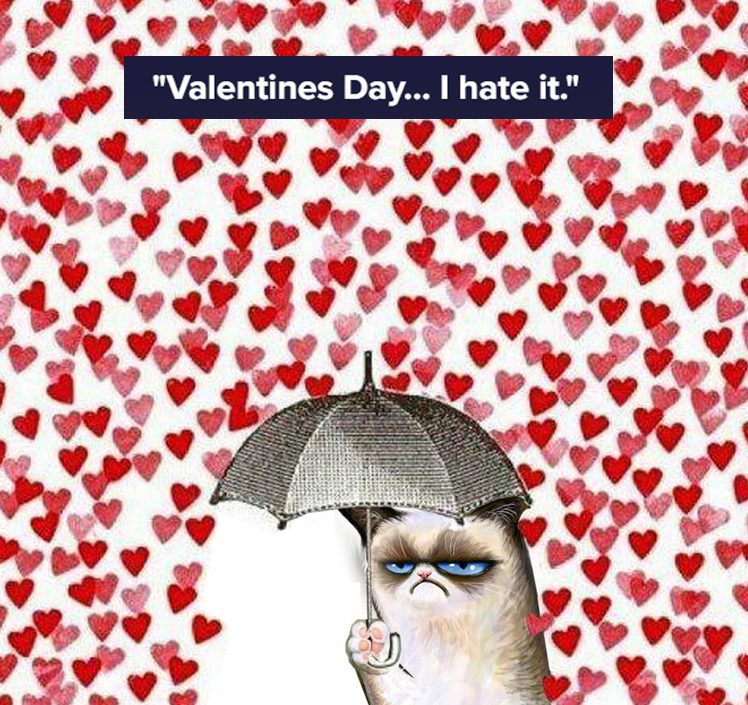 The idea of creating one scares most people, as they imagine having to use a complicated tool such as Photoshop, for which they might lack the resources and skills.
Luckily, there are a few online options which can help you to easily create memes.
In this article, we will present the pros and cons of two main choices: meme generators, and intuitive drag-and-drop online tools.
Meme Generators
Meme generators have been around for a very long time and they may seem an obvious choice for creating a meme online.
They often are an easy to use and intuitive website, such as Imgflip's Meme Generator. However, they might be a bit limited when it comes to Valentine's content.
They do have some hilarious templates available:

PROS:
Generally are easy to use and intuitive
Provide a large gallery of templates
Some of them allow you to upload your own template
Most of them are free
CONS:
Not very customisable
You mostly cannot edit the templates
If they do not have a template in the gallery, you must provide it
Might have an outdated database
Online Image Editors
Online tools such as Mediamodifier might be the choice for you if you wish to have more creative freedom when it comes to creating your memes.
These tools are easier to use than Photoshop and can come in handy for a variety of visuals, from logos to social media posts. But, they are also perfect for quickly creating funny or wholesome memes.
PROS:
Intuitive interface
You can create memes out of any picture
You can add many elements to it
You can add text wherever you want, not sticking to the template
You do not have to wait for a template to be added to the library
You are in control of the size and format
Most of them are free
CONS:
Could be hard to use if you have zero knowledge of editing tools
You always have to upload the template yourself
It might take more effort and time
Overall, every situation is unique and you might choose to use both, for different projects.
How to Design A Wholesome Meme in a Few Steps
To show that it is not actually that difficult to design a meme using an online tool, we decided to create this simple Valentine's Day wholesome meme using Mediamodifier.
Upload the base photo to the Mediamodifier editing tool. We have used this adorable photo of Cheddar from Brooklyn Nine-Nine.
Using the same upload button, add the elements you want to use. You can find PNGs with transparent backgrounds on various online libraries. We used this one.
If you want to use more of the same element, you can duplicate the layer by clicking on it and using the settings on the right.
Arrange the elements however you wish. You can resize and rotate them by clicking on each of them.
Add the text using the button on the left. Choose which type of text you want. Once you click on it, a text box will appear on your image, in which you type your text.

You can customise the text font, size, colour and other elements by clicking on the text box and using the setting on the right side of the screen.
When you are happy with your final product, you can save it using the button at the top of the screen.
Do not forget to send your final meme to your Valentine 🙂
How to Fail at Meme Marketing? See How We Did it!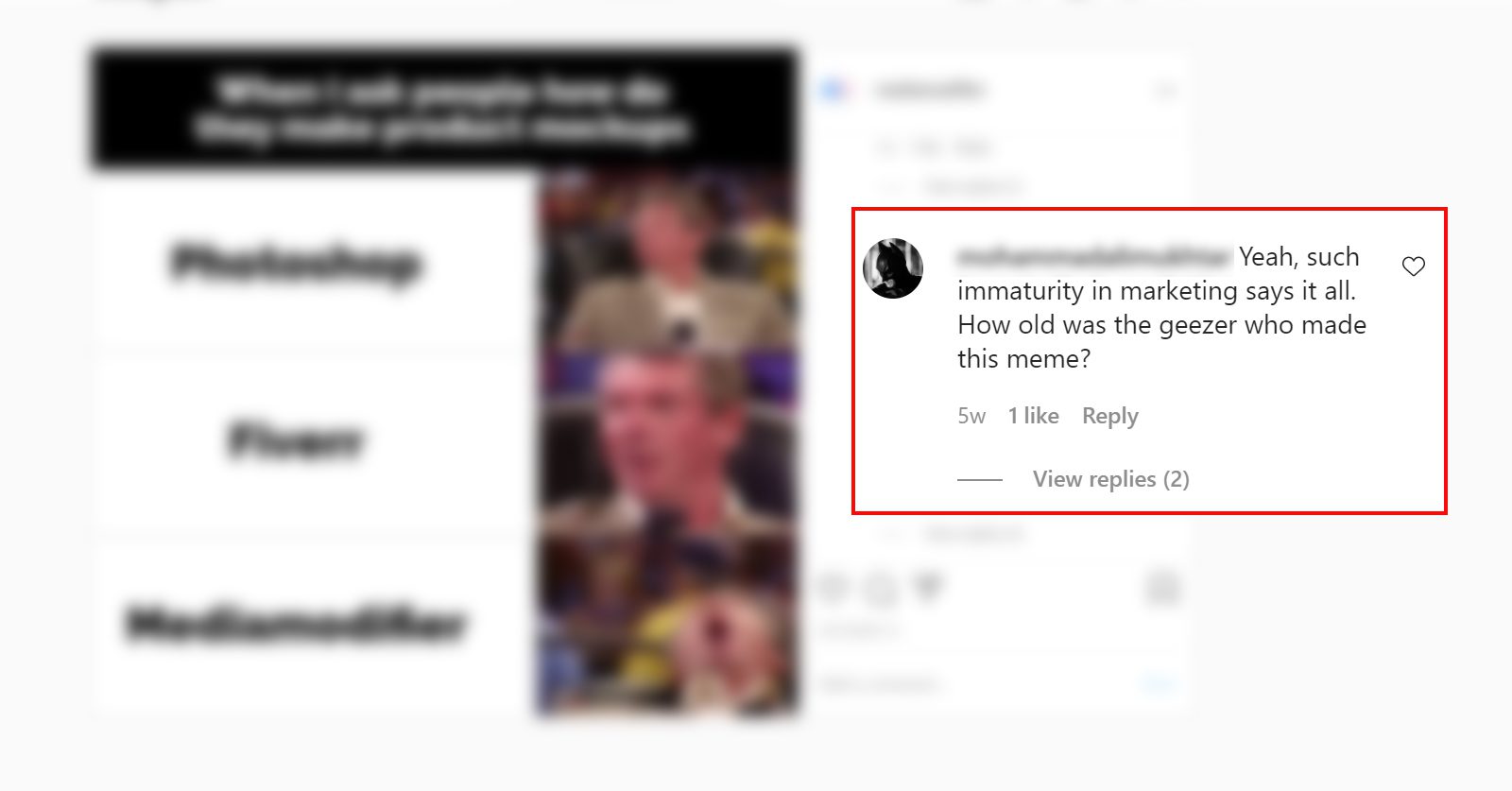 Meme marketing is not that simple. If you want to read how we failed at it, go ahead and read our story and learn what went wrong.
Visualize your design Use a product mockup to showcase your design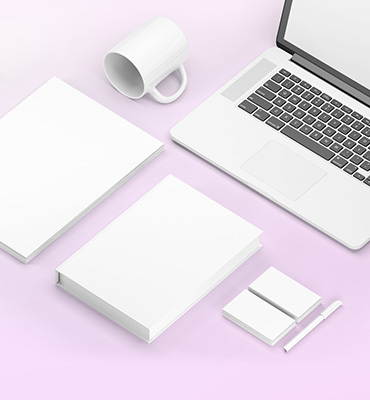 Create your design Use our templates to create delightful designs for any medium