MediaModifier is a Mockup Generator Machine – We are Pumping Out Tons of Mockups for You to Choose From
•
May 1st 2019
•
2 minute read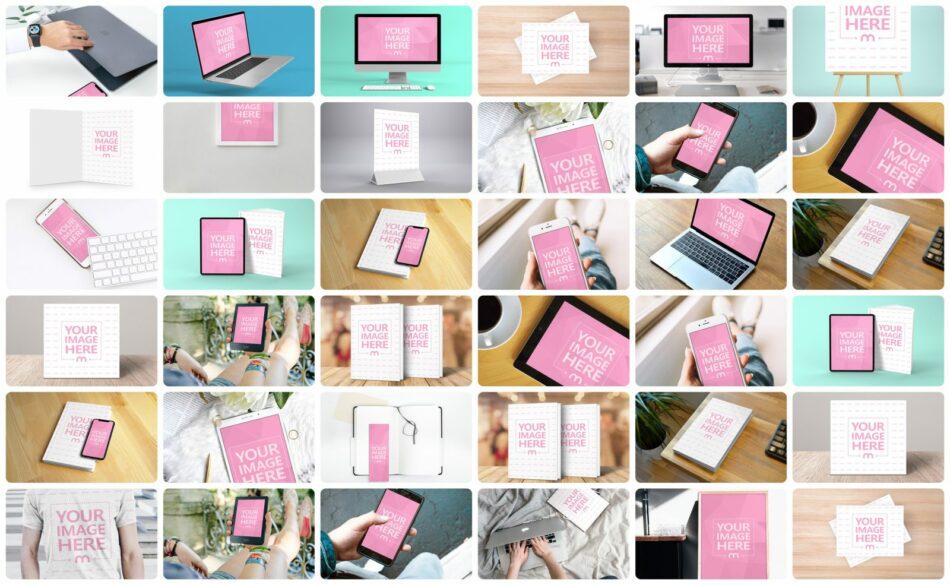 Wondering what we have been up to here at MediaModifier?
We believe the more options available the better able you are to configure your digital creations, which is why we've been coming up with a bunch of new mockups for you to choose from. And when we say "a bunch," we mean hundreds! That's right. We just added over 500 new mockups to our collective after analyzing the types of designs users have been searching. By taking into consider what it is YOU want, we have compiled a comprehensive grouping of the finest and easiest to use mockups at prices you can afford.
Mockups for Every Need & Purpose
Technology: These mockups help UX designers, developers and investors visualize what the interface of their computer program or mobile app will look like.
Print: Use our mockups to draft templates for handouts, flyers, brochures, pamphlets, posters and other forms of print media.
Products: Bring your packaging to life before committing to a finalized design with one of our downloadable product mockups.
Image Effects: 3D imagery allows users to comprehend dimensions and assess dynamics. Commonly used by real estate agents advertising properties.
Logo Mockups: Perfect your brand's logo design by first experimenting with our logo mockup templates.
Apparel: Get an idea of how your branded shirts, sweaters, jackets or joggers will look with our user-friendly apparel mockups.
Image Tools: Tweak your headshots, branding images or social media photos with our state-of-the-art image tools.
Committed to our customers, we are constantly creating new mockups.
New additions are always being introduced, so make sure you check back often to see what's fresh. Have FOMO? We got you. If you subscribe to our newsletter you'll have all of our newest templates sent straight to your inbox as soon as they're uploaded. Now that's what we like to call mockups on demand!
Visualize your design Use a product mockup to showcase your design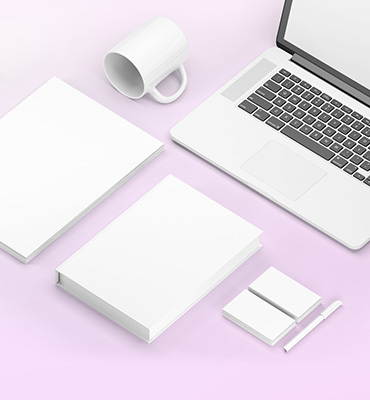 Create your design Use our templates to create delightful designs for any medium