This Just In: Mediamodifier Launches New Digital Design Tool for Creating Online Graphics
•
October 16th 2019
•
2 minute read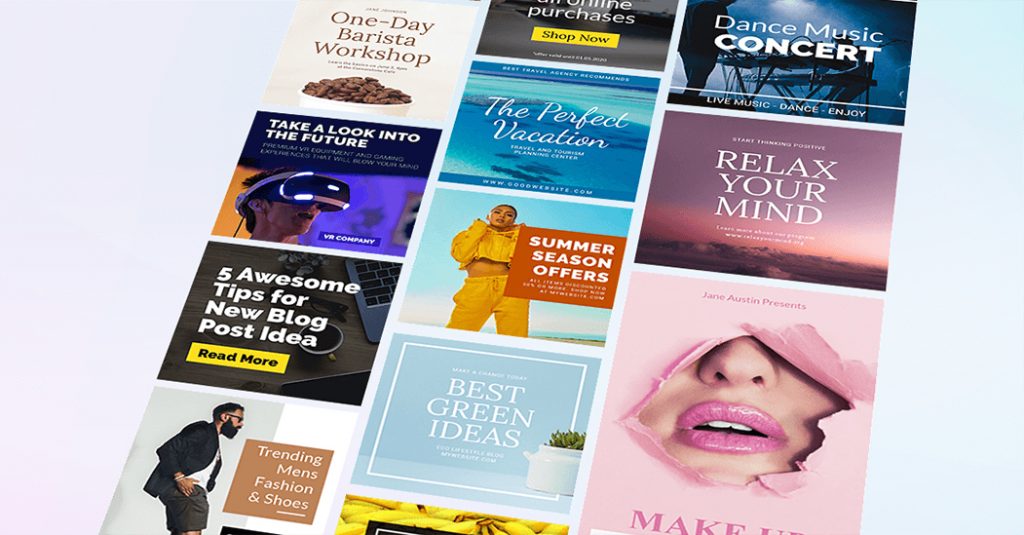 As you can probably guess, we've been hard at work here at Mediamodifier and our job is never done.
We are constantly improving our online design solutions for businesses big and small. This time around we're introducing our newest digital design maker, in addition to our product mockup tools: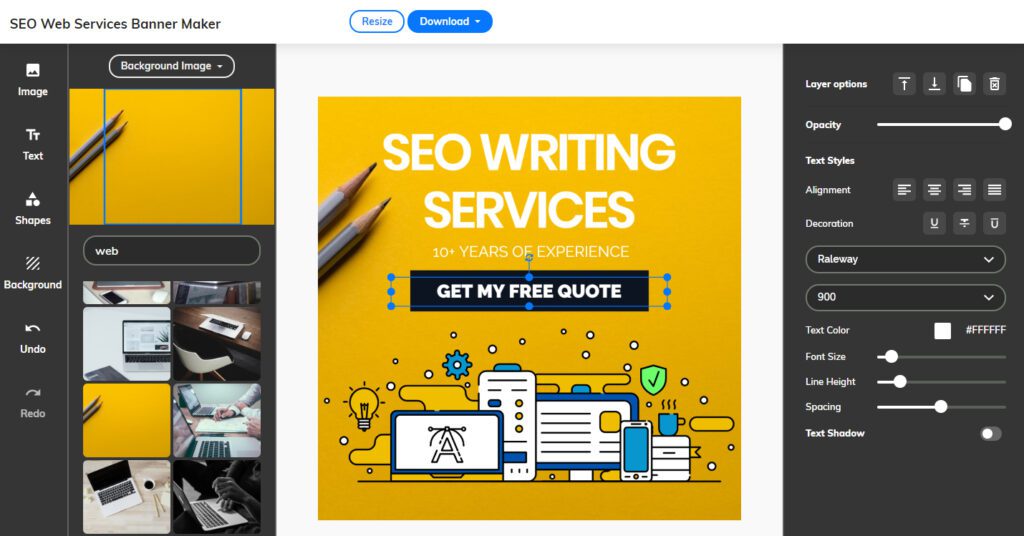 Here's a look at why so many users choose Mediamodifier.
Absolutely NO Experience Needed: Not well-versed in design? No problem. We understand not everyone shares the same skill set. This is why we've implemented a user-friendly drag and drop design editor and mockup generator into our tool.
Choose from ready made templates and simply insert your own text, images, vector or video (video export coming soon).
Download as JPG, PNG, PDF: The possibilities are endless! Create advertising images, banner ads, snapshots, overlay logos or printing templates.
Create videos – simply drag & drop your video file, overlay it with text or graphics and download as a video file. It's the easiest online video maker tool.
Files are downloadable as jpeg, png, or pdf, and you can also edit SVG files.
Resize your design to support ANY format. Simple, quick and easy!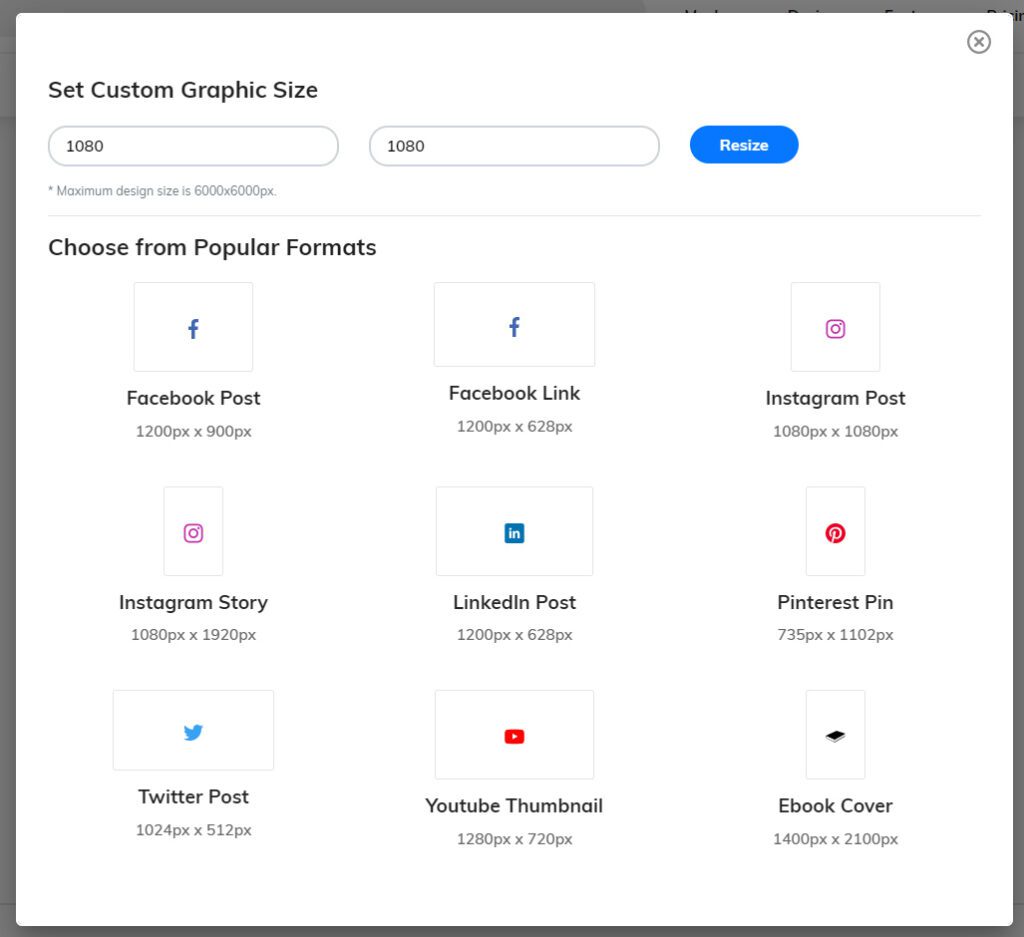 Whether you're just learning the ropes or you've been in the business of creating and selling designs for some time, you'll find that our tools couldn't be easier to use.
No longer do you have to seek outside expertise or teach yourself a whole new art form. We've simplified everything for you no matter how skilled or unskilled you may be.
Use our tools to draft up inspirational marketing visuals that trigger response.
Post them to social media, use them as in-house displays or incorporate them into your web design. Our tools and generators offer more than plenty of options.
Create Your First Design
Visualize your design Use a product mockup to showcase your design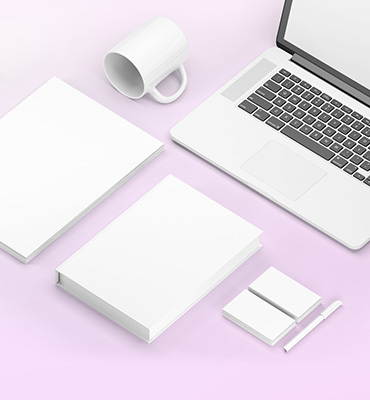 Create your design Use our templates to create delightful designs for any medium