Make 3D Image Effects Online
•
January 24th 2019
•
4 minute read

Dispersion Effect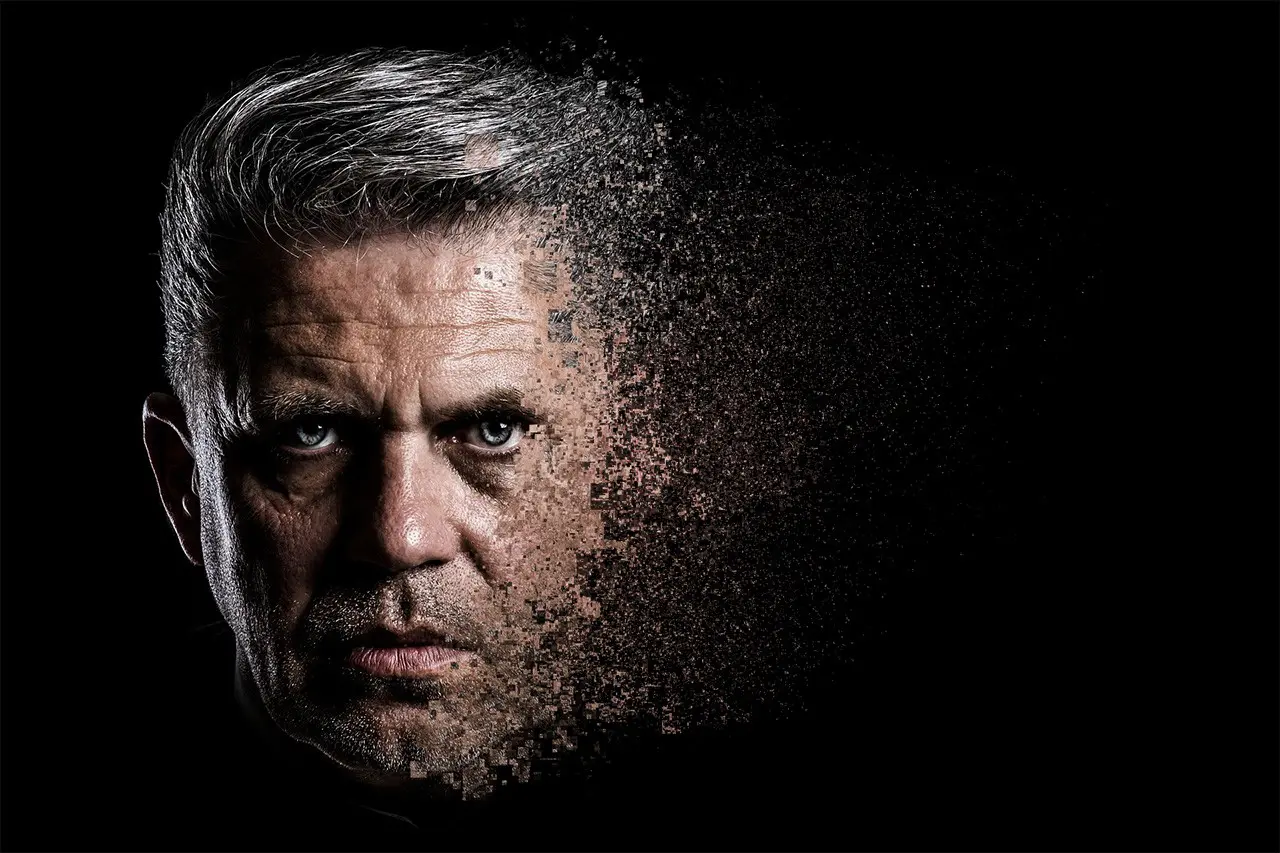 Break your image into small pieces with a free online effect. Simply brush the area you want to pixelate and done!
Jigsaw Puzzle
Online 3D jigsaw puzzle image effect. Insert your own photograph into a jigsaw lego scene on a wooden perspective background.
---
Broken Monitor
Insert your photograph into a broken computer monitor screen. Make a powerful 3D effect with your website screenshot or design.
3D Lego
A classic 3D lego effect for your image or photograph. Make a professional 3D image effect online.
---
3D Cube Image
Create a 3D cube effect with your image or logo design. Add a different image to each side.
Hovering 3D Layer
Add a perspective hovering layer effect to your photo. Blue studio gradient background with soft shadows.
---
Torn Paper
Make your image or photo appear from behind a black torn paper. A torn paper with transparent hole for your content.
Hole in Wall
Make your image appear behind a hole in a wall. 3D photo effect for showing a powerful image that is making a breakthrough.
---
Logo on T-Shirt
Apply your image or logo onto a realistic t-shirt. Customize the color of the shirt to match your design.
Newspaper Ad
A newspaper advertising online image effect template. Realistically showcase your ad design on a newspaper page on a wooden desk background.
---
Logo Stamp
Apply an ink stamp effect to your logo or symbol online. A wooden rubber stamp online logo effect maker.
Office Wall Logo
Insert your image or logo design into an office scene. Make a realistic office scene mockup
Pin Badge
Turn your design, photo or logo into a pin badge. A simple template to make your own custom badge.
---
Mediamodifier.com offers a fast way of adding amazing 3D effects to your photographs or images online. No software needed – upload your image and customize the template in our live editor.
Make creative 3D images to promote your business with a marketing campaign or simply create visuals for your website, blog or social media channels. Create fun 3D photo effects or use professional mockups for your company to showcase your branding designs
Browse our collection of creative 3D effects that you can apply to your images online in your browser. Save time and money on buying Photoshop templates – with our online live previews you'll know exactly what you will be getting. One subscription grants access to over 2000+ mockups and templates.
The gallery above only includes a few previews of all of the available templates. Browse through all the categories to find what you are looking for: logo mockups, image effects, product and packaging mockups, print design mockups, technology mockups
Want to learn more about Mediamodifier.com and all the benefits it offers? Learn more on the About Page
These Templates are Just a Drop in the Ocean!
Visualize your design Use a product mockup to showcase your design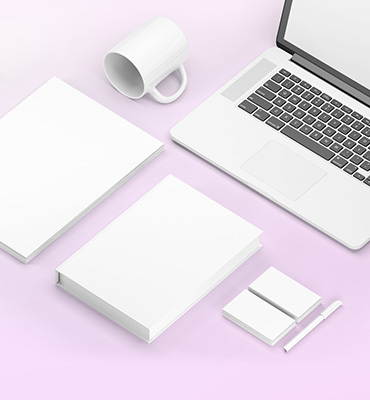 Create your design Use our templates to create delightful designs for any medium