T-Shirt Mockup Generator | Mediamodifier Mockup Templates
•
March 15th 2019
•
5 minute read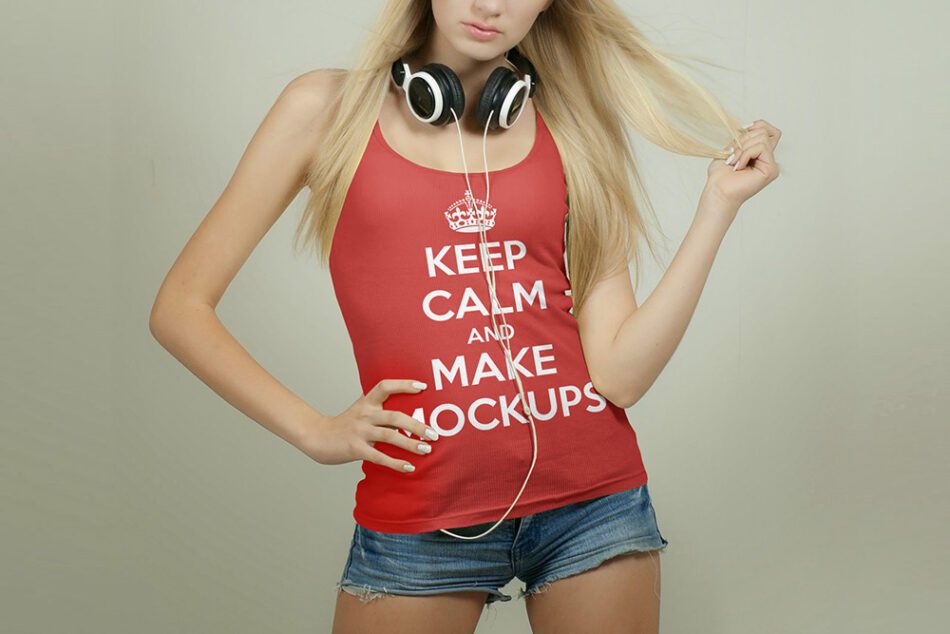 Got a tee design? Time to make some mockups to showcase your work! Customize the color of a shirt and upload your design into a template in a breeze. Mediamodifier is an easy to use and fast mockup tool for visualizing your designs. Scroll below to find a template you like:
Just a Few Examples
in Higher Quality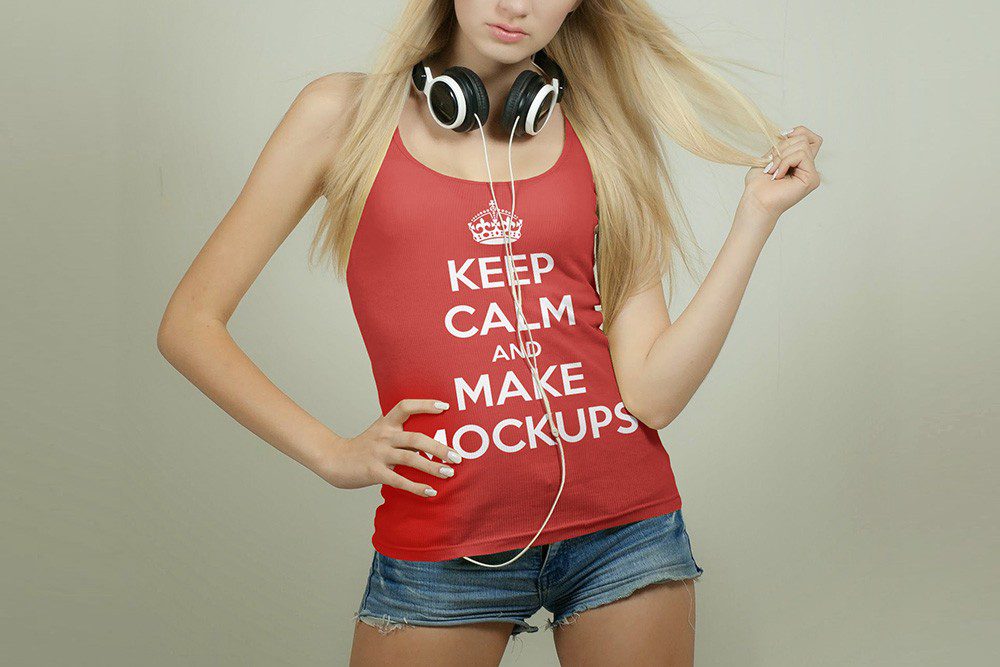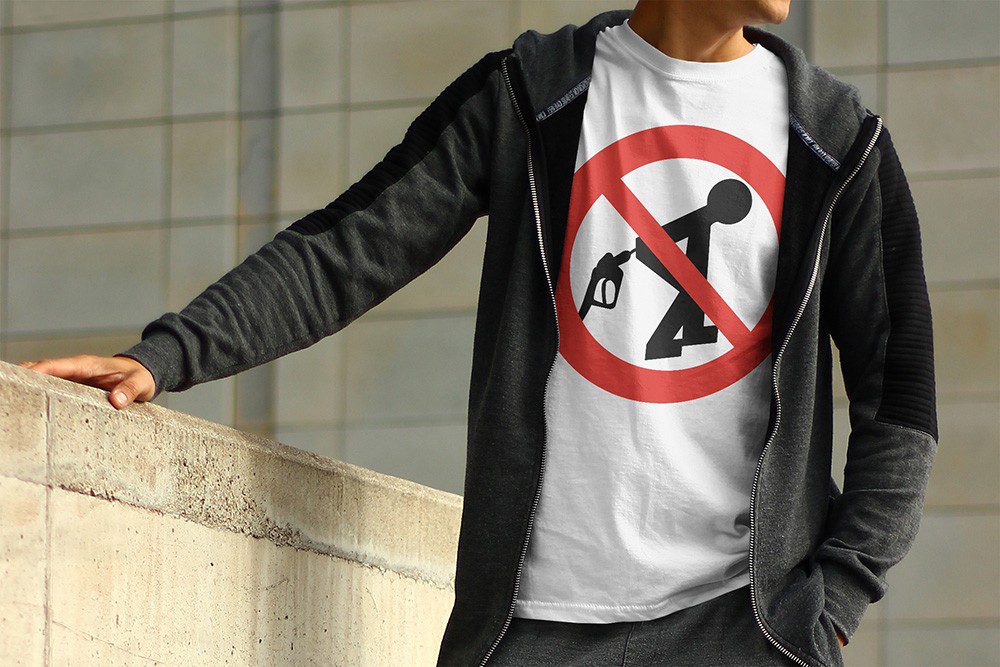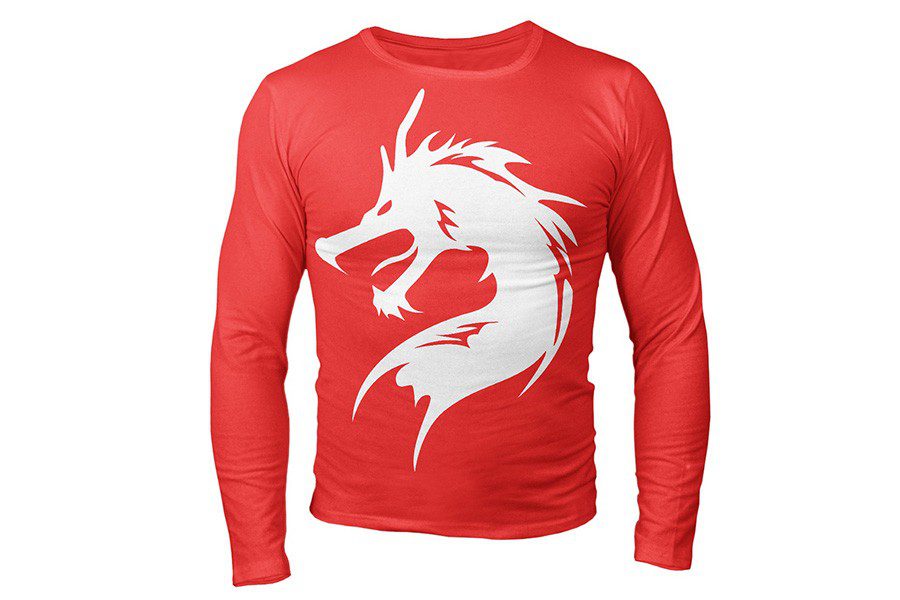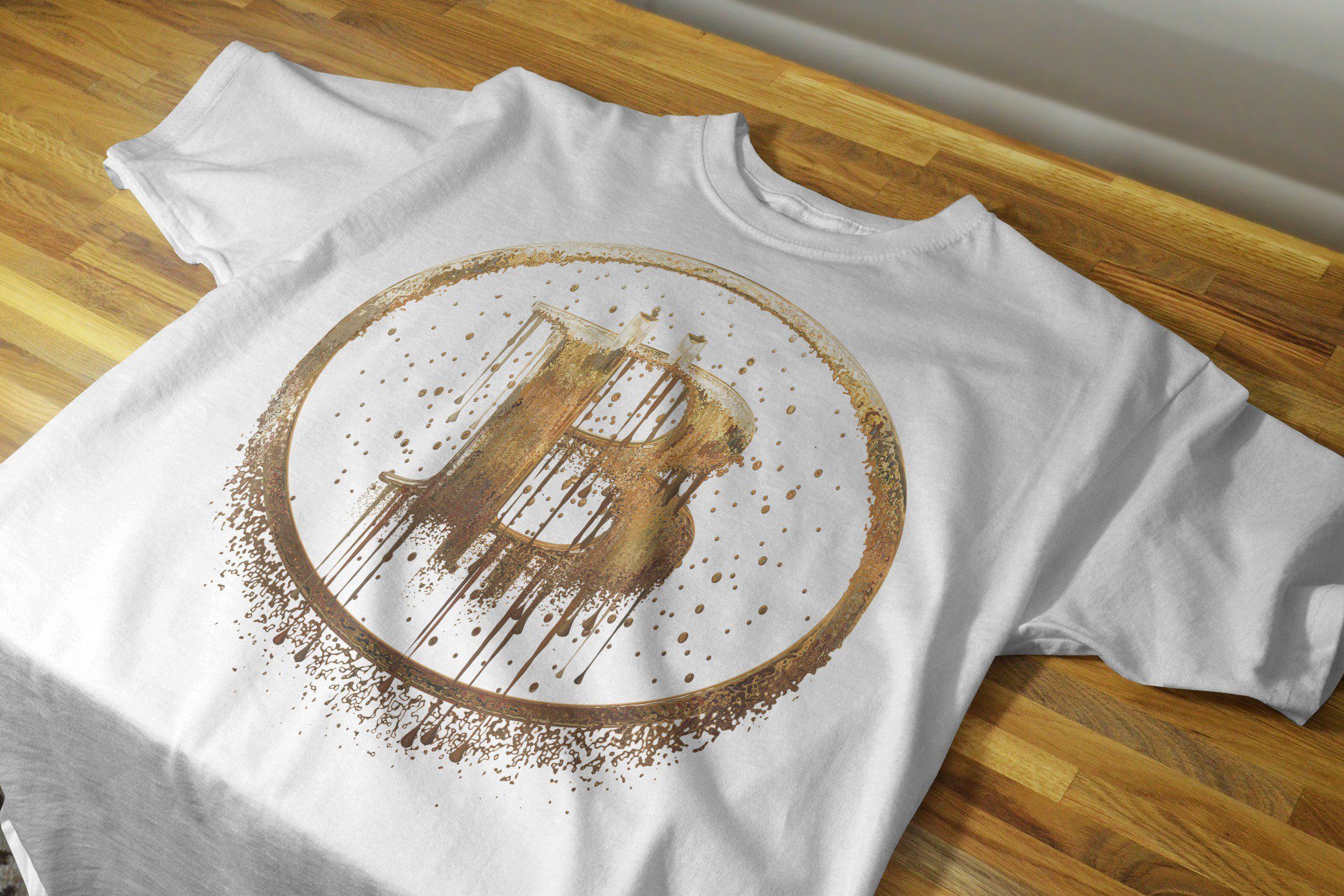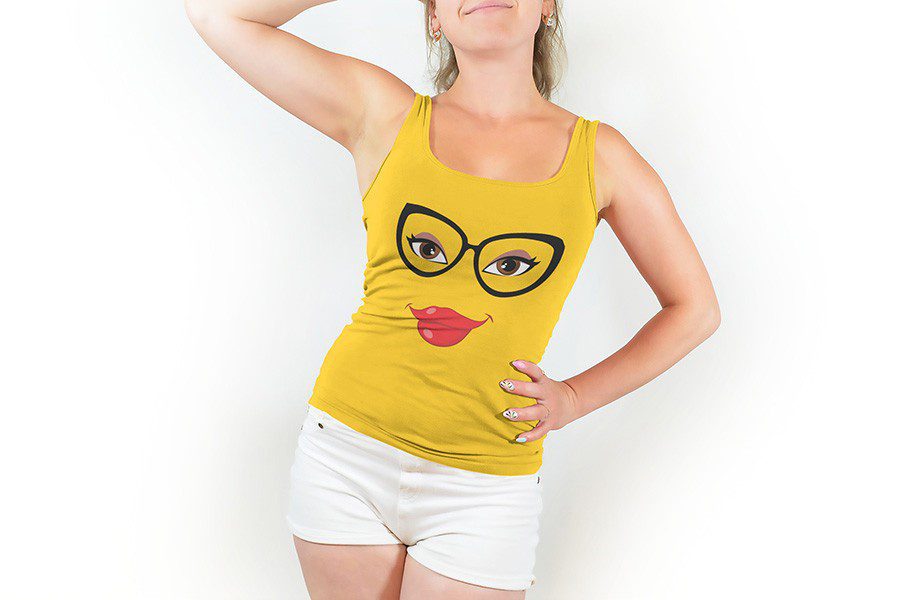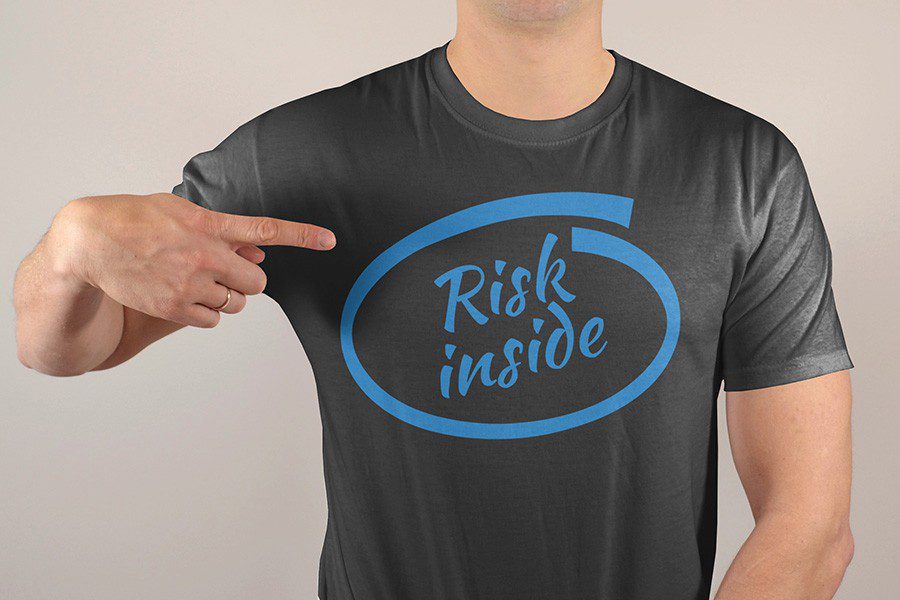 How to Customize Our
Online T-Shirt Mockups?
Adding your own shirt design into a mockup won't get any easier than this! Simply drag and drop your image into the placeholder and customize the color of the shirt. So what are the benefits of our online mockup editor?
Fast & Real-Time Editing
and I really mean fast – there is no uploading or downloading. All the editing happens in your browser, you can even upload a 20MB image and it's instantly in the mockup. Don't waste another second!
Works on Any Modern Web Browser
Desktop apps like Photoshop can really put a limit to your workflow. Use our online editor on any computer or device that has a modern web browser like Google Chrome, Firefox or Edge.
Unlimited Free Preview Images
With a free account you can download unlimited & watermarked images with a size up to 900px. No need to pay anything for creating smaller thumbnails and previews. Many template are also completely free in full size.
Simple Pricing for High Resolution Downloads
We hate complicated pricing structures and download limits. That's why we made our pricing super simple and all plans come with unlimited downloads. View our pricing to find a suitable plan that works for you.
There's Plenty More…
In addition to online t-shirt mockups we have over 2000+ templates for various other designs. Showcase your logo design, make 3D image effects, preview print designs or create website mockups with technology templates. We're your all-in-one source for online mockup templates.
Visualize your design Use a product mockup to showcase your design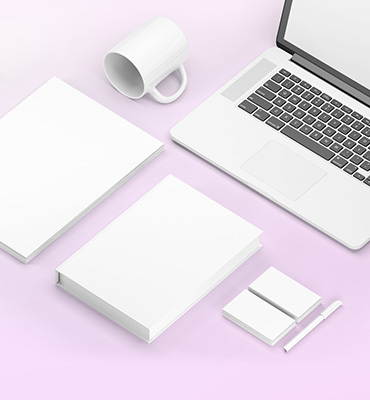 Create your design Use our templates to create delightful designs for any medium