8 Tools to Help You Become More Organized, From a Very Unorganized Person
•
May 17th 2022
•
5 minute read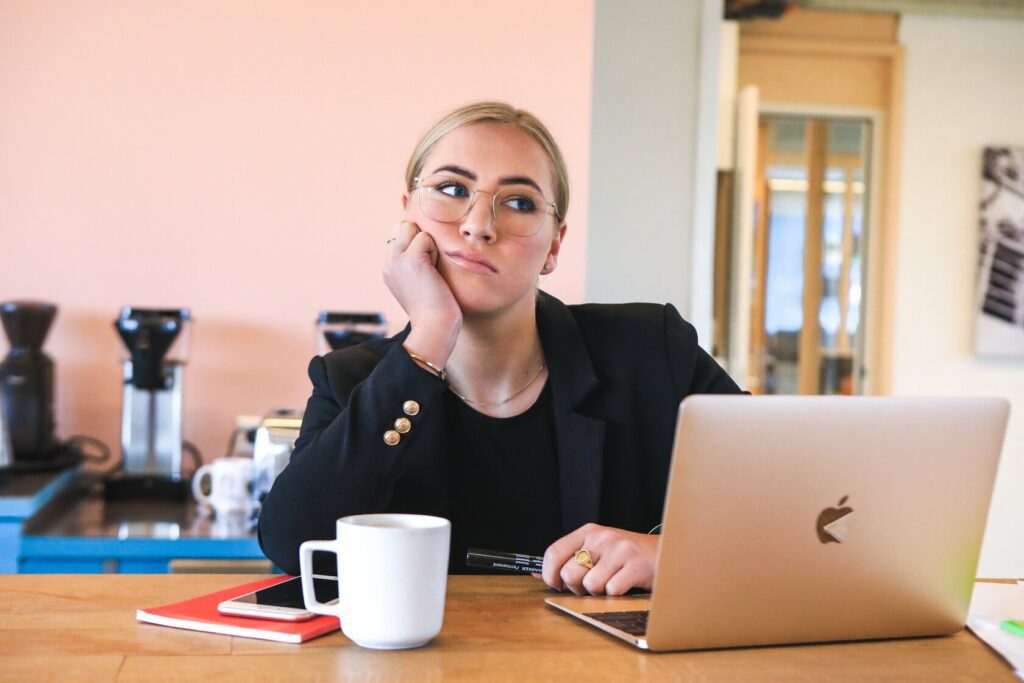 Organizational tools changed my life forever.
Are you always late for everything? Do you never remember where you've put your keys? Then, just like me, you are officially an unorganized person!
Being disorganized can be stressful and frustrating in every aspect of your life. Especially when it comes to the world of work, organization is such a highly prized skill. The bad news is, you can't always learn to be more methodical (believe me, I've tried!). Luckily for us, there are many available tools we can use to aid our daily tasks. Here are eight of my favorites:
1. The Design Tool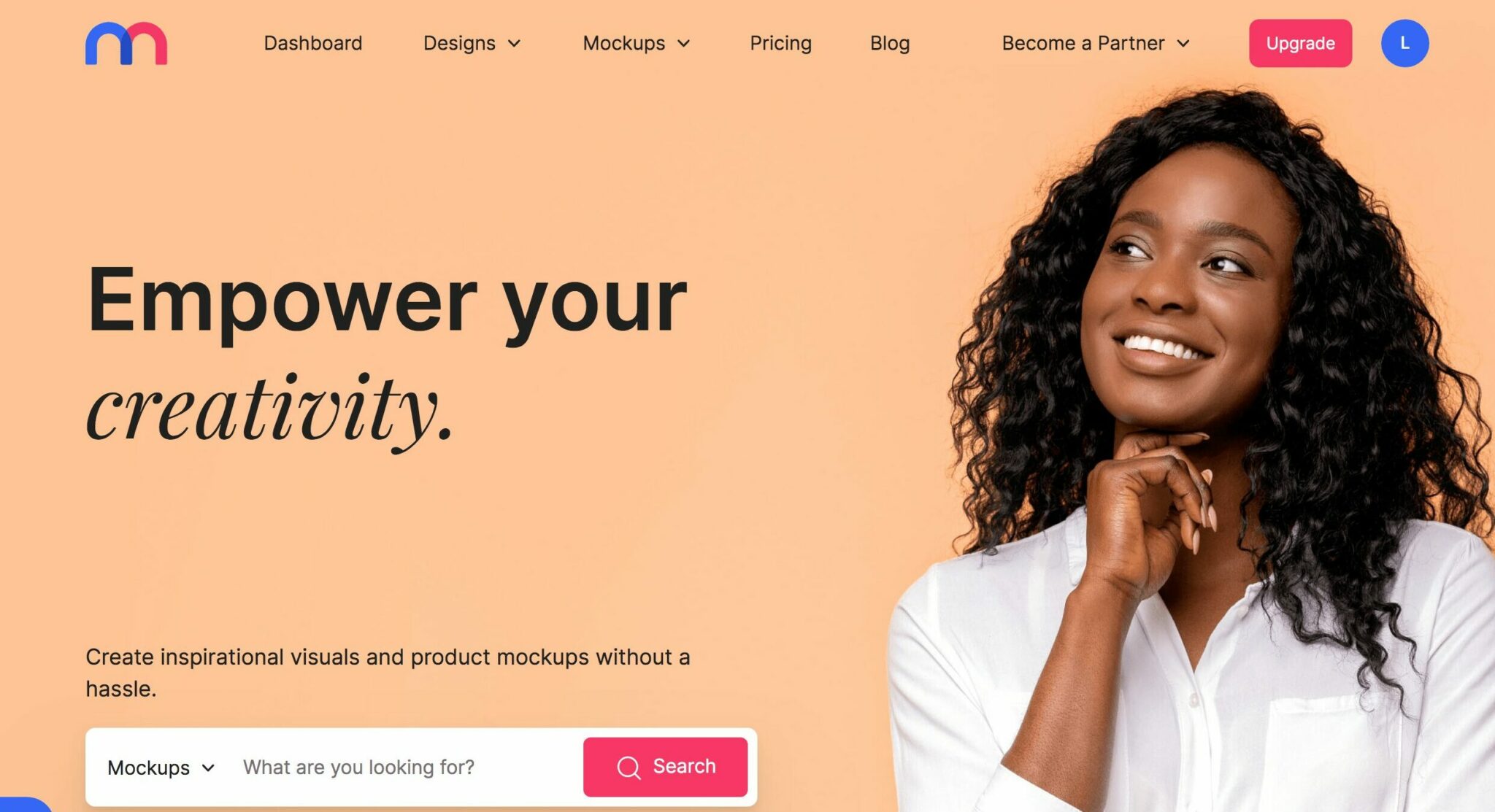 You might already know that Mediamodifier is great for designing social media posts, websites, and more. But did you know that it can also help you to become more organized?
I design a lot for my job and often waste important time just searching for files. With Mediamodifier however, I can save all of my designs with no fuss, creating a tidy database of designs in one place. I never have to worry about losing one again!
In addition, we are currently working on some exciting new tools that will help you plan your social media posts effortlessly. But more on that later.
2. The Mind Map Generator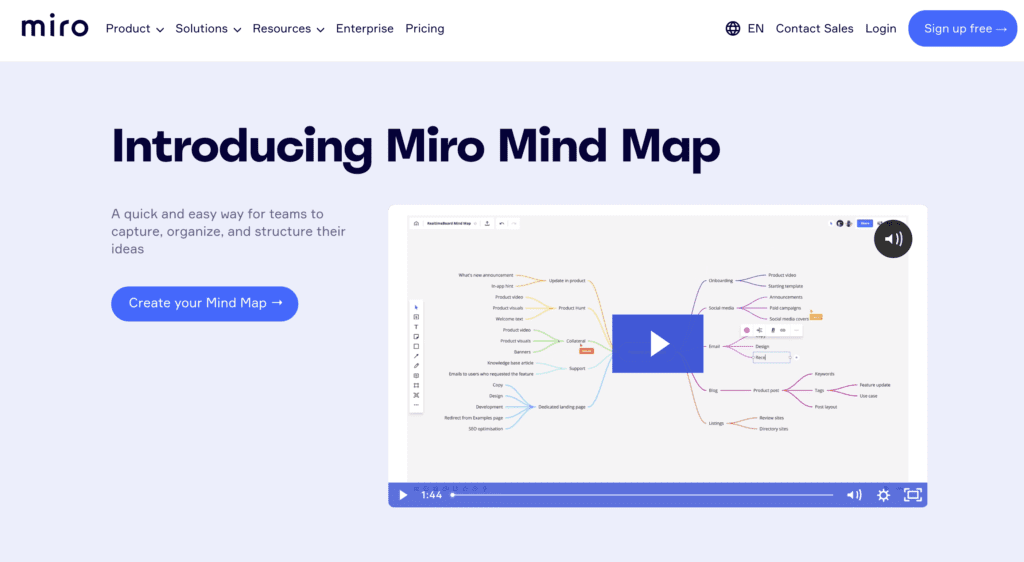 My thoughts are a constant stream of consciousness, and sometimes it's hard to separate the good ideas from the trash.
A mind map generator is a great way to record disorganized thoughts, giving ideas structure before sharing them with others. There are plenty of platforms available, but I favor Miro because it makes collaboration so easy and it is aesthetically appealing too.
What's more, you can use mind maps to arrange your thoughts regarding your day-to-day life too.
3. The Online Organizer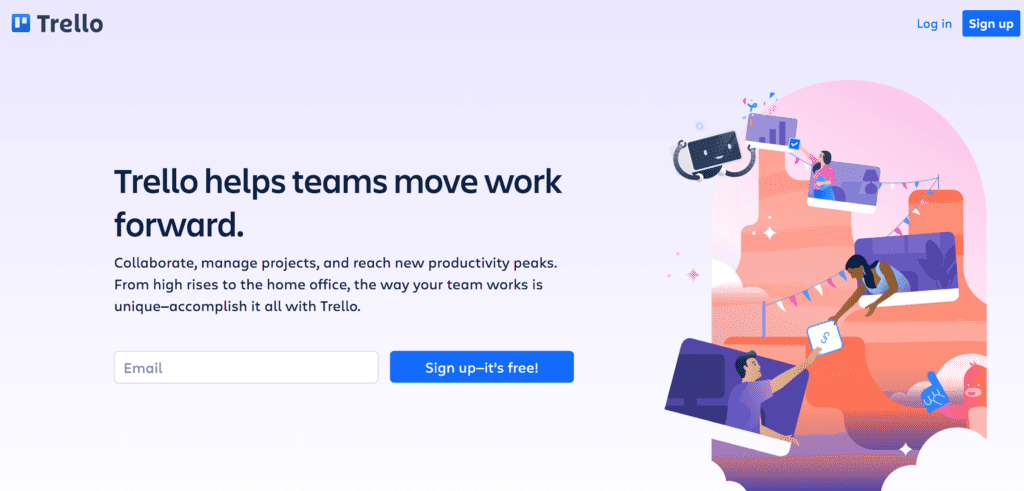 Trello is one of the most famous organizational tools on the market for managing lists, schedules, and tasks.
What makes this particular tool so handy is that you can track and visualize your tasks at every stage, all in one platform. This is particularly helpful for disorganized people like me that can often get lost even within their planning tools!
Trello utilizes highly visual boards, lists, and cards making it easy to sort out your work when you are working independently or as part of a team.
4. The Calendar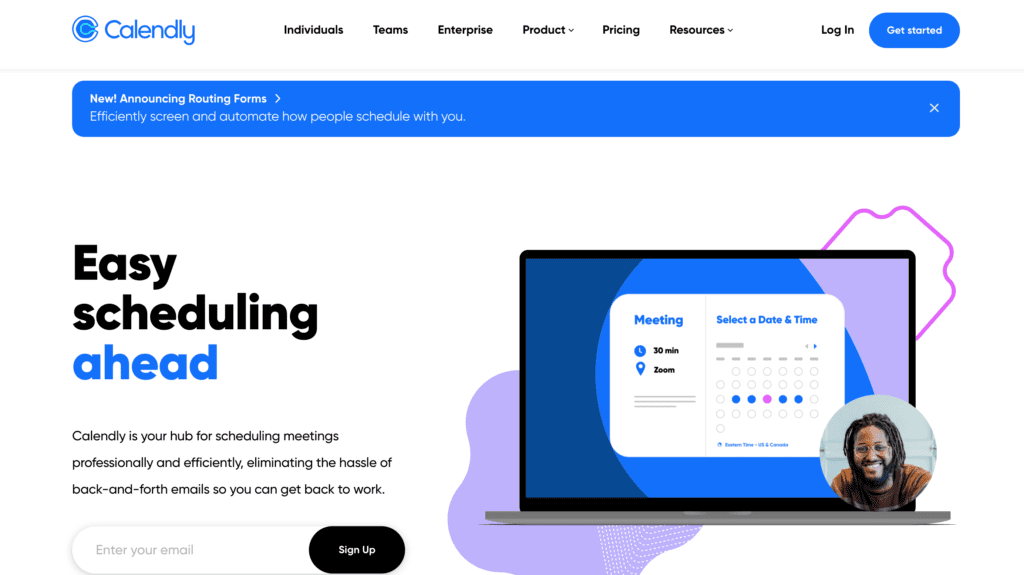 Want to make sure you're always in the right place, at the right time? Making use of a calendar that you always have access to is integral for the disorganized. And as the famous saying goes, there's an app for that!
Calendy allows you to integrate numerous calendars and take care of all of your scheduling needs. You can combine all of the classic calendar tools into one, and easily share the details of every meeting with the person you're planning to meet.
5. The File Storage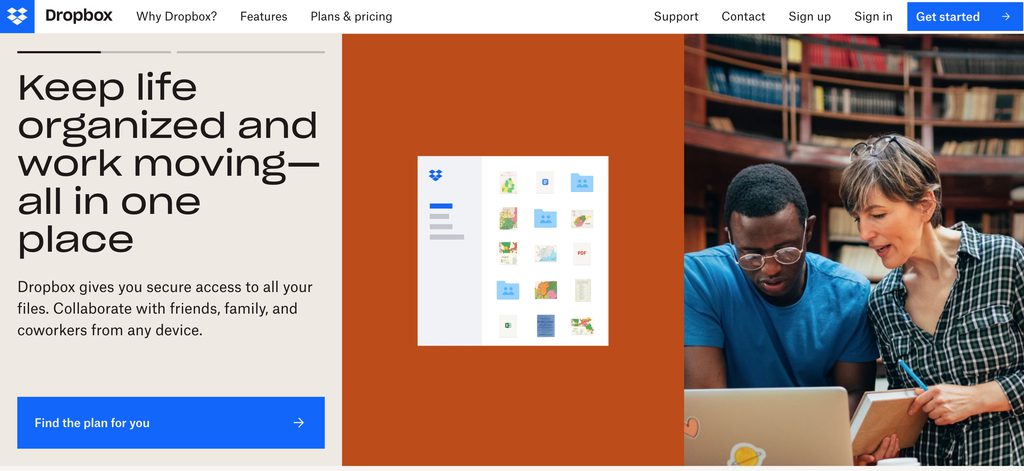 One of the most underestimated organizational tools is file storage. Keeping all of your files, images, and documents in one place is essential to ensuring that you keep important information organized.
Dropbox is one of the best tools on the market for meeting this need. What I love most about Dropbox is that I always know where my documents are (rather than saved haphazardly over my desktop) and that I can review them, annotate them, and share them, all from one place.
6. The Project Management Tool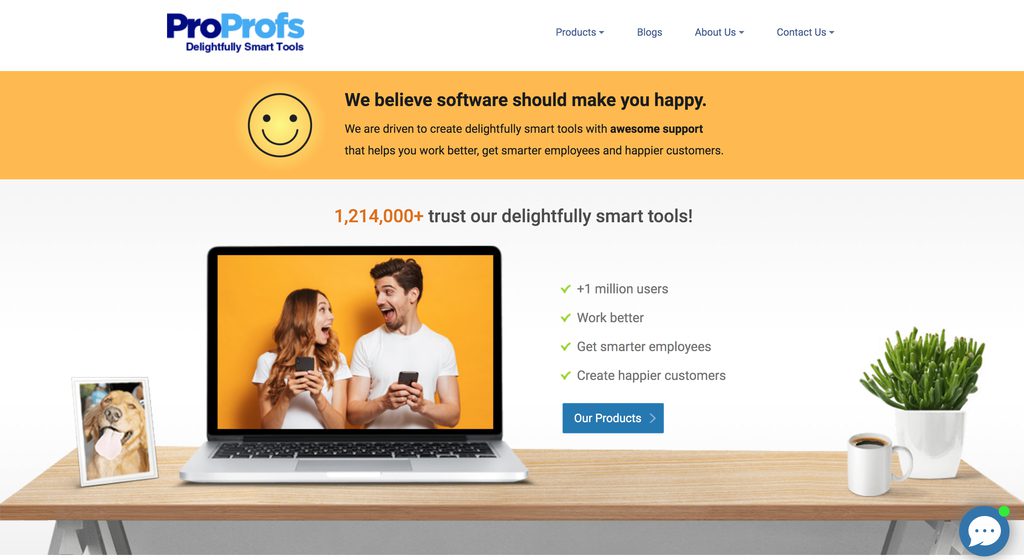 Having to lead or organize a big project can be the disorganized person's worst nightmare. However, with the right project management tool, no one will ever have to know that you can't remember where you put that important paperwork!
A tool like ProProfs is a great option here because team members can easily work in a collaborative environment to get work done faster with increased efficiency. All of the key project elements are stored in one place, and you can focus on high-level planning rather than those tricky organizational details.
7. The Document Sharing Tool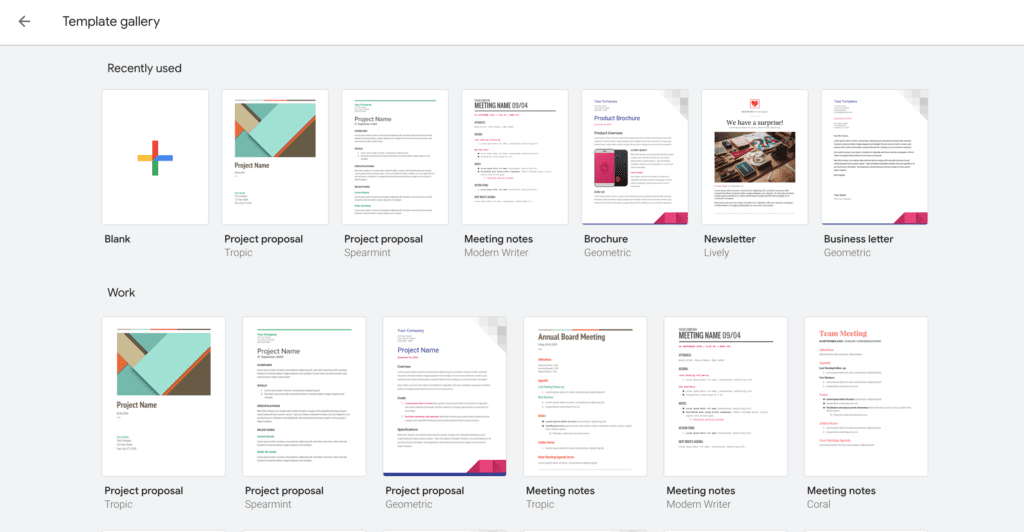 Just because something is free, it doesn't mean it isn't a valuable tool. That is certainly the case with Google Docs, one of the best document-sharing tools on the market. Because it uses a familiar document-style layout, Google Docs is incredibly easy to use.
This tool allows multiple users to share and edit files at the same time, and you can even use the tool to comment and collaborate with other users. By using Docs to share important files with colleagues, you don't have to worry about what will happen if you lose them!
8. The Social Bookmarking Site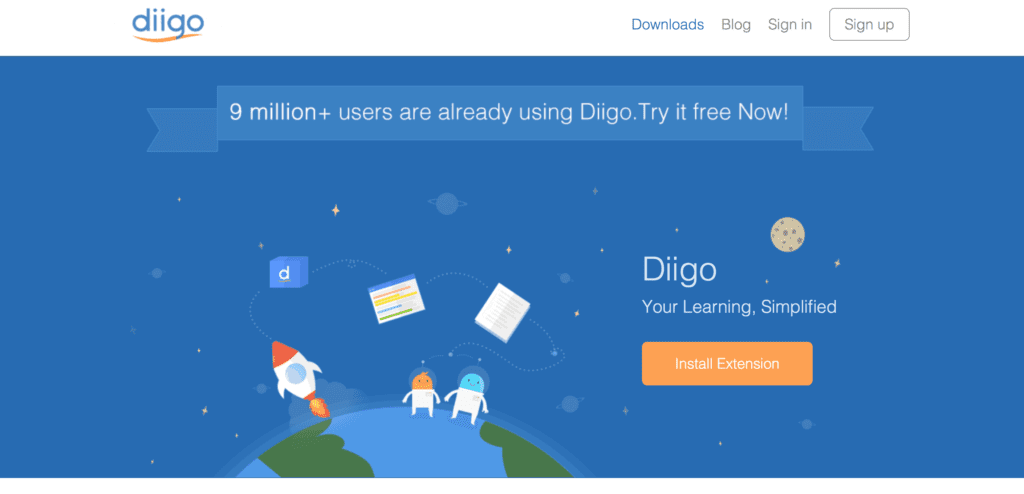 Disorganized people are often creative, visual thinkers who lack detail orientated focus. If that sounds familiar then you might enjoy using a social bookmarking site to organize your ideas and streamline your projects.
Diigo allows you to highlight passages on web pages, add sticky notes, and share key findings and information with friends and coworkers.
It is a great research tool for projects. With a research space as large as the internet, it would be impossible to organize all of the information you need without some kind of support.
With so many great organizational tools available, you never have to worry about being disorganized again! The right tools will help you to organize your work better and boost your performance. You'll soon be feeling organized, efficient, and on top of the world!
Visualize your design Use a product mockup to showcase your design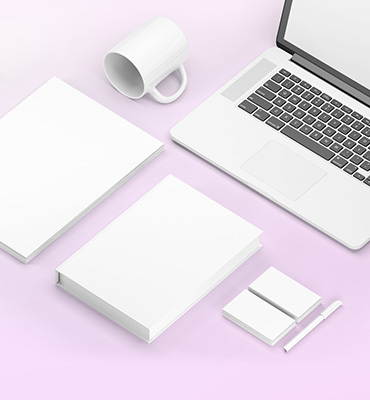 Create your design Use our templates to create delightful designs for any medium