9 Funniest Photoshop Fails: What Not to Do
•
March 12th 2021
•
3 minute read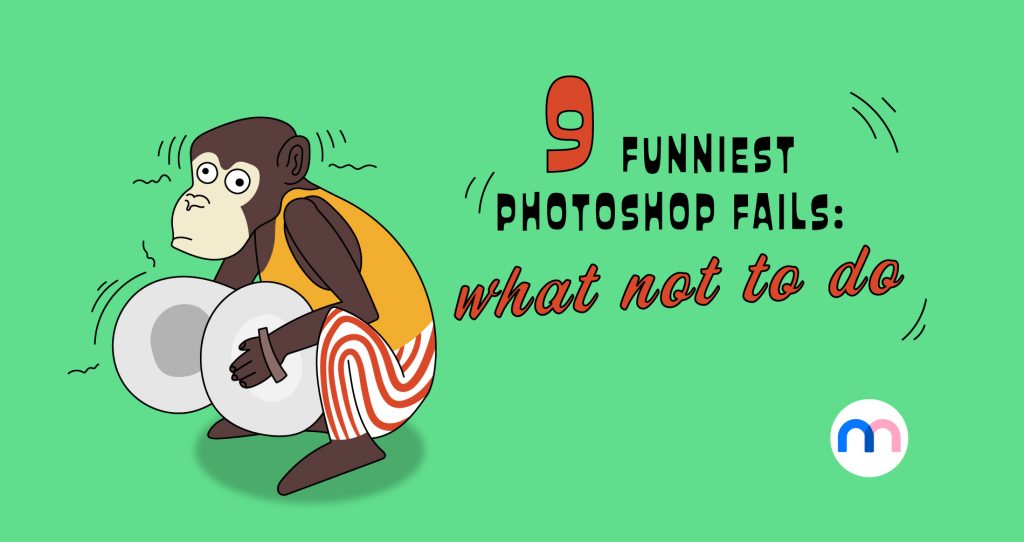 Most of us have found ourselves in situations where we want to get rid of a pimple or change the color of something in the background before uploading a photo to social media. There's nothing wrong with that, just make sure you won't end up in the Photoshop Fail Hall of Fame!
The best way to avoid fails is to practice! We offer Photoshop downloads of templates we encourage you to play with. See if you could have done any of our 9 favorites fails better! 
1. Kim Kardashian
Let's start with a classic. The Kardashian-Jenners are notorious for retouching their photos. It's safe to say they're poster children for wonky lines in the background and other Photoshop fails.
They're probably doing it on purpose for free publicity, but they're worth mentioning nevertheless.
You've probably seen this photo. It has almost 4 million likes, but it went viral for something other than the "venomous" hair. Can you spot the nails in her hair?
2. Netflix
Yup, even brands as big as Netflix have been caught doing it! In 2017, they previewed this artwork for "The Babysitter".
At first glance, something seems a bit off, but it's hard to put a finger on it. Well, fingers are the key here. Bella Thorne has been Photoshopped to have two right hands. Why? No clue.
3. Robert Downey Junior

We get it. Sometimes you need to edit someone out of the picture, but what did Tom Holland do to you? This one hurts.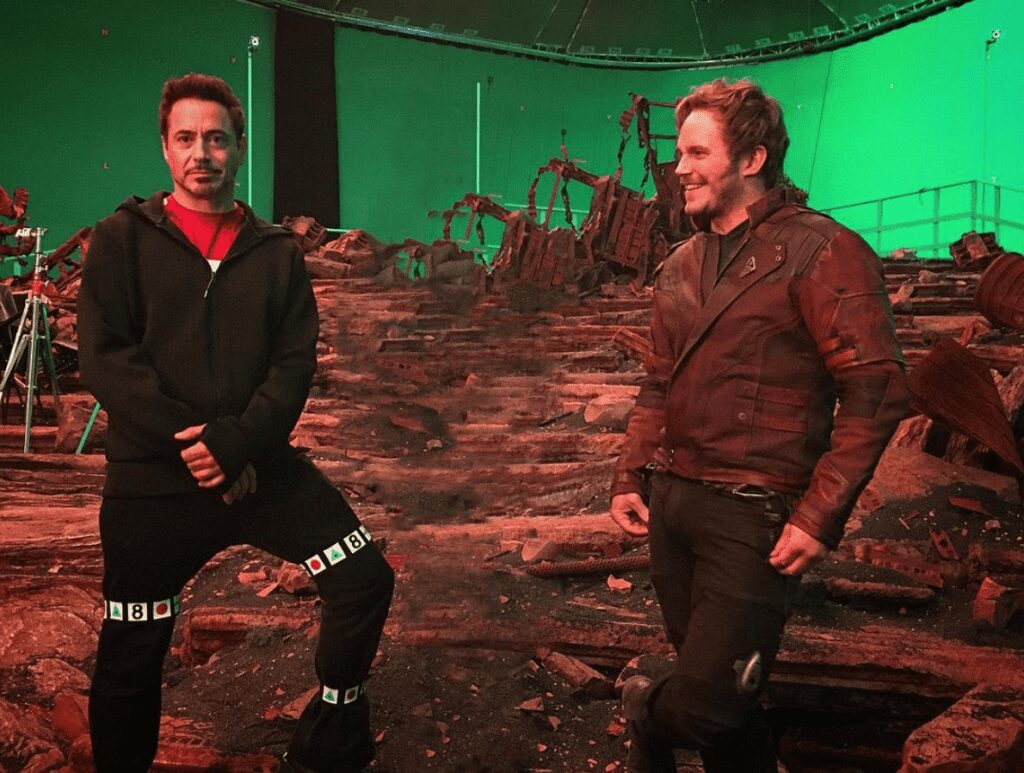 4. The Bachelor
Although some channels are pretty liberal with what they say and show, ABC still censors its content.
You'd think that a show that centers around hot people and dating would be okay with showing a little skin. "The Bachelor", however, decided to draw extra material onto bikini bottoms.
Judge for yourself whether it's justified or just a Photoshop fail.

5. Vogue
It happens with the biggest brands as well. For example, this Vogue shoot with Adam Levine and Anne Vyalitsyna. They got rid of half of his torso!
6. Blake Lively
This is another case of bad drawing. Surely, Blake could have opted to Photoshop actual heels on?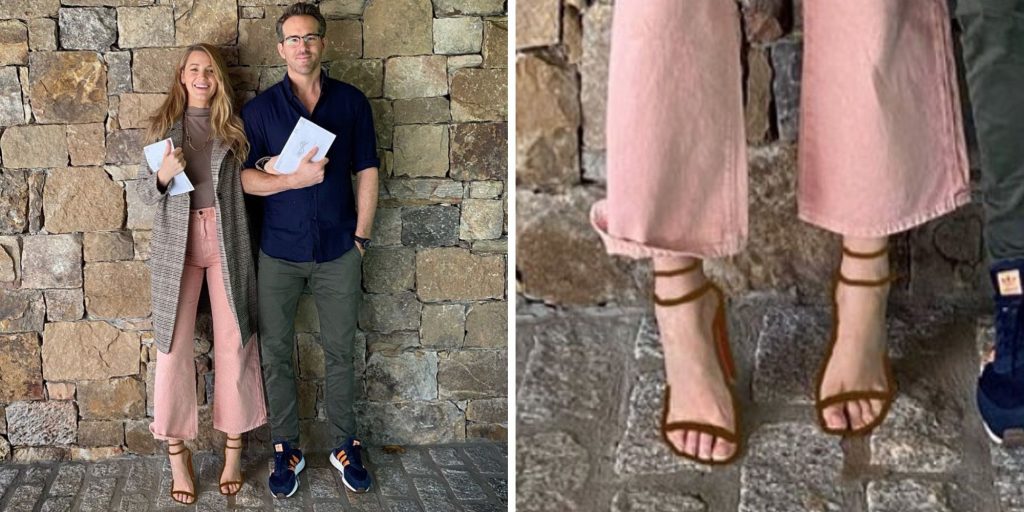 7. The legendary shadows
Shadows are one of the hardest things to get right on Photoshop. You often see a shadow missing or in the wrong place. In this case, the shadow gives away a bigger, five hundred thousand dollar lie.
If you need to quickly create a realistic shadow, here's a tutorial that will help you perfectly get away with the edit.
8. False Reflections
Photographers edit promotional photos all the time and there's nothing wrong with that! It's no secret that they have developed tactics to make products look better in photos than they are in real life. Just make sure to triple-check the details to not make it too obvious. 
9. Vanity Fair
Let's finish this list with an iconic cover of Vanity Fair! Taken by Annie Leibovitz, it features 13 of the hottest celebrities in Hollywood. A lot of people means that a lot can go wrong.
Can you spot the mistakes? Hint! Count legs.
Let us know in the comments what your favorite Photoshop fail of all time is!
Visualize your design Use a product mockup to showcase your design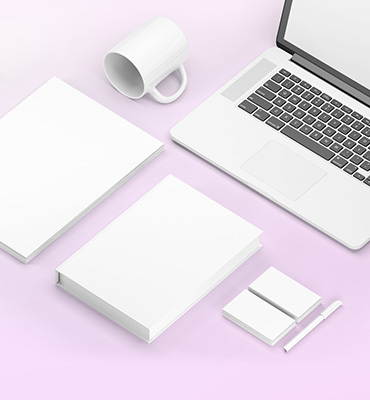 Create your design Use our templates to create delightful designs for any medium