How to Create a Shadow to PNG Images in Mediamodifier
•
October 31st 2019
•
1 minute read
Isolated PNG images are very useful, but sometimes you also need to add a bit of realism with a shadow o reflection underneath the object or person.
Fortunately, creating a shadow only takes a few seconds in the Mediamodifier Online Design Maker.
Take a look at this demo video showcasing how to create a shadow and play with the settings.
The basic steps are pretty simple and straightforward:
Duplicate your image;
Make the copied version black and white or turn down contrast;
Blur and resize if necessary.
Tip:
If you wish to export the PNG with a transparent background, turn the canvas fill color opacity slider to 0 (to the left), under the background color settings.
Visualize your design Use a product mockup to showcase your design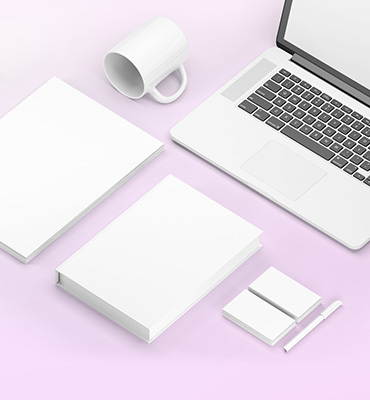 Create your design Use our templates to create delightful designs for any medium