Photoshop Mockup From a Couple Wearing Long Sleeve Shirt
•
December 31st 2022
•
1 minute read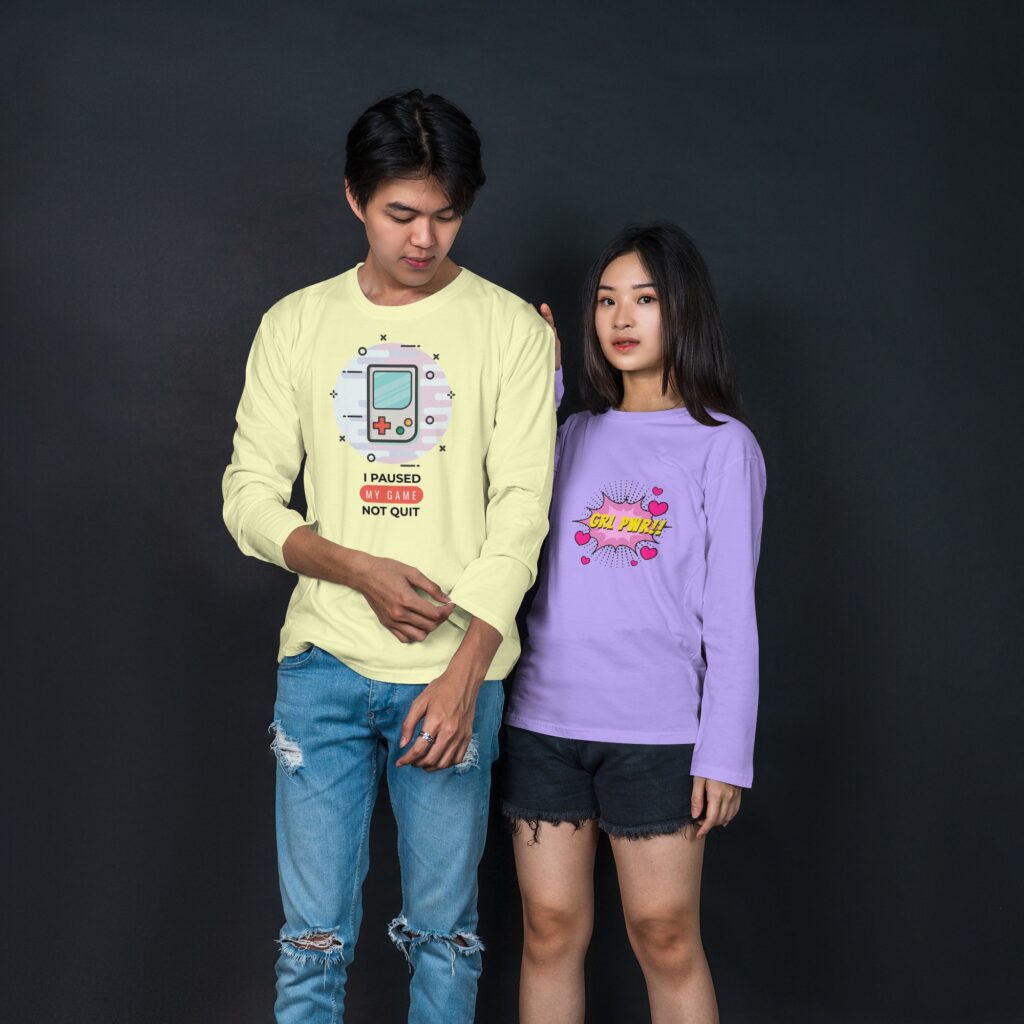 If you are looking to promote your apparel line effectively, model pictures are a great way to do it. Simply drop a file of your design and you will get an instant preview of how it will look. It is the ideal mockup to showcase your design and give potential customers a great visual of your product.
Use this mockup template.
Source: https://mediamodifier.com/design-template/Gaming-Themed-T-Shirt-Design-Template/8569.
Visualize your design Use a product mockup to showcase your design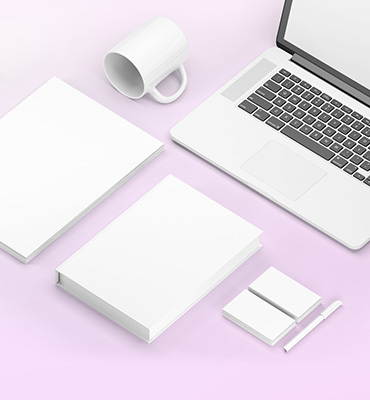 Create your design Use our templates to create delightful designs for any medium