Photoshop Mockup of a Man Wearing Long Sleeve Shirt
•
December 31st 2022
•
1 minute read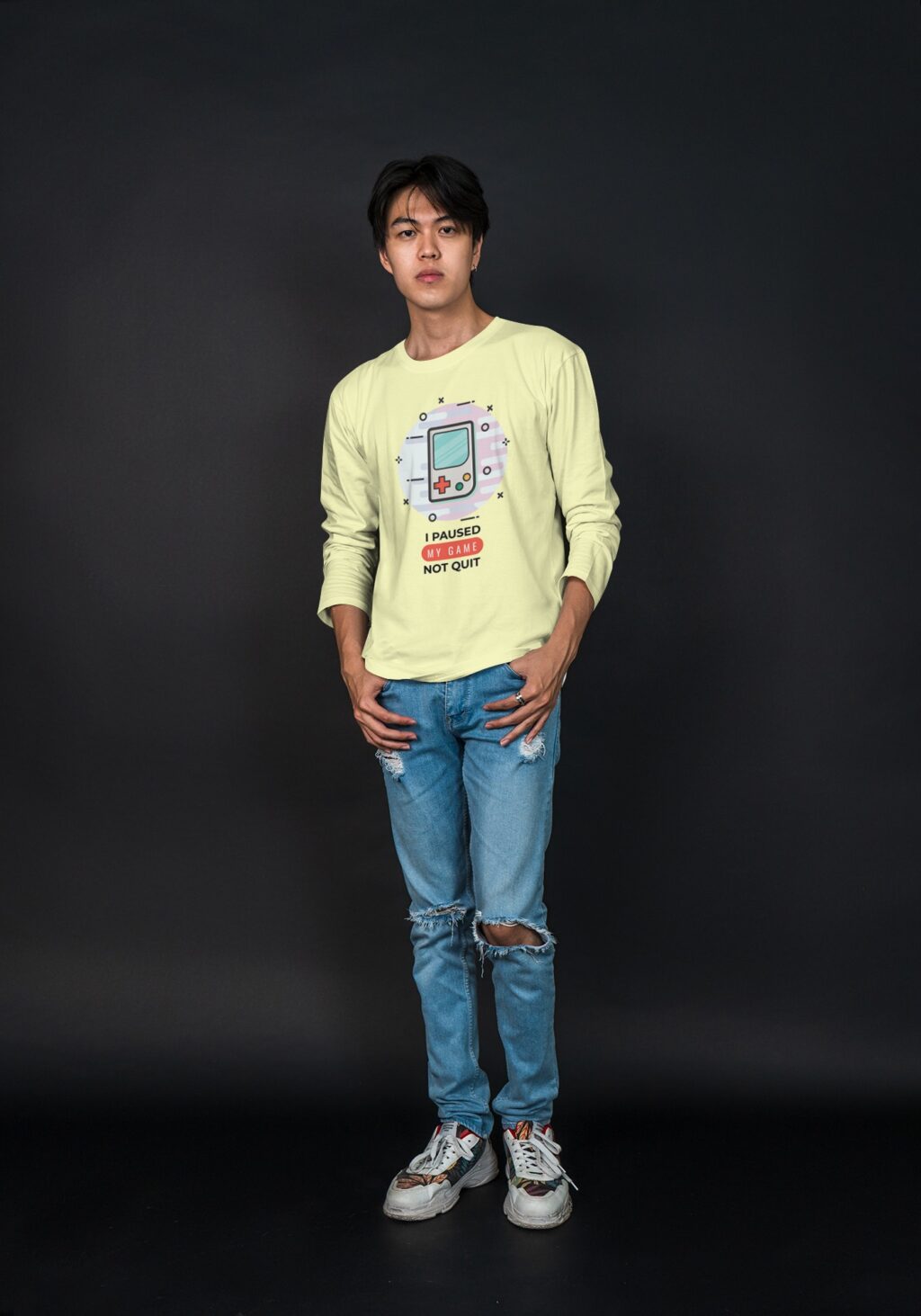 This mockup is the perfect way to show off your amazing shirt design. Just upload your file by clicking on the placeholder and you'll be able to generate a realistic preview of your design. Seeing your design on a mockup will give you an idea of how your design would look once it's printed, helping you to make sure you're happy with the final result.
Use this mockup template.
Source: https://mediamodifier.com/design-template/Gaming-Themed-T-Shirt-Design-Template/8569.
Visualize your design Use a product mockup to showcase your design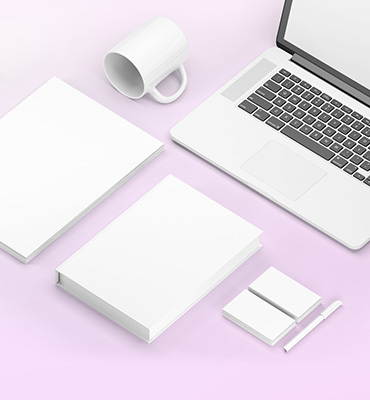 Create your design Use our templates to create delightful designs for any medium