Photoshop Mockup of Hoodie on Hanger
•
December 30th 2022
•
1 minute read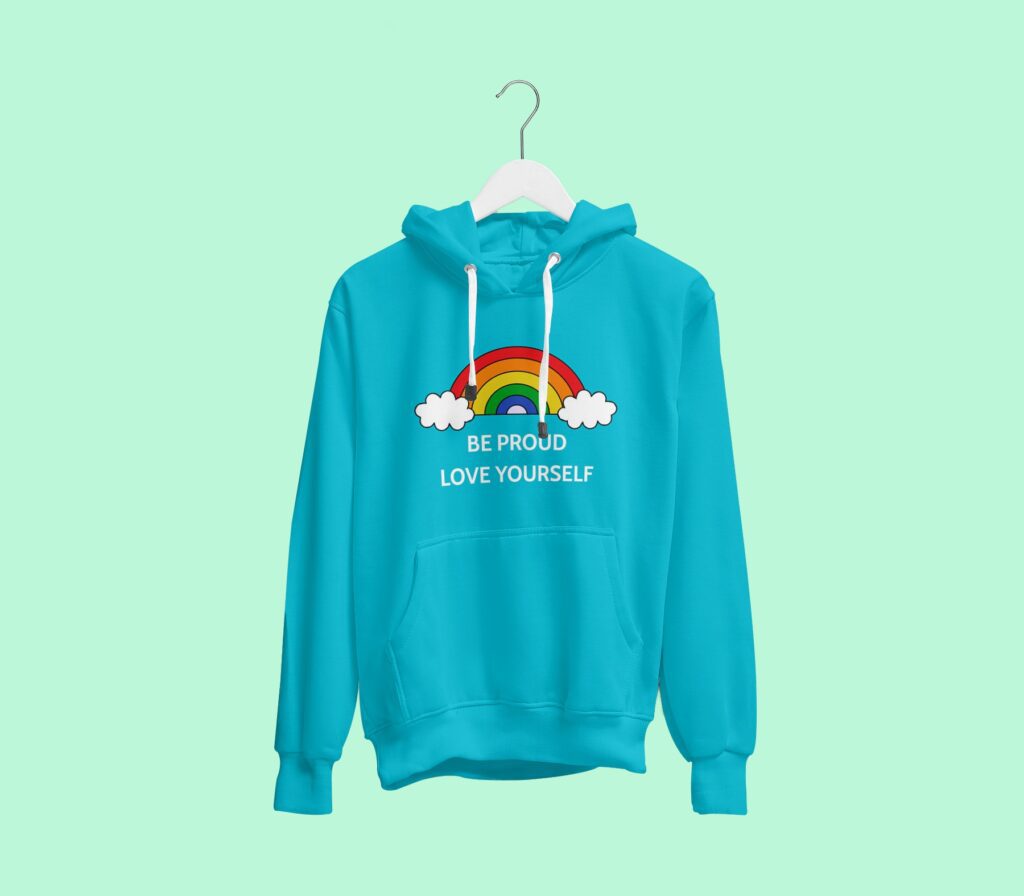 This realistic blank hoodie on a hanger mockup template is an ideal way to visualize your design for a unisex hoodie. It's easy to use: just drag and drop your design onto the template and you'll instantly have a mockup of a hoodie. The quality of the mockup is great, making it perfect for showcasing your design to potential clients, friends, or whoever you'd like to impress.
Use this mockup template.
Source: https://mediamodifier.com/design-template/pride-t-shirt-design-template/1100015893.
Visualize your design Use a product mockup to showcase your design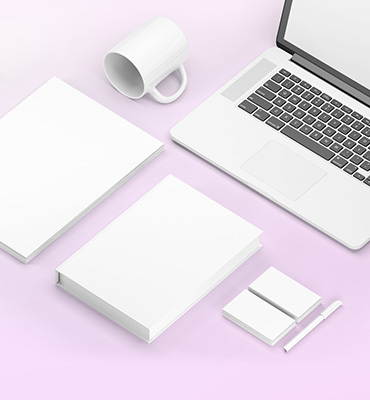 Create your design Use our templates to create delightful designs for any medium