Photoshop Mockup of Long Sleeve Shirt Featuring an Young Woman
•
December 31st 2022
•
1 minute read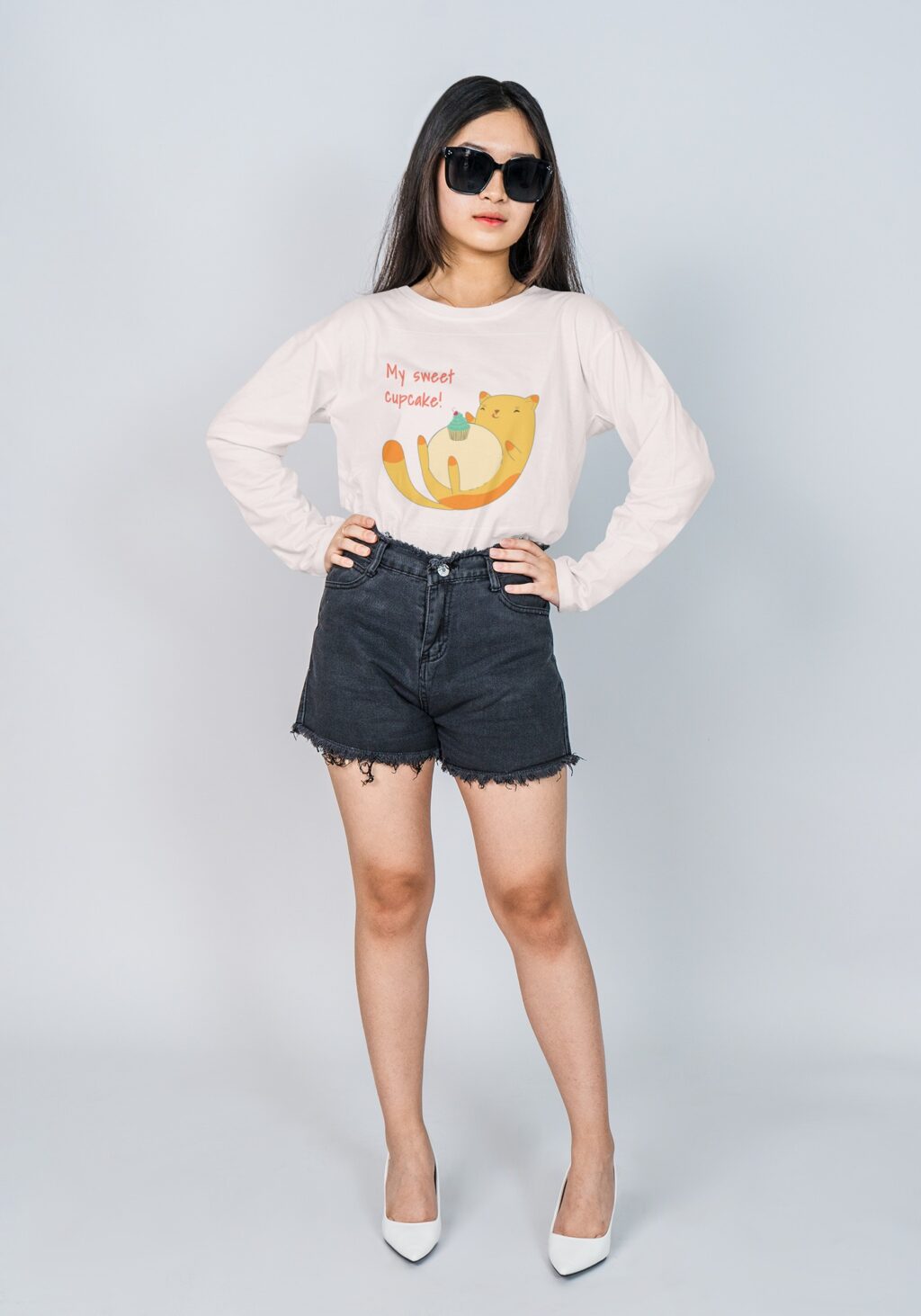 This mockup is perfect for generating a preview of your long-sleeved apparel. Simply upload your image by dropping it onto the placeholder. You can get a high-quality preview of your shirt or sweater in no time. Plus, you can view your design in various angles, giving you the perfect image before you make the final output.
Use this mockup template.
Source: https://mediamodifier.com/design-template/t-shirt-design-with-cat-and-cupcake/1100002924.
Visualize your design Use a product mockup to showcase your design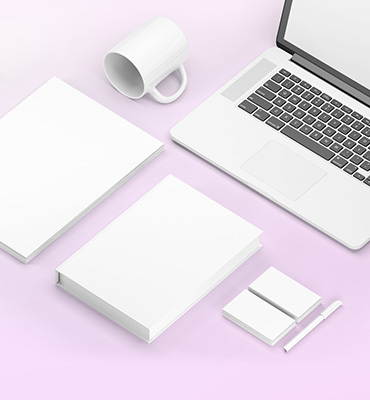 Create your design Use our templates to create delightful designs for any medium